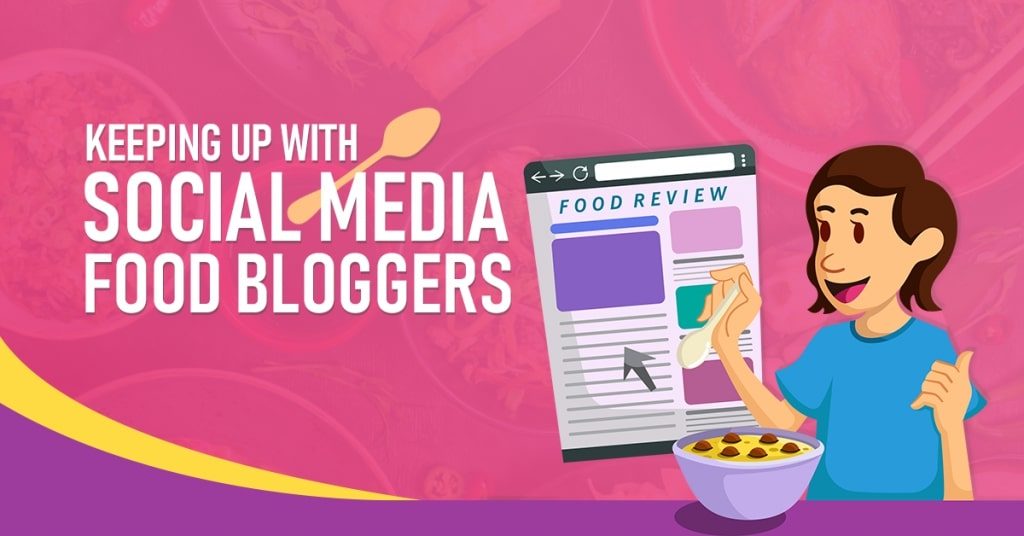 Aug 9, 2019
Keeping Up With Social Media Food Bloggers
Social media food bloggers fill newsfeeds & timelines all across the globe with posts of their snacks and meals. And they do a good job too. Once you see their posts, you suddenly want your very own cup of coffee with the stunning latte art. You also crave that delicious plate of pasta that popped up as a recommendation for lunch. But what exactly is a social media food blogger, you ask? Well, they're your average individuals with a not-so-average amount of online followers who just happen to focus on food.
There are different kinds of food bloggers. You have the vegans, pastry chefs, fitness & health enthusiasts. There are so many more examples, but even then, they all have one thing in common: their ever-expanding reach throughout the globe. Food bloggers run their very own sites, but just like most sites, they also make use of Social Media Marketing (SMM). New to this concept? Read about social media marketing pros and cons here.
Ready to experience its benefits? Here are the top social media platforms & practices to get you started:
FACEBOOK: the all-around social media platform
This is perhaps the most popular social media platform there is. It's flexibility allows food bloggers to post in a variety of ways.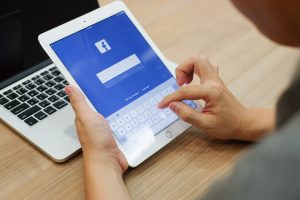 Encourage audience engagement. Show them you value their feedback by responding to a few comments. Tag your fans to make sure they receive it, & they'll feel a connection with your brand. You can even ask your own open-ended questions to prompt your audience to respond.
Provide knowledge by posting tips or full free recipes. Dedicate a few moments to step away from the heavy marketing pitches & closer to being a friend to provide a sense of relief for your audience. They'll begin to see you as a valuable resource they can trust & return to your page much more frequently.
Share user-generated content. Much like how your website provides testimonies from your previous work, your Facebook page also serves as a crucial part of your portfolio. Proving to your audience that real clients have tried your methods & resulted in their success increases your credibility.
Feature something new weekly. Show your followers that you appreciate their patronage. For example, give back & spread more love by sharing their tagged photos that feature the dessert they made by following your recipe. Whether a first-timer or a loyal customer, it can only boost their self-esteem & keep them coming back.
INSTAGRAM: for visual food bloggers
The platform that allows your photos to speak for themselves. Think of it as a visual performance.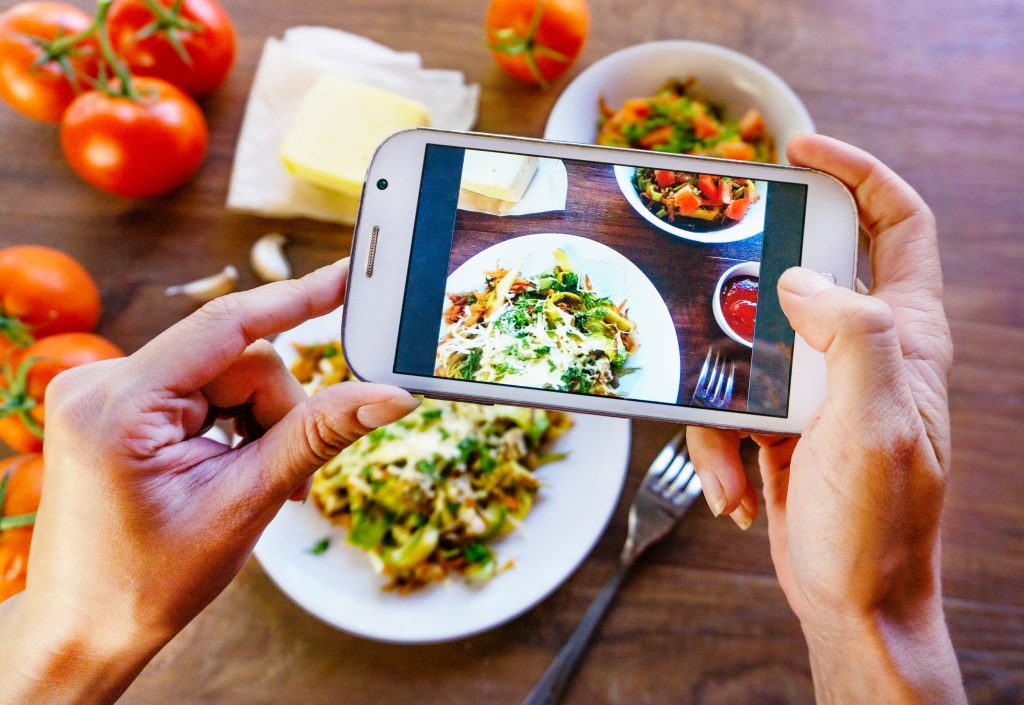 Style your food. Much like how you decorate your home, you have to enhance your food items as well. In detail, add in a little pop of color, throw in some wood tones, or mix & match metals. The right variety will keep your followers interested.
Treat it like a museum. It's your personal gallery wall. Curate your posts to follow a certain aesthetic. Set the mood by following your desired color scheme & filling it with only the best photos. Be as cohesive as possible to maintain your brand's style.
Use the right #hashtags. Being discoverable & discovered is key. By tagging your photos, you increase your possibility of being seen by a larger audience. Some of these viewers may not necessarily be from the same niche as you but are interested enough to scroll through your entire feed.
Switch it up. Being a food blogger shouldn't limit you to only posting pictures of food. As an example, upload well-designed quotes, behind the scenes of your latest post, or maybe even food for thought once in a while.
TWITTER: for bloggers who speak
For clients who prefer a more vocal approach.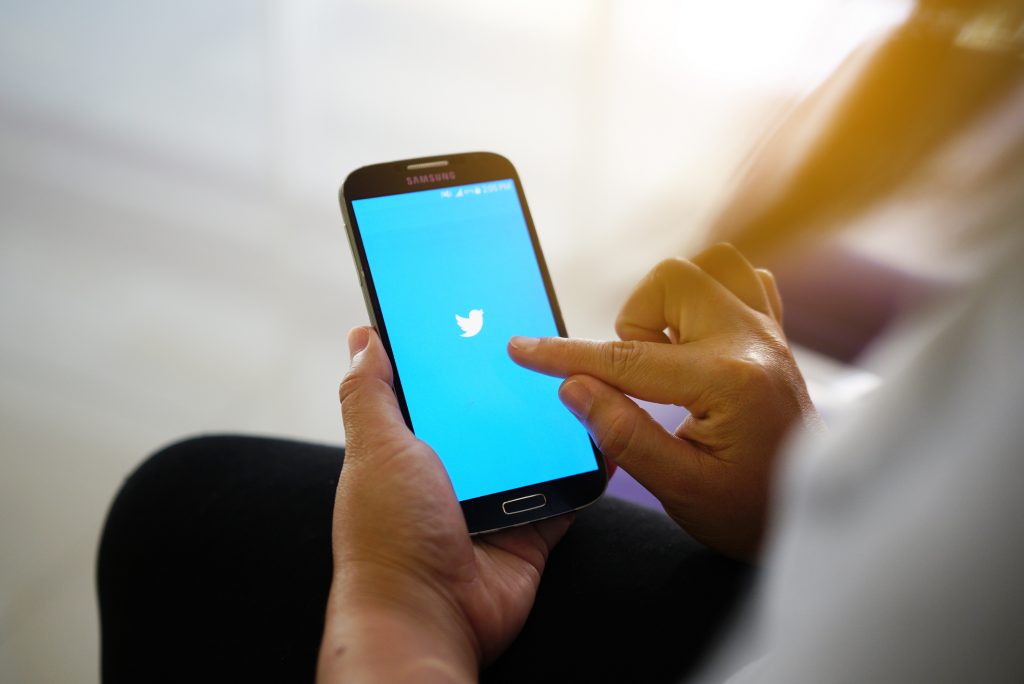 Talk with tweets. Conversations keep the thread going. Take the time to reply to a few tweets once in a while & don't be scared of the 280-character count limit. Likes & retweets matter, but replies are just as important.
Mention other users. This is really simple Twitter etiquette. It allows your followers to see where your tweets or replies are directed to. This works really well when you're sending a greeting. You create a bond with another person. You can even mention other companies that are relevant to the conversation.
Keep up with holidays. When seasons change, so do the most commonly sought out food items. For example, Valentine's Day calls for chocolates—so you'll need to remember to post a recipe highlighting it by February.
Post Twitter polls. Not only do you encourage your followers to engage with your brand, you also learn valuable information. It's a sneak peak into their preferences. Once the poll's results are out, you can now focus your energy to tweeting more about their food items of choice.
The clock's ticking
Regardless of your platform of choice, there's one universal rule for bloggers in general: stay active. Be consistent, know how to keep your followers' attention, & aim to stay as relevant as possible. More importantly, don't worry if it's not perfect the first time. Overnight success isn't actually done overnight. However, you can speed it up through Social Media Marketing!