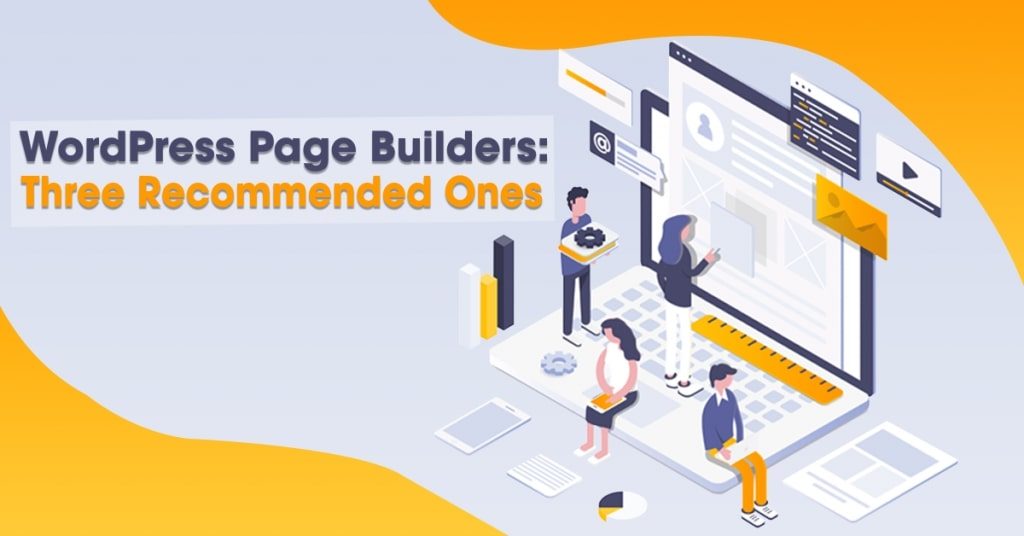 May 22, 2019
WordPress Page Builders: Three Recommended Ones
Why Use a WordPress Page Builder In the First Place?
WordPress page builders are becoming popular these days, both for non-techies and developers alike. There is a simple explanation for this that we'd like to share with you.
It's rather easy to find a WordPress theme that adapts to your workflow.  However, customizing that theme is just limited. Unless you're a well-versed WordPress web developer, you can't add modifications to your theme design. Also, when blogging, many non-techie writers find it challenging to customize their WordPress page layouts.
Furthermore, most of the premium WordPress themes are extremely hard to customize for anyone who does not know how to code (HTML / CSS).
With that, a WordPress page builder can come in handy to make things easier. A drag-and-drop builder lets you customize layouts for your website in any way you want. In other words, you can create anything even as a beginner. Your imagination only limits you.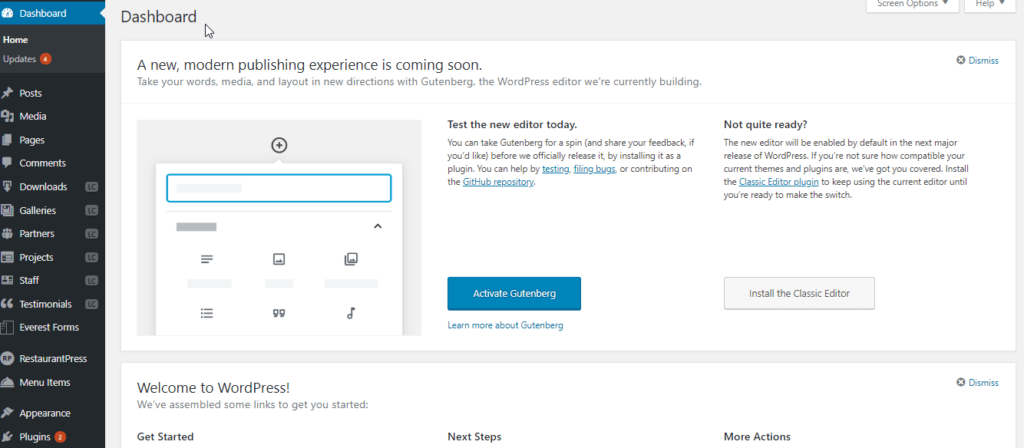 Source: BeautifulThemes.com
The Good News: WordPress Page Builders are Available
Fortunately, we can find plenty of drag-and-drop page builder plugins available for WordPress. These enable you to create or modify utterly custom website designs in WordPress without writing a single line of code.
But since they are so many in the market out there, we're recommending those WordPress page builders that we believe can be the right solution to your need.
With this, here's what you should keep in your mind first when comparing the WordPress page builders so you can choose which one fits you best:
Features

. Check what each builder can offer and how it sets itself apart from the rest. Also, determine what functionality you need more than others. For example, you may want more available premade themes or layouts than other elements.
Compatibility

. If you do not wish to your existing WordPress theme for a page builder plugin, check first for its compatibility.  If you find any compatibility issues, then a compatible page builder can perhaps help you for future updates.
Flexibility

. Ensure first that the page builder you choose allows you to create responsive, mobile-friendly, layouts out of the box.
SEO-friendly

.  Fortunately, all page builders listed in this article are 100% SEO friendly, especially when combined with the Yoast SEO plugin.
Cost

. For most website owners, spending more money on top of the cost for creating their website in the first place is such a huge factor.
Our Top Three WordPress Page Builder Picks
So here are our best picks for you to choose based on what we have in mind above: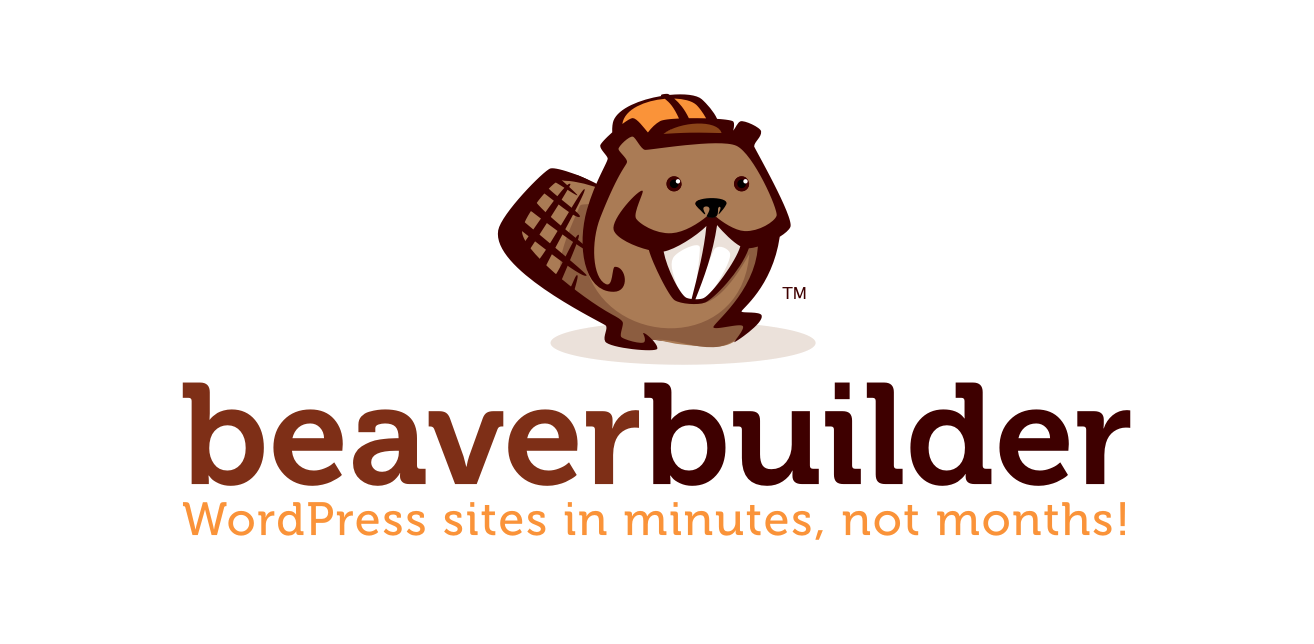 This plugin is our first on the list of recommended WordPress page builders. Beaver Builder gives you the ability to create a website the way you want without knowing any coding skills via a drag-and-drop interface. It has ready modules that allow you to add almost anything you wish to have in your webpage, including sliders, backgrounds, content blocks, etc.
Beaver Builder also comes with beautifully-designed templates for landing pages that's easy to implement.
Beginner-friendly? It's reported to be fast and comes with a built-in onboarding tour (for beginners) to help you quickly familiarize with their interface.
Compatible for newer WordPress versions? Yes, it is. Beaver Builder has been updated well along with the Gutenberg project.
Customizable? We give it 5/5 stars for flexibility. It also works with any WordPress theme with full control and access to your content. The great news is that if you decide to stop using the plugin, your content automatically gets ported to the WordPress editor.  And it doesn't use shortcodes for wrapping up content.
Cost-effective pricing? Starting from $99 for unlimited sites is already a grab. It also has a free version, to begin with.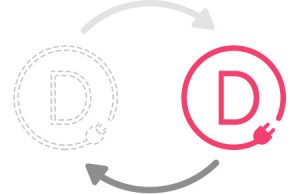 This plugin is another powerful page builder that lets you build any design type on your website.  Similarly like Beaver Builder, the Divi Builder is also a drag-and-drop page builder with a true WYSIWYG editor (it means "what you see is what you get").
However, Divi Builder has 15 more builder modules than Beaver Builder. It also has more premade templates or layouts.
Even if this plugin is the backbone of the Divi theme, it works seamlessly well with other WordPress themes.
One issue with Divi is that its content will have problems once you decide to stop using the plugin.
What about the cost? It starts at $89/year. There's also a lifetime plan available.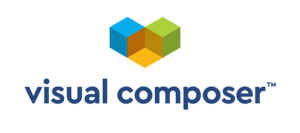 Lastly, we have the Visual Composer Website Builder.  It's a user-friendly drag-and-drop WordPress website editor that allows users to create custom website layouts quickly and with ease.
Just like the previous two builders above, VC also offers a real frontend editing experience for website designing.
Amazingly, Visual Composer Website Builder steps further to allow developers to modify the logo, headers, menus, sidebars, footers,  and more. Unlike Beaver and Divi, it brands itself not just as a page builder but a website builder.
Moreover, Visual Composer is known to also work well with all WordPress themes and even the new WordPress core version, Google Fonts, and even Yoast SEO.
What about the pricing? It's expensive compared to the previous builders, with $59 just for One Site License. However, it also has a free version for you to try.
Final Recommendations on Your  Plugin Choice
In conclusion, you won't regret any of these plugins. But as we compare the three drag-and-drop WordPress page builders,  it's clear that:
Beaver Builder is the best choice if you wish to get started quickly and without spending anything using its free version, with free add-ons.  It doesn't use shortcodes so you can promptly scrap what you are designing and switch to another one.

Divi Builder is the perfect WordPress page builder plugin if you want to have complete control over the layout. Once you get used to its interface and available options, it can be a potent tool that allows you to do what you want ultimately.

Lastly, Visual Composer is a deserving close third option that offers the complete website building package for a more expensive cost.
Wait! What about Elementor? Well, it's also a very powerful builder, but way more expensive that it cannot be part of this list.