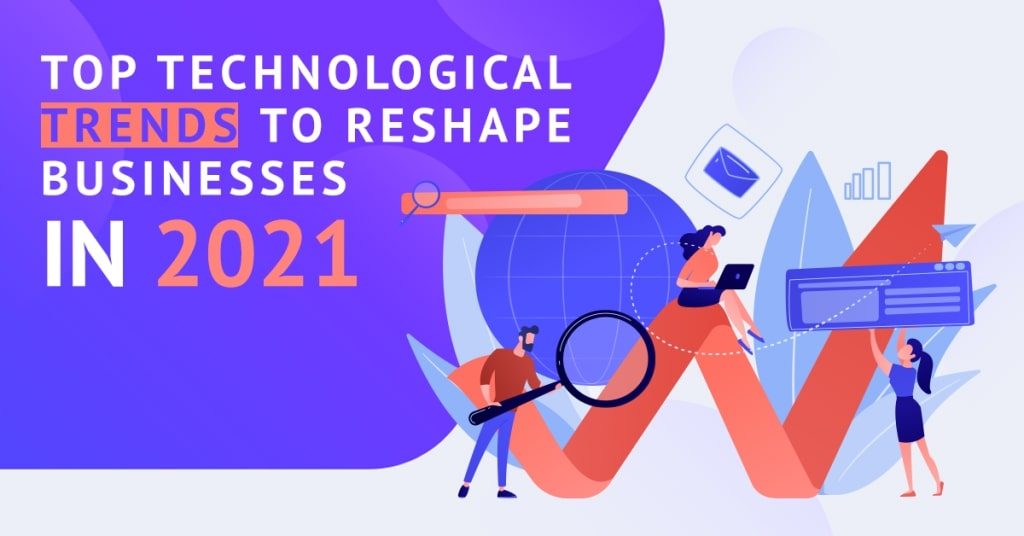 Jan 12, 2021
Top Technological Trends to Reshape Businesses in 2021
Without a doubt, this year has been a crazy one for everyone in the entire world. We all can't wait to say goodbye to 2020 and welcome what 2021 has to offer. However, with the ongoing health situation still showing no signs of leaving, it's safe to assume that businesses will continue adjusting their production and marketing activities to follow health and safety protocols. As such, this article shall discuss top technological trends that could help businesses get ready for the coming year.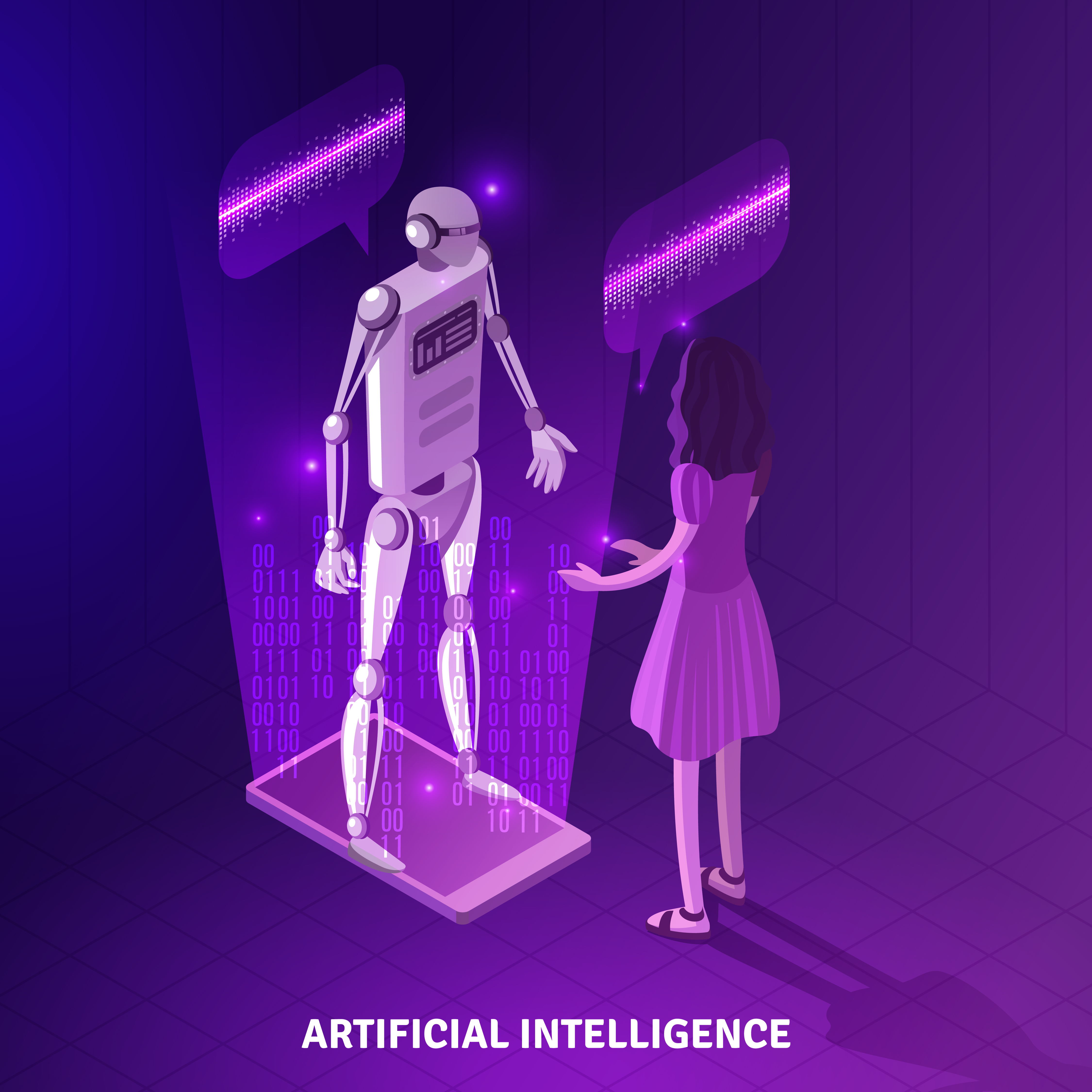 Image Source: Freepik
Top Technological Trends for Businesses in 2021
Technology is ever-changing and ever-evolving. Therefore, it is crucial to keep yourself updated with the latest trends. Doing so helps you adapt them into your business in the best way that you can.
Here are some of the technological trends that business and digital marketing companies may need to prepare for in 2021.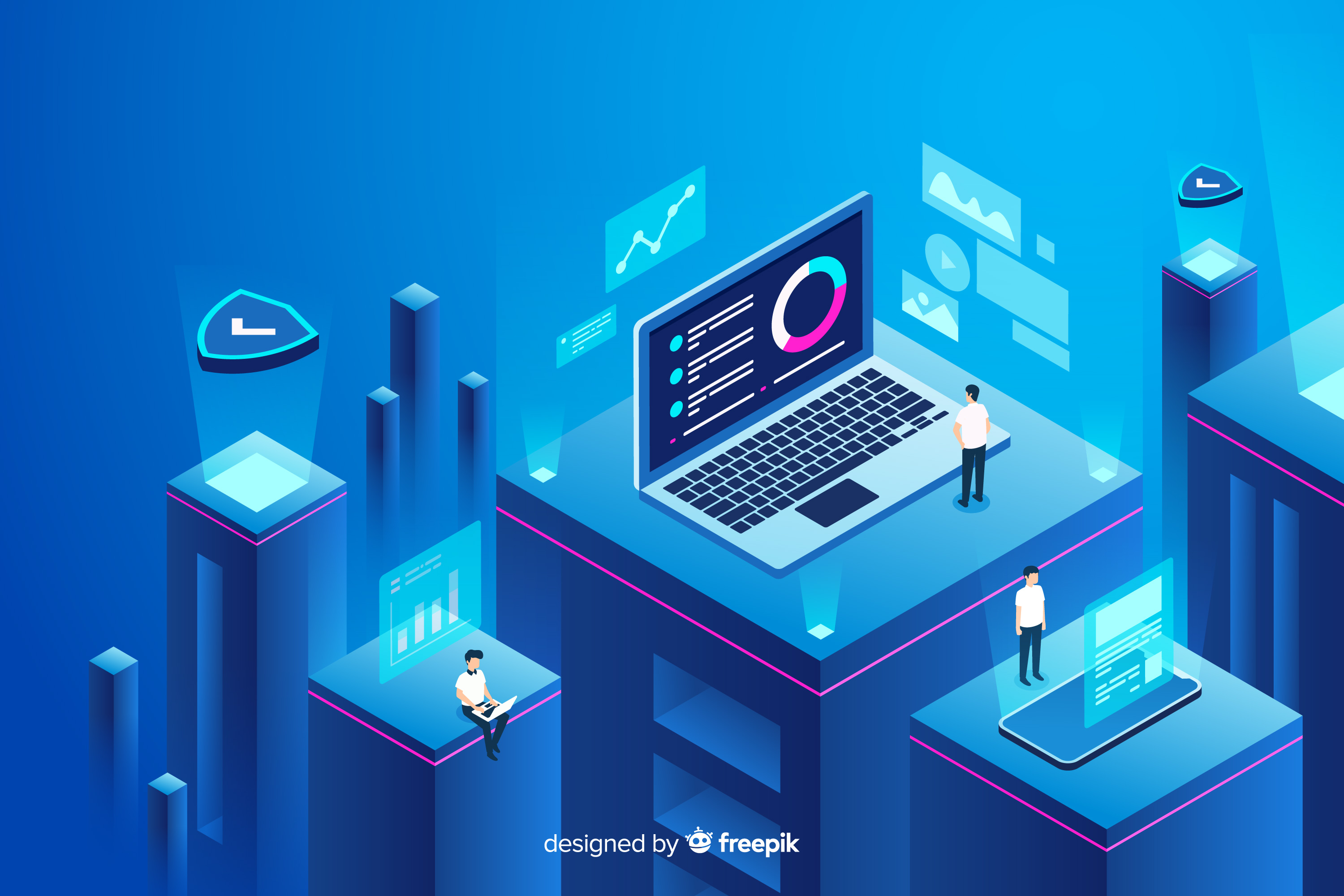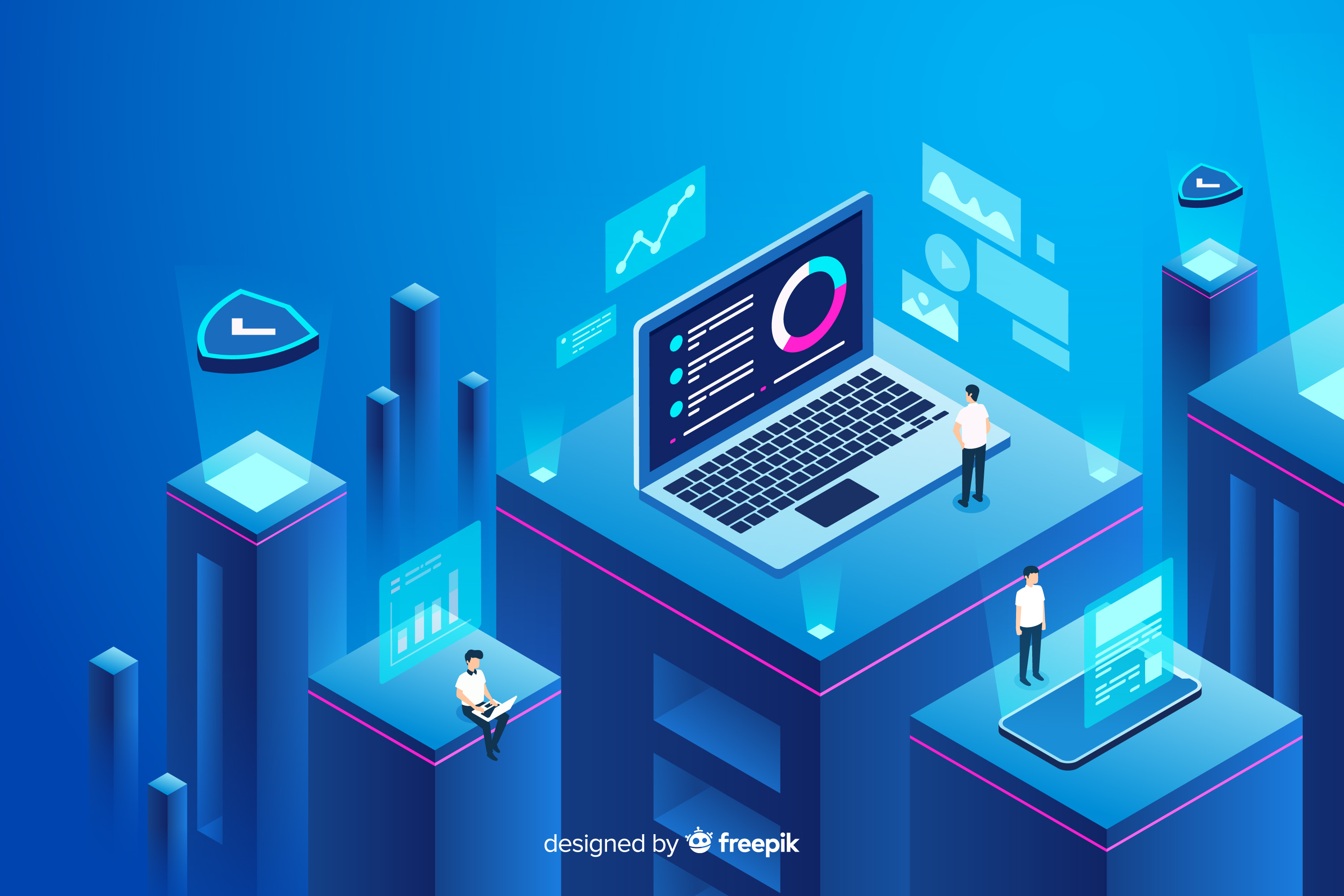 Image Source: Freepik
Prepare Your Businesses to Blast Off in 2021
With the technological trends mentioned above, we hope that your business gets enough inspiration to do greater in the coming year. Quick tip: You can get help from a digital marketing company in the Philippines to lead you along the way!
If you wish to share other top technological trends that you think will help reshape businesses in 2021, please let us know in the comments section below.