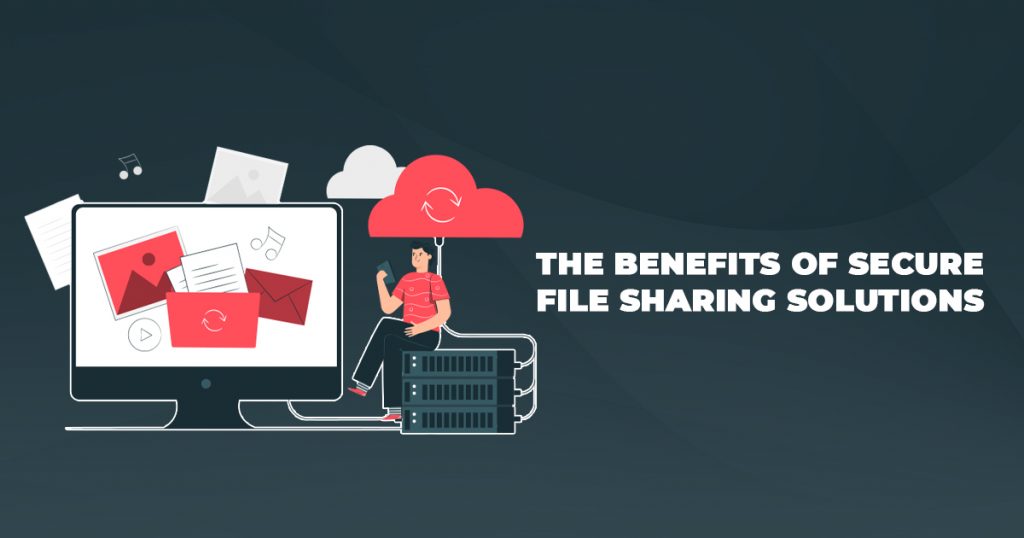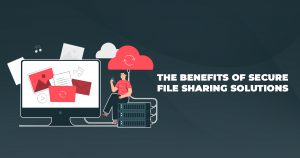 Oct 7, 2021
The Benefits of Secure File Sharing Solutions
Today, organizations, businesses, and institutions rely on remote work arrangements to continue conducting their operations amidst the pandemic. While staying at home, people use video conferencing platforms, file sharing software, and other remote work solutions to engage with others and securely access and transfer data. Let us discuss in this article the benefits of secure file sharing and how you can implement it in your remote work.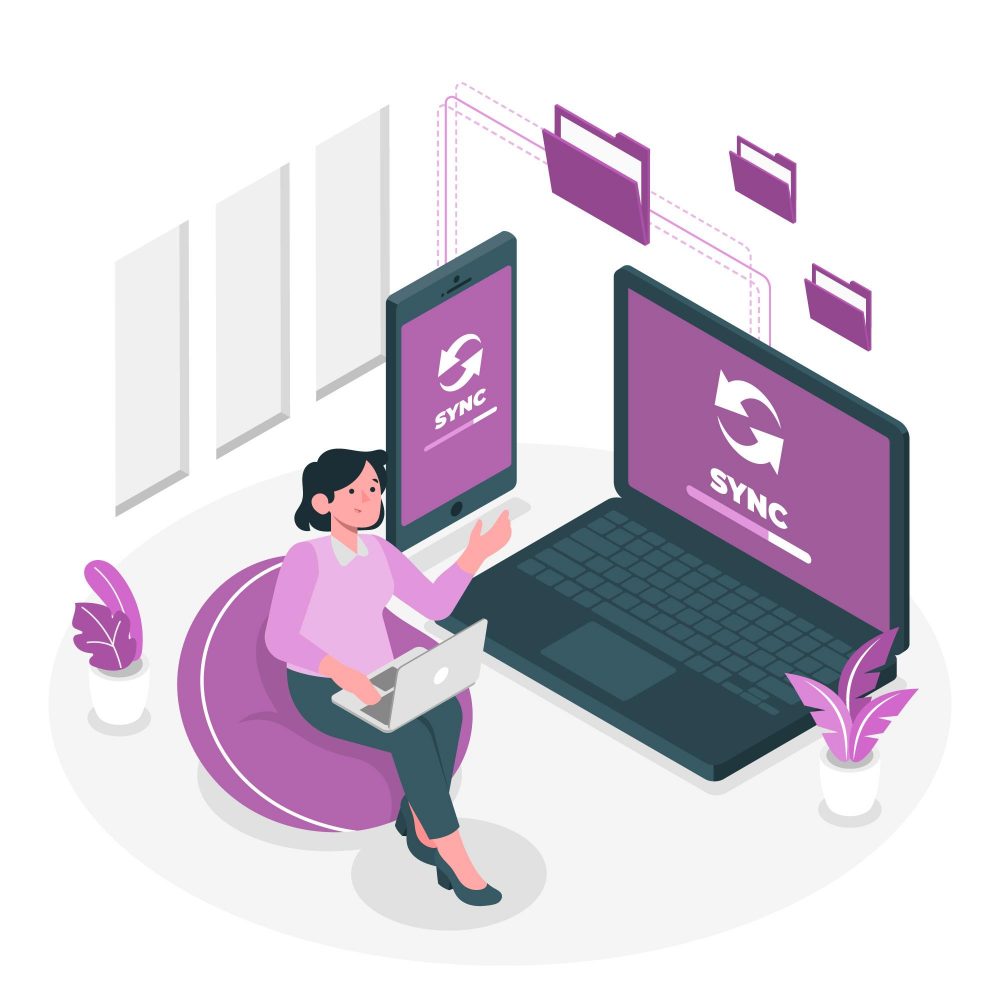 How Does File Sharing Work?
The file sharing (sync and share) technology allows professionals to use their devices to share files across multiple devices. It also allows people to share said file with multiple individuals. The technology relies on file synchronization, which lets people store files in a data library and access said data from any device. As such, anyone can gain access to said information anytime and wherever they may be. They only need their access credentials and a connection to the internet.
The Benefits of Secure File Sharing
Through secure file sharing, organizations can continue collaborating even if everyone is working remotely. File sharing helps increase productivity because it provides everyone access to files and information no matter where they are. These tools or software also offer IT departments the capacity to control and protect company data.
Discover below some other ways that you or your organization can benefit from using secure file sharing in your business operations:
ONE: Ensures Data Security
If an organization does not provide secure file sharing solutions to their employees, they may implement their own file sharing tools. However, these tools exist outside the control of their company's IT department. As such, these tools may not be as secure as needed or as set by their company's standards. This means that these devices are more vulnerable to attacks or at a higher risk of getting hacked. Because of this, an individual's personal information, including confidential company information, could be put at risk.
However, when organizations implement secure file sharing solutions among their workers' devices, everyone can safely sync and share information. We also recommend that you hire IT tech support to help maintain both data privacy and data security.
TWO: Is Accessible Anytime, Anywhere
If you have employees working remotely, most probably, they will be working at different locations. Moreover, if your company caters to an international market, you will also be coordinating with clients from other parts of the world.
By using a secure file sharing software, you and your employees and clients can access data whenever and wherever they may be, as long as they have a connection to the internet. In this way, your employees will no longer have to rely on a company-owned device to perform their job. With this kind of flexibility, you can adopt a work environment that can operate well for people from different places, lifestyles, and time zones.
THREE: Performs Data Backups and Recovery
There will be times when something accidentally happens to the file you are working on. Perhaps, the device you are using could crash, and you have not saved the file on a drive or online. You could also lose your device, or someone could steal it. It is because of these circumstances that software developers made secure file sharing solutions.
Secure file sharing tools or software can perform regular data backups. These data backups help ensure that you have multiple copies (or versions) of your files, which you can easily retrieve or restore if something happens to the original. Moreover, if your company uses enterprise-grade and centrally managed file sharing software, you can better protect your information from malicious attacks and data breaches, including their backups.
FOUR: Allows Collaboration
Secure file sharing solutions not only ensure the safety of shared data among employees. It also allows employees to access the same file simultaneously. Through this, you create a virtual workspace where everyone can collaborate, despite working remotely. Fortunately, this feature is not only limited to co-workers. You can also share files with your clients. In doing so, you can easily present your progress, and they can provide real-time feedback for improvement.
We can find online many secure files sharing software that provide users with tools to search, preview, and edit documents in-browser. Through this collaborative feature, organizations are guaranteed that every employee is on the same page. As a result, your company can move at the same pace towards your goals.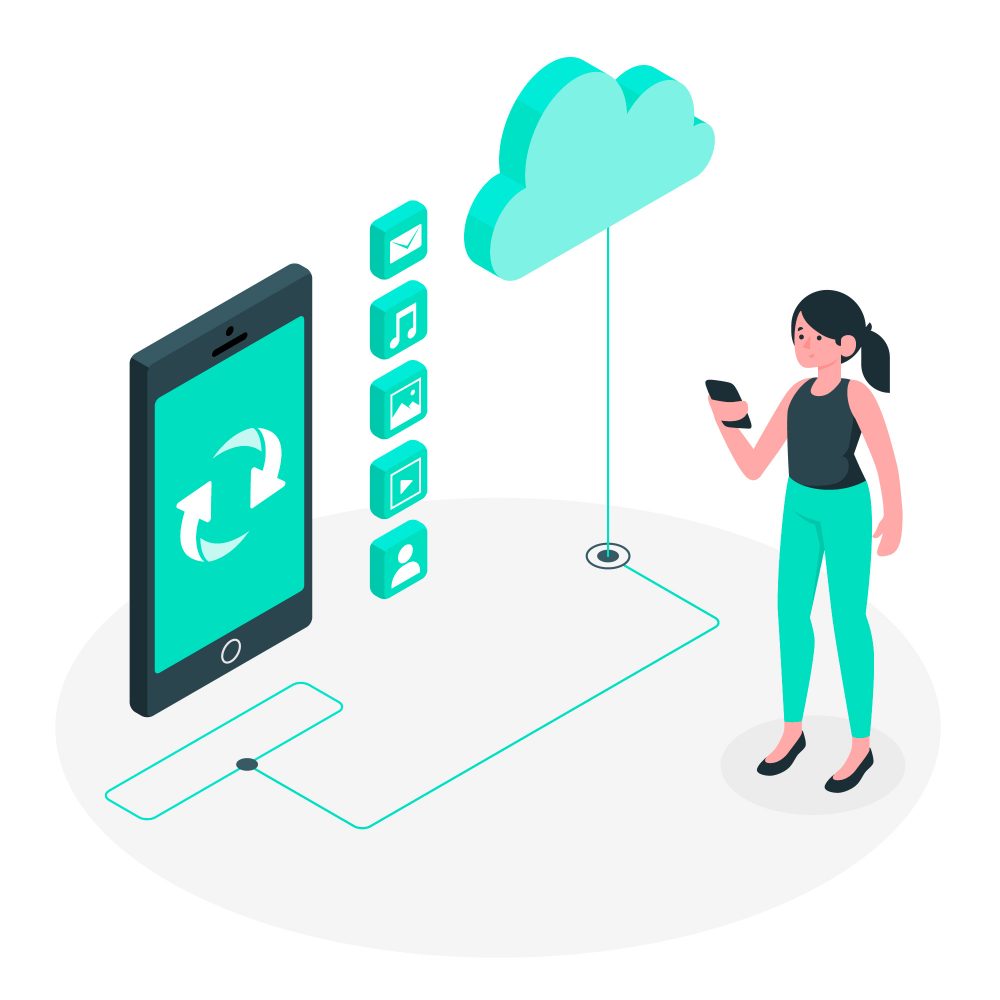 Implement Secure File Sharing Solutions Now!
Even after the current pandemic, companies and businesses should continue working with secure file sharing software. It helps provide everyone with a convenient means to store and access files. It also guarantees that files are kept secure.
Our skilled team of IT tech support professionals can help you implement a secure file sharing software in your business. Hit us up should you require their assistance!