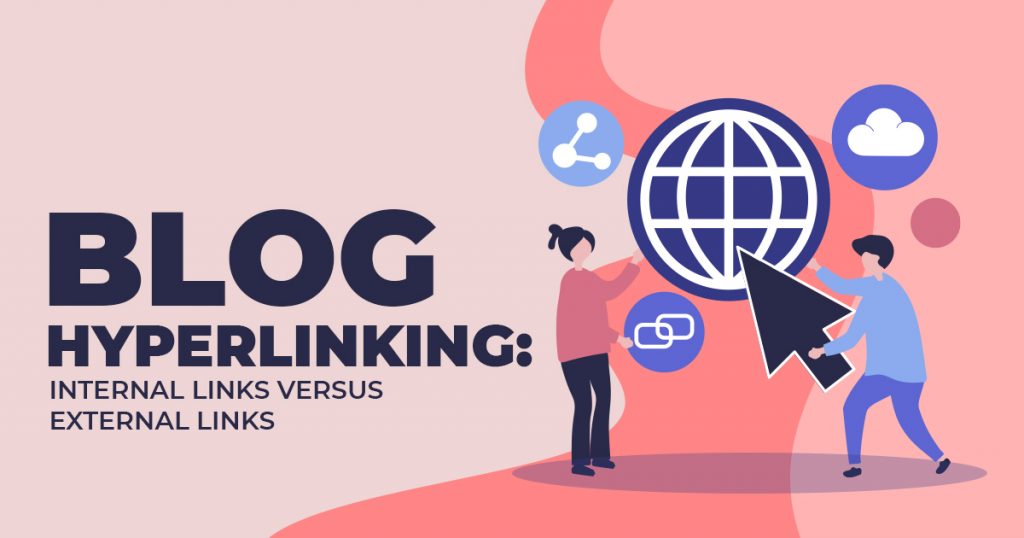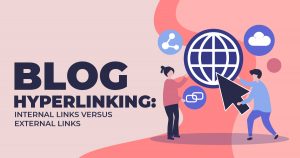 Oct 8, 2021
Blog Hyperlinking: Internal Links Versus External Links
Some people might think that blog hyperlinking isn't relevant to online content. Isn't making your own content from scratch enough? Isn't it enough to format content MLA-style? Well, people on the Internet don't have time to leaf through pages. On the 'Net, everything is quick and easy, and it should remain that way. Thus, information should be a click away. So should information from one source that corroborates another. After all, without links — internal and external — the Internet wouldn't be able to call itself the World Wide Web!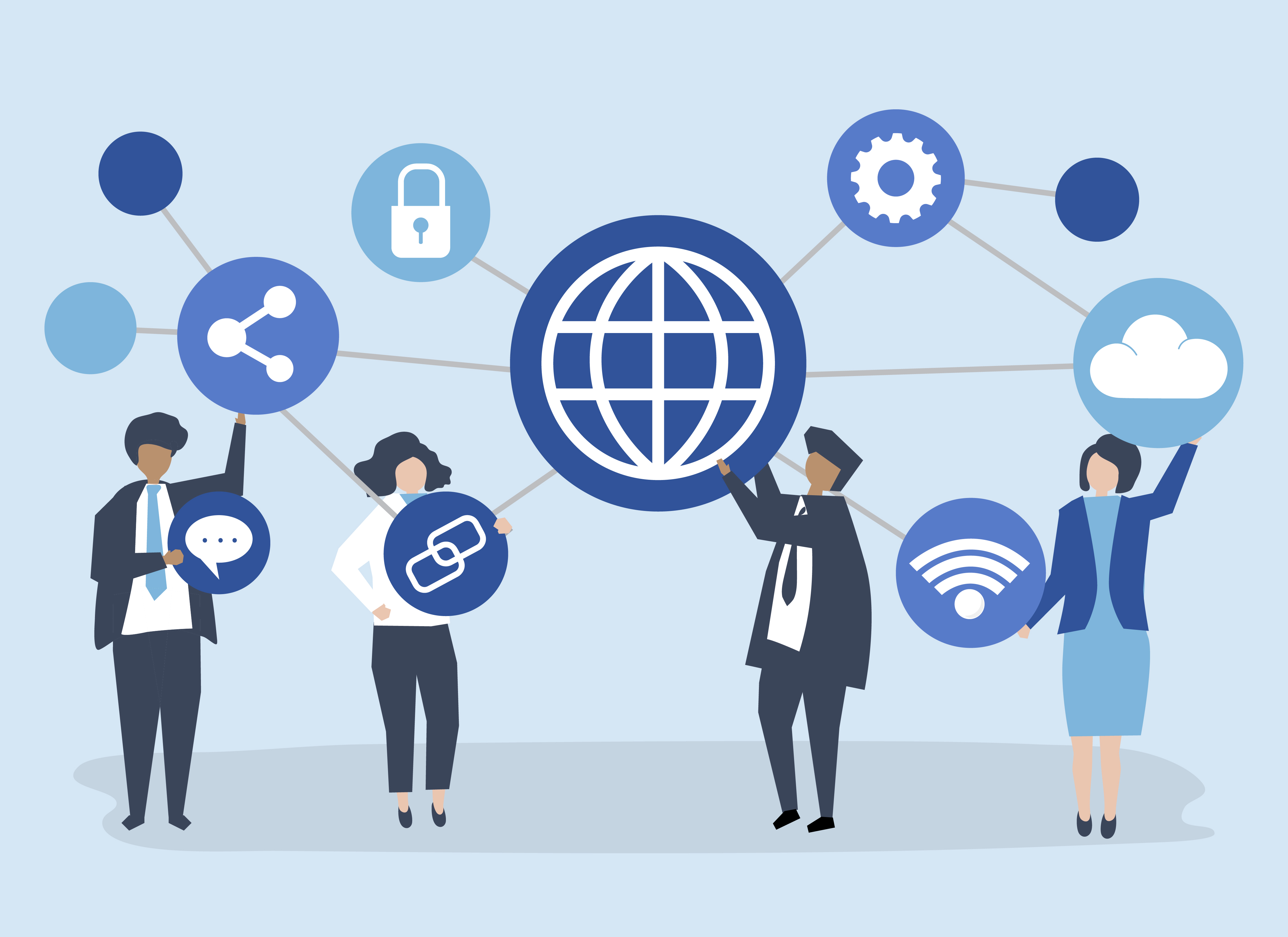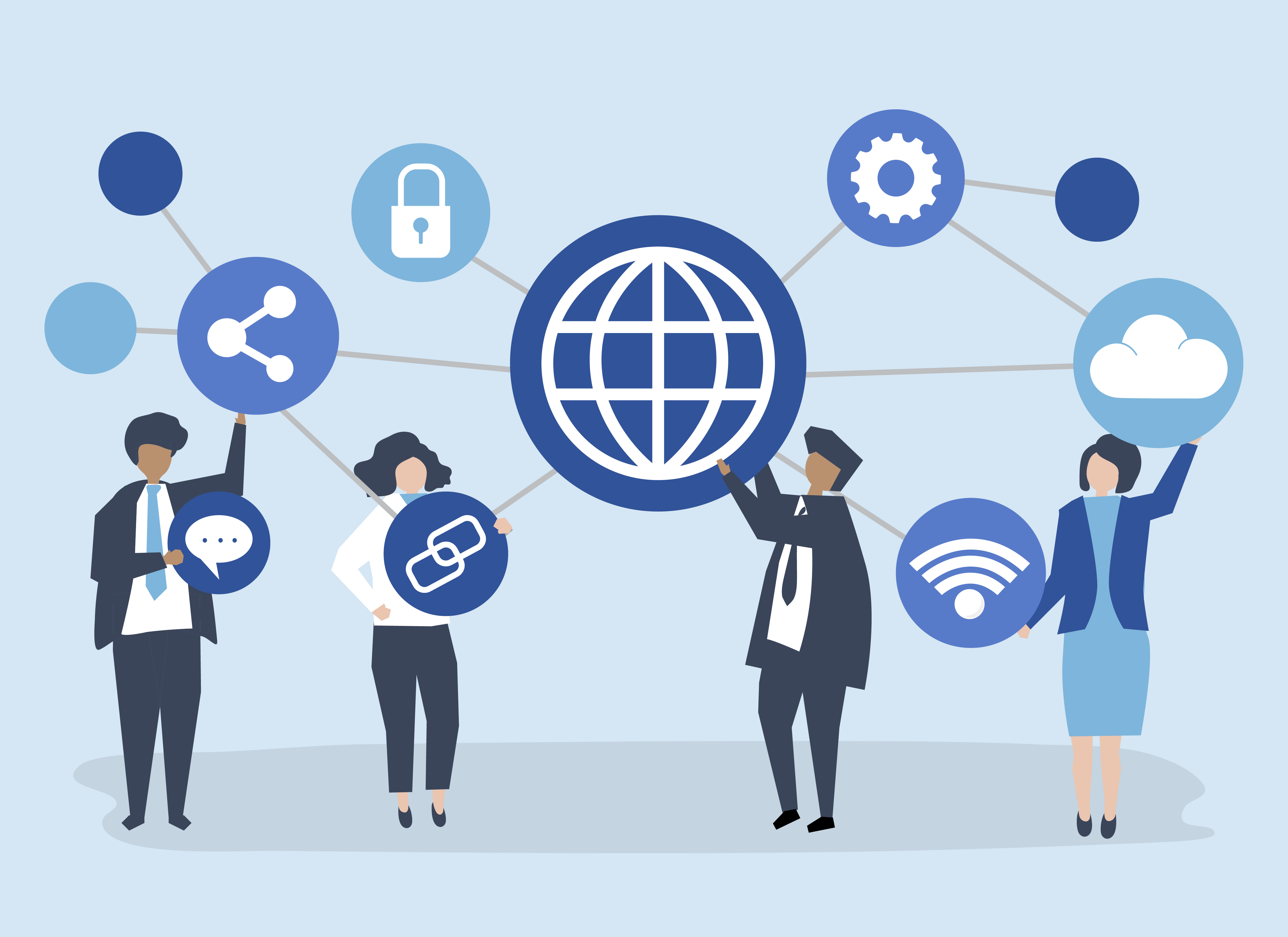 Links are an aspect that boosts search rankings and link building is the process of getting links from other sites to add to your content. Additionally, in terms of SEO, link building allows for search engine bots to crawl your pages.
Why are blog hyperlinks so important?
Having an interconnected web of links goes hand-in-hand with keywords that allow people to quickly find information. Thus, make sure to focus on long-tail keywords rather than using a one-word keyword. An extra piece of advice — you should look into using anchor text. Anchor text is a sentence fragment with a link embedded in it. This hyperlink textually leads to the topic in question.
Moreover, SEO Mechanic says that "[a] big factor for search engines is quality organic backlinks." So, the more natural links your blog page has, the more important it is. However, just as you shouldn't add too much salt to a dish, don't overdo it with the links! There's a limit to how many hyperlinks you can add to a body of blog text. This is true for both internal and external links in blogs.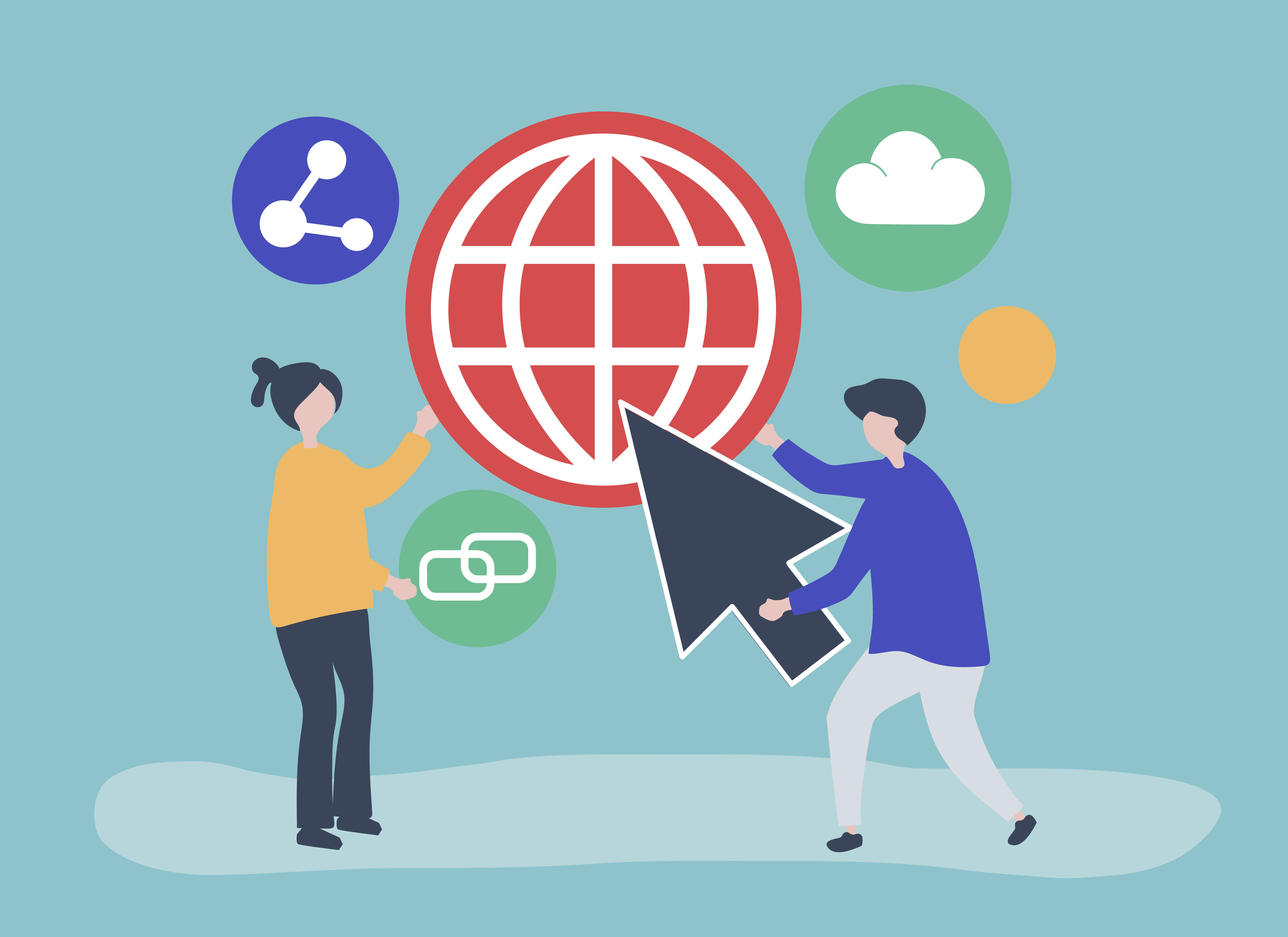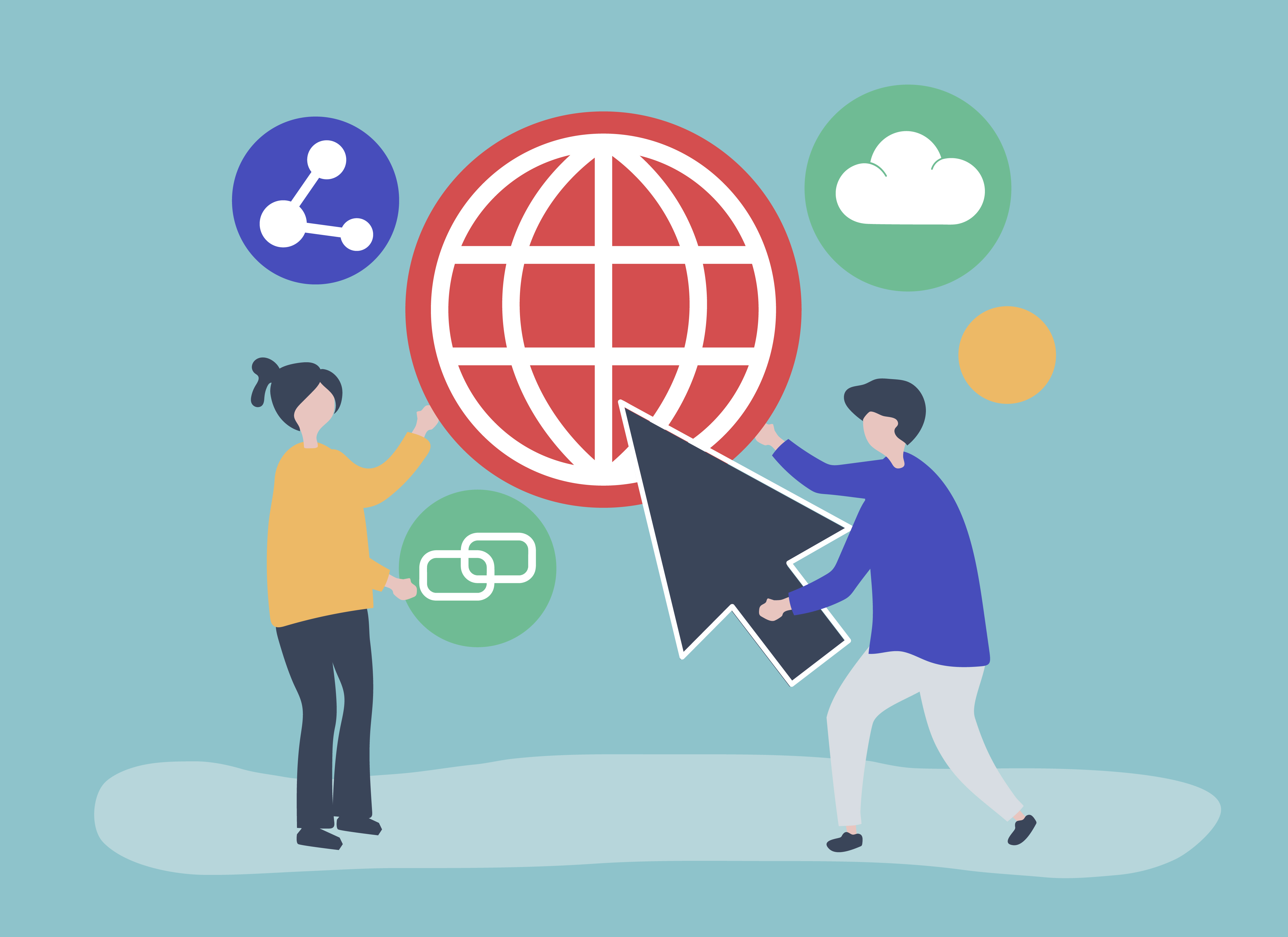 Not only do links help your rankings, but they make inroads for content. In terms of internal links, they can lead a viewer to related topics on your blog! External links may lead viewers to domains outside the blog, but they help people learn more about a particular topic. Thus, the World Wide Web stays true to its name!
More technically, in terms of rankings, the internal linking can also help Google learn more about the structure of your business site. 
Finally, due to all the reasons mentioned earlier, you should always ensure that your links aren't broken.
Blog Hyperlinking
Having a good linking strategy is an excellent way to make your website more visible on search rankings. So blog hyperlinks or links lead readers to different pages when clicked. They can be internal links or external ones. 
They also come in several forms. For example, hyperlinks on a blog can show up as text, images, clickable buttons, or even URLs.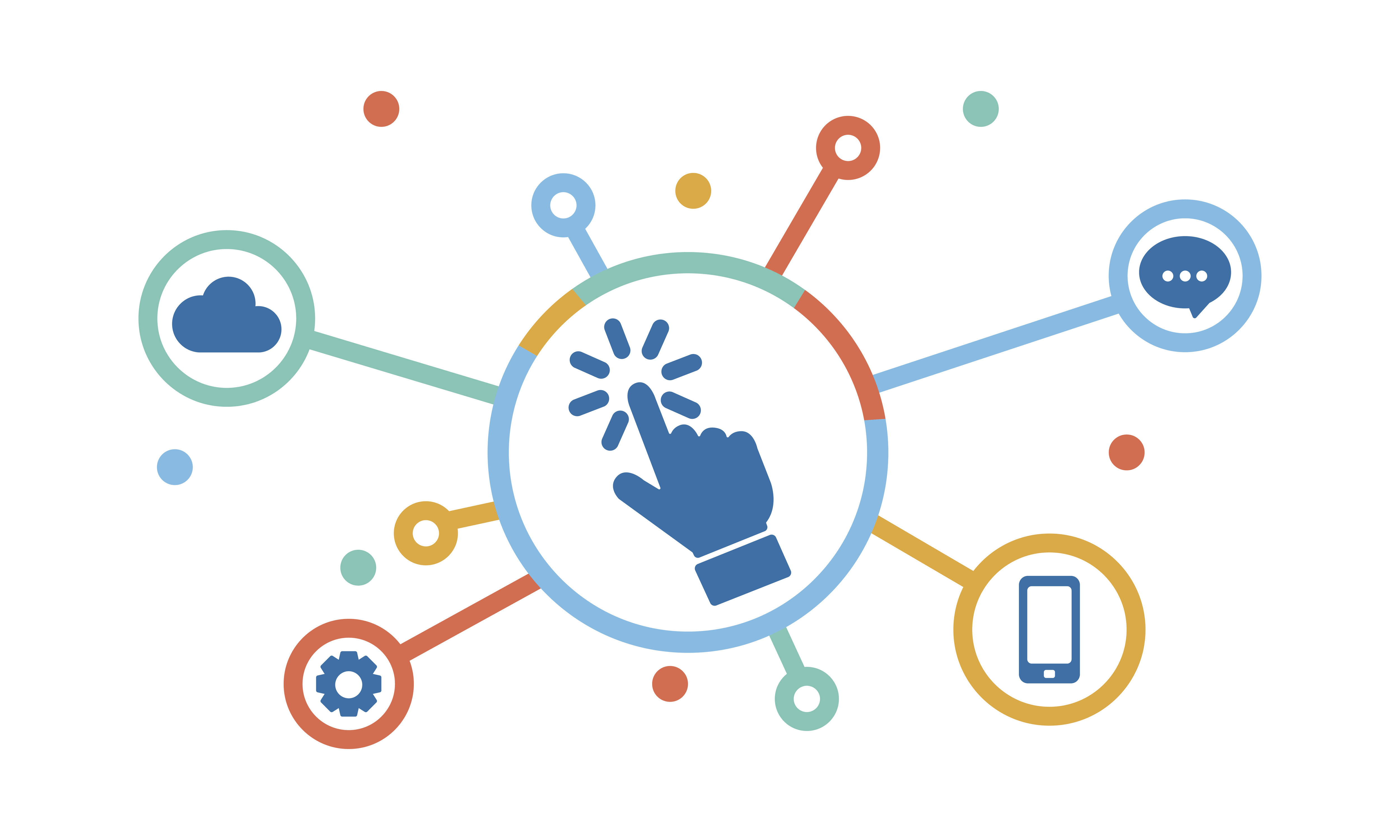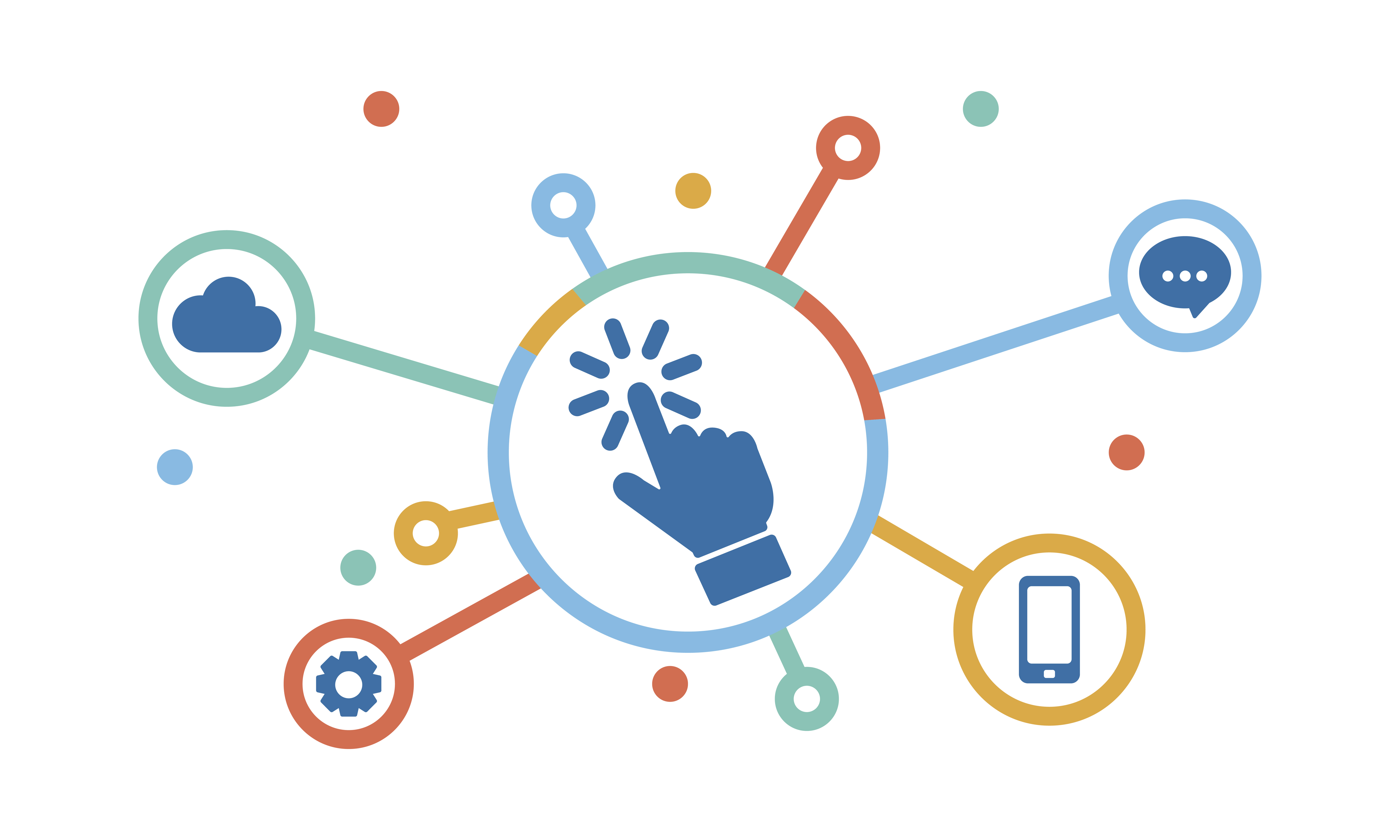 Internal links
Internal links are hyperlinks that lead from one blog page to another within the same domain. Also, internal links can lead to a fellow subdomain. However, internal links primarily deal with connecting the pages within a single site. Not to mention, search engine bots crawl your site pages to find important information. So, these hyperlinks help Google learn about the blog's internal structure. 
As for the site visitor, internal links allow them to continue learning more from your site and your site alone. So, internal links can lessen bounce rates. Additionally, Internal links pass around authority or ranking power within the domain.
There are four types of internal links: Contextual links (links embedded in text), Navigational links, Footer links (links found at the end pages), and Image links.
External links
In contrast to internal links, external links in blog content lead to pages on websites or domains outside of your website. Also, external links may consist of links that people think of as internal. So, subdomains or directories that host different sites can fall under this type of blog hyperlink.
SEMRush says, "In SEO terms, the term 'external link' usually refers to links that are built on other sites and point back to your domain." In addition, external links support your page rankings, but first need to be measured for relevancy, quality, and volume.
Types of external links: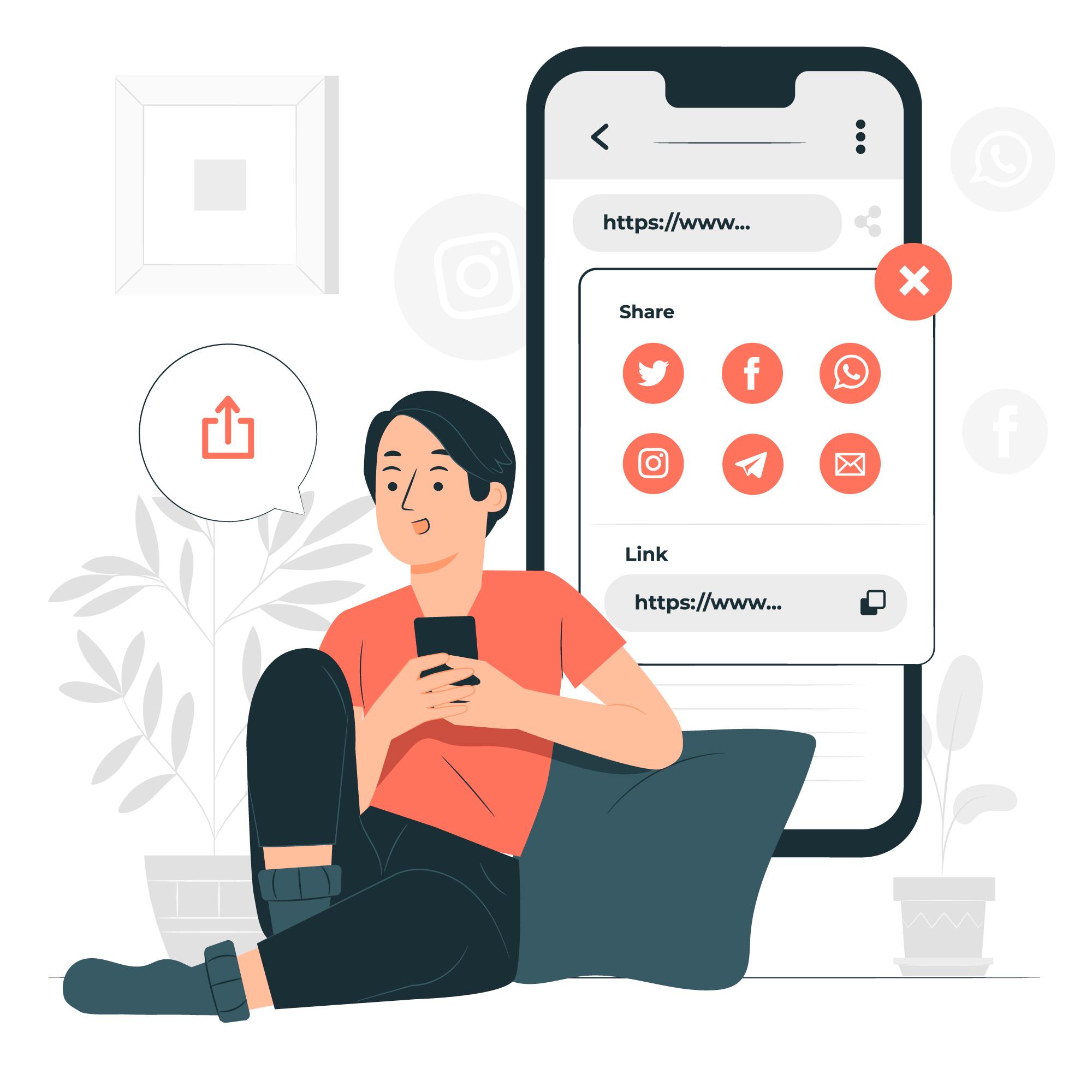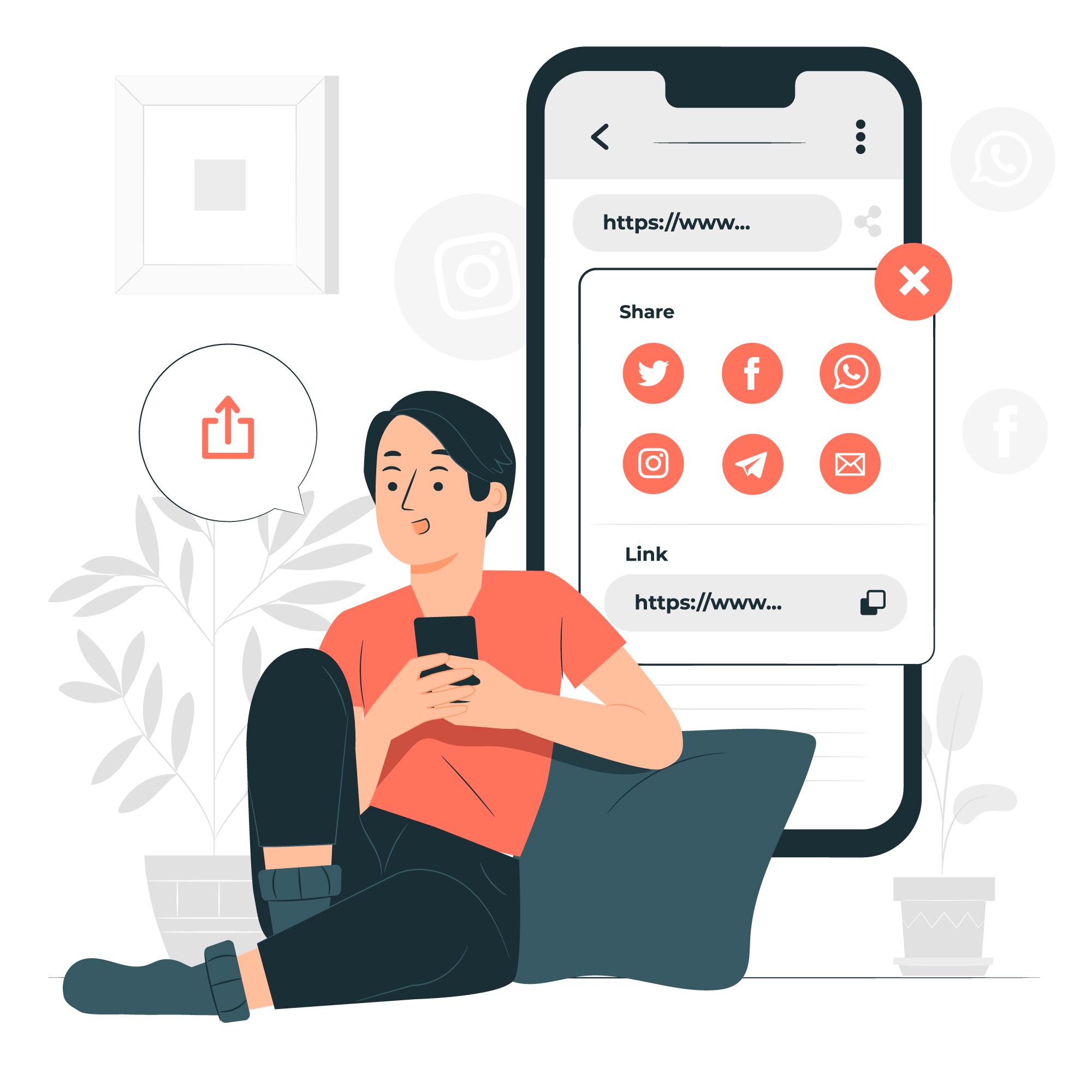 External links help SEO-wise. They are the kind that passes on authority, or rather, "juice" from the original website to the destination site. Dofollow links boost domain authority or rating, thus boosting keyword ranking. Links are Dofollow by default.
By contrast, Nofollow links do not pass on authority, help with SEO, or boost domain authority or keyword ranking. This may seem useless, but Nofollow links are good for you if you do not endorse or do not wish to endorse the website you're linking. Regardless of your reasons for using this type of link, they still generate traffic anyway.
NOTE: To find out whether a link is a Dofollow or Nofollow, look at the HTML code by checking the link in the browser. You do this by right-clicking the link in the browser. It opens up a menu, where you select 'Inspect.' Upon clicking, you'll see the HTML code. So if you see rel="nofollow", that's a Nofollow link. If you don't see it, then the link is a Dofollow type.
So what gives? What's the difference?


Blog hyperlinks of all kinds are crucial
.
Your blog shouldn't be shy when adding blog hyperlinks. Not only do links lead to more knowledge on a topic, but they also help you achieve high page rankings! They also help Google learn the structure of your business website. Blog hyperlinks, or just links, have two categories: internal and external.
For Internal links, it has subtypes like Contextual, Navigational, Footer, and Image links. They all lead to pages in the same domain.
For External links, which lead to pages on different websites, there are only two types. Dofollow links are essential for passing on authority or juice. Nofollow links do not pass on juice like Dofollow links, but they still have their uses.
Blog hyperlinks help your site become popular on the Internet, so perhaps an SEO Company in the Philippines can assist you in your link building endeavors.