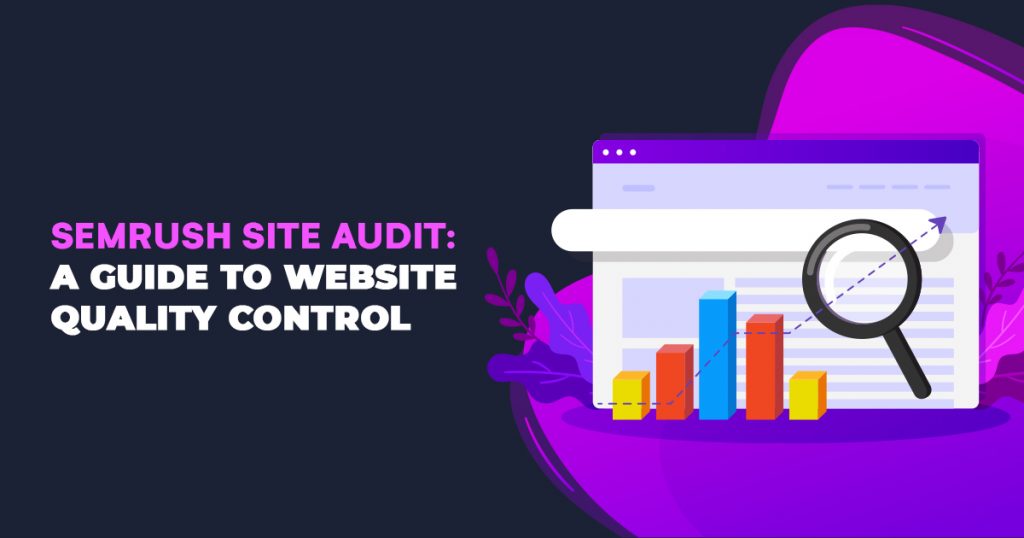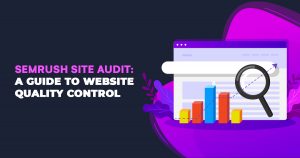 Oct 6, 2021
SEMRush Site Audit: A Guide to Website Quality Control
A Site Audit, also known as an SEO Audit, will allow you to check how well your company website is faring. In other words, it analyzes site health. And for that, we have SEMRush! SEMRush is known for being a quality assurance tool that's both instrumental and indispensable for your company website! Aside from that, it is a competitor analysis tool and an SEO audit tool as well. Also, SEMRush can analyze your social media post performance! So, with this long resume, SEMRush Site Audit is a shoo-in for a website quality control tool. Thus, it's perfect for anyone looking to improve their search engine rankings.
SEMRush + Site Audit = Ranking Perfection
"Scan your website for 130+ technical and SEO mistakes," states the SEMRush Site Audit page. Thus, the Site Audit tool crawls websites; it will give an in-depth report on website issues that need your attention. Once you fix these issues, you'll be sure to improve your website SEO!
So, SEMRush will search for and point out quality issues with your website. Plus, it can find up to 130 technical mistakes that'll help your website achieve more popularity than ever before!
Then, when SEMRush reports on your site issues, it generally counts how many pages have such an issue. Also, helpfully enough, SEMRush even has guides for each problem your site encounters! So, it's especially crucial to check the guides when SEMRush lists your site issues.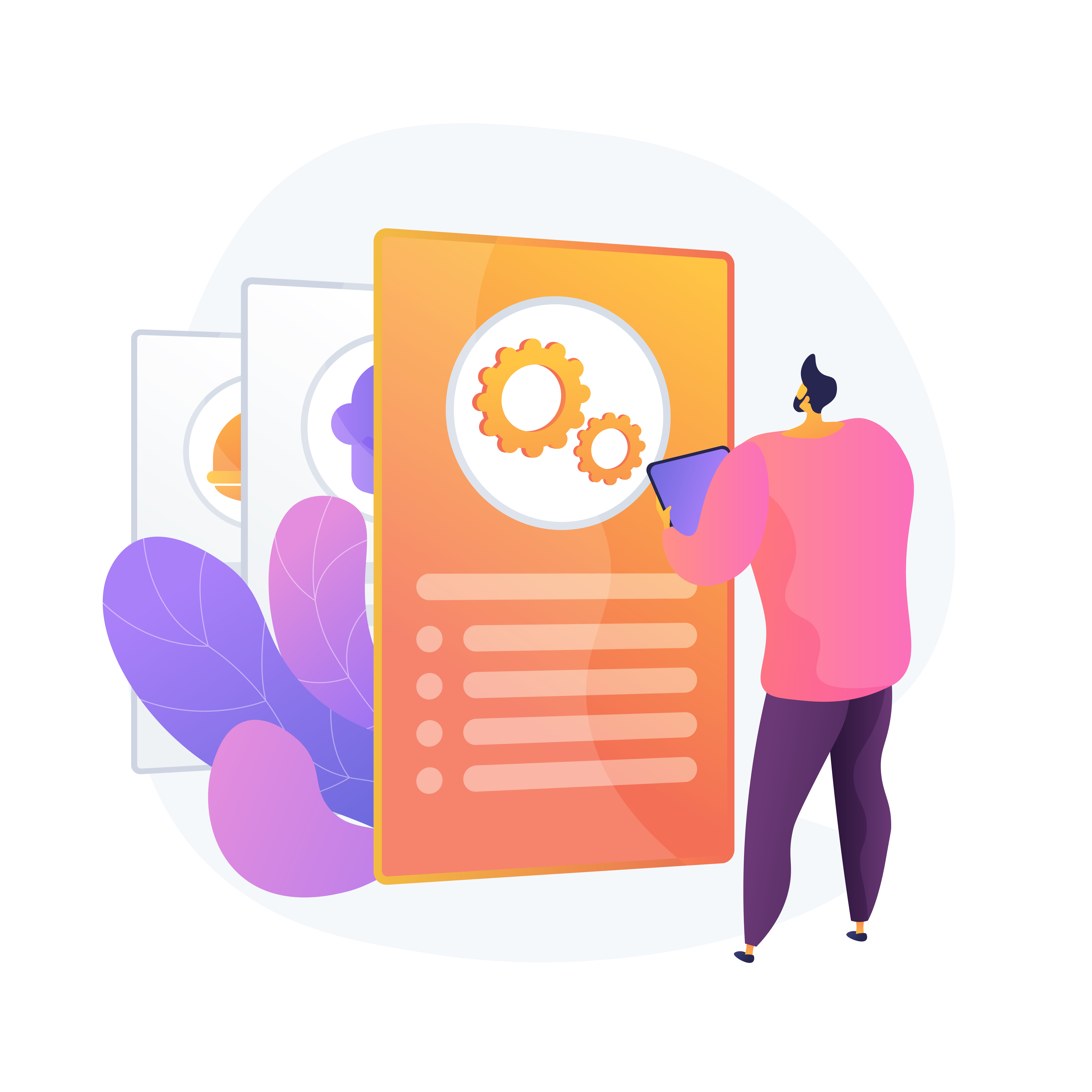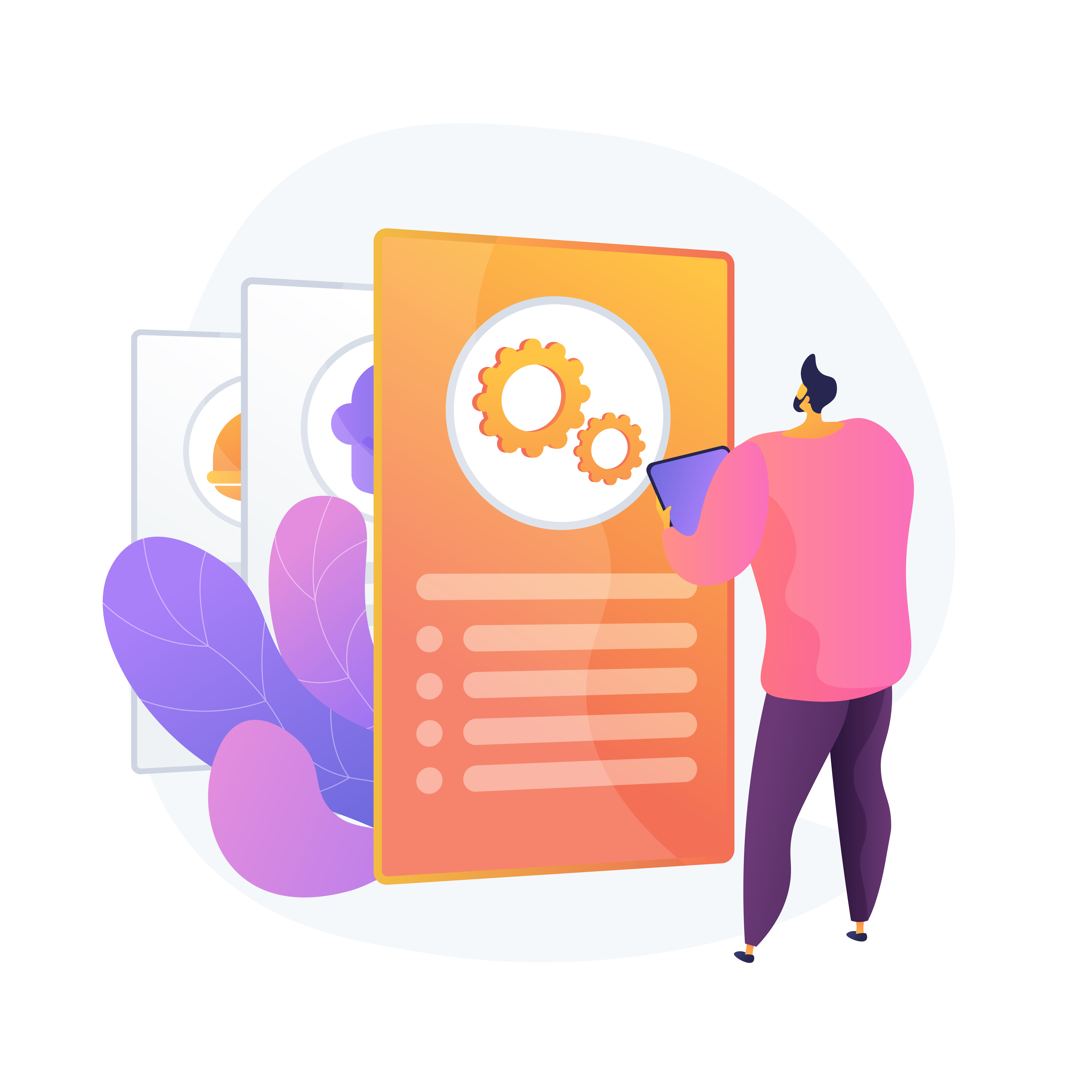 What does SEMRush look for?
SEMRush gives you Thematic Reports. Hence, it gives you the most common website issues, some of which include:
Crawlability.

 This is important because search engine bots need to search for your website's information to internet users.

HTTPS Implementation.

So, this type of issue refers to any problems regarding the site's transition from HTTP to HTTPS.

International SEO.

Here, you get advice for ranking globally. Additionally, this covers issues with the hreflang tag.

Performance.

 This aspect mainly involves performance, especially site loading speed! Also, file minification falls under this.

Internal Linking.

So, this type of issue checks on interlinking between pages. Thus, SEMRush will help you avoid orphaning pages.

Markups. 

SEMRush will give you a numerical grade based on markups in your website's code.

Core Web Vitals.

 With this aspect, you'll see just how healthy your site is in terms of its loading performance. Also, along with interactivity and visual stability, these are factors of Google's ranking score.
A checklist of specific Site Audit issues SEMRush can find 
Errors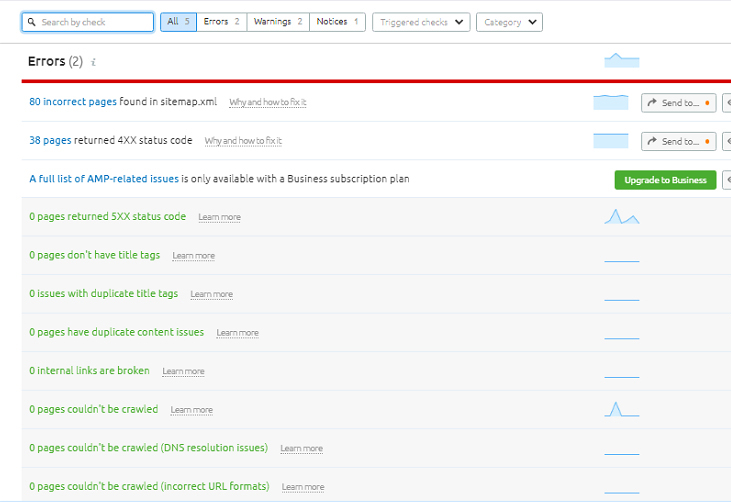 For Errors, this type of website issue is in red. However, these are also the most pressing concerns for your site, so you have to fix them ASAP when you see them!
Incorrect pages found in

sitemap.xml

Pages returned 4XX or 5XX status code

Pages don't have title tags 

Issues with duplicate title tags 

Pages have duplicate content issues 

Internal links are broken 

Pages couldn't be crawled 

… due to DNS resolution issues

… due to incorrect URL formats

Internal images are broken 

Pages have duplicate meta descriptions 

Robots.txt file has format errors 

Sitemap.xml files have format errors 

Pages with WWW resolve issue 

No viewport tag 

Pages with too large HTML size 

AMP pages have no canonical tag 

Issues with hreflang values 

hreflang conflicts within page source code 

Issues with incorrect hreflang links 

Non-secure pages 

Expiring or expired certificate issues

Old security protocol issues

Incorrect certificate name issues

Mixed content issues

No redirect or canonical tags to HTTPS homepage from HTTP homepage

Redirect chains and loops 

Pages with a broken canonical link or have multiple canonical URLs 

Pages have a meta refresh tag 

Issues on broken internal JavaScript and CSS files 

Subdomains don't support secure encryption algorithms 

Sitemap.xml files are too large 

Links couldn't be crawled (incorrect URL formats)  

Structured data items are invalid 

Pages have slow load speed
Warnings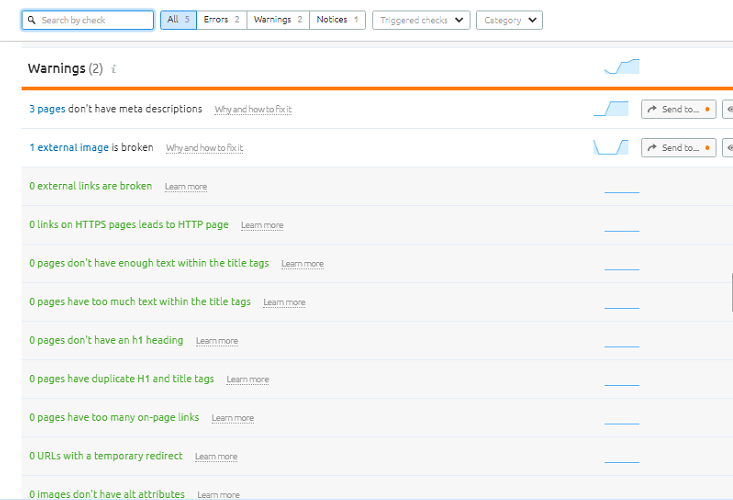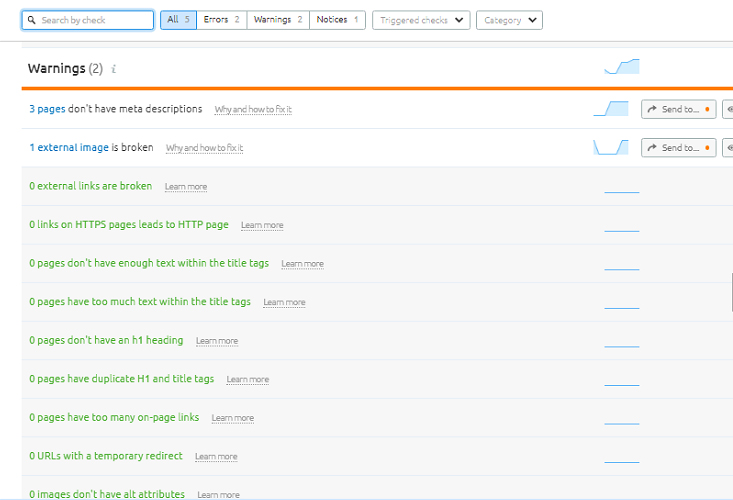 Warnings are highlighted in orange and aren't as serious as Errors. However, they are still website problems that you need to address! Site issues under Warnings can still impact your SEO score.
Pages don't have meta descriptions 

External image is broken 

External links are broken 

Links on HTTPS pages lead to HTTP page 

Pages don't have enough text or have too much text within the title tags

Pages don't have an h1 heading or have duplicate H1 and title tags 

Too many on-page links 

URLs with a temporary redirect 

Images don't have alt attributes 

Too many parameters in page URLs 

No hreflang and lang attributes on pages

Pages don't have character encoding declared or don't have doctype declared 

Low word count on pages

Pages use Flash or contain frames 

Pages have underscores in the URL 

Outgoing internal links contain nofollow attribute 

Sitemap.xml not indicated in robots.txt 

Sitemap.xml not found 

Homepage does not use HTTPS encryption 

Subdomains don't support

SNI

HTTP URLs in sitemap.xml for HTTPS site 

Uncompressed pages 

Issues with blocked internal resources in robots.txt 

Issues with uncompressed or uncached JavaScript and CSS files 

Pages have too large JavaScript and CSS total size

Pages use too much JavaScript and CSS files 

Issues with unminified JavaScript and CSS files 

Link URLs are too long 
Notices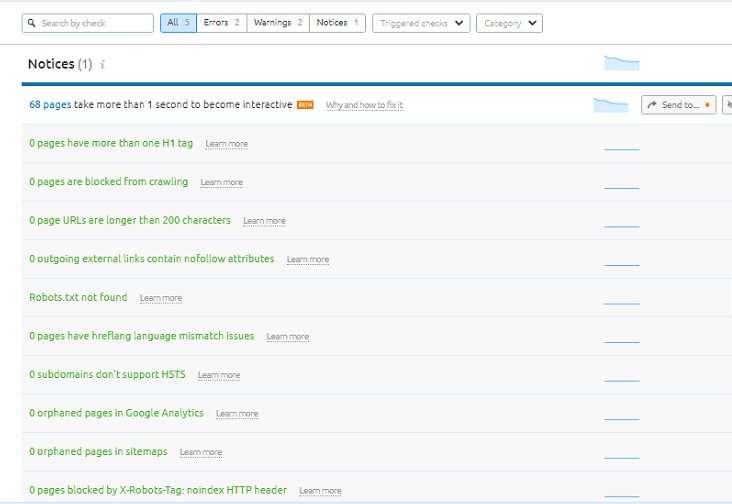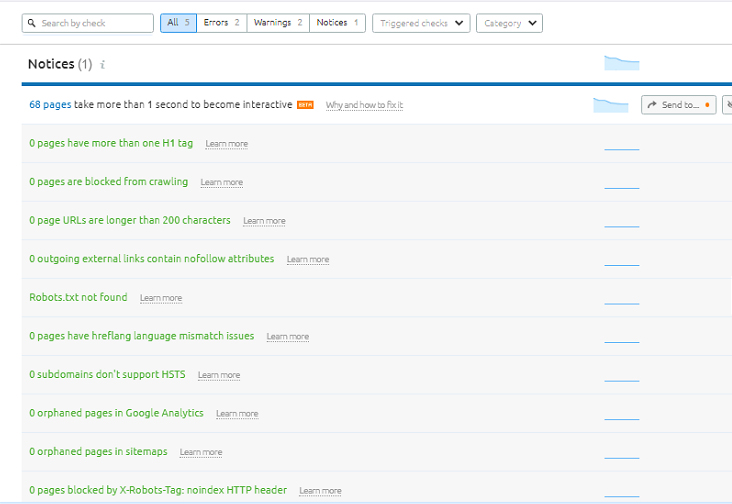 Notices are outlined in blue. This type is the least important of the three and does not impact your website's health at all! Nevertheless, they are still necessary for making your site look good.
Pages take more than 1 second to become interactive  

Pages have more than one H1 tag 

Page URLs are longer than 2 characters 

Pages are blocked from crawling 

Outgoing external links contain nofollow attributes 

Robots.txt not found 

Pages have hreflang language mismatch issues 

Subdomains don't support HSTS 

Orphaned pages in Google Analytics 

Orphaned pages in sitemaps 

Pages blocked by

X-Robots-Tag

: noindex HTTP header

Issues with blocked external resources in robots.txt 

Issues on broken external JavaScript and CSS files 

Pages need more than 3 clicks to be reached 

Pages have only one incoming internal link 

URLs with a permanent redirect 

Resources are formatted as page link 

Links have no anchor text or have non-descriptive anchor text 

Links to external pages and resources return a 43 HTTP status code  
Use SEMRush to control the quality of your website
All in all, SEMRush is a reliable, versatile website audit tool that serves several purposes. So, it can analyze site health as well as your competitors' performance. Not only that, it tackles your social media posts' performance. Finally, it can even audit your SEO. Thus, all these things help get your site to reach its full potential. 
So, a SEMRush site audit's primary purpose is to rank on search engines. However, with the complete list of the issues SEMRush can point out, your site will be thoroughly optimized once you've finished fixing everything.
SEMRush Site Audit can find website issues. Primarily, it analyzes problems of Crawlability, HTTPS Implementation, and International SEO. Also, SEMRush can check on your Website Performance and Internal Linking. Finally, it reviews Markups and Core Web Vitals. So, once you've fixed everything with SEMRush's issues, your website quality control will go through the roof!
Even though SEMRush is a great site audit tool, a dedicated web developer can also help in website quality control.