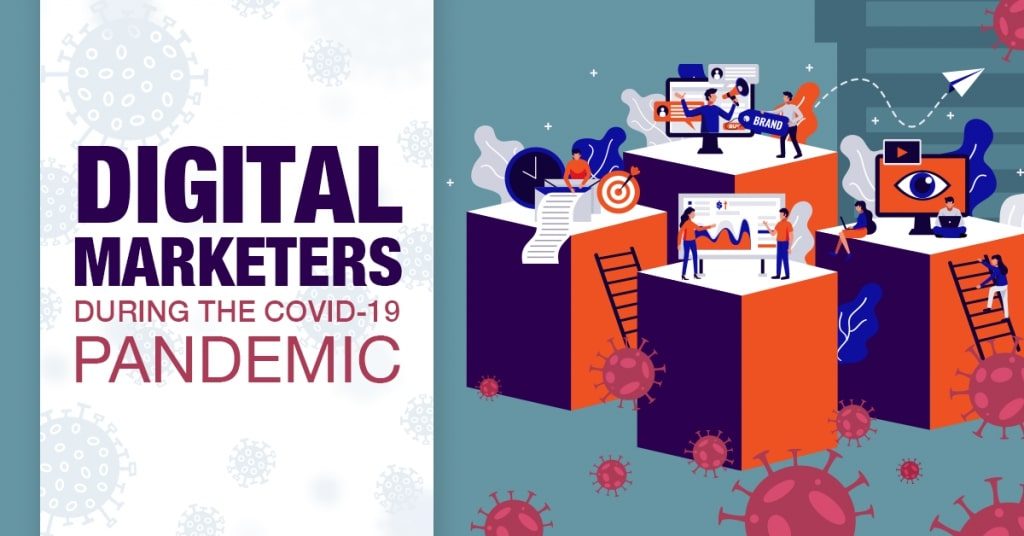 Apr 23, 2020
Digital Marketers During the COVID-19 Pandemic
With the implementation of lockdowns and social distancing, physical stores are at a disadvantage, and that is why many turn to online marketing for help. Minimizing the economic impact is crucial when it comes to this crisis, and enlisting the help of digital marketers in the Philippines can make all the difference.
Getting a Hand from Digital Marketers
People have turned to various online platforms for everything that they need during the pandemic. Communicating and exchanging information has never been more critical. Because of this, establishing a digital presence and updating your current campaigns as a business owner should be your priority. This is especially important when you change your business model from a brick and mortar to an eCommerce model.
Digital Marketers can guide you in connecting your products and services with your target audience through:
Search Engine Optimization services include Off-Page and On-Page SEO. SEO helps optimize your website so that it can have higher rankings on the search engine results page. It will then lead to an increase in organic traffic 
Pay Per Click includes paid ads on Facebook or Twitter ads campaigns. PPC will help increase traffic to your website. It will pay a publisher every time your ad is clicked.
Content Marketing includes blog posts and infographics, among others. Content creation will help boost brand awareness, increase traffic, and generate leads.
Social Media Marketing helps promote your brand through content on different social media platforms such as Facebook, Instagram or LinkedIn.
Email Marketing involves communication with your target market. You can promote events and discounts through email, for example.
Those are just a few of the services that digital marketers in the Philippines can help you with. But, if you are still not convinced. The following points are some of the things that you should consider as to why digital marketing is relevant during these times.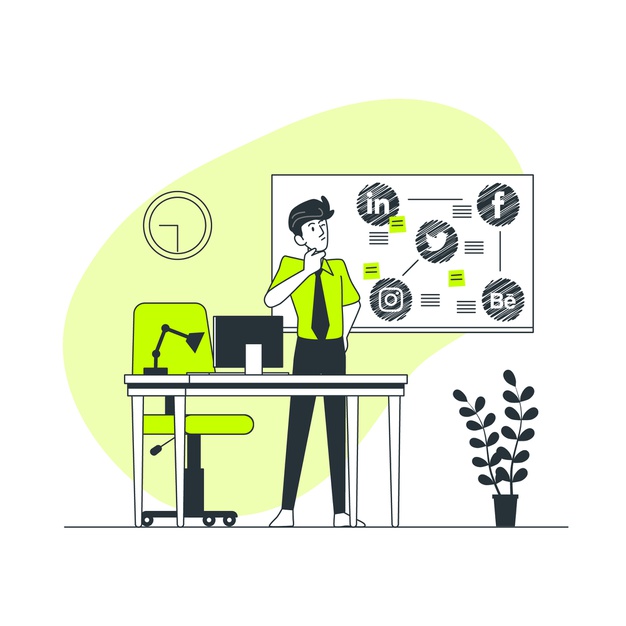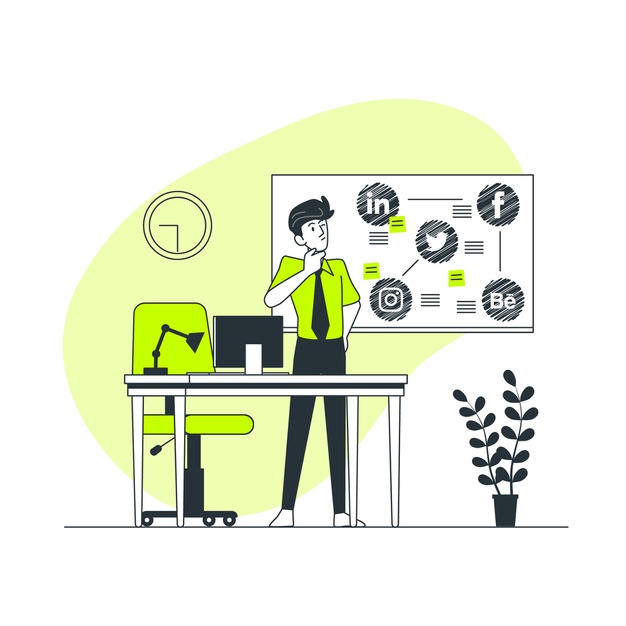 source: freepik
Continuation of SEO Campaigns and Content Marketing
Businesses everywhere have noticed the drop in overall search demand, which is one of the reasons why many have thought of stopping their campaigns. But, you must continue all your SEO services and content marketing efforts. The drop in search demand is because of the pandemic, and the issue does not pertain to your SEO/ranking. If you choose to stop everything, you'll risk losing your organic rankings. The Coronavirus's effects might be so daunting right now that it might cause you to panic.
But, the key to surviving is making informed judgments. Search demands will return, so you need to keep that in mind and maintain your SEO campaigns. Because if you do decide to stop, you'll have less organic traffic compared to before the pandemic began. Also, it is important to note that searches may have changed due to the changing priorities of people. It may be good to observe what people need or actually search for and learn from it.
Adapt and Maintain Organic Visibility
In connection with the previous paragraph, although search demand is low for some businesses, there are those who still have considerable organic traffic. This is because they offer products and services and contents necessary during these times. This is where digital marketers in the Philippines can help you out. Making SEO campaigns and creating strategies to make your business available to potential customers is one of their priorities. They can help you retain organic visibility by adapting to changing consumer behavior. Organic search is crucial for those people browsing the internet for their needs. That is why having a strong online presence is what matters.
Make Use of Email Marketing and Social Media Marketing
The effectiveness of marketing through billboards and posters, among others, has diminished further due to quarantine policies in effect. Moving your marketing online is not only a better decision but also timely as more people are spending their time online and on social media than before.  Email and social media marketing should be your priority for marketing your products and services. 
Email marketing is an effective way of getting in touch with consumers. Digital marketers in the Philippines can help you remind your customers, for example, that if they need help, your business is still available. This kind of marketing will help them understand that you are with them even through these tough times. You are creating trust and reliability. Thus strengthening brand awareness. On the other hand, social media marketing is another great way to give updates to your customers. You need to let them know whether you are taking online orders, for example. Having a social media presence will be quite advantageous because people spend a lot of time on social media platforms.
Be Considerate When It Comes to Digital Marketing
All over the world, people are doing their best to prevent further damage caused by the virus. Aside from trying to help businesses, digital marketers keep in mind that campaigns and other forms of marketing should be carefully considered in light of the ongoing health crisis. Now that the holiday season is fast approaching, as an effective marketing strategy for digital marketers in the Philippines, content should not just be geared towards making a profit, but also helping out with those affected by the pandemic. When it comes to businesses, consumers would be more inclined to those who have made efforts to raise awareness about the pandemic. A digital marketing agency in the Philippines can help with improving your business website, for instance, where it can state organizations that accept donations. Also, keeping customers informed about current events pertaining to the virus is another thing that they can also do.
Digital marketing is the future and the best solution for businesses today. With everything that is happening, business owners need to understand the relevance of an online presence. As countries fight off the pandemic, companies should take this time to strengthen their digital marketing because it could be the means in which they can survive.