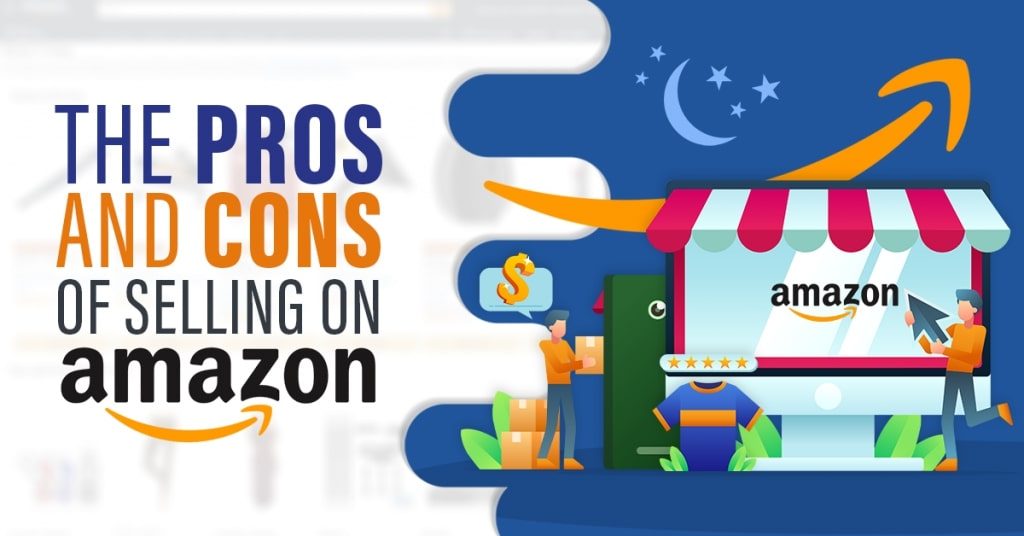 Mar 3, 2020
The Pros And Cons Of Selling On Amazon
When done right, selling on Amazon can place your brand in a more positive light. This leaves better impressions on customers who may perform a broader search for your products. To some sellers, this serves as an additional marketing strategy. Ultimately, their objective is to encounter more clients who may be interested to browse their own websites in the future. On the other hand, some may find that simply working with an e-commerce virtual assistant and selling independently works better for the long term. Still, regardless of whether you're a budding entrepreneur or have been in your industry for years, there are a few things you should know before you sell on Amazon. Here are a few pros and cons:
Pros
To date, Amazon is one of the top four tech companies out there. The other three are Google, Facebook, and Apple. Additionally, doing so also indirectly contributes towards hitting your target Search Engine Optimization (SEO) goals. Therefore, it's easy to see why you want to sell your products on this e-commerce website. Moreover, having a presence on Amazon makes you appear more legitimate. This is especially true to younger shoppers who would prefer the marketplace than a website they've never been to before.
Furthermore, when you post on this e-commerce platform, you're instantly including your products in a database accessed by clients from all over the world. In fact, Amazon.com, Inc. CEO Jeff Bezos reported that in 2018, Amazon Prime had more than a million subscribers. Therefore, in addition to simply selling on the website, once you become a Prime Seller, you gain more advantages. For example, Prime members are more likely to select items from sellers who have a Prime Badge.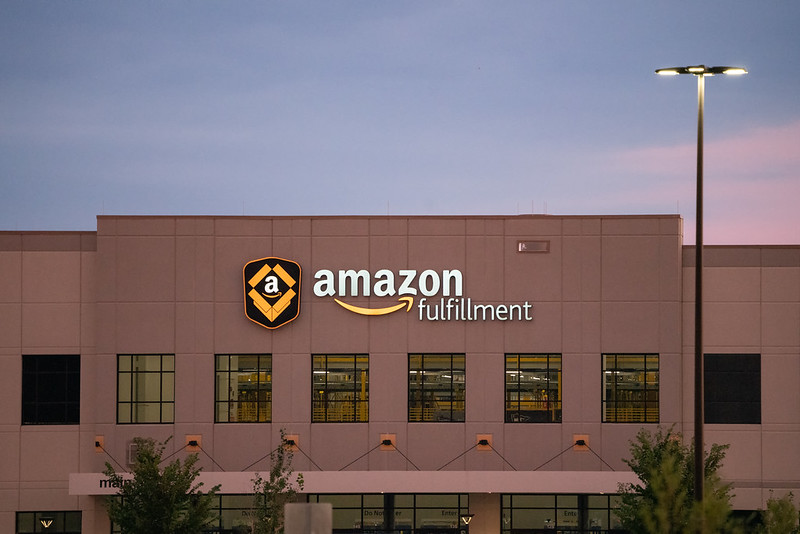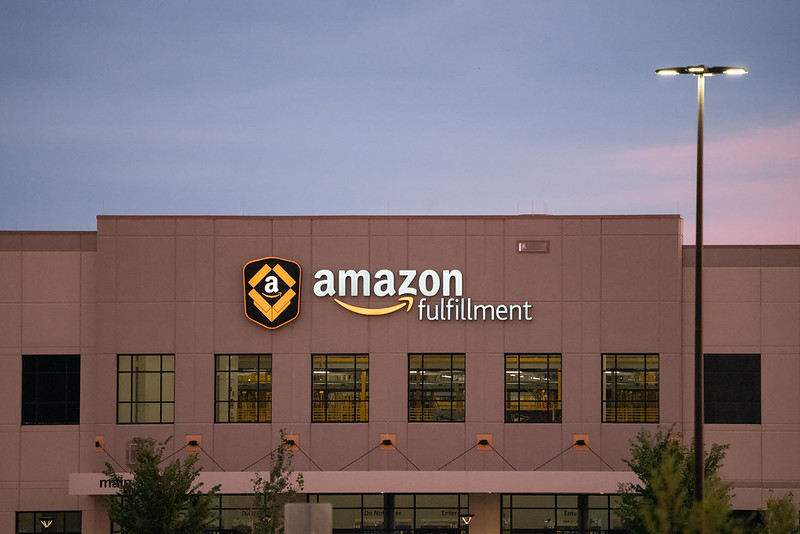 Source: flickr.com
Moreover, entrepreneurs who intend to scale their business can easily do so with Fulfillment By Amazon (FBA). Since its launch in 2006, this service has provided sellers with fulfillment centers that make the entire process more convenient for sellers. For those who struggle with storing, packing, and shipping orders, they can simply leave their products at the nearest center. As a bonus, these products will then be eligible for Amazon Super Saver Shipping and Amazon Prime. As a result, you'll also be able to gain an increase in your conversion rates. In addition, you can simply pay a predictable expense to cover shipping fees, regardless of where your goods will be sent. 
Cons
Take your average turnaround time into consideration. As an example, picture out businesses ran by independent creators who handcraft figurines and other decorative ornaments. They have much longer turnaround times in comparison to big brands with manufacturing factories and warehouses. In these situations, allowing their clients to order goods on Amazon may do more harm than good. After all, customers expect their orders in the shortest amount of time possible. This becomes especially troublesome when they request for fast delivery.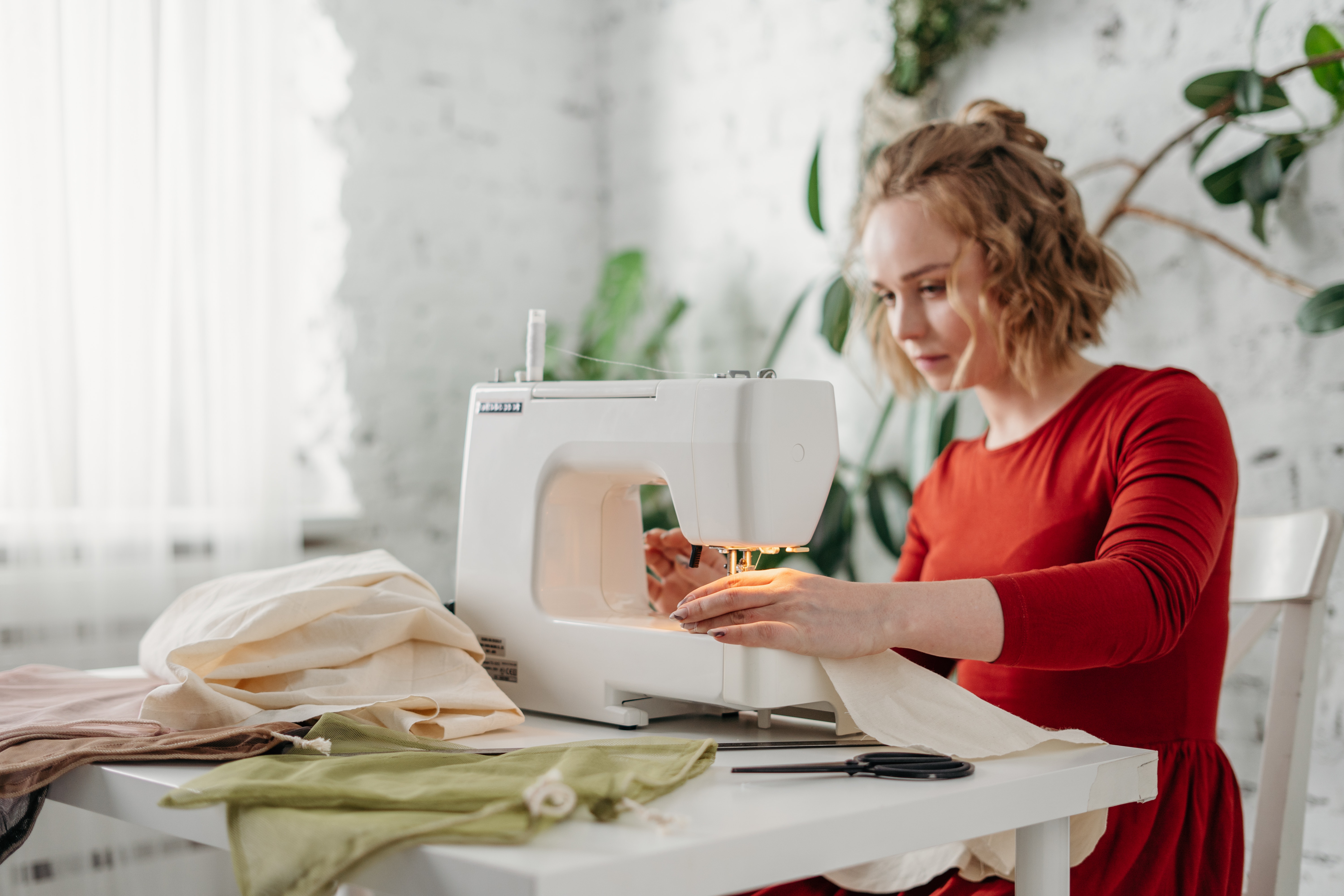 Source: pexels.com
Additionally, after every sale on Amazon.com, you're charged a 15% fee in addition to shipping costs. More often than not, this puts manufacturers and retailers in a position where they're forced to increase their products' prices. And, furthermore, it's worth noting that most only do so help maintain their target Return on Investment (ROI). However, to customers, the entire situation may just be cost-prohibitive, making it unideal to both parties in the long run. For this reason, you may find that Amazon isn't the best avenue for you when you're actively aiming to keep your products' prices low. 
Contrary to having customers directly purchase merchandise from your own e-commerce website, you won't be able to communicate directly with your customers on Amazon. This means that you'll be missing the opportunity to have one-on-one lines of communication available when they encounter any issues. Moreover, you also won't get the chance to send thank you messages, request for feedback, or get referrals for future sales.
General Reminders Before You Sell On Amazon
Keep in mind that posting your products or to sell on Amazon isn't an automatic guarantee that you'll be getting sales through the roof. Possibly one downside to having access to a platform with 300 million active users is that other sellers will be using it as well. Therefore, before you start, it's important to consider whether competing with millions of other sellers will be worth your while.
Regardless of the marketplace you choose, you may still need to perform a variety of tasks to increase the effectiveness of the platform for your company. Consider getting help from one of the dedicated teams in the Philippines. In addition, you can also delegate other time-consuming tasks such as uploading, managing, and optimizing each of your products. 
And finally, always remember that if you plan to sell on Amazon, the platform and even other e-commerce websites have their own set of terms and conditions in place. Make sure you thoroughly review them and weigh these pros and cons before you get started.