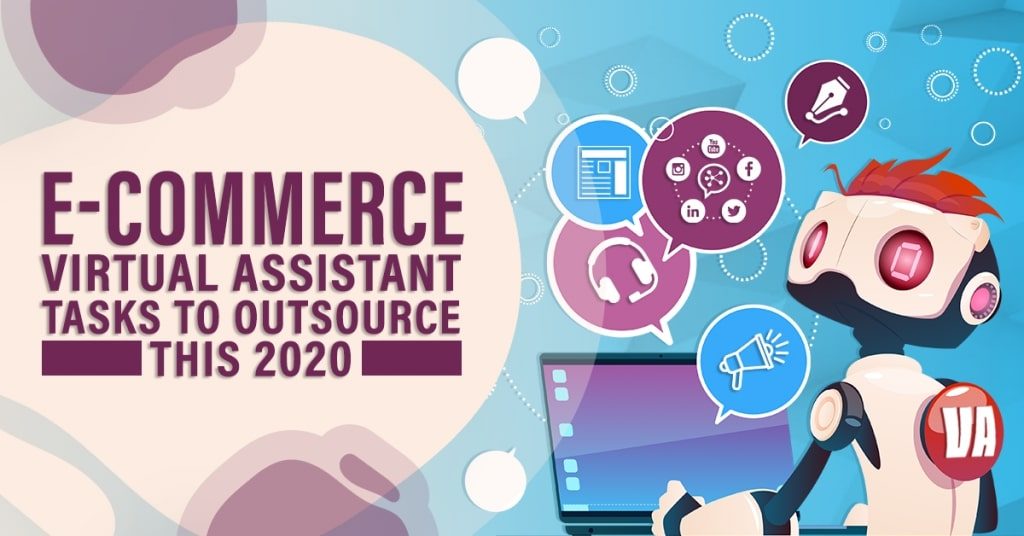 Jan 7, 2020
E-Commerce Virtual Assistant Tasks To Outsource This 2020
Being able to effectively run your own e-commerce business involves a great number of factors. Moreover, the amount of tasks you need to accomplish and factors you need to consider only increases as your business grows. And after a while of growing your e-commerce business, you're barely going to have enough time to accomplish everything on your to-do list. Fortunately, you can work with an e-commerce virtual assistant who can give you a helping hand. 
Here are a few tasks you can outsource to an e-commerce VA:
Social Media Management
E-commerce businesses will have difficulty flourishing and thriving without the right marketing strategies. After all, growing them also calls for growing your digital presence. This is where social media comes. However, keep in mind that the social media platform popular with your target market depends on the industry you're in. Some social media platforms may be more effective marketing tools than others. Nevertheless, you have to be able to accommodate users on every platform you use. Without the right preparation, this can easily consume huge chunks of your time.
Fortunately, you can outsource your social media management tasks to VAs. Moreover, there's no need to worry if you're new to social media management. They can help you set up your profiles and pages in no time as well! Alternatively, e-commerce virtual assistants can help you seamlessly integrate shoppable posts and other marketing trends into your daily operations.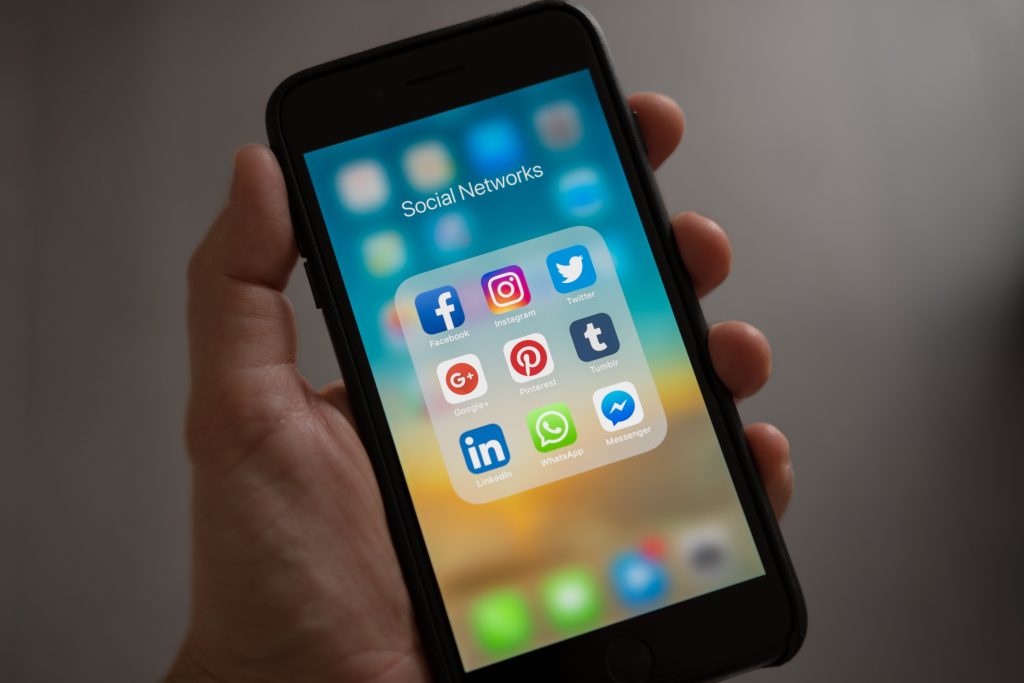 Source: pexels.com
Customer Service
Customer service is essential to every business, especially when research states that 82% of customers stop patronizing a business due to because of poor customer service. Therefore, it's highly recommended to outsource this to a trusted e-commerce VA who can assist your clients. They'll be able to receive calls, answer emails, and respond to queries on your social media accounts. Furthermore, they can efficiently handle product exchanges, returns, and refunds for you. And while a virtual assistant can always forward more critical questions to you, having him or her respond to repeat inquiries significantly frees up more of your time. This way, you can address any concerns your clients may have while showing them that you're willing to provide human support.
Content and Design Creation
A simple online search leads you to tons of resources that can teach you how to write engaging content posts or create attractive designs. However, it may take some time to learn the fundamentals and techniques of these. Furthermore, you will also need to be familiar with the software involved in these processes. Factor in the time you'll need to invest in practicing the crafts and it's most likely that it'll take you a while. On the other hand, an e-commerce virtual assistant has already gone through those stages. They've already enhanced their skills to be able to produce quality work in a short amount of time.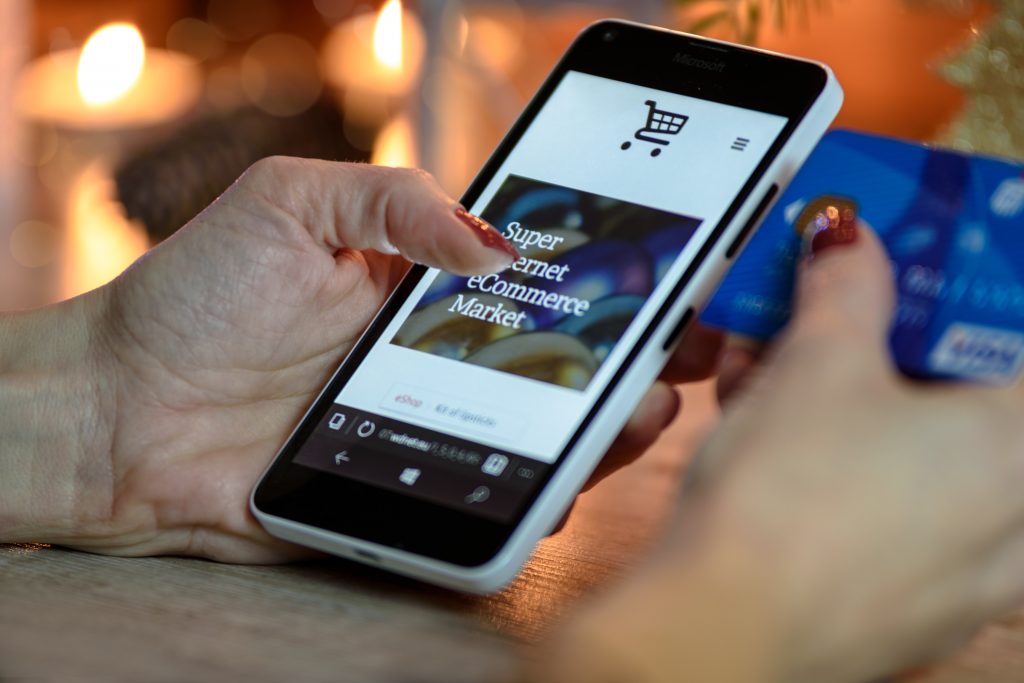 Source: pexels.com
Product Sourcing, Listing, and Management
With the amount of online experience VAs have, they can easily conduct research on the products you're looking for. Furthermore, e-commerce virtual assistants tend to know what's in-demand, allowing them to spot new or trending products that fit your business and recommend them accordingly. When they're done, you're then presented with a comprehensive list of options to choose from. This way, you can be confident that the ones you purchase are of high-quality. And once you've ordered these products, VAs can then create new product listings for them.
Additionally, they can create detailed reports of products in your current inventory. This is especially useful when you're offering products that allow customers to choose among various characteristics. And as a result of keeping your product descriptions up to date, they become more visible on the market. Moreover, you can let your e-commerce VA handle and oversee all your incoming and outgoing deliveries as well. They'll only need to alert you whenever you need to restock particular products. As a bonus, when you work with the right VA, you may gain access to a network of manufacturers that can offer you products by bulk.
What Tasks Will You Outsource To Your E-Commerce Virtual Assistant?
Allocating these tasks to your own e-commerce VA opens your doors to various opportunities. For example, you can invest the freed up time to focus on other administrative work like executing processes that increase your overall efficiency. You can also use that time to be with your family, catch up with friends, or other rest and recreation activities.
It's a well-known fact that your clients deserve the best. But so does your business. Look back on your projected growth for the next few years and the goals you've set. It's time to start expanding your scope, reach greater heights, and make positive impressions on your clients. Leave your mark. Work with a dedicated virtual assistant in the Philippines who embodies competence, dedication, and commitment to providing quality work. Take your e-commerce business to a whole new level of success today!