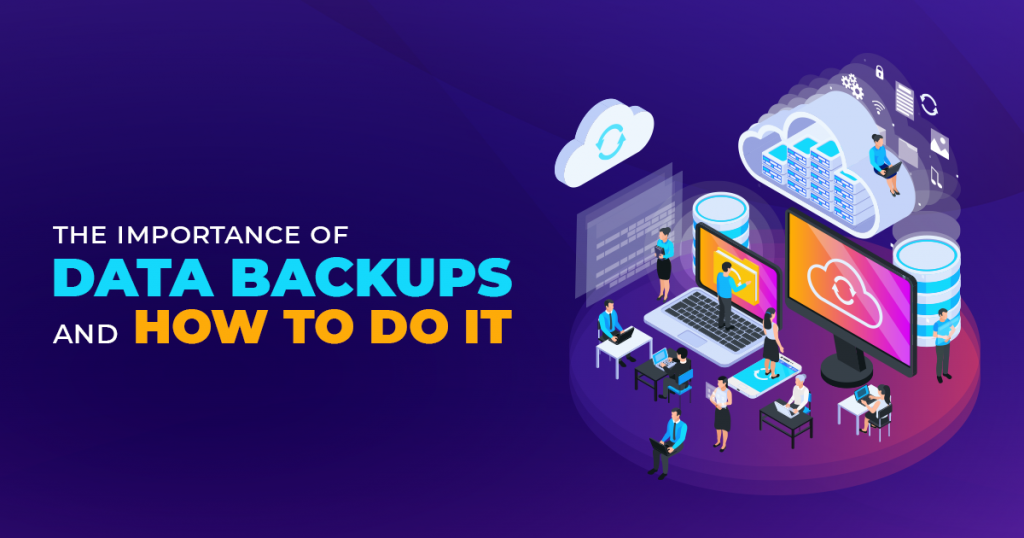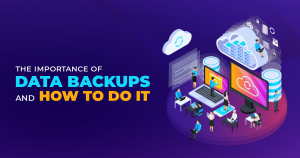 Oct 13, 2021
The Importance of Data Backups and How to Do It
More and more people today use electronic devices when creating files for school, work, or personal use. Most of these files, they no longer print out on paper. As such, they only store said files on their devices as digital copies. But what should you do if you want to make sure that you keep copies of your files safe? The answer: data backup solutions! Let's talk about the importance of data backups and the four different ways you can do it.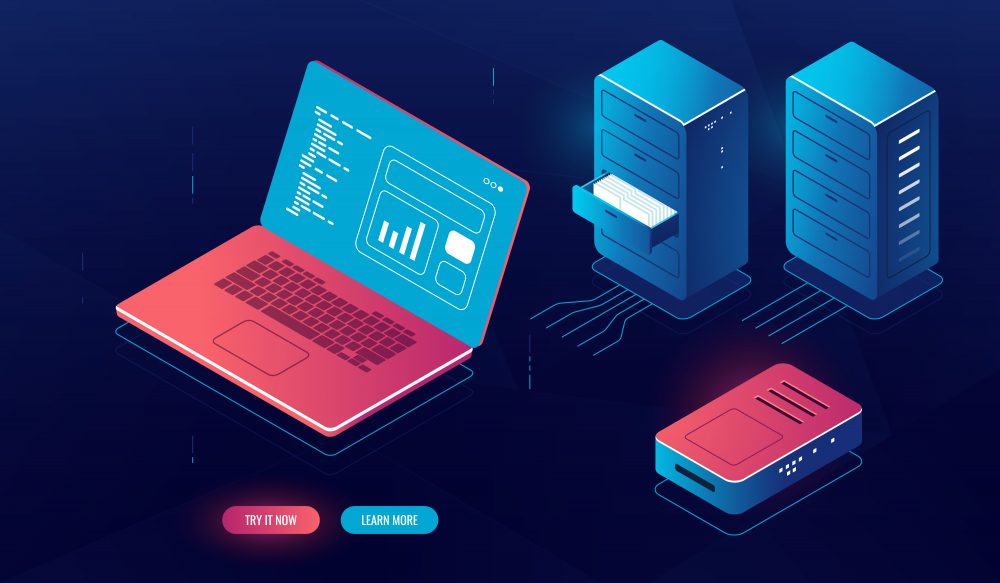 Data Backups: What is it?
Before anything else, let us define what data backup means. Data backup refers to the copy or archive of essential information stored on a device. The process of backing up data thus pertains to creating a copy of said important information, keeping it in a secure and separate location, and then recognizing the backup to restore said information on your device in case something happens to the original copy.
We also secure said copy of the data in a separate location if something happens to the device from where we have stored the original copy. So, suppose something should happen to your device (it could malfunction or get stolen). In that case, you are assured of having a copy of your important information because you have created data backups in a separate location.
You should keep backup copies of those files that you cannot replace if lost. These files may include pictures, videos, music files, emails, address books, pertinent documents, spreadsheets, databases, and more. Most significantly, businesses should make use of data backups to guarantee that the documentation of their transactions and operations is kept secure.
Commonly Used Data Backup Solutions
Here are commonly used solutions or methods for data backups:
ONE: Removable Media
The first way to create data backups is by using removable media. These refer to small portable devices that you can use to transfer files from one device to another. Removable media include flash drives or USBs, CDs, DVDs, pen drives, and thumb drives. These removable media are usually compatible with desktop computers and laptops.
Because some of these portable devices have small storage, you may not have enough space to keep all your files, especially if you are running a business. Additionally, these devices are small enough to get accidentally lost or even stolen. Then, because these devices generally do not have enough security features, your information in the wrong hands could prove harmful to you and your business.
TWO: External Hard Drives
The second way to create data backups is to use an external hard drive. You can connect this device to your laptop or desktop computer through a cable or wirelessly with the more advanced ones. An example of a hard drive is the solid-state drive or SSD.
External hard drives are similar to removable media. They are both portable and easy to use and are compatible with both laptops and desktop computers. The only advantage when using external hard drives is their capacity to store larger files.
THREE: Cloud Storage
Today, we have "the cloud" as another option to create data backups for our files. Through cloud backups, you can store your files in hardware in a remote location. You can keep and access your files anytime you want, as long as you have a connection to the internet. Famous examples of cloud storage solutions include Google Drive, iCloud, and Dropbox. These are virtually compatible with electronic devices, including smartphones, tablets, laptops, and desktop computers.
Most companies that offer cloud solutions, including cloud storage services, provide a more significant amount of storage space for your files. Others even market their services to provide "unlimited" storage space. However, what's even more impressive about using cloud storage is its capability to encrypt your files. In this way, you can secure your files and important information.
FOUR: Backup Services
The last method requires hiring professionals to back up your data from a company that offers IT tech support and backup services. Their assistance can become quite helpful, especially if you manage a business and have a considerable amount of data to store.
When you employ online backup services, you have someone backing up your files using backup software, hardware equipment or tools, and other hybrid backup solutions. So, what you're doing is paying them to manage your data backups and they help ensure to keep your files secure.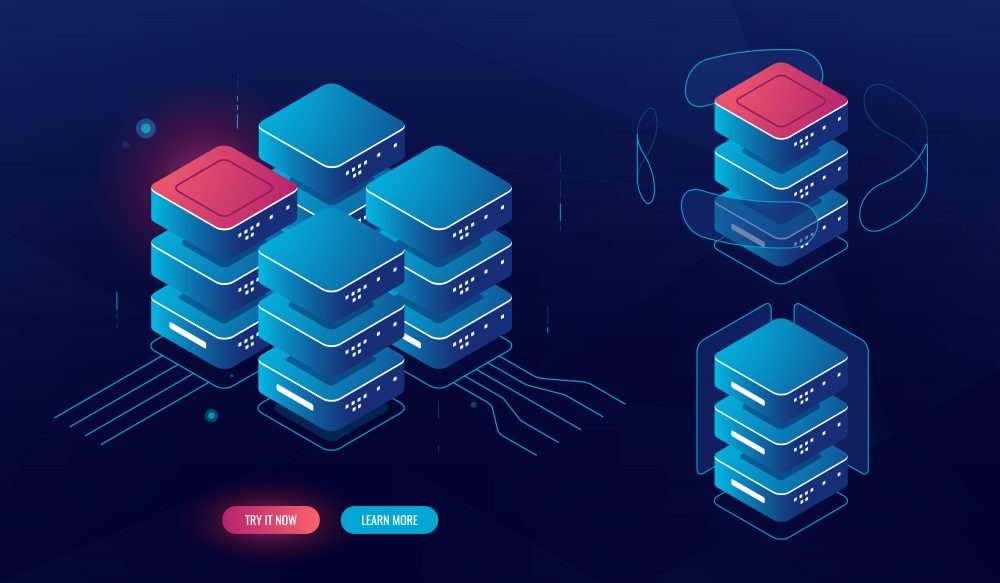 Hire Professional Help for Your Data Backups Now!
Keep your files safe and secure by employing the fourth method. Hire a company that offers backup services. By having someone manage your files, you get more time and have more flexibility to manage your business.
Are you looking for help to perform data backups for your business? Let our IT tech support team know what they can do!