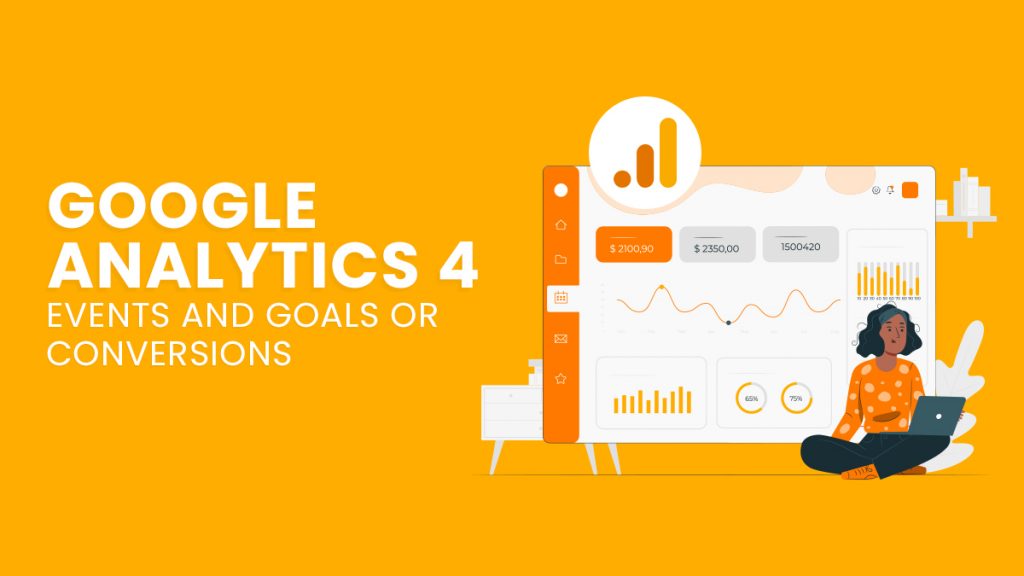 Sep 1, 2022
Google Analytics 4 Events and Goals or Conversions
Google Analytics has evolved, and soon GA4 will replace Universal Analytics in 2023. So, Google Analytics 4 or GA4 is focused on Events rather than Goals, or what's now known as Conversions. To set up Google Analytics 4 Conversions, you must set up your events first. Then, you can instruct GA4 about which events are the most essential.
Google Analytics is a digital analytics tool used by 55.6% of all sites on the 'Net! We discussed the service in depth in our overview of GA4. But as mentioned earlier, in Google Analytics 4, everything is an event — such as page views, downloads, purchases, etc.
One of GA4's most critical features is that it tracks events and provides analytics. So, for instance, you can report on Landing Page traffic with the service's help. And one of the best perks of GA4 is that you can create 30 Conversions for a given property. Before the arrival of Google Analytics 4, you were only limited to 20 Goals.
Google Analytics Events
Events track user interactions which usually happen on webpages. One excellent example of this is tracking pageviews. Still, interactions don't end at landing on particular pages. Website visitors may click or hover over buttons or hyperlinks, etc. Various interactions fall under Events, such as:

Downloading files

Pressing play, pause, or stop on videos

Adding a product to a shopping cart

Sorting products using specific categories

Clicking buttons

Clicking external links

Submitting forms

Viewing pop-ups

Clicking pop-ups

Clicking chats open

Sharing particular pages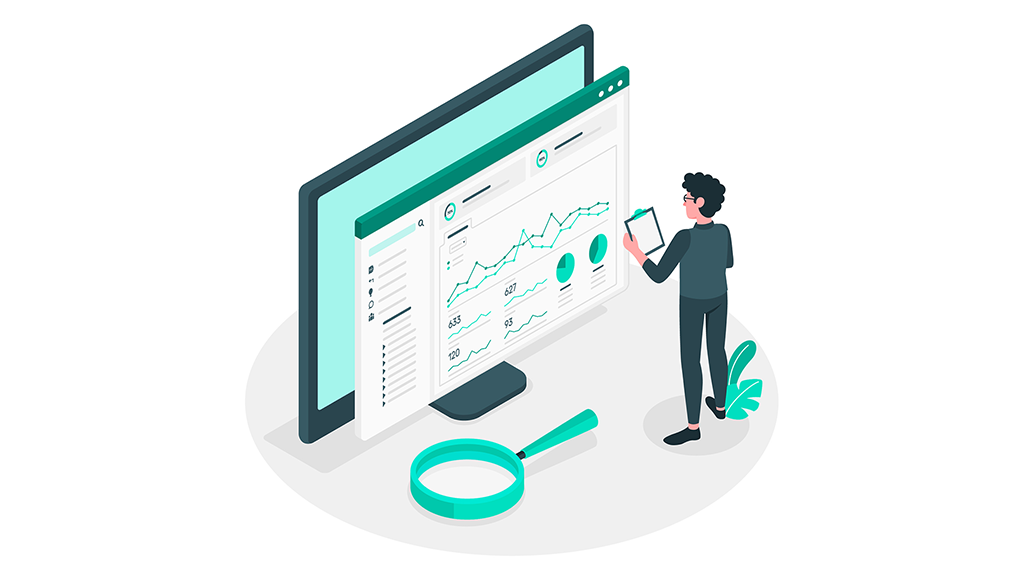 Google doesn't always track these page interactions, so instead, Google Analytics — particularly Google Analytics 4 — does it for you. You'll see the interactions via the Events Report.
An Event on Google Analytics has a set structure, so you can indicate them via Category, Actions, Labels, and even the optional Value!
Event Category. 

This is the main category you'll give to one or more similar groupings. These include:

Videos

PDFs

Outbound Links

On-page Buttons

Event Actions. 

Actions refer to the interaction type being tracked, such as:

Downloads

Video Plays

Name of Button Clicked

Event Labels. 

These label the Event, giving more context to it:

Name of Downloaded File

Video Name

Event Value. 

Though optional, this can still be helpful as it indicates the value assigned to your Google Analytics Event. You can add a monetary, time, or even weight value.
Bonus: Non-Interactions
Non-interactions state whether an Event occurs because a user does or doesn't do something on the page. As a result, it tells Google Analytics to adjust a page's Bounce Rate if a Non-interaction Event occurs.
Setting this Event up lets you decide if it means an interaction happens or not. Thus, an interaction will occur if you set a Non-interaction to False. So the user did something on the page if they fulfill actions like:
playing a video; 

clicking on an image; or

filling out a form.
On the other hand, if the Non-interactions value is set to True, an interaction will not take place. As a result, the user doesn't have to accomplish anything and instead can:
view images

see banners or pop-ups on a page; or 

watch a video that starts playing once the user lands on it.
How to Create Google Analytics 4 Events
There are two methods to set up your GA4 Events for Conversions. The first is adding the Event code to your site. The other is setting up the events in Google Tag Manager.
Adding Event Code to the Site
To manually create Google Analytics 4 Events means adding code to your site. Though adding code every time you want to set up an Event is the original method, it's a bit of a hassle.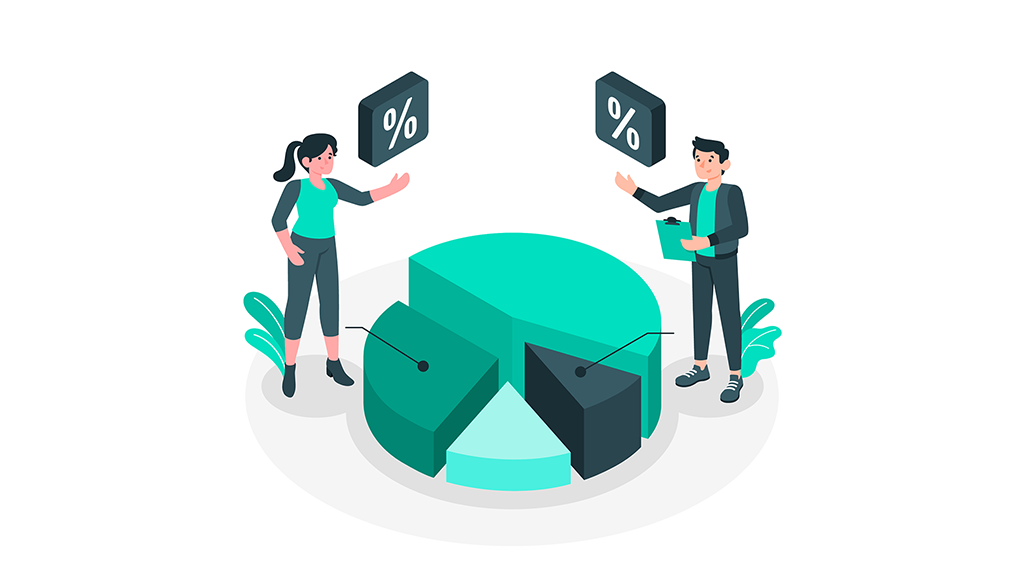 Still, the Google Analytics Event code should be added wherever the desired page activity will happen. So if you want to track button clicks, you can add the code on the button. The code should also follow this order:
Category

Action

Label — optional

Value — optional 

Fields Objects (Non-Interaction etc.) — optional
This should be the result:


Source: Google Analytics Help.
If you include every field name, then Google Analytics 4 will work as intended. However, if you don't add all the field names, you must add an empty field. Google Analytics will follow the code order as specified earlier.
So, it's critical to avoid skipping over even one field. Without the empty field, GA will believe, for example, that the Event Action is Event Category.
But once the code is added to your site, you can see how many people triggered the Event it's attached to via the GA Event report. However, you'll need to add the code to every element you need to track. Thus, it requires a lot of hard work and time, and Google Tag Manager can be beneficial for getting around this.
Using Google Tag Manager
Setting up Events with Google Tag Manager is more accessible than adding Event code. But before setting up, you'll need a Google Page View Tag to create your GA4 Events.
Also, GA4 users must limit their Event Tags, and you can group your tags using your Click Text, Class, and ID variables. Additionally, you must name events so that you (and perhaps your team members) can easily understand their meanings.
Here are the steps to creating your GA4 Events:
Add a New Tag.

Choose a GA Tag and Select Event from the Track Type menu.

Choose the Category, Action, Label (and Maybe Value).

Set Up the Non-Interactions.

Choose the Google Analytics Setting Variable.

Alternatively, Input Your Universal Analytics Code

Add the Trigger

Name the Tag

Test your Tag Before Publishing

Finally, Publish the Tag
Once the Event has been published, and users interact with it, you can see the analytics in the Real Time Events report. Alternatively, you can check it via the Events report in GA. Also, there are available browser plugins that can show you the live Event.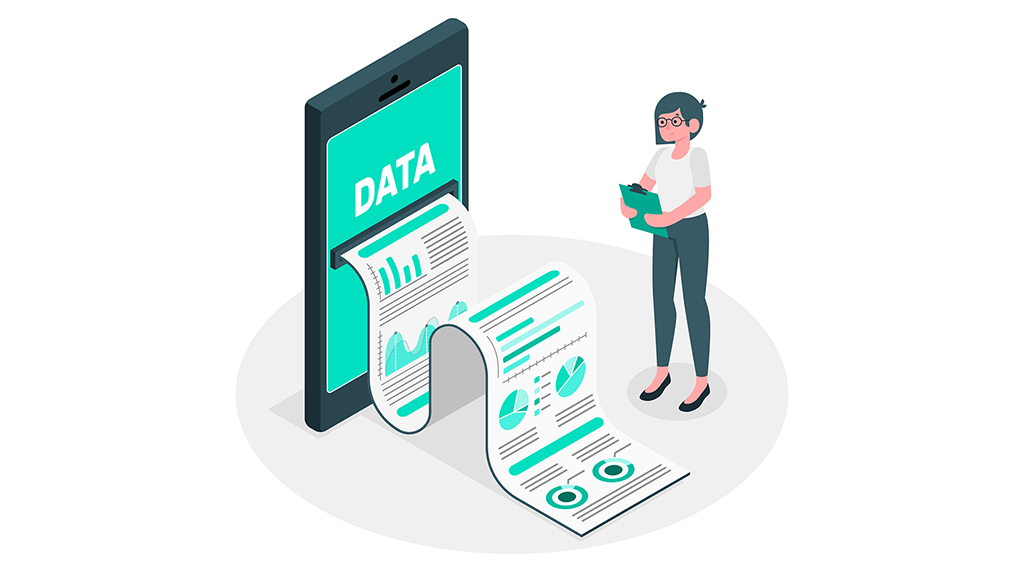 Google Analytics Goals or Conversions: Which is it?
Suppose you've used Google Analytics before GA4's introduction. You might realize that 'Goals' have been rebranded to 'Conversions!' In addition, GA4 Conversions are different from Goals.
First, the Conversion configuration process isn't like it used to be. Additionally, GA4 is focused on Events rather than particular Conversion types.
To create your Conversions, you need to figure out your Events in Google Analytics. After that, you should instruct the tool that particular Events have more importance over others. Setting up Google Analytics 4 Goals or Conversions is like letting the service know what events are critical to your progress. As a result, GA4 can track progress with those events.
Tracking Goals or Conversions on Google Analytics 4 allows you to find what does and doesn't work for your business. For instance, you can measure how well your site is doing, how much engagement your mobile app is getting, and how effective your campaigns are. Additionally, you can understand the behavior of a particular audience segment using Google Analytics!
Conversions on Google Analytics 4 
As a website owner, you need people to interact with your website. Conversions are the best way to measure a website's popularity and effectiveness in attracting people. Conversions are interactions that your audience must fulfill.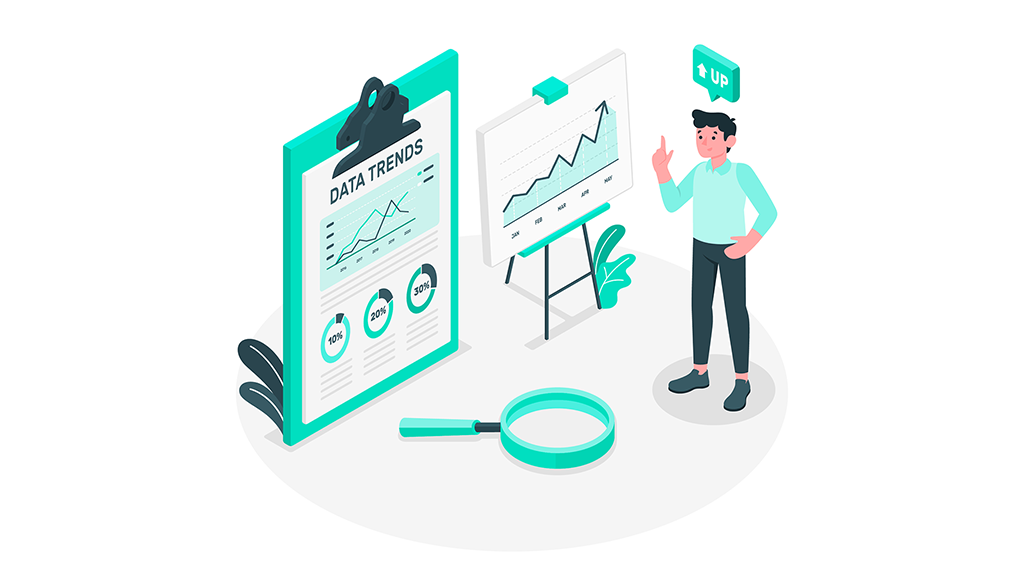 Such interactions must bring your users or visitors to close the sale or an equally crucial final goal. There are two main types of conversions to watch out for:
Micro-conversions. These are conversions that bring your audience closer to a Macro-conversion. For example, you can offer newsletter subscriptions or downloadable guides for a service or product.
Macro-conversions. Macro-conversions are the primary conversion your website aims to achieve. These include making purchases. 
Conversion Rates are an excellent metric to see how many people you can influence into doing a particular action. Conversion Rates can illustrate your website's success, but many business sites achieve an average rate of 11.45%. Of course, you can rely on a top-quality Conversion Rate Optimization Agency to assist you with this.
So, let's discuss how to configure conversions for tracking in Google Analytics 4 or GA4. You have a few choices when it comes to setting them up, and you can create events based on things like
Page destinations

Events and event parameters

Visitor session duration

Visitor page views per session
Predefined Conversions
Users get to control what particular conversions are critical for their businesses. But, there are several predefined ones, and all of them apply to mobile applications:
first_open 

app_store_subscription_convert  

app_store_subscription_renew 

in_app_purchase 

purchase (also applies to websites)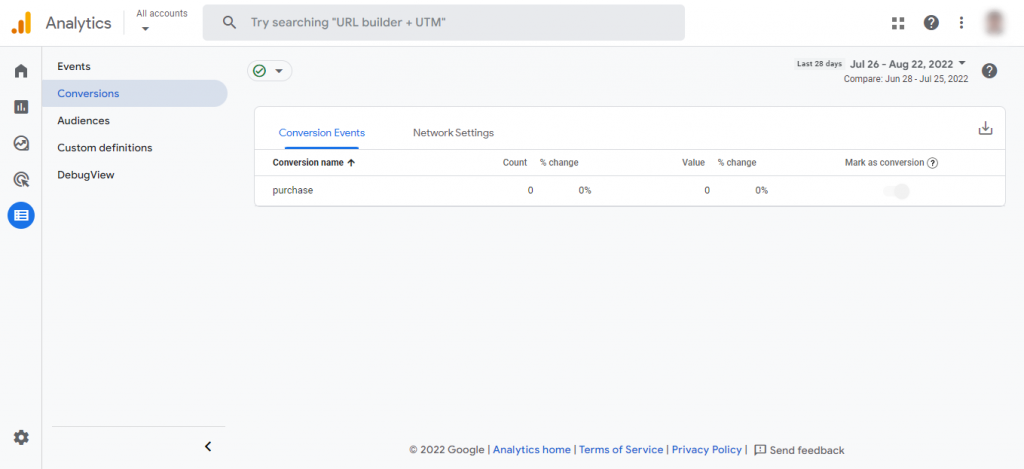 You can view the predefined Conversions via the Conversions tab from the GA4 menu. The list will be visible if you've received one or more events of the same name. Fortunately, there's no need to configure any of these conversions.
So if your Google Analytics 4 property is connected to App data streams, you'll see the complete list of conversions from earlier. After all, all the predefined default conversions apply to mobile apps. But some GA4 properties are exclusively connected to Web data streams. For such properties, 'purchase' is the sole default conversion and can't be deactivated.
Definable Conversions
Aside from Conversions you can't disable, you have Conversions that you can toggle or enter Event names.
To mark an Event a Conversion, pull up your complete list of Events, and then toggle the switch beside the desired one in the 'Mark as conversion' column. However, be warned that the change will only apply to new Events.
On the other hand, you can simply click 'New conversion event,' then enter the Event's name. This gives you an advantage because if you want to toggle the switch, you'll need to wait for the Event to appear on your Events list. So if you go with the second method, you must wait for your conversion data to appear.
Bonus Adjustment: Excluding Specific Events from Being Counted
If you want to avoid marking certain Google Analytics 4 Events as Conversions, you can do one of two things. First, you can send a dedicated event with a unique name from Google Tag Manager. Alternatively, on the Google Analytics interface, you can select 'Create event' and name the new Event whatever you like.
Doing either can, for instance, ensure that things like order confirmation page views are counted separately from blog page views.
Conclusion
And that's all for setting up Google Analytics or GA4 Custom Events and Conversions!
Google Analytics 4 is a helpful digital analytics tool that can help you set up conversions for tracking. So for instance, you can get data on things like Page View Events, or more specifically, when a customer adds to cart on your shopping site. Then, you can create and even provide standard reports on how your website or application is doing. 
In addition, tracking Conversions on your website via Google Analytics 4 can help you learn website visitors' behavior. 
There are a few ways to add your Goals — or Conversions — and mark them as Events on Google Analytics 4. But a Digital Marketing Company in the Philippines is well-versed in handling the tool.