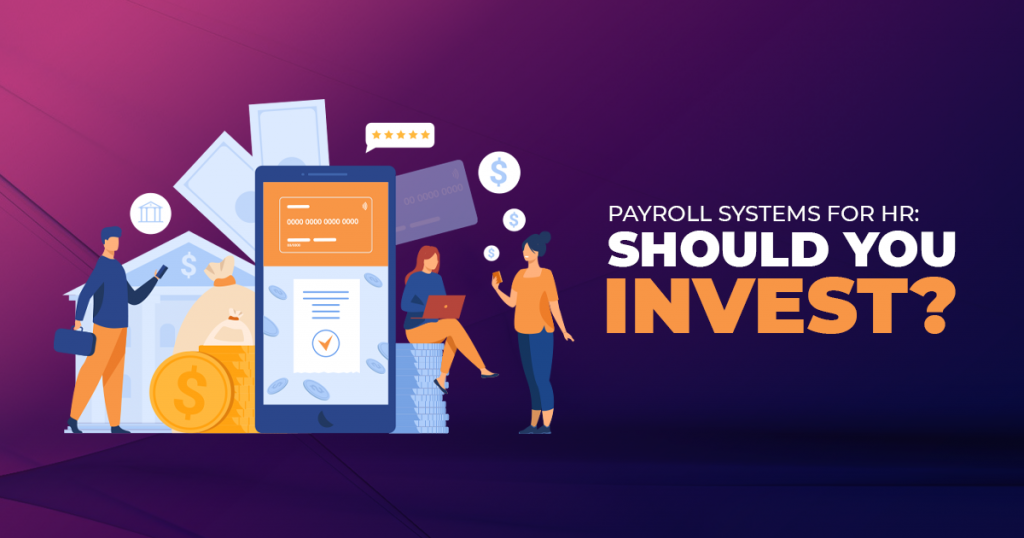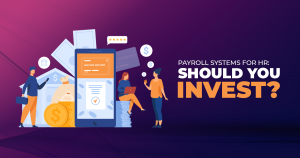 Oct 12, 2021
Payroll Systems for HR: Should You Invest?
We live in an era of using software to streamline business processes. In fact, it's highly recommended for several industries to use customized operations software. Thus, businesses of all types should at least consider utilizing automation software. In doing so, the automation software can handle small-scale or recurring operations. As a result, people have more time to take care of more important matters. One example of recurring operations is handling the payroll. For this, Automated Payroll Systems are excellent for Human Resources.
Payroll Systems can address the more complex needs of payroll generation. It also automates the process and can eliminate human error! Despite this, some companies still hesitate to make the jump from manual to automatic. Thus, it begs the question: Should you invest?
Quick Rundown: Payroll Systems
A Payroll System is a common type of business software that automates the payroll process. According to APS Payroll, aside from automating business processes, payroll and HR technology also helps companies improve employee engagement and guarantee tax compliance. However, you cannot expect one person to handle payroll manually. In the same manner, you cannot expect a software system to manage everything without a human element.
In a 2018 Deloitte survey, 39% of surveyed organizations used a cloud-based payroll solution. However, only 6% of companies surveyed were "using some aspect of process automation for payroll processing."
Why do successful organizations invest in Payroll Systems for HR?
Doing things manually — that is, having manual processes — is time-consuming and tedious. In addition, manual processes are prone to error, even if the people handling them do their best at work. So, one way or another, someone's going to make mistakes. For example, a Human Resources employee may end up calculating the wrong values or entries. Additionally, they may end up converting the incorrect logs.
A manual system will not be able to deliver the payroll promptly and with little to no error. However, an automated Payroll System can alleviate problems concerning payroll and the factors that go into creating it. 
Here are the benefits of Payroll Systems for your Human Resources department: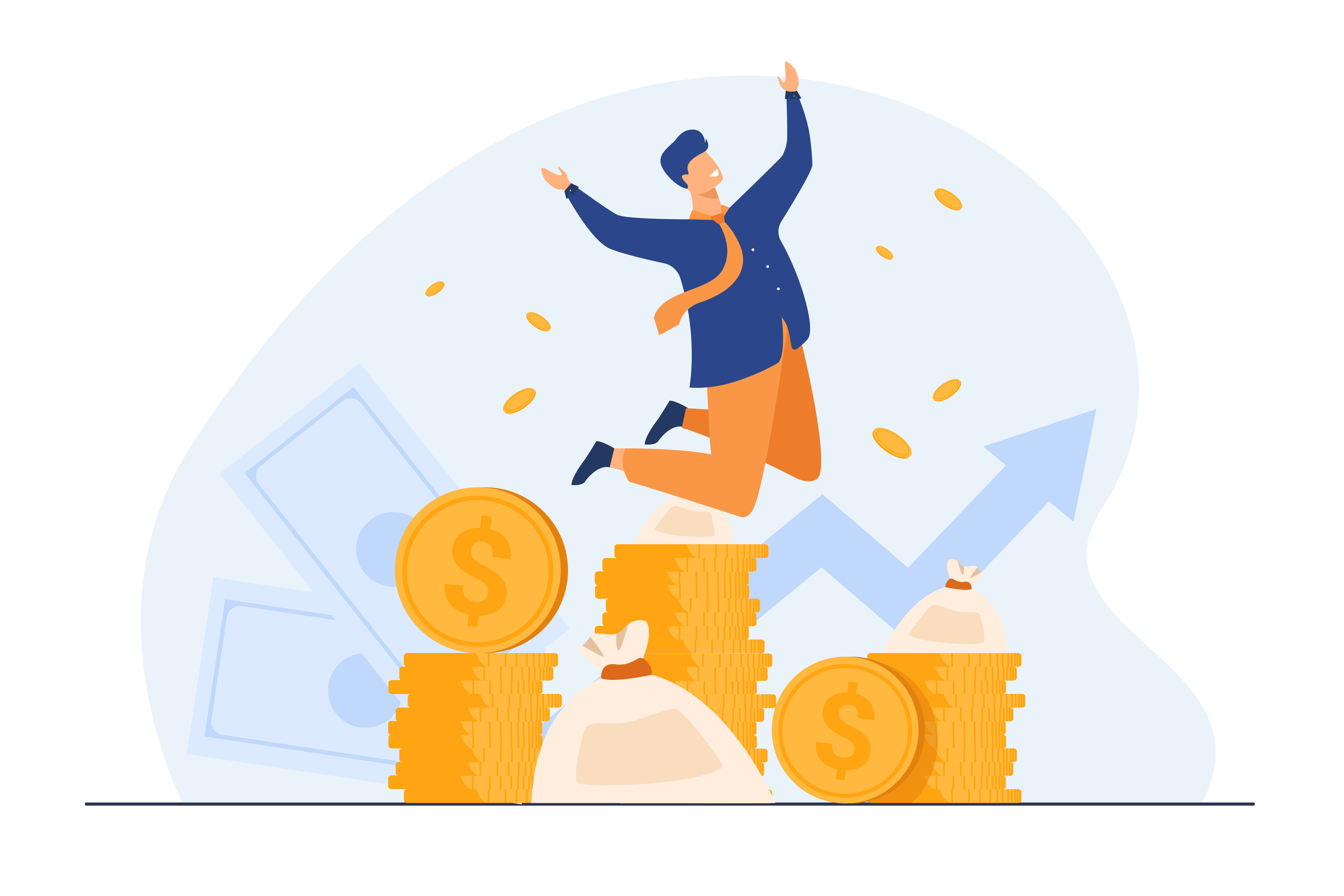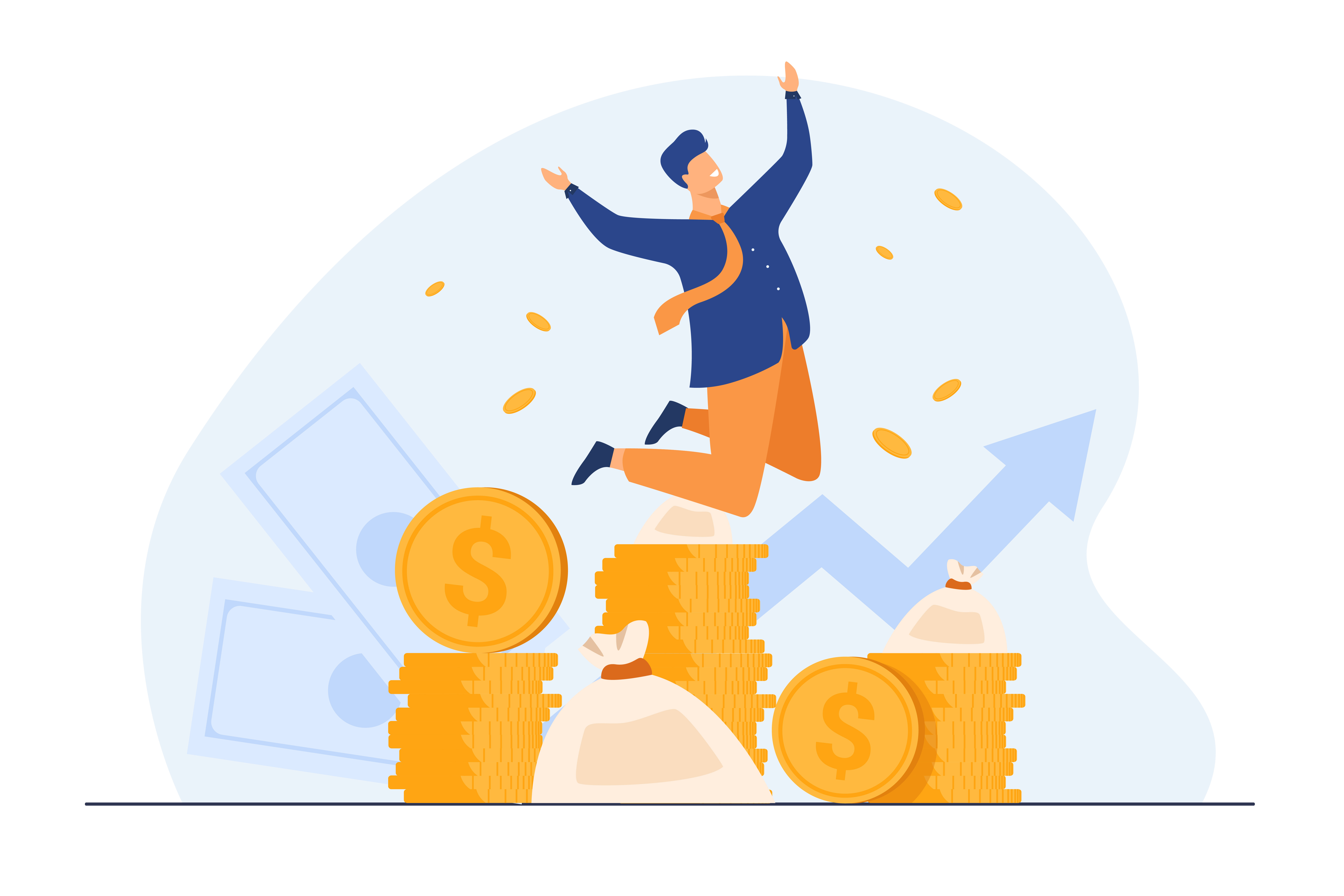 A lot of things go into automating and business processes. So, feel free to check this FAQ article on the topic for more information!
However, payroll is an integral part of employee satisfaction, and employers should avoid delivering paystubs late. Several factors go into calculating the salaries of staff. For example, things like hours rendered and tax deductions are chief among those factors. So, here's why you should invest in a Payroll System for your Human Resources department:
The system automates payroll generation.
As a general rule, all businesses should pay employees consistently. So, if your company has a Payroll System, then you can generate payrolls on time. Thus, there are no salary delays. Additionally, you can use a Payroll System to properly compensate your employees. With a Payroll System, you can compute all necessary factors accordingly. 
These factors include:
Holidays;

Overtime;

Additional benefits;

Deductions; and 

Loans.
Thus, with a Payroll System, you can easily handle pay for every employee for every period.
The software helps you avoid penalties.
Aside from that, a Payroll System helps you avoid unnecessary penalties as well. In addition to taxes, the system allows you to pay fees, benefits, or contributions to government agencies. Furthermore, if you have a Payroll System and the fees processing occurs on time, so do the reports! So, with the help of a Payroll System, penalties incurred due to delayed payments become a thing of the past! Aside from that, you can also avoid wrong inputs and incomplete data.
It saves time, especially for Human Resources.
You can automate manual HR tasks with a Payroll System. So, HR managers or staff can manage other HR tasks instead of manually computing payroll for most of the workday. As such, if you have a Payroll System, the HR managers and staff can do more significant Human Resources tasks. So, HR can handle more tasks such as the hiring process. Additionally, HR staff can take care of employee profiling and improving HR processes without any worries.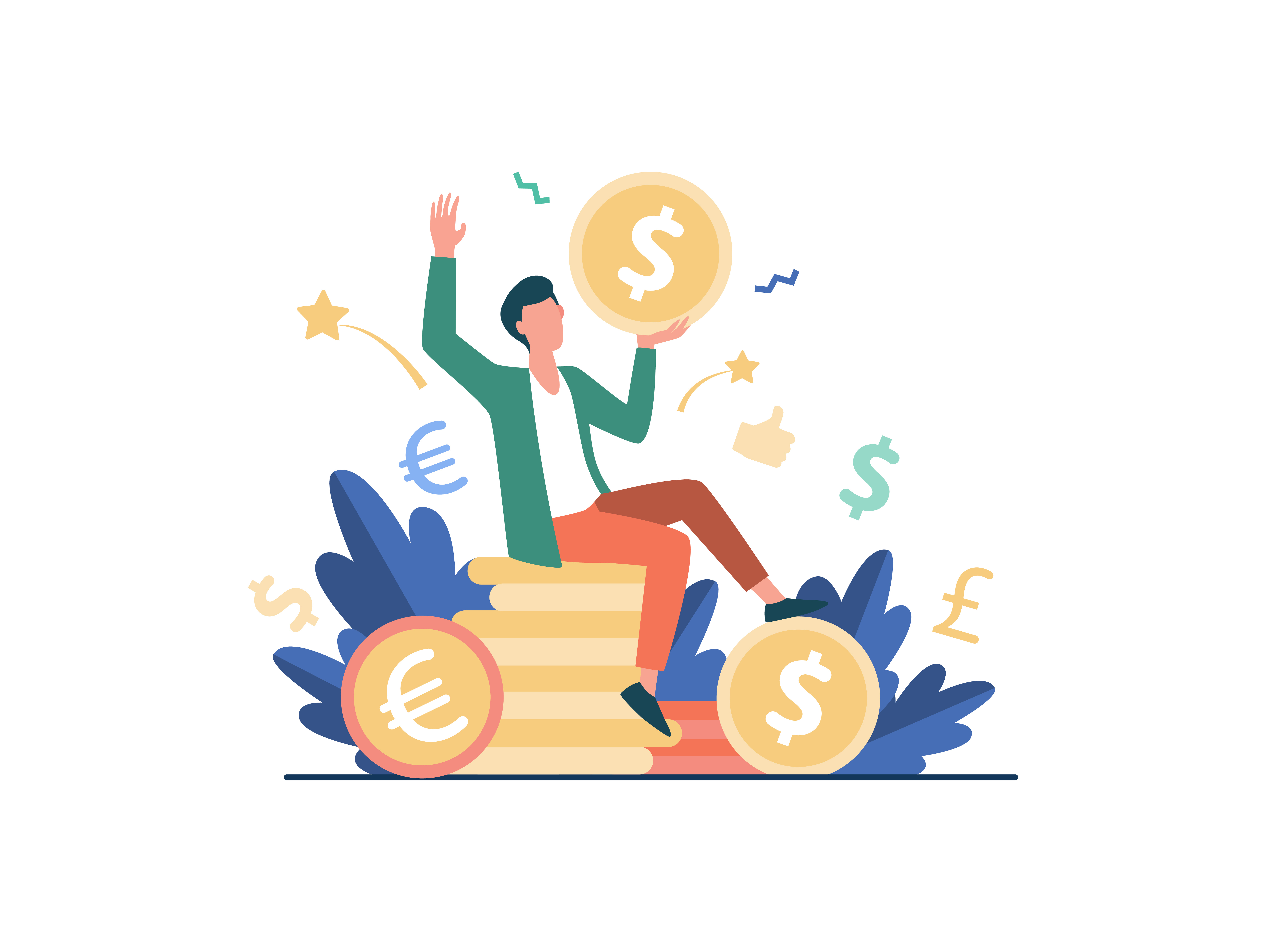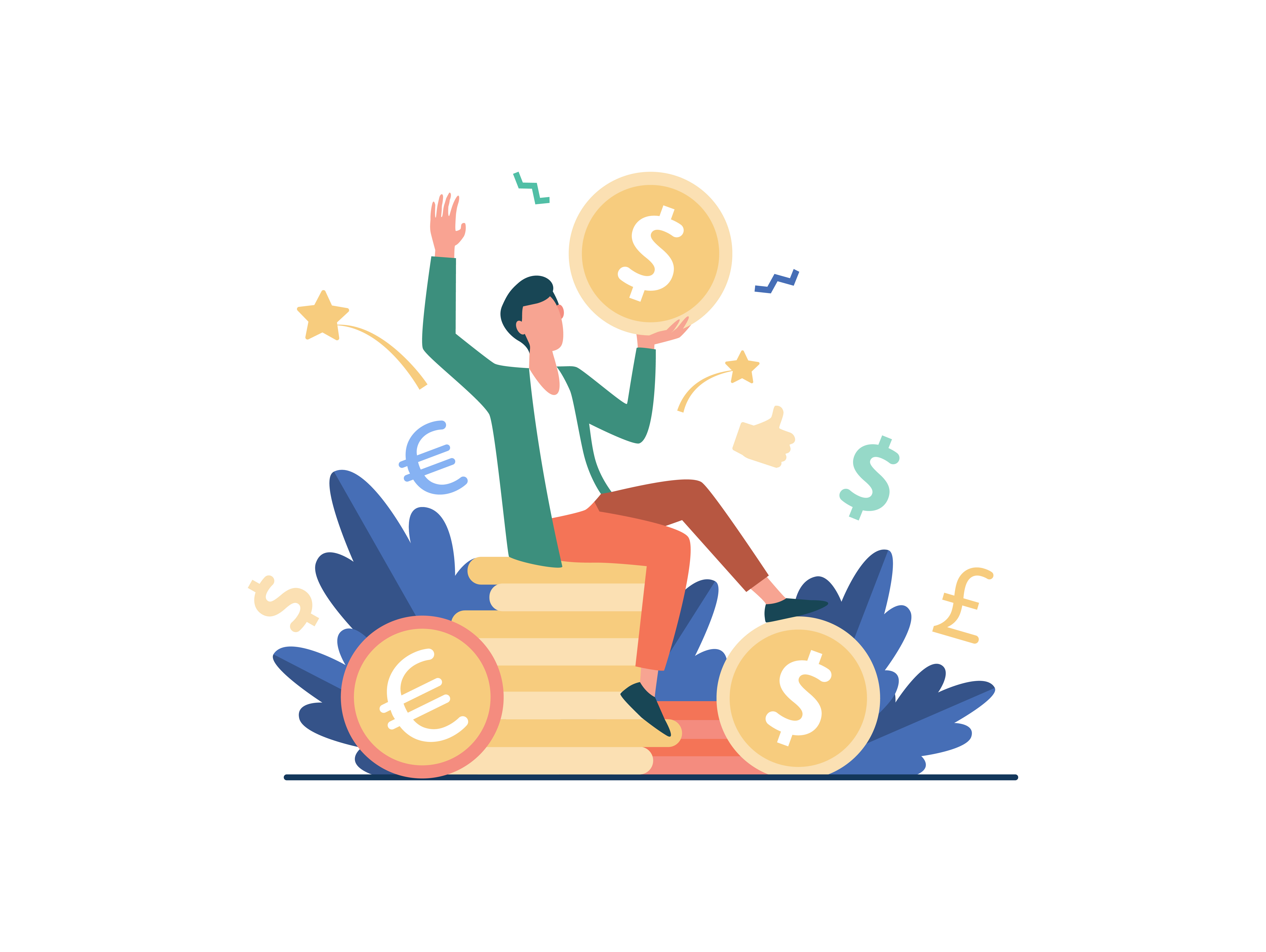 The software can even save time when it comes to employees!
Moreover, Payroll Systems automate everything, even tracking your employees' work hours! Since you have automated everything, you can even connect the Payroll System to biometric devices to monitor employee hours better. However, some companies employ a manual system. So, when calculating payroll, HR has to summarize the hours from a logbook. Then, they have to compute the hours rendered, taking into account tardiness and undertime. However, with a Payroll System, HR doesn't have to strain their eyes and brains checking hours!
It keeps essential documents on hand.
A Payroll System also guarantees that important documents are easily accessible. In addition, the system database can store previous payroll records! Moreover, a business can keep employee profiles on the Payroll System. Let us say that you wish to blend the Payroll System with HR documentation. In doing so, you could store anything that involves employee information on the Payroll System. You could even keep work training certificates on it! Human Resources consists of a lot of records, such as
Employee evaluations;

Salary increases;

Attendance records; and

Government loan validation.
The system can be available on a self-service app.
Nowadays, with tech leaning more towards applications, developers have converted most Payroll Systems to apps. As a result, converting the system makes it easier yet also more straightforward. Thus, employees can access their payroll at any time. All in all, a Payroll application can help make everything more transparent. In this way, employees can monitor how you compute their compensations. They can even access their payslips online! Moreover, they can even see a detailed breakdown of the compensation, as well as remaining leave credits. Also, some systems even offer points based on employee performance! Since it's also a factor in computing for payroll, you can even check time-in and time-out entries. Doing so enables you to double-check if computations were legitimate!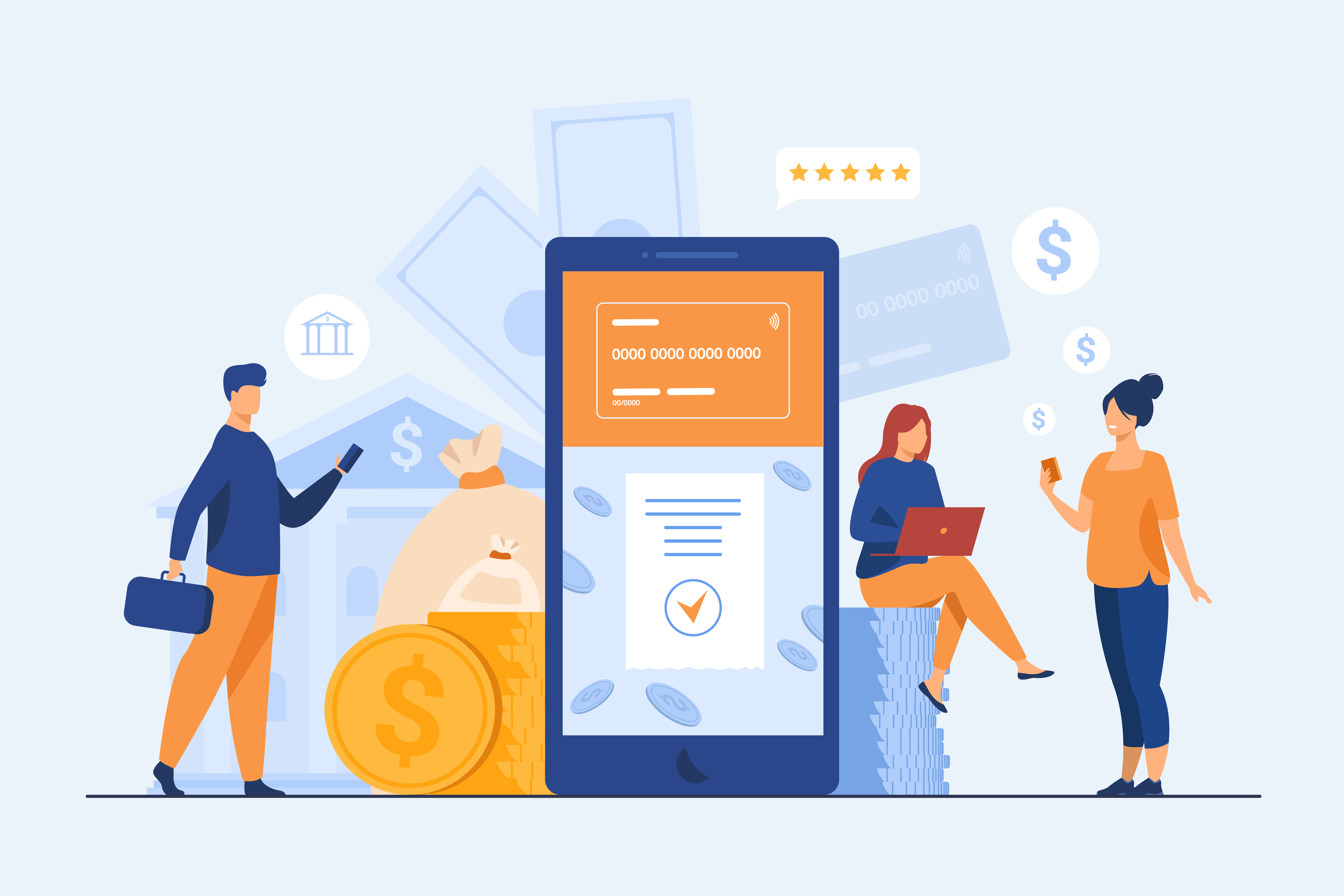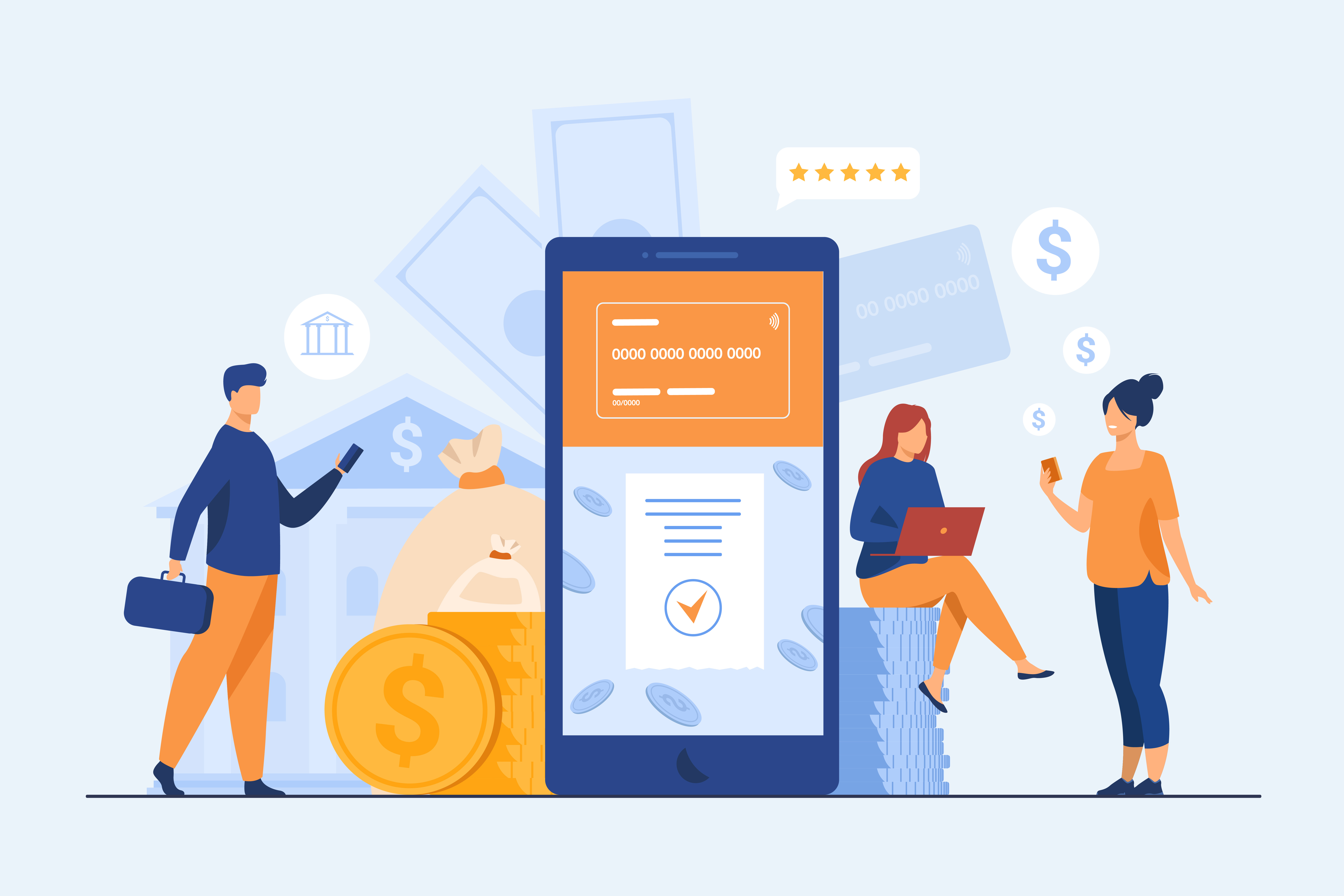 The system assists managers in decision-making.
As mentioned earlier, the system database contains relevant records. This means that managers can inspect things that require their attention, then make informed, strategic decisions. Because of the Payroll software, a manager or supervisor can analyze attendance records, performance evaluations, and other contributions. Also, managers can decide if they need to:
Increase salaries;

Approve loans to employees;

Hire more people; or

Promote individuals.
An automated system can make life easier for Human Resources.
We live in a digital age where software helps reduce human error and the time needed to work on tasks. So, it's no big deal for a software company in the Philippines to create an automated Payroll System software. Likewise, many industries should use customized operations software to automate small-scale or routine processes. Then, in turn, supervisors and staff can handle more important matters. 
Payroll is one example of a routine operation. Therefore, a business should have an Automated Payroll System for its Human Resources department. The software automates the payroll and helps avoid penalties due to tardy payments. In addition, it keeps relevant documents for easy viewing. Because of this, people can easily check their payslips. Managers can make better and more informed decisions. All in all, the system can make life easier for the company.