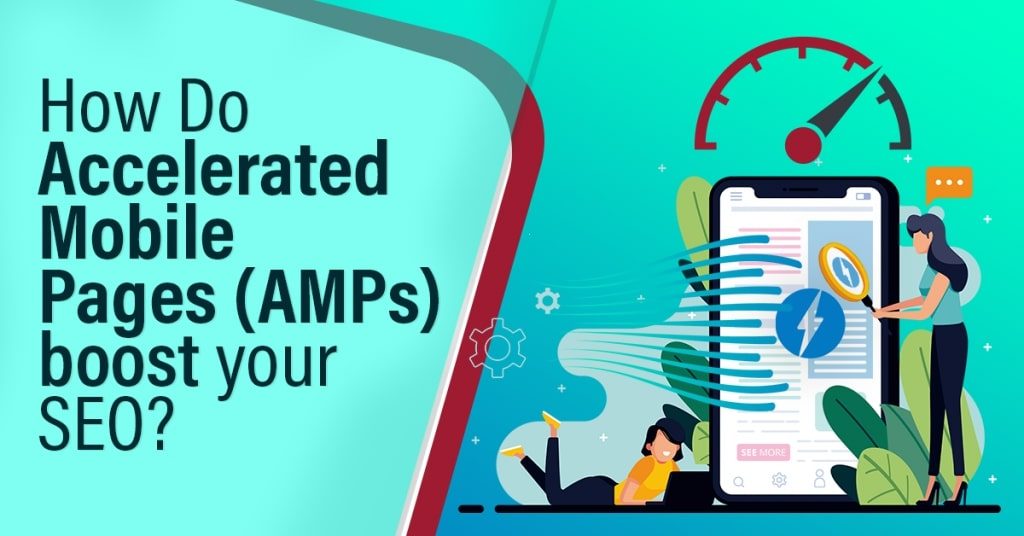 Sep 10, 2019
How Do Accelerated Mobile Pages (AMPs) boost your SEO?
Your website is possibly the greatest tool you can have. It's your brand's biggest advocate and a platform your customers can use to connect with you. More than that, it helps you gain leads and conversions. But it can only do all of the above if it first reaches your target audience and gives them a chance to interact with it. This is where Accelerated Mobile Pages (AMPs) and their page speeds come into the big picture.
What are Accelerated Mobile Pages (AMPs)?
Previously, you've heard about Progressive Web Apps (PWAs)—websites designed to fit whatever screen size your device has. Now, it's time to let Accelerated Mobile Pages elevate your clients' mobile browsing experiences even further. 
Accelerated Mobile Pages are open source and mainly consist of the AMP HTML, AMP JavaScript (JS) library, and AMP Content Delivery Network (CDN). Breaking these down, AMP HTML uses specific tags and a stripped down version of the standard HTML, limiting its functionality. For example, you can't use it to create forms. Second, developers need to use AMP JS for the mobile pages as it doesn't allow third-party JavaScript. Finally, AMP CDN caches your AMPs and automatically optimizes them.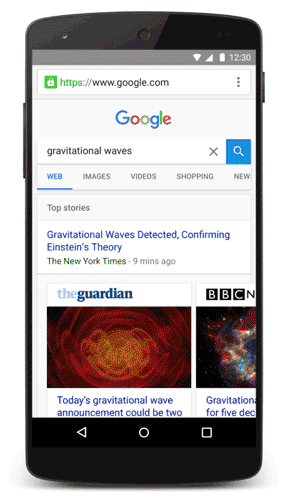 Source: wired.com
AMPs are your typical mobile web pages' lighter counterparts. They offer cleaner user interfaces by showing only what is needed. Your site only loads the essentials like your theme, content, and images. On top of that, videos and animations are automatically paused when they are out of the frame to prevent them from slowing down the entire page.
The Top Stories Carousel
Depending on what you've recently searched for, your Search Results Page might look like one of two designs. The first is a limited list of all the results that have ranked the highest. The second includes an additional feature: the Top Stories Carousel.
Pages on the Carousel have their corresponding AMP labels and lightning icons. It's also important to note only AMPs pages who implemented AMPs are displayed on the Top Stories Carousel. Otherwise, they remain competing with the rankings of the ordinary blue links. (If you're not going to implement AMPs yet, optimize your pages for Google's crawlers who follow the mobile-first indexing approach. Simply put, your pages should be relevant, mobile responsive, and mobile-friendly.)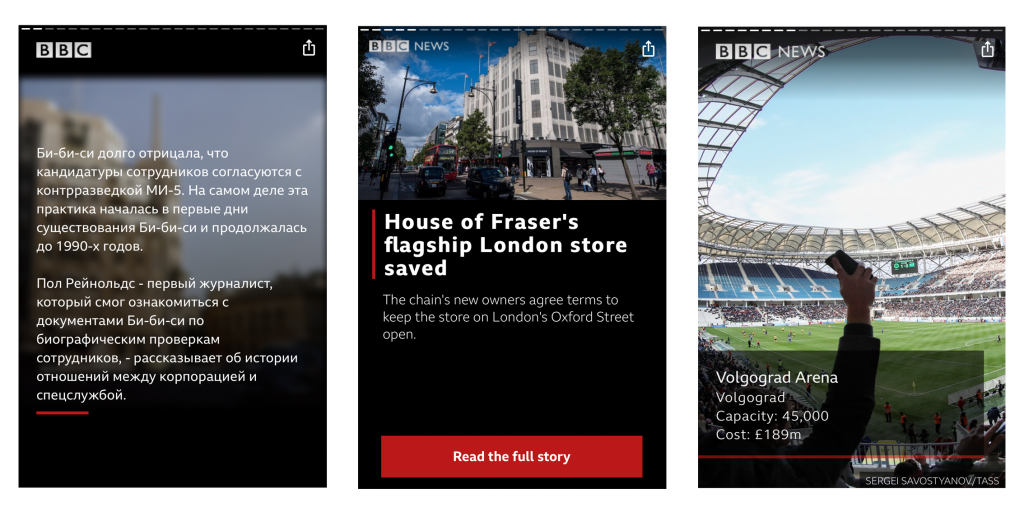 Source: medium.com
The speed benefits AMPs offer make them work well especially with news sites. It's like the modern-day version of seeing the main story on the front page. The media aren't the only ones who use the carousel feature. With more pages to manage and more page-response times to optimize, ecommerce sites are also exploring this concept. In their case, speed should be one of their top priorities. After all, transactions can't go through when customers' decide that your page takes too long to load.
Don't worry if you're not a news or ecommerce site though. AMPs still provide you and your clients all the benefits of having better user experiences. Speed is an asset that isn't limited to one industry.
AMPs Speed Things Up! 
Visualize your current browsing setup on your mobile device. Which browser do you prefer? Do you have a favorite website that you repeatedly visit? Imagine being able to browse the Internet faster, smoother, and more efficiently overall. That's the main benefit of using AMPs.
With faster landing pages, your site's visitors will be less frustrated and are more likely to stay. They will greatly appreciate it when your pages have almost instant loading speeds. Mobile users are often on the go. Your site should be able to catch up with their lifestyle. SEO experts in the Philippines can help you with that.
Page speed wasn't always an official ranking factor for mobile sites. It was only technically limited to desktop search results until it was added as a factor in July 2018 when Google released its Speed Update. It enabled page speed as a factor in mobile search ranking for all users. Currently, your site visitors aren't the only ones experiencing the change in speed. You're also contributing to the acceleration of the ranking process for search engines.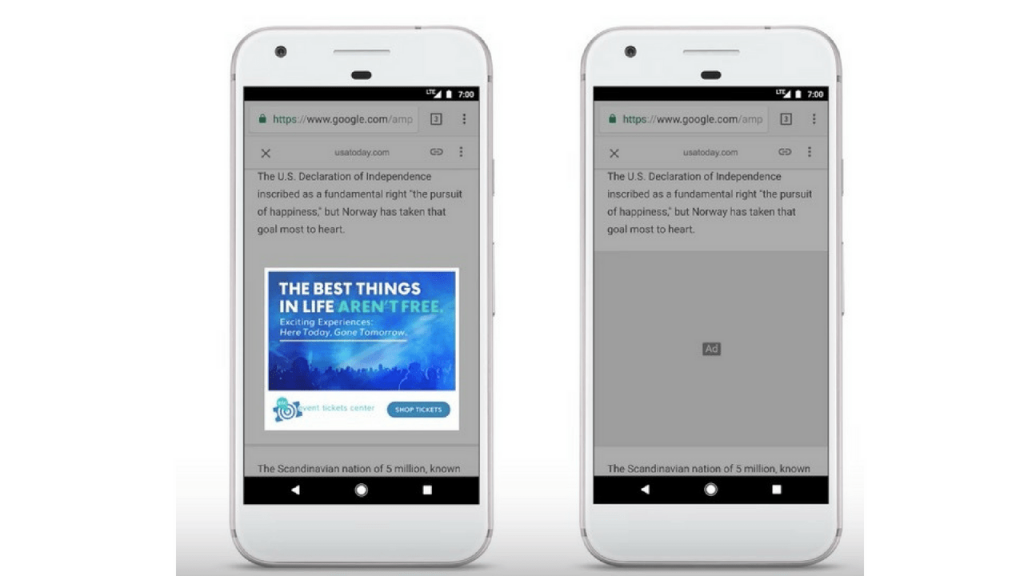 Source: medium.com
In addition, Accelerated Mobile Pages offer their own way of advertising, AMPHTML ads, which follow the same primary principles of being fast, lightweight, and accessible anywhere—including sites that don't implement AMPs. AMPHTML ads coordinate the mobile device's resources to the right components. Ultimately, it focuses on increasing your ads' viewability, consequently increasing your click-through rates as well. 
Wrapping it up
Improvement is a continuous journey. It never hurts to be faster than your competitors, regardless of your company's size. For businesses that are just starting out, take this as an opportunity to scale your operations. For established brands, use it to keep up-to-date with the current trends and stay in the game. Afterall, the extra speed boost helps your entire team—from your sales and marketing to design and development departments