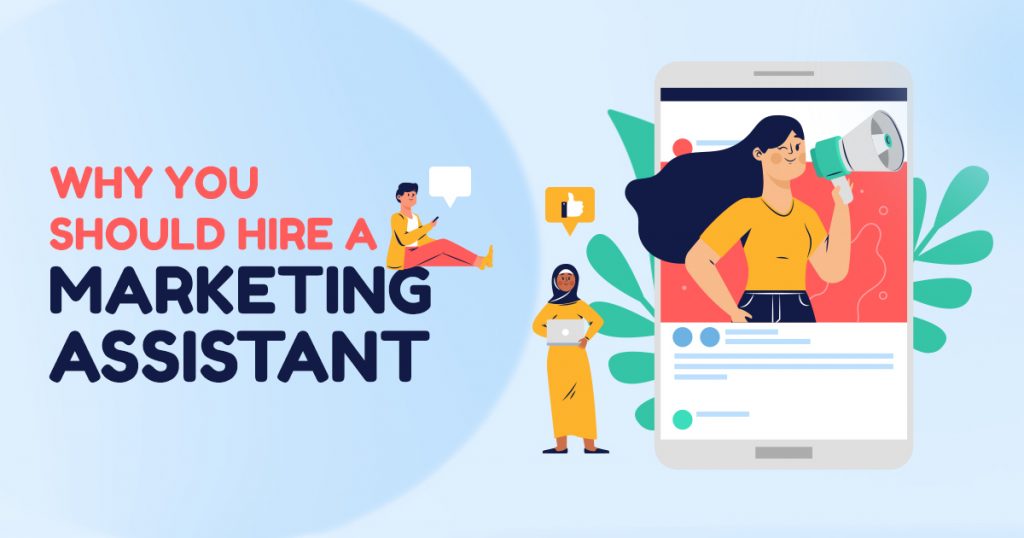 Jul 21, 2021
Why Hire a Marketing Assistant for Your Business?
As a business owner, you're going to handle a lot of responsibilities. It's a lot of work! But, by delegating tasks, you can give yourself breathing room and test the caliber of your staff. Hiring experts to do the job costs a pretty penny. However, hiring, training, and assembling a marketing team of your own would mean having to wait a while. In addition, it's become challenging for your entire marketing team in a single location to work together. Therefore, virtual marketing assistants—people who can do their marketing work remotely—have become more common. Learn below why you should hire a marketing assistant for your business.
What is a Marketing Assistant?
A marketing assistant helps create and implement marketing strategies. In a way, one could say that a marketing assistant is like a personal assistant for a marketing supervisor. They do many jobs depending on the campaign's needs.
So, in short, a virtual marketing assistant is a remote online personal assistant who's an expert in marketing.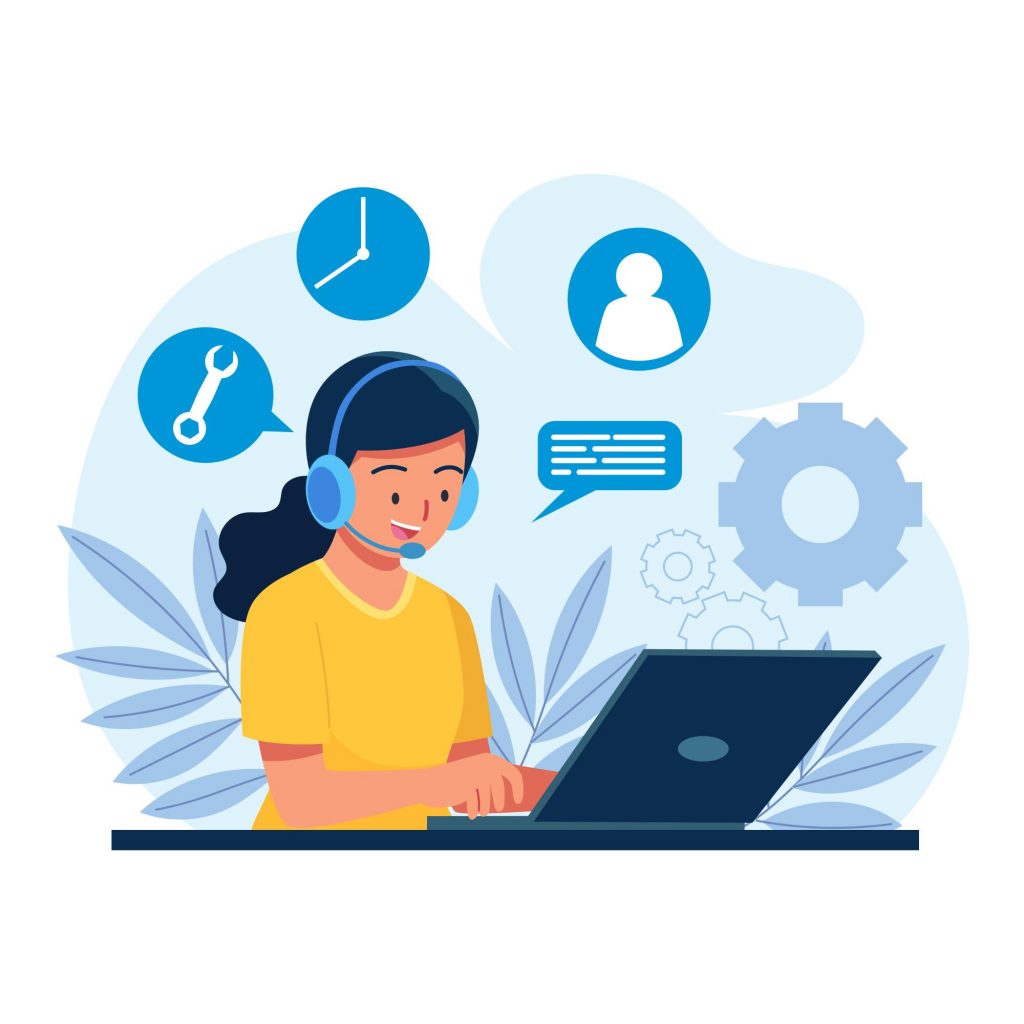 What are the Benefits of Hiring a Marketing Assistant?
Multitasking is second nature to marketing assistants. They deal with project planning, follow-ups, and supplying items, such as marketing materials. A marketing assistant also oversees events that promote their brand or product. They also work with budgets, organize marketing campaigns and campaign lists, and relay marketing reports.
Marketing assistants have considerable knowledge and skill as well. As reported by Zippia in a breakdown of US digital marketing assistant demographics, about 77% of graduates with a bachelor's degree are marketing assistants. Not to mention, they're always conscious of marketing principles at all times. It is their duty to be on top of marketing channels, such as social media and email, as well as tools, news, trends, and laws that intersect with marketing.
A great marketing assistant for your business also has a creative mind and uses that creativity to meet the client's requests halfway. A marketing assistant is a team player and works well and closely with other related departments, such as sales.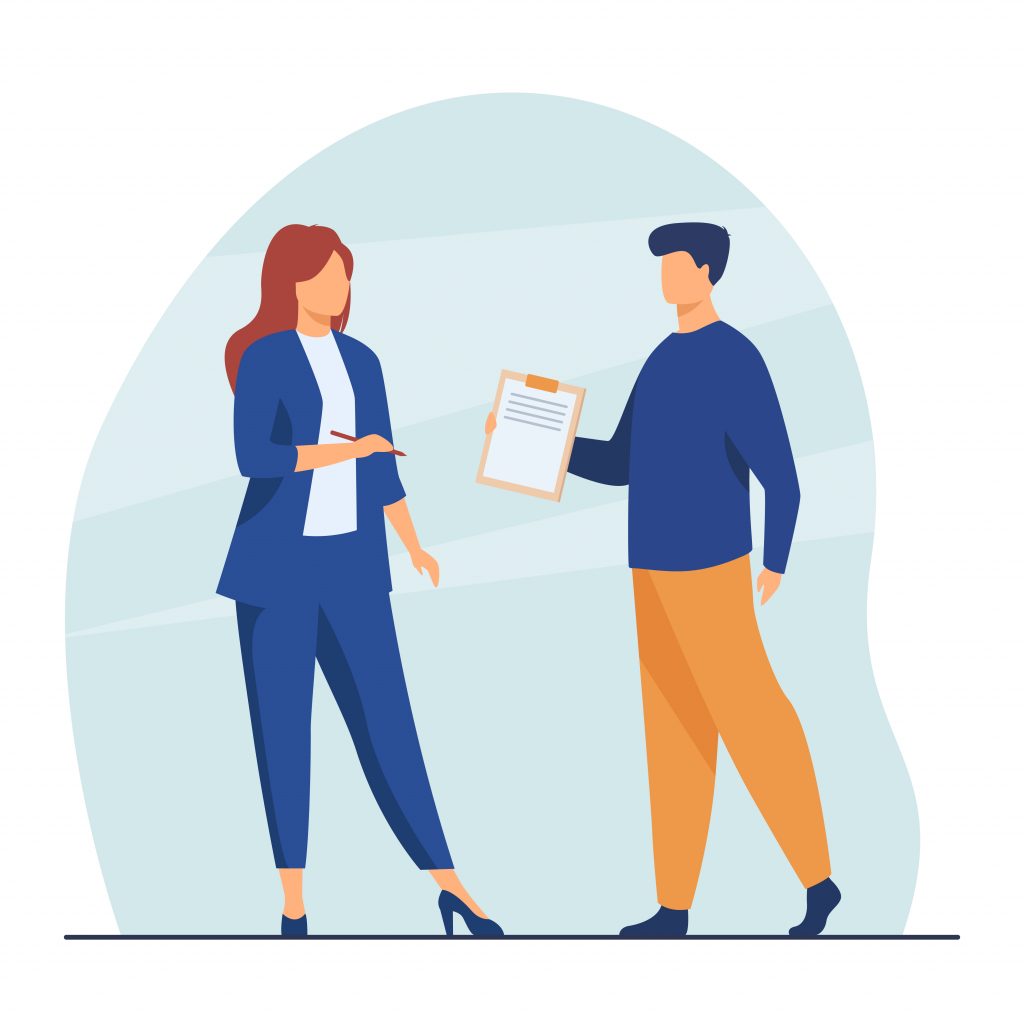 What Does a Marketing Assistant Do?
A marketing assistant helps streamline processes. Marketing assistants act according to their manager's plan. While the marketing manager works on the bigger picture, the marketing assistants make it a reality.
Here are some examples:
The marketing assistant must generate marketing materials. These materials include written information and harmonious design. Marketing assistants know that the look is just as important as the information. Press releases, presentations, marketing materials, websites, and more fall under this.
Create marketing materials.
The marketing assistant must generate the aspects of marketing materials other than its written information. Design is just as important as written information. Above all, every element of the output should harmonize well.
Meet with clients, related departments, or partner organizations.
Marketing assistants need to understand the clients' vision for their marketing strategy. An online marketing assistant for your business should also have good relationships with internal departments. This helps ensure the smooth delivery of their products or services. This is also true for entities or institutions that are external yet related to the company. If you've hired a virtual marketing assistant, they can still talk shop with clients via video call.
Research on marketing projects.
A marketing assistant has to be able to absorb information. In addition, they need to oversee the performance and results of their projects to better plan out the company's next steps.
Produce event-related items.
Unique events call for things, such as invitations, pamphlets, and so on. Care and thought must go into the production of said items.
It Pays To Do Many Jobs
Due to recent marketing trends, the internet has become the hot new venue for marketing. Marketing assistants handle social media marketing, email marketing campaigns, SEO, and online paid advertising. To keep up with the times, companies should hire virtual marketing assistants well-versed in digital marketing.
Here are additional tasks your marketing assistant can do: 
Oversee social media and blogs.
If, for instance, the company has social media accounts, then a posting schedule—that is, a schedule that involves posting several times a week at a given time—will be instrumental. Consistency is what brings in your audience. Social media and email are the top channels for digital marketing. So, have your online marketing assistant take them on.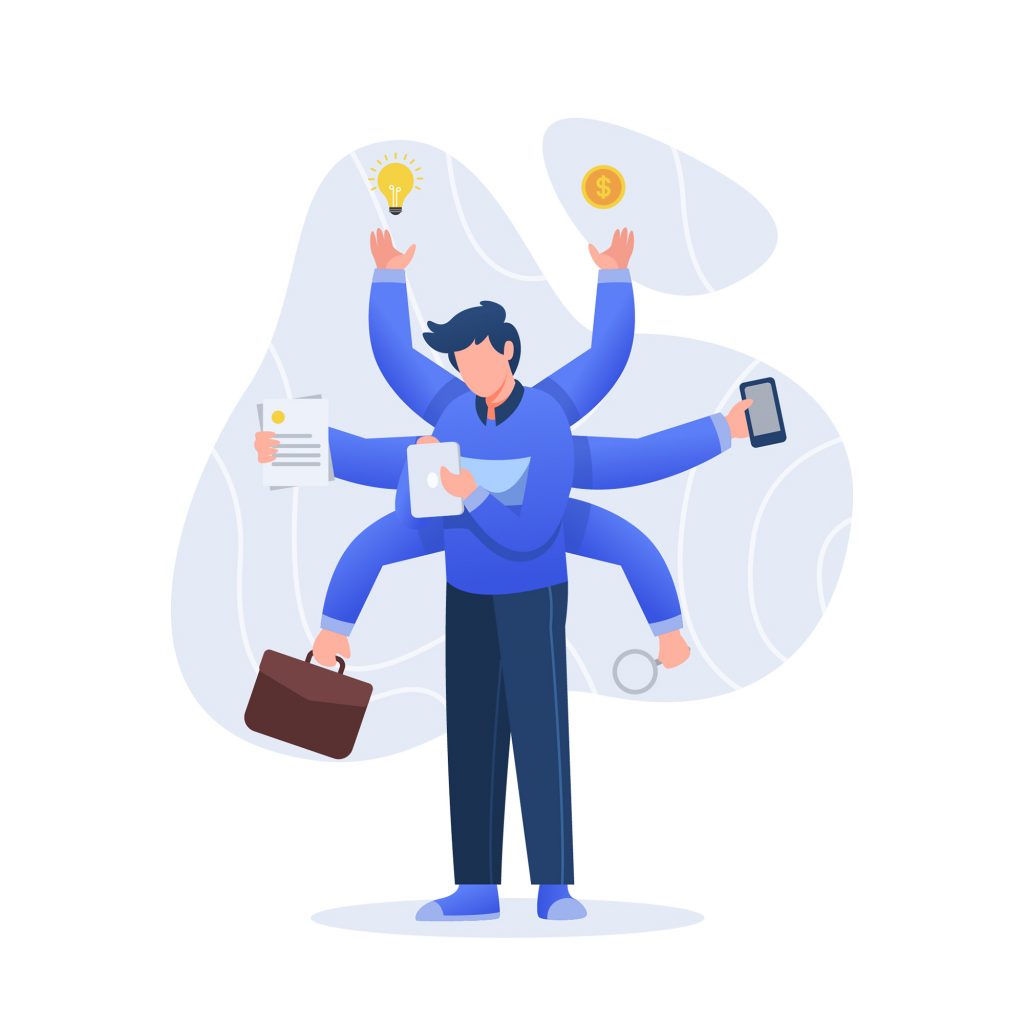 Investigate competitors' marketing techniques and strategies.
Your company needs to be ahead of the curve, but first, you have to know the curve. Know your rivals' methods: how they work, what's making them work, and why they work. Then, your marketing assistant can propose ideas that your company can use.
Nowadays, internet customer surveys have risen in popularity. It saves a lot of paper this way. No need to manually tally them, either. Recorded answers turn into data at the press of a button!
Handle email marketing and other digital campaigns.
Another way a marketing assistant benefits your business is by saving you the time to create email marketing campaigns to extend your reach. To make things more efficient, you can always use email marketing tools that automate email marketing campaigns!
Answering questions on the business' social media accounts.
The internet has become a place where one can make their complaints visible to everyone. So, you better get to those questions ASAP. An online marketing assistant can field pressing complaints and queries on social media, review pages, and even email.
Research relevant keywords.
You need to be seen by customers as much as possible. A marketing assistant can search for keywords that describe what your company has to offer and connect it to what potential customers want.
Search Engine Optimization is "the process of improving your site to increase its visibility when people search for products or services related to your business." A virtual marketing assistant checks for trending keywords that'll put you on the first page of search engine results.
Regulate your business' CRM database.
Customer Relationship Management "employs databases that are used to automatically collect, store, and analyze all the information that a company collects about its customers, whether it's a post on a social media account, a purchase made at an online store, a help desk call, or participation in a webinar." Creating customer demographic profiles has never been so easy!
These are only a few of the digital marketing assistants' duties. Just like a marketing assistant, one can be called to do a large variety of things in order to get the attention of consumers.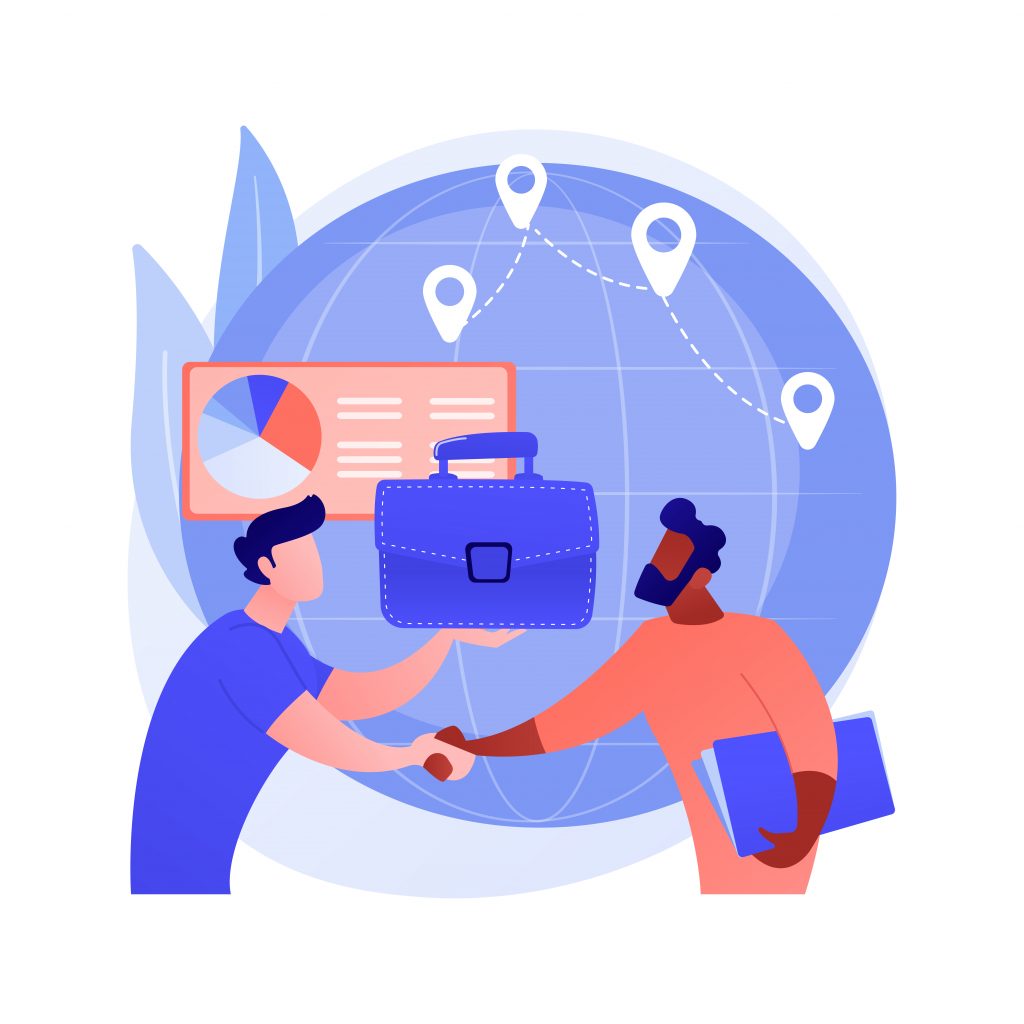 So why a marketing assistant?
A marketing assistant is an indispensable part of your company. Many hands make light work, which is accurate when a team of individuals has to find ways of getting the company ahead of competitors.
A marketing assistant does everything, and then some, in service of the business. They keep things running smoothly, as directed by their marketing manager. If they are virtual marketing assistants, they can work from home yet do all of their work. Marketing assistants may also do work involved with the internet, social media, email, and the like.
Businesses either have a marketing department or employ marketing specialists from an agency. Still, hiring a marketing assistant from outside your company is no less favorable than having an in-house marketing assistant. Consider looking at a digital marketing company in the Philippines.