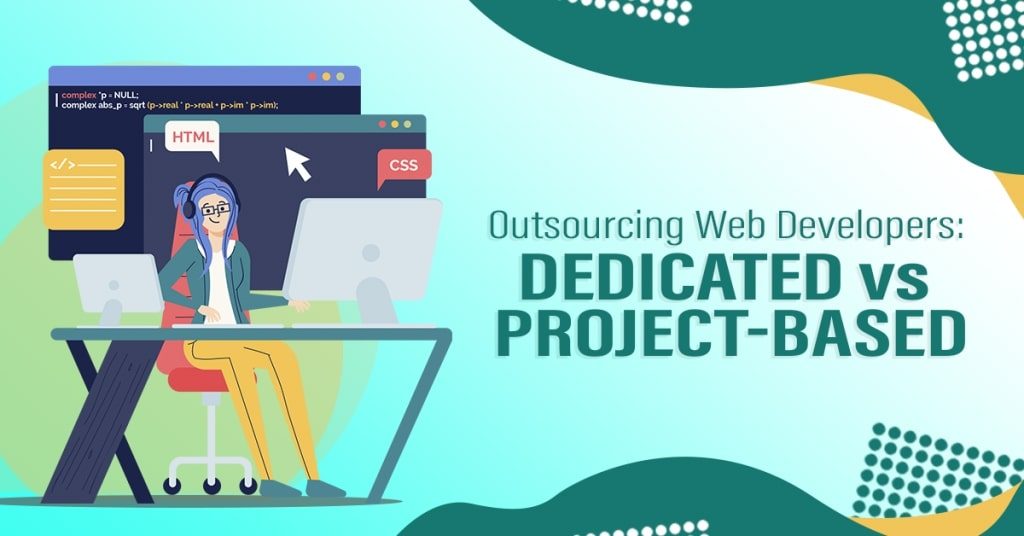 Sep 12, 2019
Outsource Web Developers: Dedicated vs Project-Based
Outsourcing dedicated web developers brings about many benefits to both small start-ups and growing businesses alike. 
For one, it saves you time, money, and resources by cutting your need to undergo the entire hiring process. You have a confidence boost that they can reach standards and can live up to your expectations. You can review their professional backgrounds if you choose to do so.
Moreover, you can outsource the team from a talent pool that isn't limited to your local scope. Given that they aren't long-term employees, you decide the number of hours they work for you depending on your estimated time-frame. As a bonus, your costs are lower in comparison to in-house employees. 
Having experts working on your website speeds up the development process while maintaining the quality output. You don't have to designate your core team to tasks that aren't in their field of expertise. This lets them focus on what they do best—whether sales, marketing, or search engine optimization.
When you've decided it's time to develop a new website or update your existing one, you are faced with one question: should you outsource web developers separately and have them dedicated to certain tasks? Or should you hire them as a part of a project-based team? Continue reading to learn more about the advantages of one over the other.
Hiring Project-based Web Developers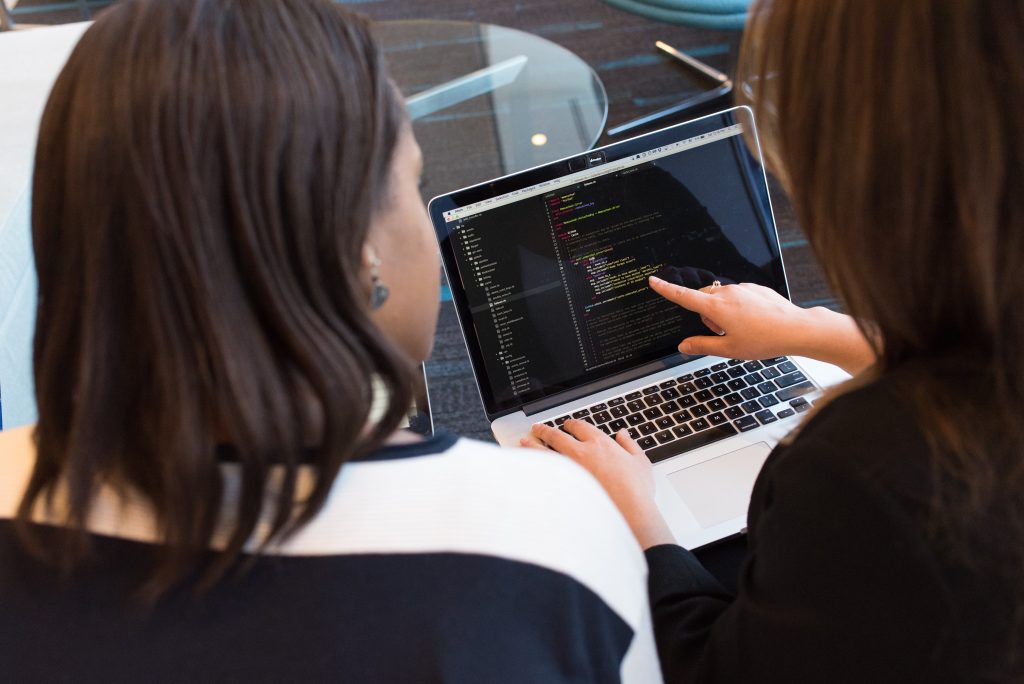 Don't worry if you don't have a background in web development. Different industries specialize in providing different products and services. In your case, you can hire a project-based team and be all set. Depending on the number of people you hire, your team will most likely consist of a project manager, web developers, web designers, and quality assurance specialists. You'll have a full package.
When you hire a project-based team, you limit their work to the terms agreed upon in the proposal—no more and no less. At this point, the scope of their work, your requirements, and the project's milestones and deadlines should be clear between you and your outsourced team. Both sides should be on the same page to prevent any false expectations and miscommunication along the way.
Furthermore, the team will be receiving instructions from their project manager who will serve as your primary contact person throughout the duration of the project. You will address all your concerns to him and have him relay these to the team. He will be the one to provide you with updates and status reports on the project from beginning to end.
Outsourced project-based web developers also have experience working with their project teams. Therefore, they follow their already existing and familiar workflow, saving the time they would spend adjusting to a new team. However, when you choose to hire the entire team, you don't set their schedules. Their project managers do. While you will still receive their outputs on time, they may be working on multiple projects at once.
Outsourcing Dedicated Web Developers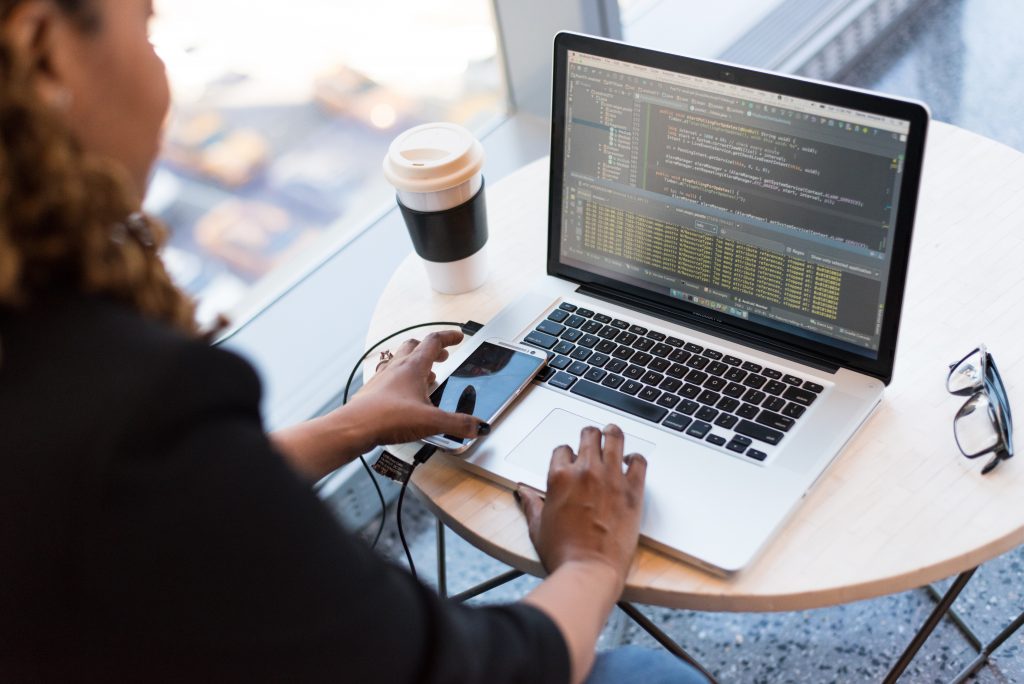 If you are a project manager, you might want to hire dedicated web developers instead. Similarly, this is also more beneficial for our technical clients who have knowledge and expertise on the project life cycle. This allows you to control the entire flow of the project, and be more hands on. Furthermore, your communication process is much faster because you can communicate with each other directly.
Dedicated developers give their full attention to your project and allocate the entirety of their work hours to your brand. You manage their time. This means that you can insert and cancel tasks as often as you deem necessary. Likewise, you are given more freedom and flexibility to scale your project. You can easily extend the duration of their employment—whether it be a few days or months. 
When you outsource a dedicated web developer, you allow them to see your entire process as a whole. The more they get to know your company processes, the more efficient they become with their own tasks. Over time, they can be working as closely with you as in-house web developers do. This also makes them the more feasible option when multiple projects are ongoing and you need additional manpower to accomplish them on time. 
You can also outsource a dedicated team altogether if that best suits your needs. 
Which will you choose?
Project-based teams have project managers overseeing their work and progress. They give the web developers deadlines and milestones based on your initial agreement. In contrast, when you outsource dedicated web developers effectively, you have the freedom to decide their schedule and change it according to your needs.
Know what needs to be done, your allocated budget and estimated time frame, and the website you want. Ultimately, the most important thing when you outsourcing web developers is being able to trust them to get the job done. Go with what better suits your needs and is more convenient for you. What works for you may not always work with others and vice versa. The decision is yours.