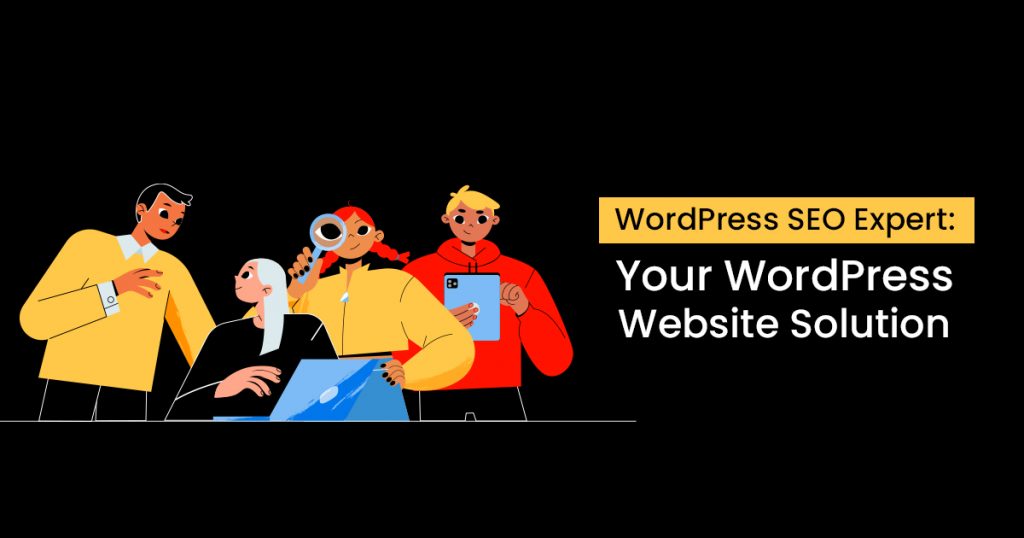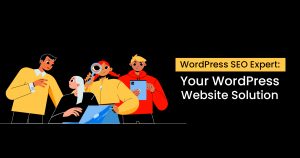 Jun 20, 2022
WordPress SEO Expert: Your WordPress Website Solution
Are you contemplating whether or not to hire the services of WordPress SEO Experts? This article discusses everything you need to know about them and why they're vital to your Online Marketing Team.
Search Engine Optimization (SEO) is the heart of all content online. Since 68% of online experiences begin with a search engine, it's where everything starts and eventually unfolds. As such, it's become a hub for marketers and businesses. Of course, they use search engines to mine data to improve their services and reach.
But even though people know about SEO, only a select few have proven their efficiency on it. This is when WordPress SEO Experts come into the picture.
What's a WordPress SEO Specialist, and What's Their Importance?
Simply put, individuals specializing in WordPress SEO are professionals who test, analyze, and change a website. Their desired result is to rank a particular website high on search results pages. As a result, their customers have an easier time finding them in a sea of brands offering the same services.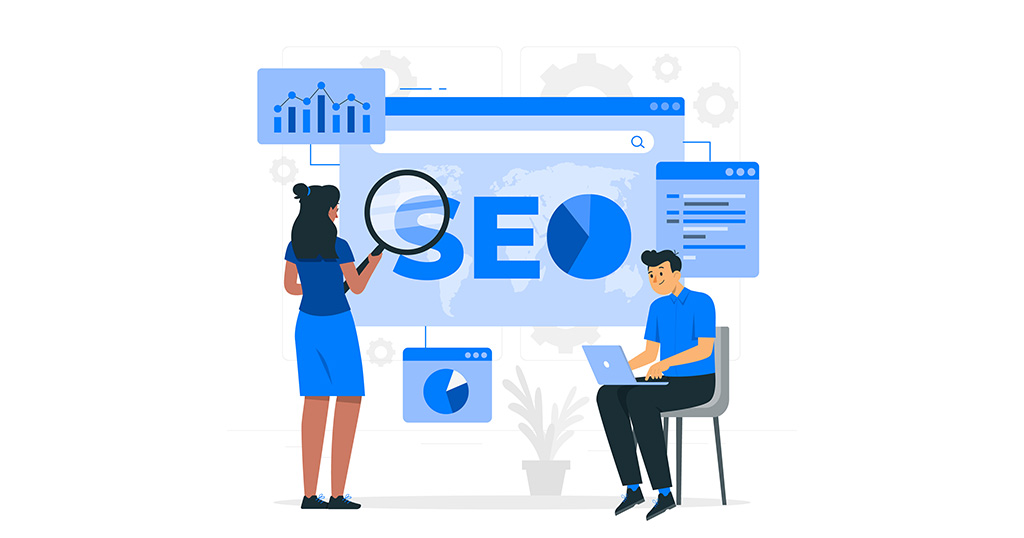 WordPress SEO Specialists, on the other hand, offer the same notion. Yet, they're still somewhat different because the career is already specialized.
Of course, there are specific SEO Specialist Skills that you need to look out for to optimize WordPress sites for search engines.
As you might know, WordPress is the most popular Content Management System (CMS) online. It powers 34% of all websites on the internet and has a 60.8% share in the CMS market. With a number this big, it can be challenging to stand out.
But with WordPress SEO Expert Services on your team, coursing through the rough waves of Digital Marketing is made easier.
What do WordPress SEO Experts do?
A WordPress SEO Company can optimize your website for Search Engine Results Pages (SERPs.) As a result, an SEO Consultant for your WordPress site can elevate your Digital Marketing Strategies to gain the attention of potential customers.

With WordPress SEO Services, your business website can achieve more significant progress than ever! To accomplish this, some of the primary tasks and responsibilities of these experts include the following SEO Strategies:
1. They Help Improve Your Website
One of the primary roles of a WordPress SEO Specialist is to help in optimizing your page. So to do that, they're trained to cover two parts of your website, which are the following:
On-Page SEO
On-Page SEO covers anything within your website. So this includes conducting a Site Analysis, where they help you identify what's working and isn't.
So, experts can apply tools such as Google Analytics to see what opportunities your business can take advantage of. For instance, you can use tools to find the perfect Long-Tail Keywords to get you to the target audience that matters! Also, you can see what your website must improve on for a better ranking on SERPs.
Thus, they can create a proper strategy and schema for website improvements, creating a smooth customer experience.
Since WordPress SEO Experts specialize in the said platform, they know its ins and outs. Therefore, they can significantly help you present your brand on your website.
After all, the better your customers experience your webpage, the more likely they'll purchase from you.
On-Page SEO for WordPress Experts cover the following SEO services:
Formatting Correct Permalink Structure, Homepage Titles, Headers
Creating and collecting Schema Structured Data
Configuring Breadcrumbs for more straightforward navigation
Conducting Keyword Research and Generating Focus and Relevant Keywords
Creating enticing Meta Descriptions
Optimizing your page for Local SEO
Creating powerful and effective Internal Content Linking
SEO companies that offer their WordPress expertise can also help create your webpage to ensure that it's optimized from the beginning. But, more than that, they provide tech and content support for your needs and convenience.
Aside from this, they also help with your:
Off-Page SEO 
The opposite of On-Page SEO, Off-Page SEO refers to Digital Marketing outside the bounds of your website. So this includes creating a marketing plan that helps put your site at the top of SERPs by helping increase its traffic.
Their teams usually do this through Social Media Campaigns like Facebook Video Ads and Lead Generation. So WordPress SEO Experts can expand your email list, get backlinks, and more.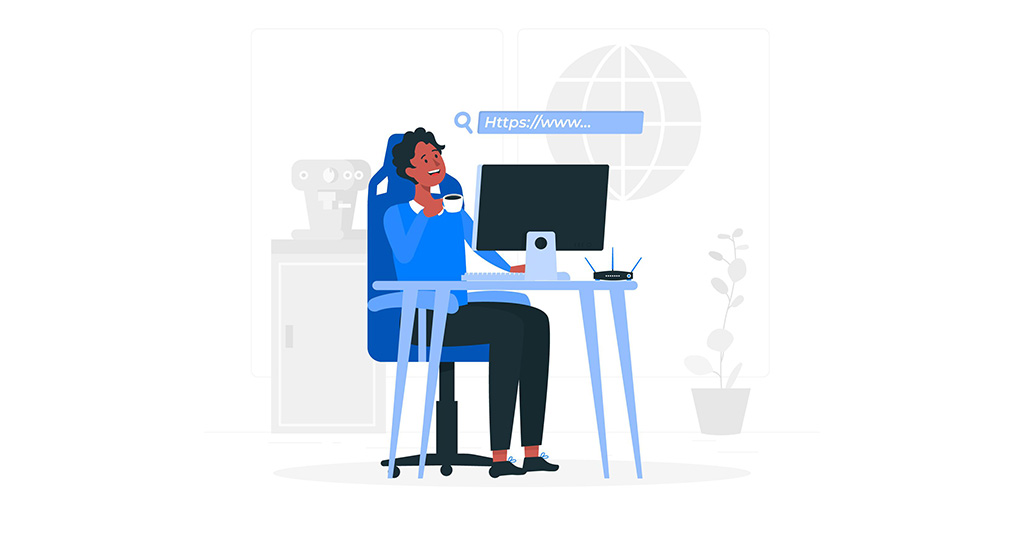 Aside from that, these SEO Specialists also help create timely and relevant plans for your brand. If you need it, they offer suggestions for effective collaborations, such as collaborating with influencers on Social Media, etc.
WordPress Specialists are your Digital Marketing Experts. Not only do they introduce your brand to the world, but they highlight the best in it. As a result, more potential customers are drawn to you and what you have to offer.
2. Content Optimization
As mentioned above, specialists are valuable for optimizing your content. In addition, they assist you in creating and managing what you put out online. For example, experts for WordPress SEO give you relevant keywords and then create diverse content to interlink for better Domain Authority and thus reach.
By improving your Internal Linking, search engines can read and rank your site better. Aside from this, they also double-check your content and keywords to avoid Keyword Cannibalization.
WordPress SEO Specialists are also trained and well-versed in using tools and plugins that are relevant and necessary for WordPress SEO.
These tools include different stages in website management and content creation, such as the following: Keyword Management, Content Calendars, Email Automation, SEO Checkers, Website Speed Optimizers, etc.
3. Helps with Analytics and Search Consoles
Understanding and creating reports for analytics is another highly relevant task for WordPress SEO Experts when you hire them. They help you understand your target market by providing analytics and making sense of them.
Studying analytics data helps experts create optimal solutions to improve your rank on search results pages. Through this, they can help identify which of your content or pages generate the most traffic.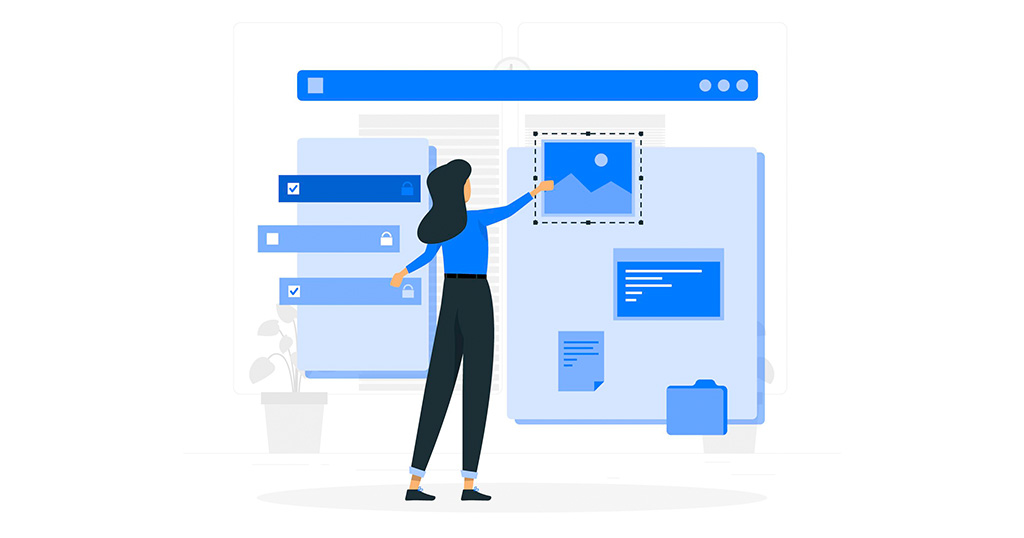 Analytics also shows you reports of which marketing leads generate the most sales and which ones need improvement on your approaches.
SEO Experts also use tools such as the Google Search Console, a free tool you can use to check the visibility and indexing status of your WordPress sites. Google Ads, after all, are placed higher than organic results on SERPs. So Search Console gives you tons of valuable metrics you can watch climb as you improve your WordPress SEO.
4. WordPress Specialists Can Handle SEO Audits
WordPress Specialists can ensure a complete SEO audit of your website. So this includes processing and analyzing how well your web presence relates to best practices. As a result, this process helps identify foundational issues that affect your organic search performance.
SEO Audits usually reveal:
Technical SEO issues
Website structure issues
On-page SEO issues
Potential off-site problems
User experience issues
Content gaps and opportunities
Competitive marketplace insights
SEO Audits help with improving On-Page SEO. In addition, this serves as a check-up for your websites so that they can prescribe the right actions you can pursue next.
5. WordPress SEO Experts Offer the Best Advice and Consultations
When you hire a WordPress SEO Expert, you don't just hire an employee but a valuable partner. This is especially critical since they assess what you have and improve it for the better. They don't just identify the mistakes on your page or fill in things you've overlooked. But they also help determine your strength as a brand and further fortify it.
Thus, they can give your website and business a particular highlight or specialty. Something that customers would look for and immediately think of you as a solution when they think of it.
And what's even better – they're with you for every step, offering your website the best solutions, strategies, and consultations.
Final Thoughts on WordPress SEO Experts
What we discussed here is a fraction of what WordPress SEO Specialists and their services can do for your website optimization. In sum, they turn your website into a high-converting machine by offering the following benefits:
Helping you rank higher on Search Engine Results Pages;
Increasing the volume of your targeted organic traffic;
Helping you raise your Click-Through and Conversion Rates;
Assisting you in giving your consumers an enhanced user experience;
Increasing your social shares and email sign-ups or mailing lists; lastly,
Help save you time and money from unnecessary expenses and investments.
Looking for professional assistance for your website? Hire a WordPress Expert from an SEO Company in the Philippines now and discover your brand's full potential! So start your Journey with an expert SEO for your WordPress.