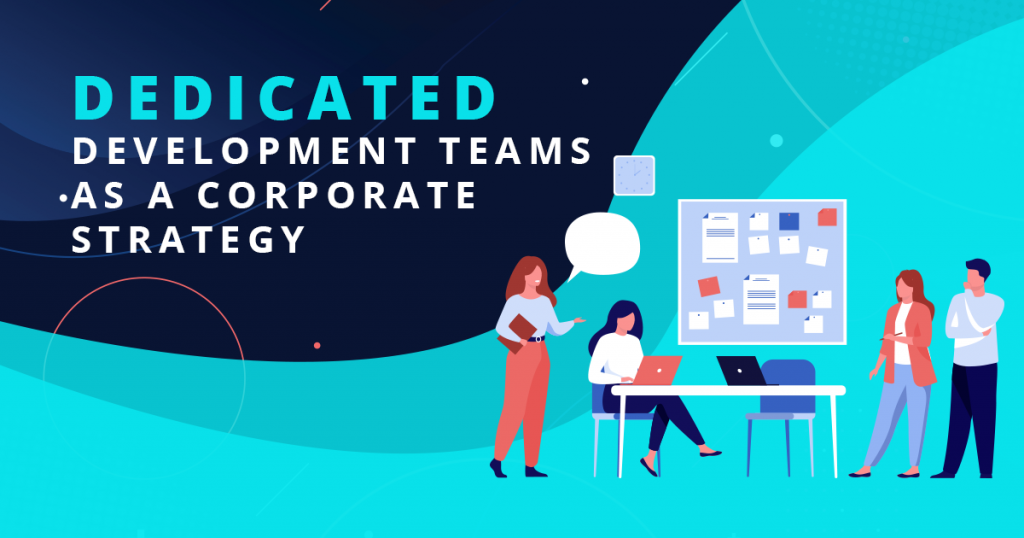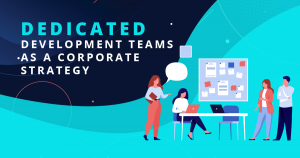 Jun 11, 2021
Dedicated Development Teams as a Corporate Strategy
Successful business owners hire a dedicated team to improve work efficiency and maximize business potential. This article shall discuss the members of dedicated development teams and why they effectively manage and boost your business.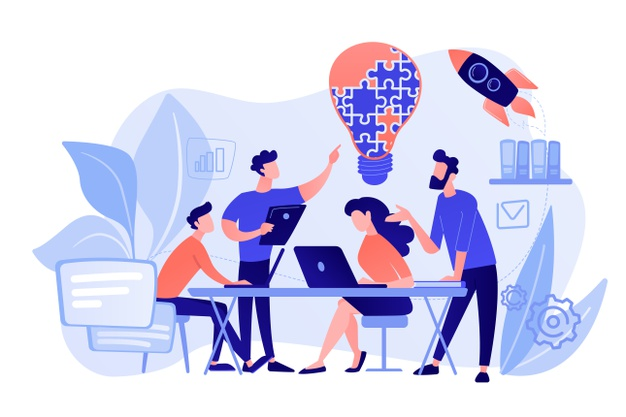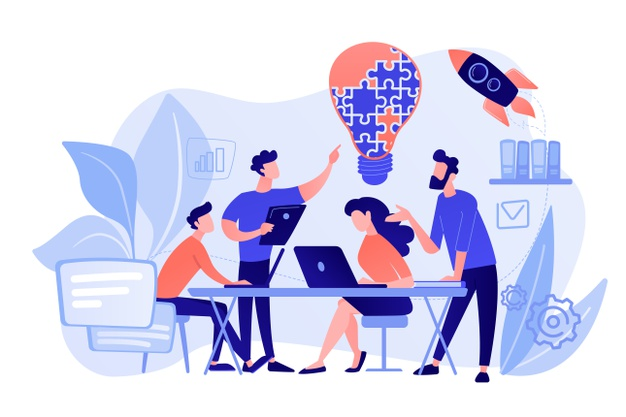 Let IT Solutions Empower Your Business
IT and business solutions companies offer various business services that usually range from business applications development to digital marketing to web design and development. Their services help empower any business – SMEs, enterprises, corporations, schools, offices, and other companies – by providing them with quality cloud-based solutions.
Most of these companies also provide dedicated software development teams. Let us learn in the following section why you need to hire a dedicated development team for your business projects.
Hire a Dedicated and Experienced Web Team
Dedicated development teams are usually composed of a project manager, a virtual assistant, a quality assurance specialist, a front-end developer, a web developer, and a web designer. The team can provide businesses, especially those short on staff, with professionals who can deal with the job at hand and produce quality outputs following previously set customer specifications and within budget and the given timeframe.
Here's what Louisa El Azzi has to say about a development team that she worked with: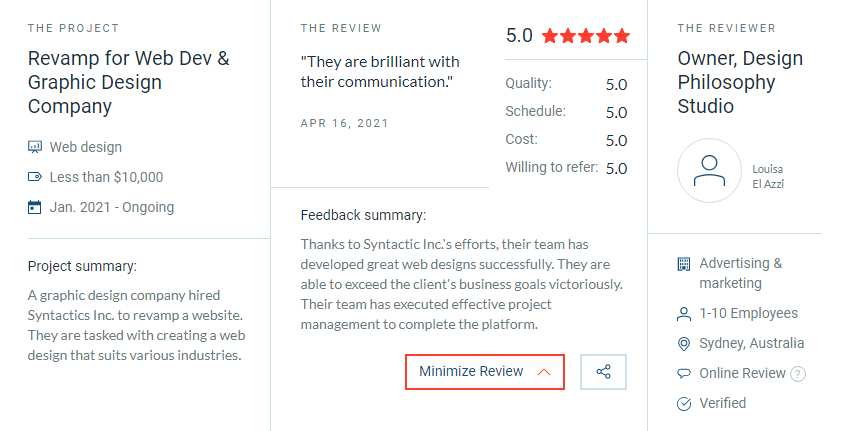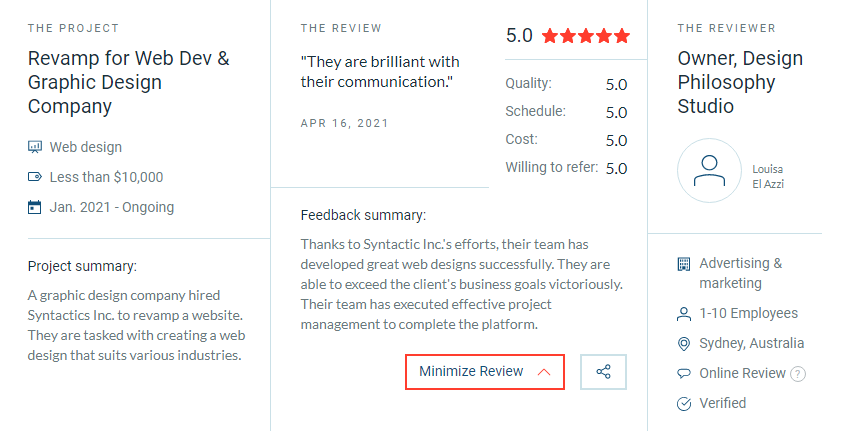 As mentioned above, when working with a dedicated development team, you can avail of various services that would support your business initiatives, especially when you find yourself filled to the brim with tasks and deliverables.
Moreover, because these individuals are experts in their fields, they can produce the deliverables needed for a specific time. They also work with cutting-edge technology and use the best and latest practices to ensure quality outputs for their clients.
Here's what Sally Coldrick says about the team she worked with:


Here's another review received by the web team: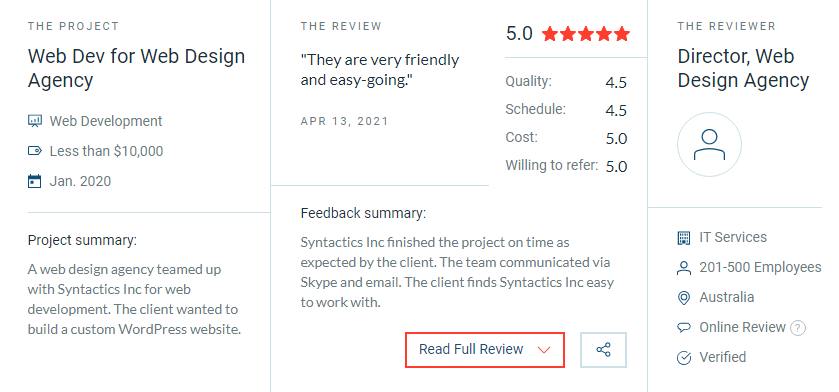 Joseph Bennett also expressed his satisfaction with the team he worked with:


Thus, considering the reviews provided by these satisfied customers, let us learn how a dedicated development team contributes to the planning, designing, building, implementation, and improvement of online business projects.
Dedicated Virtual Assistants
So that you can make the most of your valued time to do what you do best, you should also hire a virtual assistant to help you with the rest. With a dedicated virtual assistant, you have someone to rely on to help you grow your business.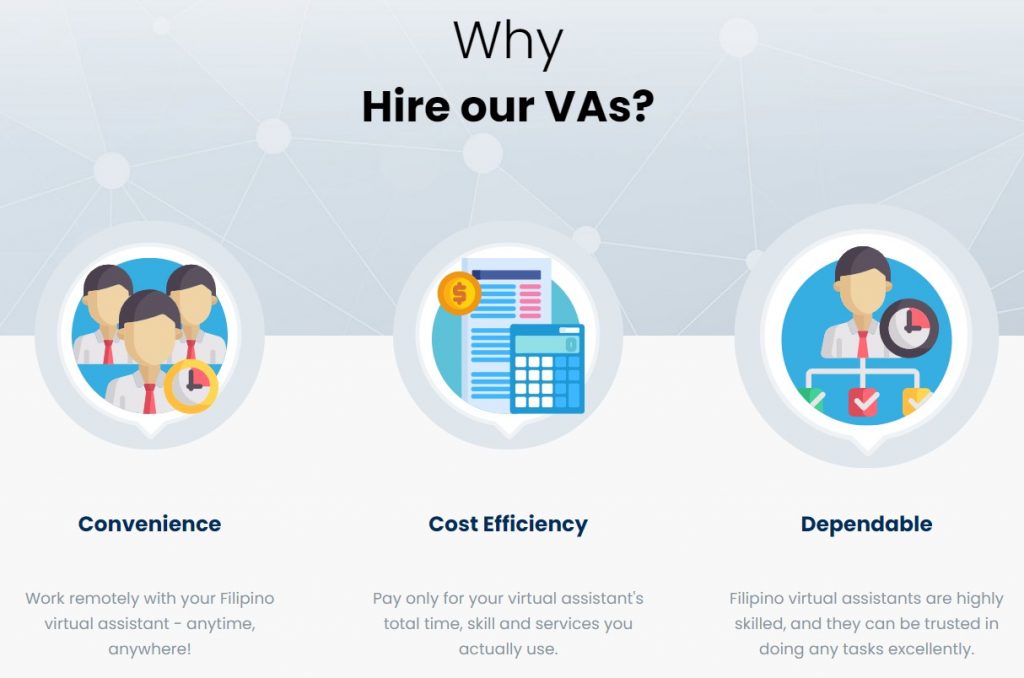 Here's what Kathy Archer has to say about working with a dedicated VA:


A virtual assistant can also manage administrative tasks, support your marketing campaigns, and research the latest trends. You can also ask them to manage your social media and so much more.
Take this another satisfied customer from a criminal defense law firm from Scottsdale, Arizona:


Their firm needed help with video editing and production to post the said video on their various social media platforms. With a dedicated VA working for them, the criminal defense law firm was able to achieve over 100,000 subscribers on their YouTube channel, which is "their main source of getting more clients."
Here are more details about the review they left: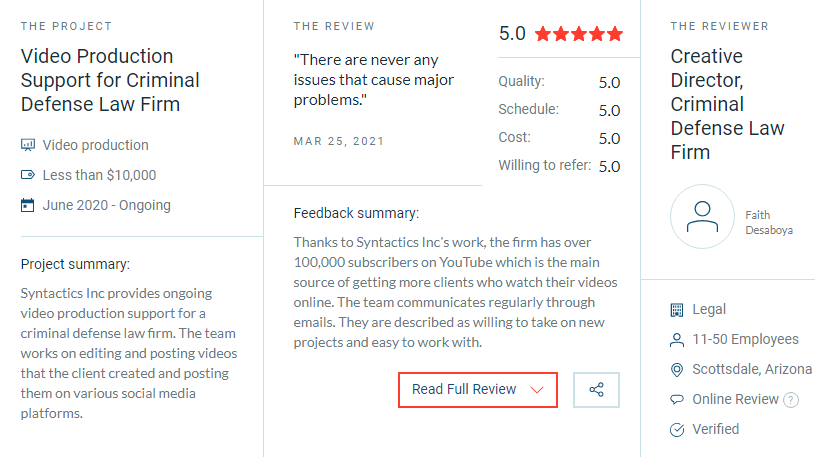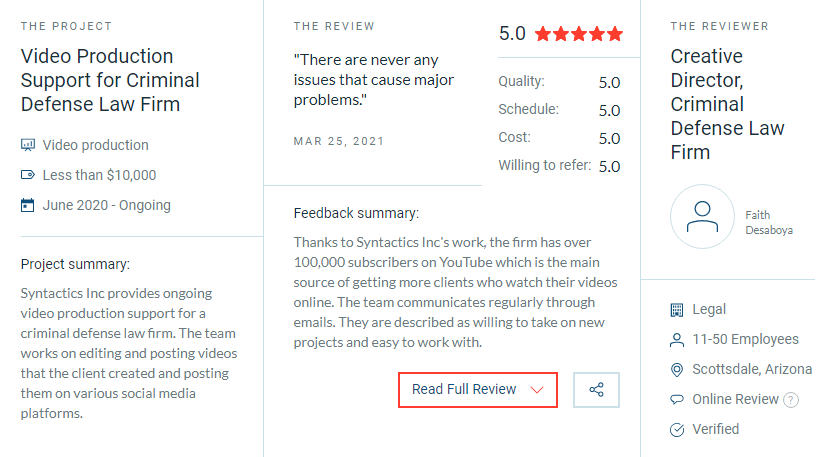 As you can see, a dedicated VA knows the best way to present your content on your pages and social media sites. In addition, they are experts in optimizing content for various digital and online marketing campaigns.
Dedicated Web Designer
 You need an excellent website to keep existing clients and attract more potential customers with your products and services. Working with a dedicated web designer as part of your dedicated development team, you can gain more traffic to your site and help drive more conversions. Ultimately, you help improve your sales and increase return on investment (ROI).
Check out Perwati Nadal's review regarding their web design and development project and how a dedicated team of web designers and developers from the Philippines helped achieve remarkable results for them and their client:


This review correlates to the next member of a dedicated development team. So, let us now learn what a dedicated web developer does.
Dedicated Web Developer
Aside from aesthetics, an effective website should also be functional. Fortunately, you can build targeted websites that usher powerful and positive user experiences with a dedicated web developer. With this member of the dedicated development team, generating leads becomes easier. Also, page speed and site navigation, for instance, are guaranteed.
Design Philosophy Studio, a graphic design company from Sydney, Australia, also hired a web design and development company to revamp a website. As such, they tasked their web designers and web developers to "create a web design that suits various industries."
Read on what they have to say about the results:


Through an effective and efficient dedicated development team, a web design and development project such as theirs can become successful.
What Can a Dedicated Development Team Do?
Syntactics, Inc. is a digital marketing company from the Philippines that offers a full range of IT solutions for any business. Their dedicated development team members are capable and knowledgeable of the following languages, platforms, and more!
Content Management System (CMS): WordPress, Business Catalyst, Joomla, WP Multisite Integration, and WP Plugins Development
JavaScript Framework: JQuery, AngularJS, Node JS, Vue JS, and Ajax
PHP Framework: PHP Native, Laravel, and CodeIgniter
CSS Framework: Sass and LESS, Bootstrap, and Foundation
API: Social Media Integration, CRM, and Custom API
ECommerce: WooCommerce, Shopify, and Magento
Payment Gateway: PayPal, Stripe, Authorized.net, eWay, and First Data
Site Optimization: Site Speed, Mobile Responsive, Site Security, and W3 Standards
Mobile Application: Android and Hybrid
Collaboration Tool: Git and SVN
Server Scripting: PHP, CGI, and Python
Database: MySQL, MSSQL, and No SQL MongoDB
UI/UX: Design Sense and CMS Themes Customization
Markup Languages: HTML5 and XML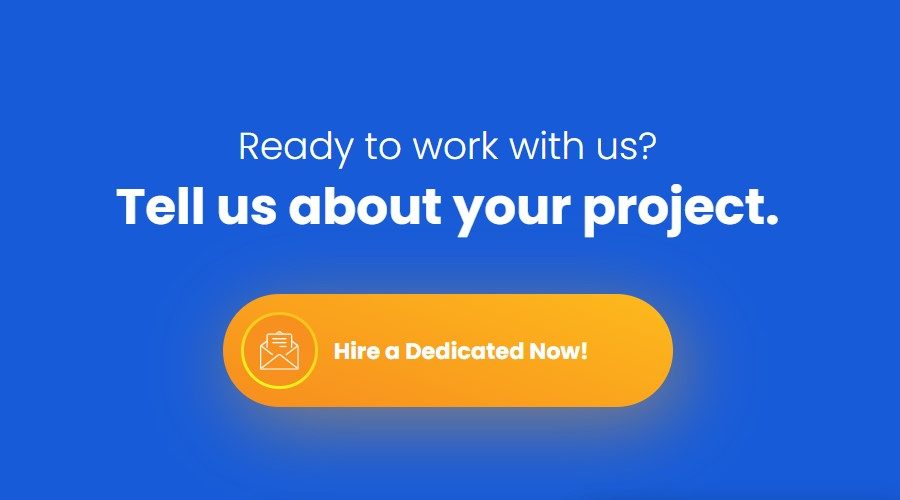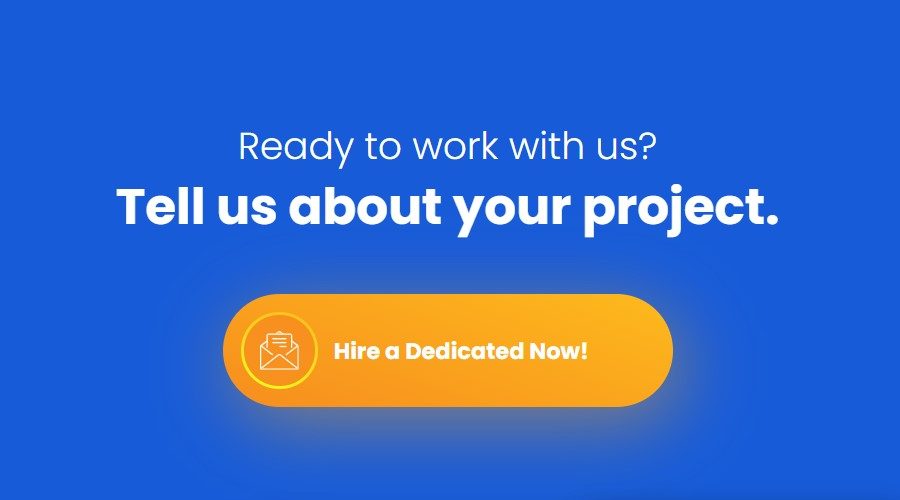 At Syntactics, Your Business Is Our Priority!
Embark on your online marketing journey with Syntactics, Inc. and, with our dedicated development team, we will realize your vision, mission, and goals. Hire a dedicated team and let us know what our professional and experienced staff can do for you!