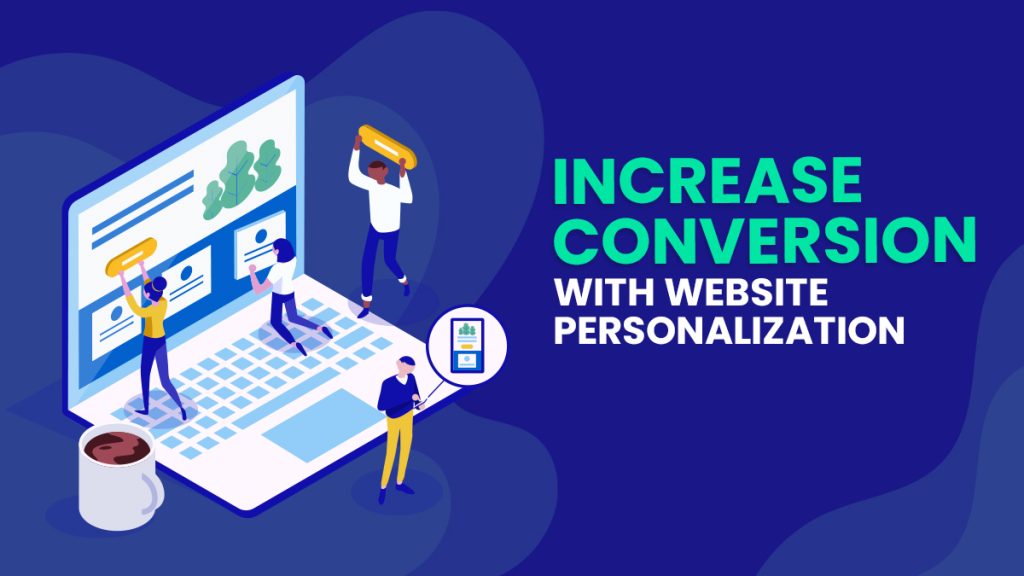 Apr 7, 2021
Increase Conversion with Website Personalization
Today, having a carefully curated website and online presence for your business is no longer an option. It has now become a requirement, especially with the recent massive boost in online businesses. Naturally, the shift to online selling and marketing would increase the number of competitors. Such an increase in competition then means that your target market has more options to choose from. For these reasons, many businesses tap on SEO web design services with years of experience. These SEO companies help them build functional and effective websites to further their marketing efforts. As such, in this article, we shall discuss some of the tips on how you can increase conversion through the use of website personalization.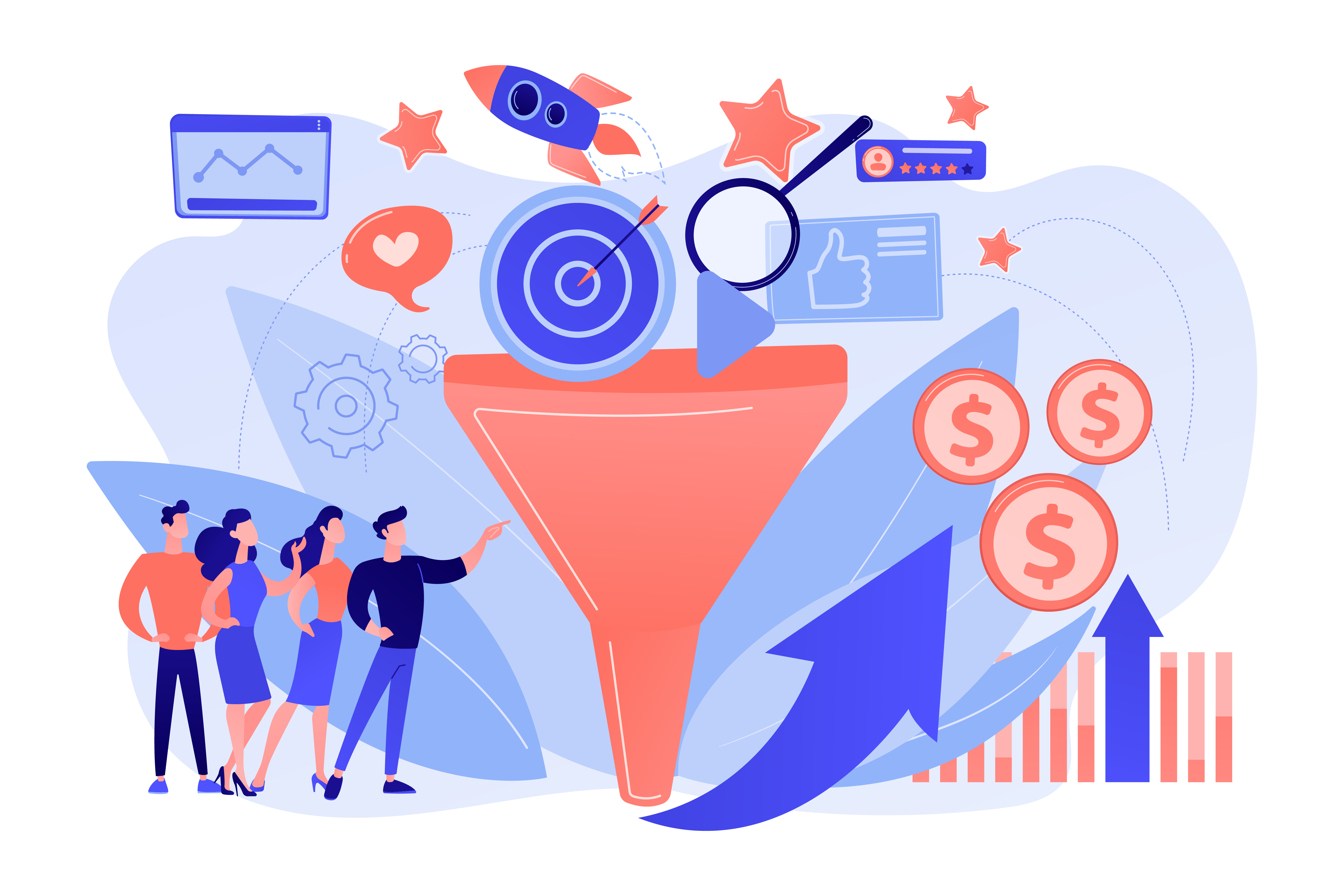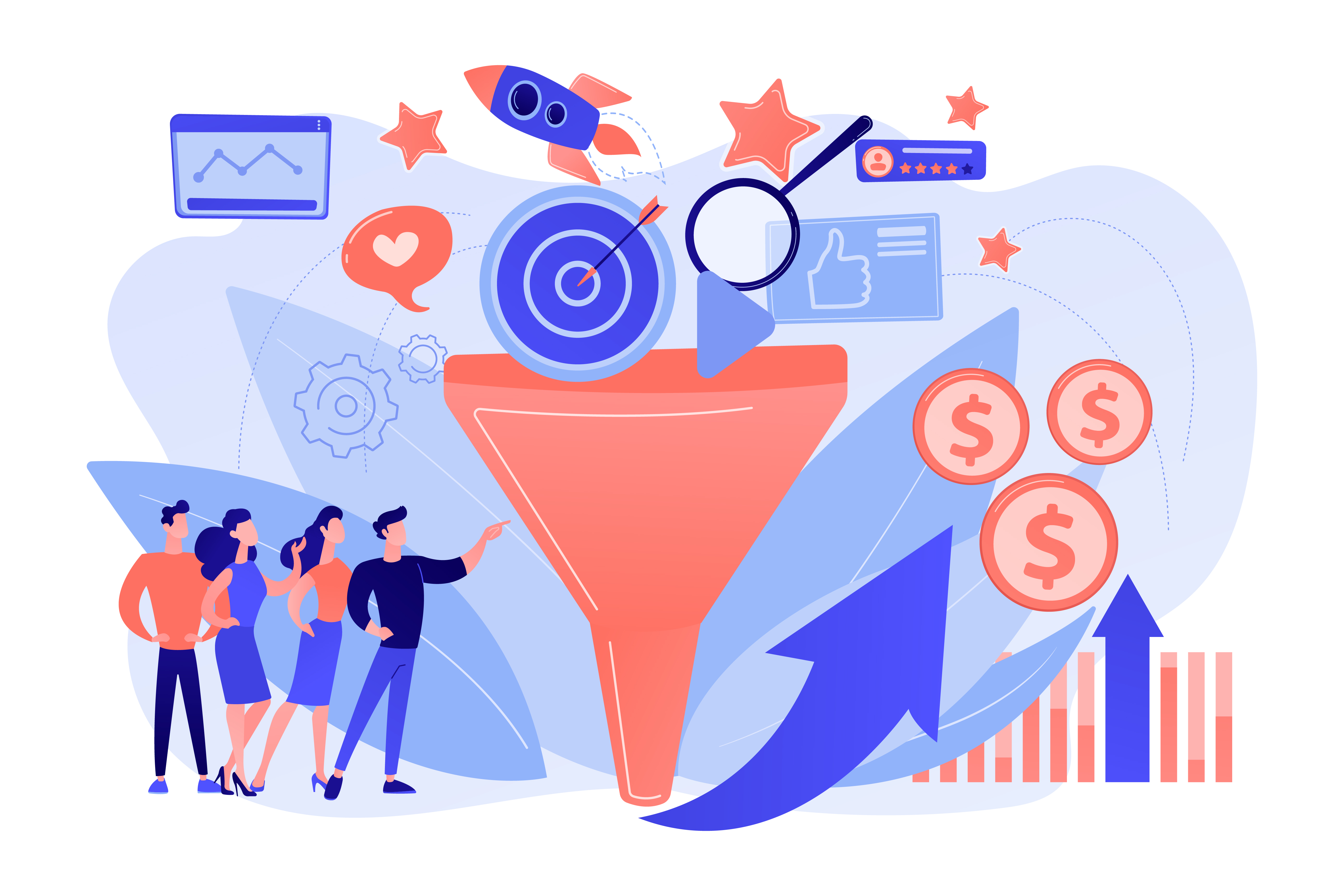 How Website Personalization Helps Increase Conversion
With more online businesses competing in your niche or industry, it has become crucial to craft and personalize your website design and content to make its overall user experience particularly appealing, functional, and effective for your target market. You can do this through the use of search engine optimization (SEO) and website personalization. However, for this article, let us focus more on how website personalization would increase conversion.
Building a website that presents visitors with unique experiences based on their needs will enable even small businesses to attract raw visitors and motivate them to take action. It will also help encourage them to come back again. Thus, it would be best if you remembered that neglecting to acknowledge the importance of website personalization would mean losing out on great opportunities for your business.
Here are seven tips on how you can increase conversion through website personalization:
Segment Visitor Data

The first thing you may do is divide your site visitors into several groups according to their particular characteristics. Perhaps, you can group them according to their gender, age, location, and more. You can use online tracking and analytics tools such as Google Analytics or Facebook Audience Insights to help you collect said data. The data you will be collecting can help you craft your personalized online marketing efforts. Say you determined that more women frequently visit your site. Then, you can personalize your website design to show products and offers that they are more likely to purchase or avail of.

Analyze Visitor Frequency

Consumers purchase more from retailers who personalize their website shopping experience across channels. Additionally, first-time visitors often look for brand information, offered products and services, and reviews. On the other hand, returning customers navigate through your site with specific things in mind. Hence, experts suggest utilizing a cookie to track returning visitors and direct them to the most appropriate and relevant page. To increase conversion rates of first-time visitors, consider including your phone number, business address, and a contact form on your eCommerce website. You can also include video tutorials explaining your brand's products or services. Then, you can add an option for them to sign up for a mailing list for your returning visitors. Doing so will also help increase customer retention.

Modify Content Accordingly

You have to give attention to every possible area you can maximize on your business website. However, there will be times when you overlook seasons and their respective trends. The day, week, or season should guide your content and even parts of your website design and experience. For example, your business can still cater to customer inquiries long after closing hours by replacing a phone number with a contact form. Let's say your business deals with retail clothing. You can create ads that market swimsuits during the summer and jackets and parkas during the winter. Being timely and regularly updating your website according to trends and seasons is known to attract more visitors. With a personalized website like this, you also help your business website increase conversions.

Consider Geolocation Feature

The geolocation feature is one of the best tips that we can share to increase conversion for your personalized business website, especially for local businesses. Geolocation helps in accurately showing where a particular device and the device user are located. With this feature, you can increase your marketing efforts' effectiveness even more, especially when using location targeting. With the use of Google My Business, for instance, you will know which site visitors are near your store's physical location. As such, with location targeting, you can create a more tailored and effective internet marketing tactic for your business. You can entice nearby potential customers using ads, rewards, and coupons. Tell them that your products and services are only a few blocks away from where they currently are. With location targeting, you can increase the likeliness of potential customers dropping by your store.

Personalize Website on Holidays and Other Special Events

Brands that prioritize their website design, page experience, and user experience with content relating to particular holidays and special events get more visitor attention, improve lead generation, and increase conversion. Especially for existing or returning customers, being dynamic with your personalized website design removes the sense of monotony for users. Thus, you can make use of bats and cobweb designs during the Halloween season. You can also place fireworks and confetti elements on New Year's Eve. By applying website personalization for specific days and holidays of the year, you also help encourage better customer engagement. Then, getting more customers increases conversions and, consequently, grows your business.

Determine Visitor Source

If you can capture the original destination source that a visitor has entered your website from, you can easily display the type of content on the landing page that they see first. Thus, it would be best if you adjusted the page content they will land on based on the previous page that they have been on. Doing so will create a free-flowing experience for customers, especially for first-time visitors. If this step is too technical for you, you can seek help from a web design company to move you along the process. They can build you a user-friendly personalized website equipped with a responsive design, especially for customers who use mobile devices.

Vary Calls to Action

Rather than showing the same call-to-action (CTA) to all of your web visitors, it would be a better idea for you to vary them to increase conversion. For example, say you have a site visitor who takes a particular action. Let's say they just signed up for a newsletter or registered for an account. You should make sure that the next call-to-action they see is a different one. Place another CTA that would encourage them to take the next step. For instance, you can place a CTA that motivates them to purchase a product or avail of a service. As part of your referral marketing strategy, you can also make a personalized CTA asking existing customers to share your brand with their friends or acquaintances online. Varying your CTAs could also help potentially increase click-through rates and return of investment (ROI), which is one of your business goals.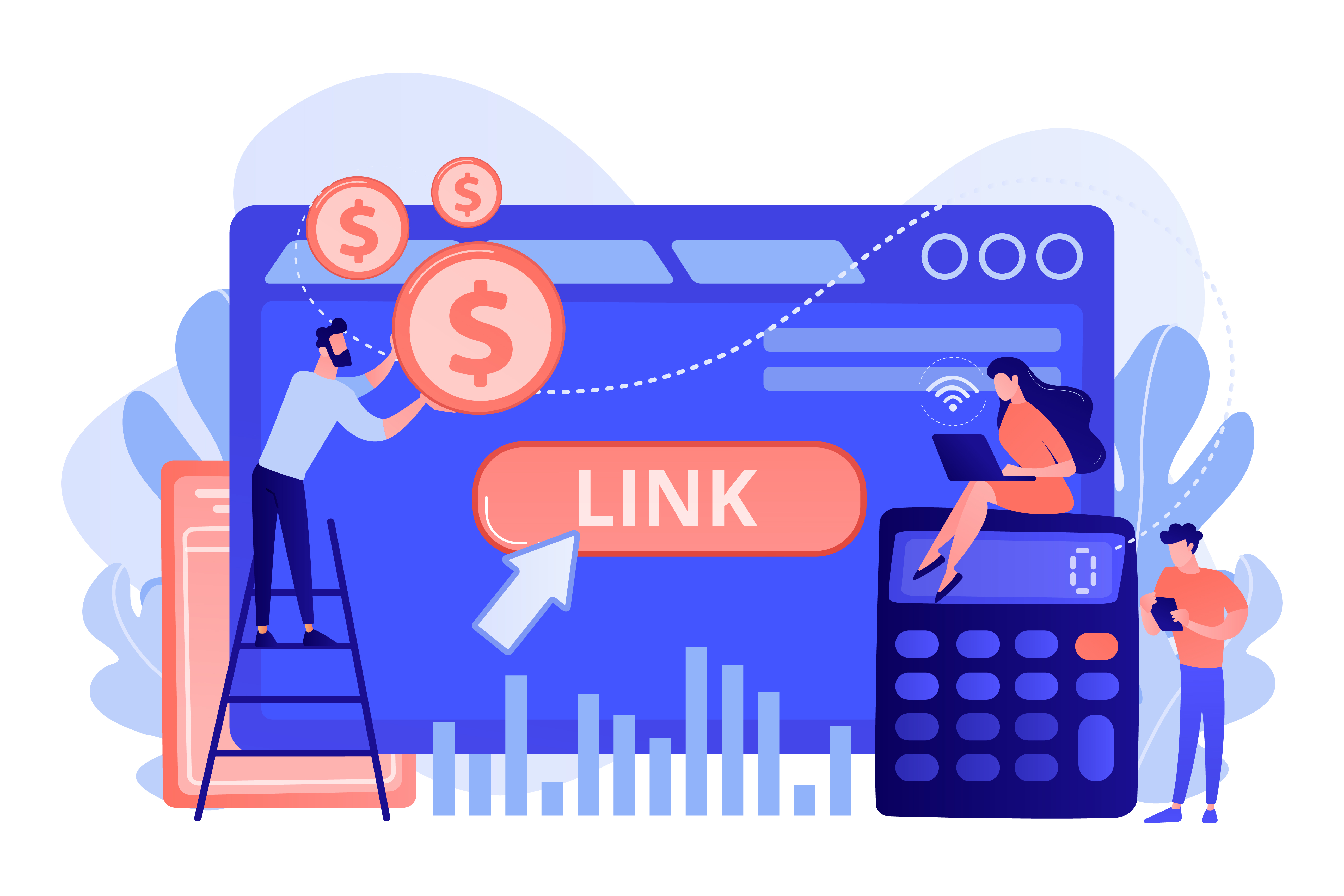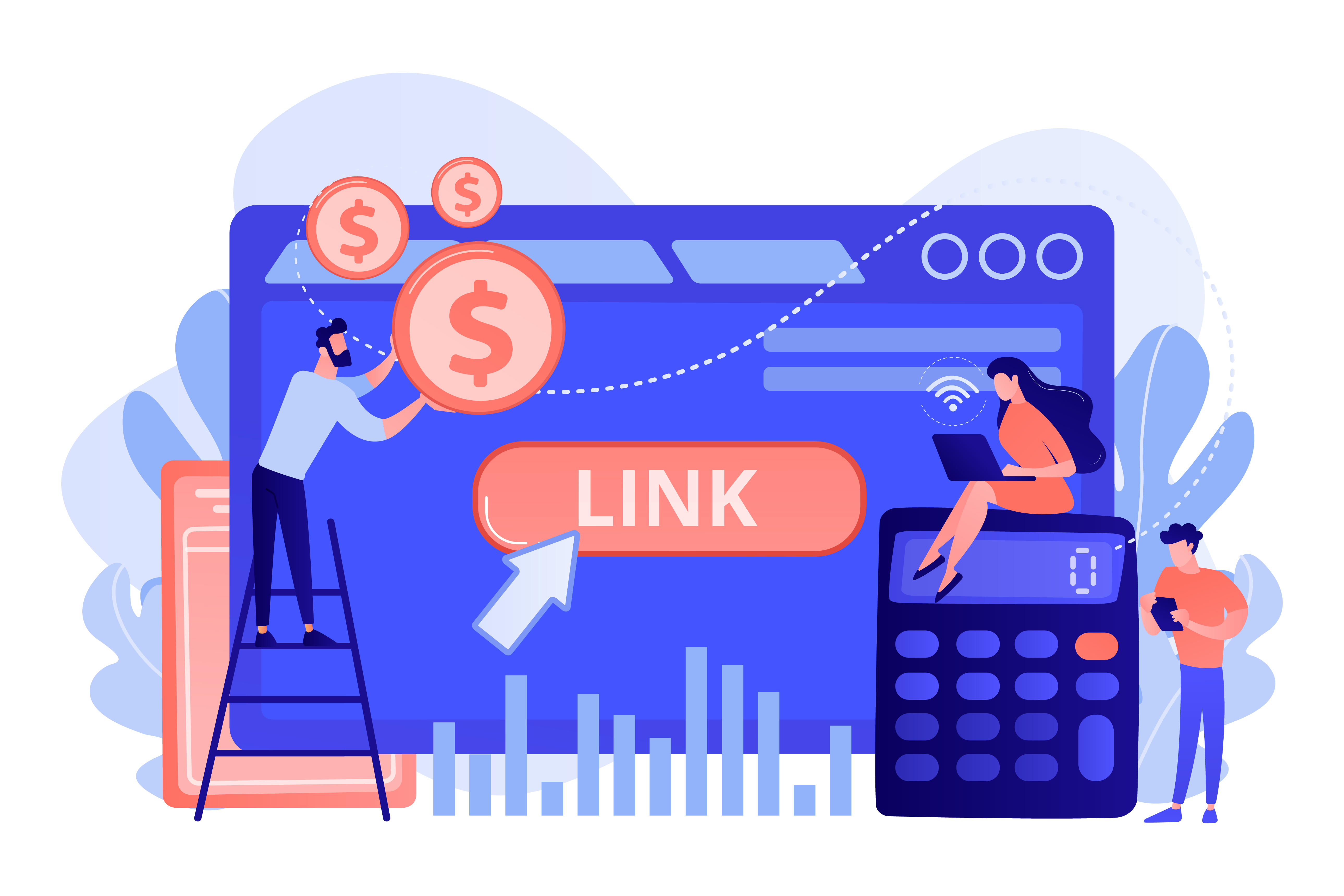 Increase Customer Conversion with a Web Design Agency
In this era of on-demand customized everything, fortunately, you have an abundance of online tools, products, and services accessible to make your personalization efforts more rewarding for both your business and your customers. With these tips, you can develop a personalized website tailored for your business and your prospective clients' needs. If you need further guidance, especially with the technical aspects of the process, you can hire a web design and development company from the Philippines. With them leading you to the right path, you can design websites that increase conversions!