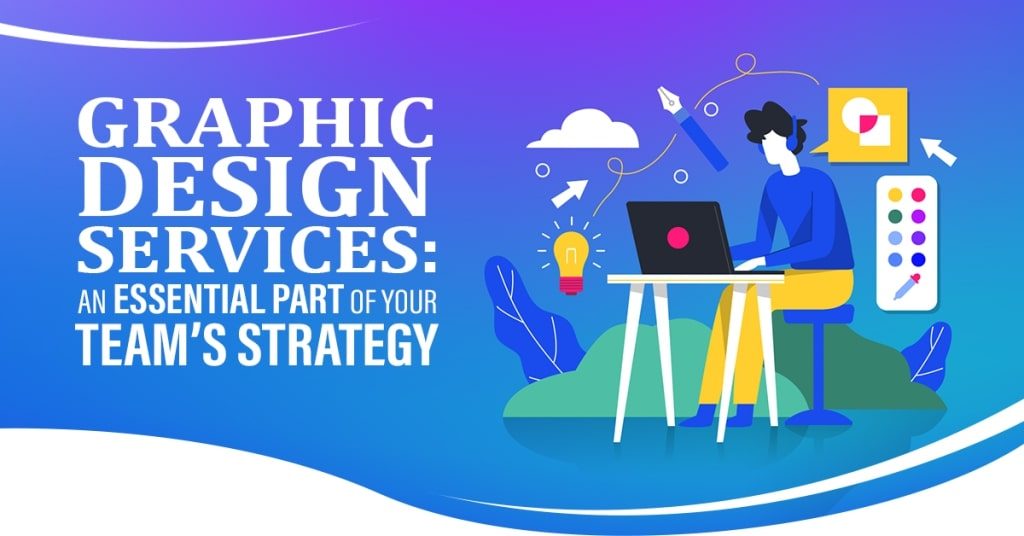 Sep 4, 2019
Graphic Design Services: An Essential Part of Your Team's Strategy
A graphic designer's work is one of the first things the world sees and relates to your company name. Your logo is a product of graphic design services. Graphic designers give you more value than you expect. They make you look good and make your clients who acquire your services feel better. When your satisfied customers promote your company to their friends, they'll still be looking at your designer's work. It's a never-ending chain of visual recognition through Social Media Marketing (SMM).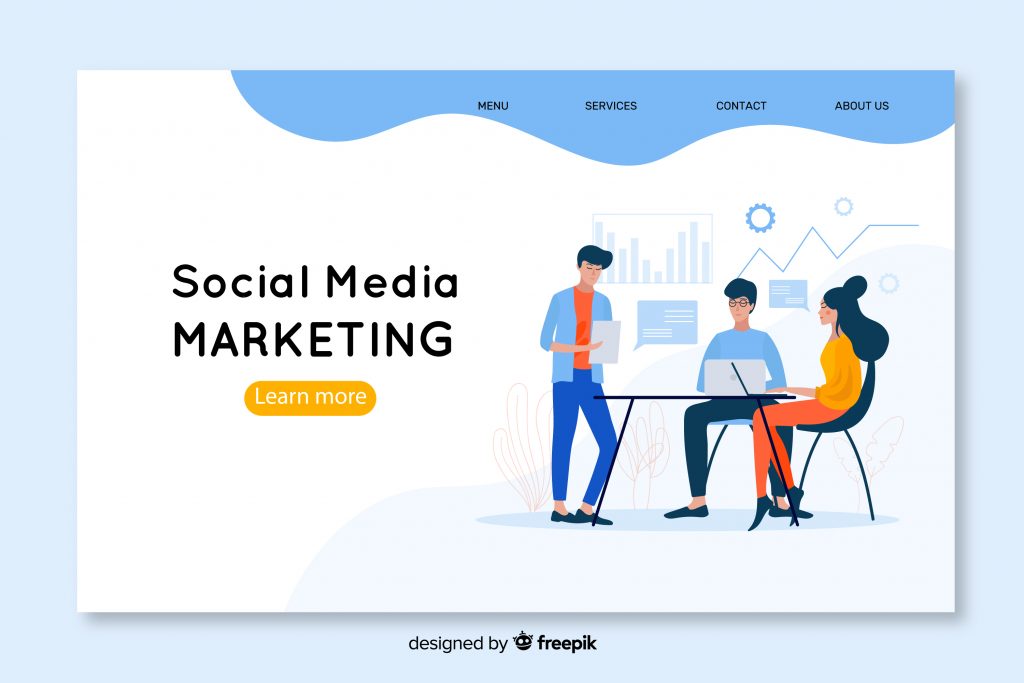 Making a statement with your social media cover 
Whether intentional or not, graphic design catches our attention in a variety of ways. The saying goes: don't judge a book by its cover. But this isn't always the case for social media profiles. On the contrary, your social media cover is the first thing your page visitors' see. You'll want to use it to make a great and long-lasting first impression.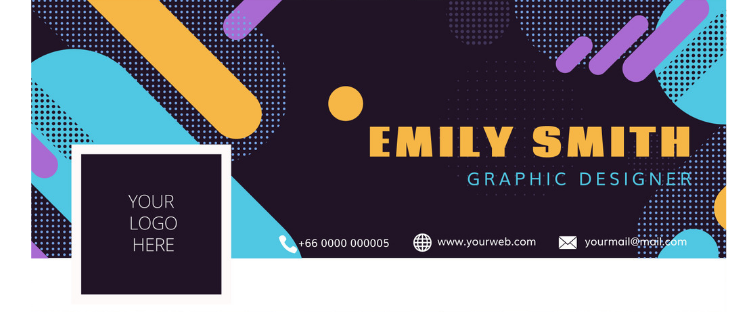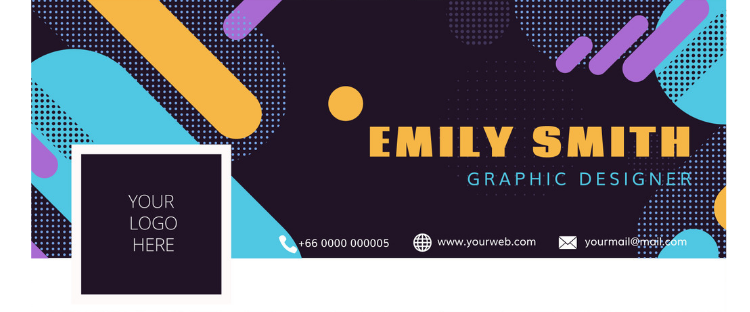 Once you've started to gain a following, it should be in your best interest to keep them interested. Your followers will continue to listen to you when they trust that your message adds value to their own lives. This is where graphic designers truly shine and how you can benefit from graphic design services. These professionals understand that your content is only perceived to be as valuable as how you present it. Let's face it: looks do matter, so you might as well maximize their fullest potential.
Ultimately, people will only believe in the message you have to spread when you believe in it as well. The best way to prove that is to make use of graphic design services. Designers know how to convey messages effectively. Having great design choices signals to potential clients that you're competent enough to work with them. 
Saving time with time-scheduled graphic design posts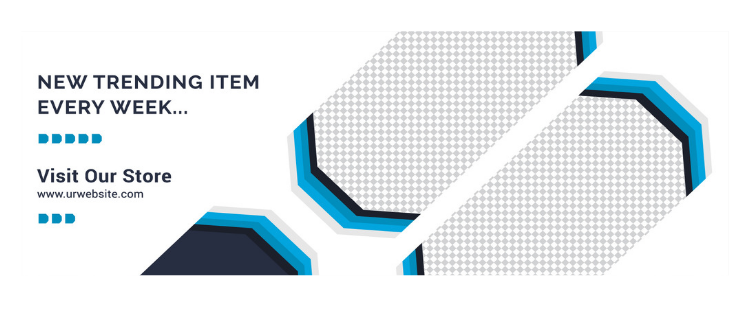 As a company with a growing online presence, you're expected to post new content frequently. This is how you stay active and relevant in the industry. So when you've determined a schedule for your social media posting, the next step is to identify what to post. 
Your social media activity doubles as a credibility meter now. It signals to potential clients that you're the competent team they need to work with to boost their ratings while saving valuable resources. There's only so much time left until your next deadline. Would you rather spend more time trying to figure out what seems off in your latest poster or have an experienced designer submit visuals that need little to no revisions? In truth, the time they save you is brought by their expertise. They've honed their craft long enough to be able to confidently differentiate good vs bad design choices.  
Leaving an impact on your audience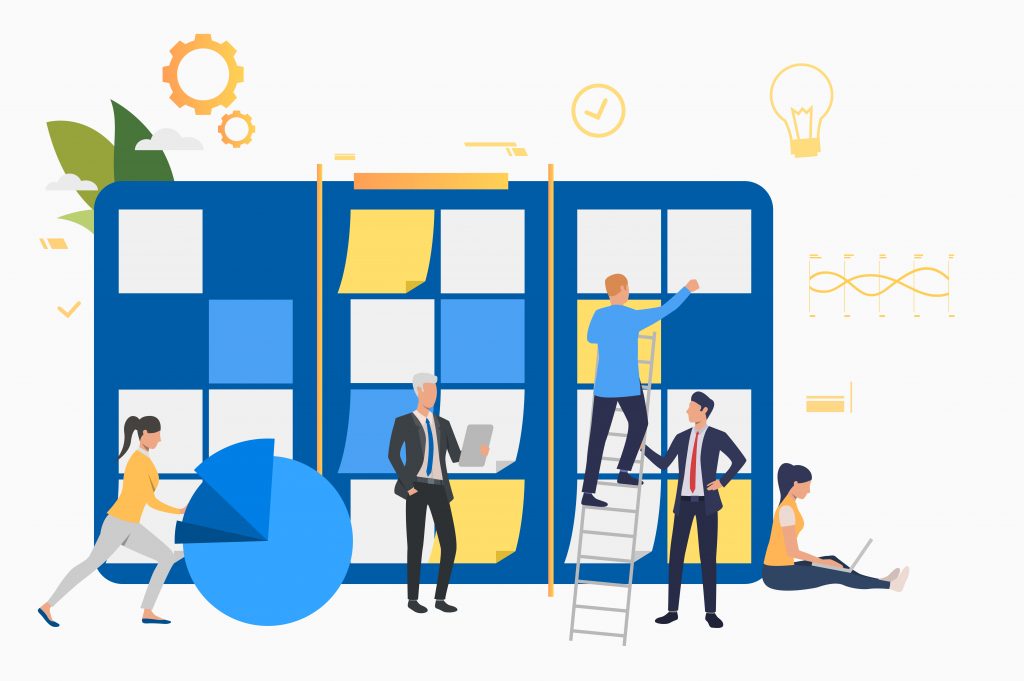 We have always used visual aids. They're popular in schools to help children learn about basic concepts. They allow the media to deliver news more effectively. In the business world, graphical charts are used for comparing statistics. The amount of impact your content brings is highly influenced by how it's presented.
Sometimes, for a variety of reasons, your message needs a little push in order to actually reach your audience. Other times, it does reach them, but they take one look at it and move on to the next post. It's always been a challenge to go up against people's decreasing attention spans. Regardless, a graphic designer can invoke your audience's interest by creating infographics.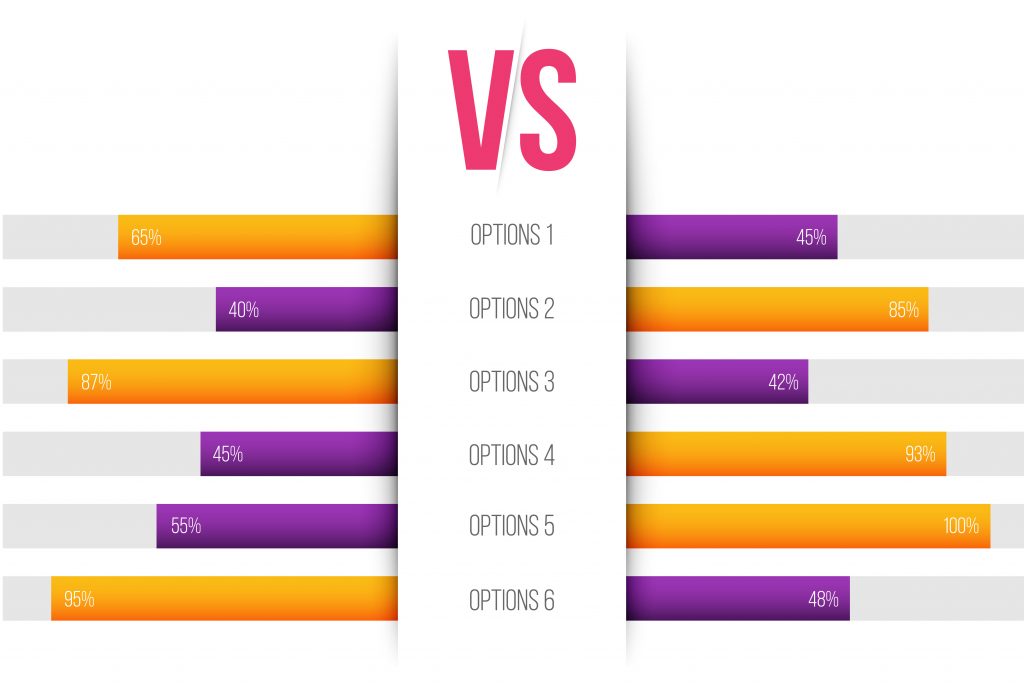 In particular, these are helpful when you want to:
inform your subscribers about important company notices

explain and educate them about current trends

promote your newest offers or releases
Strengthening your advertising 

Did you check Facebook recently? You must have, considering it's the leading social media platform. How many ads have you scrolled past today? There's a good chance that there were too many to count. In that case, you'll want to avoid being one of them as much as possible. Being in that situation's tough. That's why you'll need a Filipino graphic designer who is creative, unique, and able to make designs that instantly stand out to your target demographic.
Keep in mind that each industry's common ad designs follow a different combination of techniques. In addition, your company's branding should be heavily taken into account too. Fortunately, with the right graphic design services, you can carefully fuse these two to bring forth a signature look that draws your potential clients in. Whether simple or complex, and regardless of the vibe you're going for, professional graphic designers and their services can craft something well-suited for your brand. Ideally, it draws potential clients to click on it and is memorable enough for those who want to save it for next time.
Visualizing success from your designs
Your designs can either attract or put off your audience. To loyal and returning clients, they bring forth a sense of familiarity. They'll recognize you and become more confident to trust you. This is only one of the ways how your designs can leave a lasting impression on your Social Media Marketing clients. Indeed, availing of graphic design services is an essential part of your team's strategy.