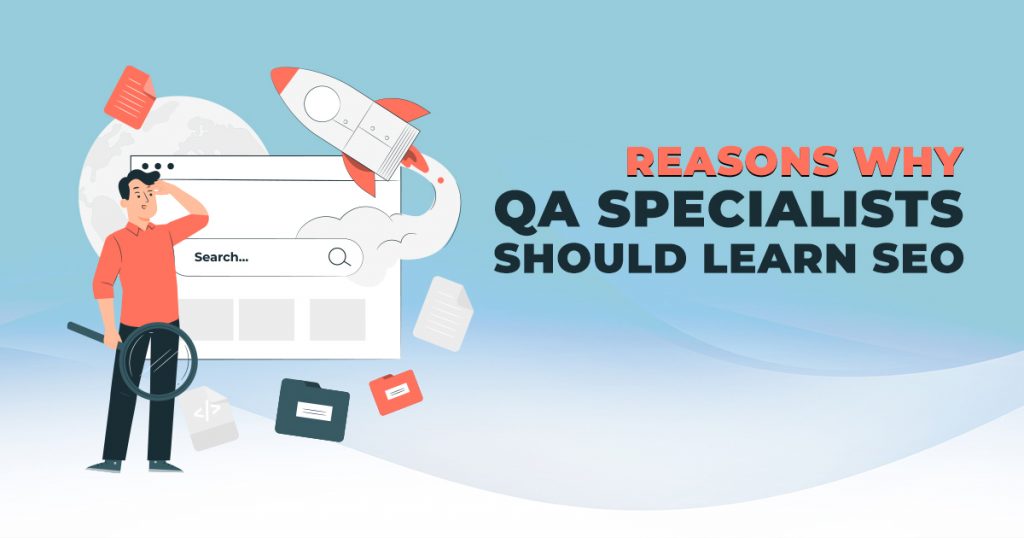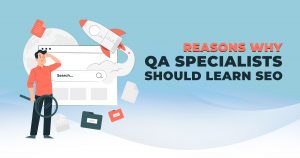 Oct 18, 2021
Reasons Why QA Specialists Should Learn SEO
The job of quality assurance (QA) specialists revolves mainly around evaluating the overall quality of an IT solution. The process involves determining whether the built solution meets the requirements set by end-users. Some QA specialists also deal with written content for online platforms, including business websites and social media accounts. As such, let us discuss why QA specialists learn SEO and how SEO improves website performance.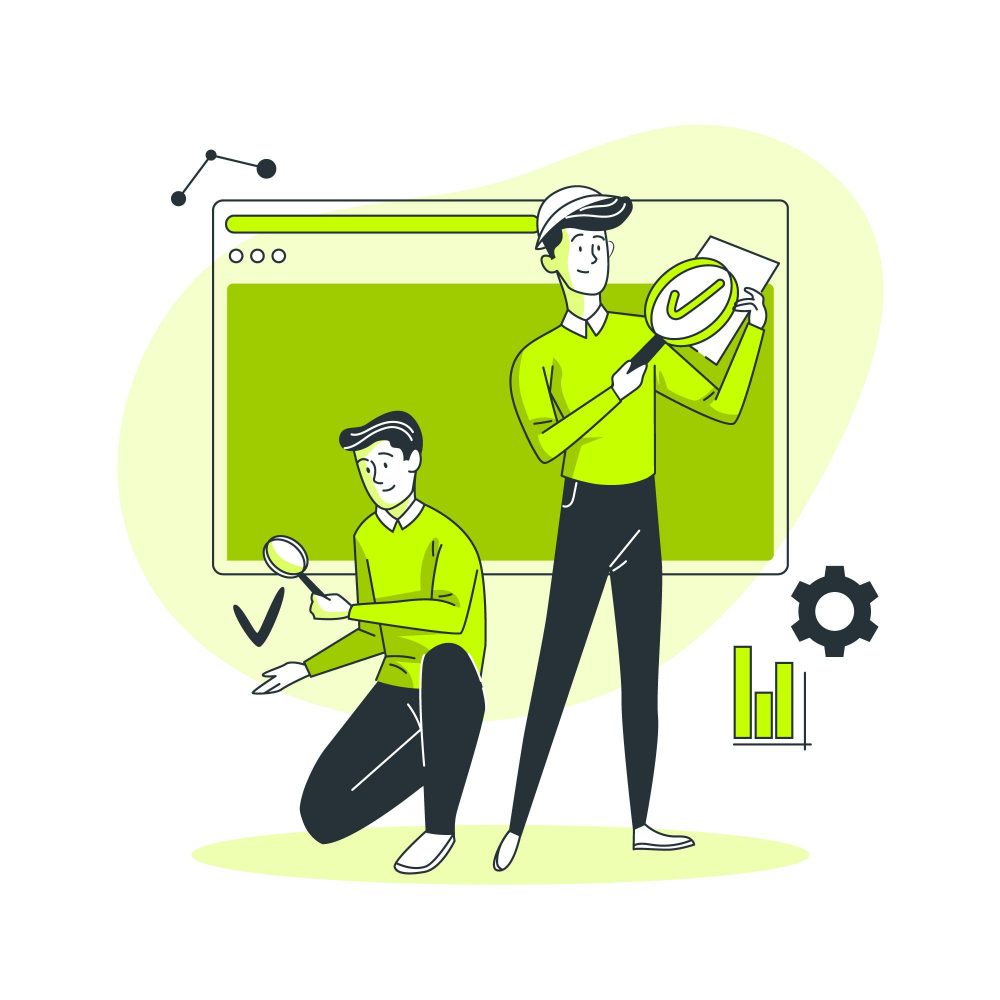 What are QA Specialists for Written Content?
There are different types of QA specialists in IT, including QA for website projects, software development, mobile app building, and written content. This article will focus on QA specialists that deal with written content for websites, social media accounts, and other online platforms.
QA specialists for written content evaluate news articles, blog posts, social media captions, online advertisements, press releases, and the like. They employ QA tools and software to ensure that there are no spelling and grammatical mistakes. They also check if the sentence structure helps deliver the message clearly to the reader. More importantly, they ensure that the written output does not contain plagiarized content.
However, an essential aspect of the QA specialist's job is to guarantee highly optimized content for SEO. In doing so, they help the website rank high on search engine results pages (SERPs). Thus, this is one of the primary reasons why QA specialists need to learn SEO. Of course, we know that dealing with SEO is an SEO specialist's job. However, there would be no harm done if QA specialists learned the basics of SEO, right? Furthermore, knowing SEO would greatly help QA specialists in testing and improving websites.
What is SEO?
As mentioned earlier, search engine optimization or SEO helps web pages rank high in SERPs. For example, let us say you have a business website to sell homemade "coffee drips." If you have correctly optimized your website for SEO, when someone tries to look for "coffee drips" online, then your web page would pop up on the first page of the SERP. As such, it is vital that QA specialists also learn SEO.
How Do You Optimize Your Website?
If you want to optimize your website for positive SEO performance, then your QA specialist should learn SEO to do the following:
If you want your target market to visit your website and keep browsing, you should write engaging and compelling content. If you engage your site visitor using your content, they will most likely share it with others. They will also want to look for other resources to read. As a result, people would get to know more about your business. Effectively, search engines would rank you higher on SERPs.

You should perform keyword research if you want to use targeted keywords in your written content. Keyword research helps determine the keywords that your business should target in your content. If you place targeted keywords in your content, you increase the chances of the web page where you posted it showing up on the first few pages of search results.

Optimize Page Setup

Your content's title and meta description will be the first ones users see when they search online. As such, you should be able to hook them with your title and meta description Also, make sure that you use alt text if you attach images in your content. Then, do not forget to use relevant keywords in your heading tags. Doing these will help you realize your goal of driving more traffic to your site.
Why Should QA Specialists Learn SEO?
QA specialists deal primarily with writing test cases, performing tests, and reporting bugs to improve a website's performance. However, if they have enough knowledge of SEO, they can help further enhance the quality of the said website. So, if a QA specialist can see that a particular web page has bad SEO, they would know what to do to improve it.
So, how can QA specialists check for potential SEO concerns that need fixing? Here's what they can do:
With this free browser extension, QA specialists can quickly check the metadata in their web pages and locate the issues that need fixing. The extension also provides suggestions on how they can resolve said issues. These suggestions also help address issues concerning the Core Web Vitals, an essential set of metrics that evaluate page user experience.

QA specialists should also know how to use SEO plugins such as Yoast SEO for WordPress. The plugin analyzes written content and provides users with real-time feedback regarding SEO issues that need fixing. With Yoast SEO, QA specialists can optimize their content for SEO. They can then guarantee that their site pages meet the highest technical standards for SEO.

QA specialists for written content should learn the basic SEO guidelines, especially fixing broken links, keyword targeting, page loading, redirects, image optimization, duplicate content, and even XML sitemaps. In addition, QA specialists can use SEO audit tools to improve overall site health, including SEMrush, ahrefs, SpyFu, ScreamingFrog, Moz, and WooRank.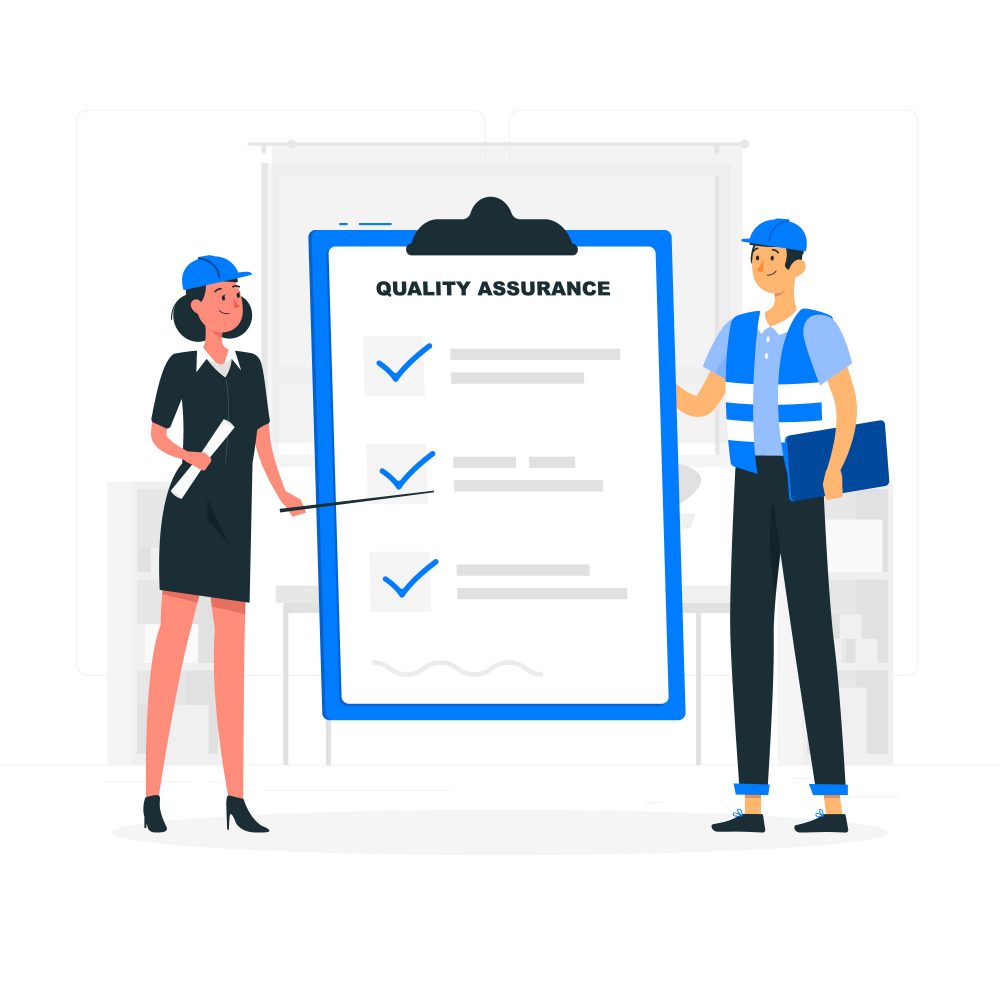 That's Why QA Specialists Should Also Learn SEO!
Do you require assistance in resolving SEO-related concerns in your QA process? Then, hire our well-experienced Web QA Testers from the Philippines now and improve your website's SEO performance!