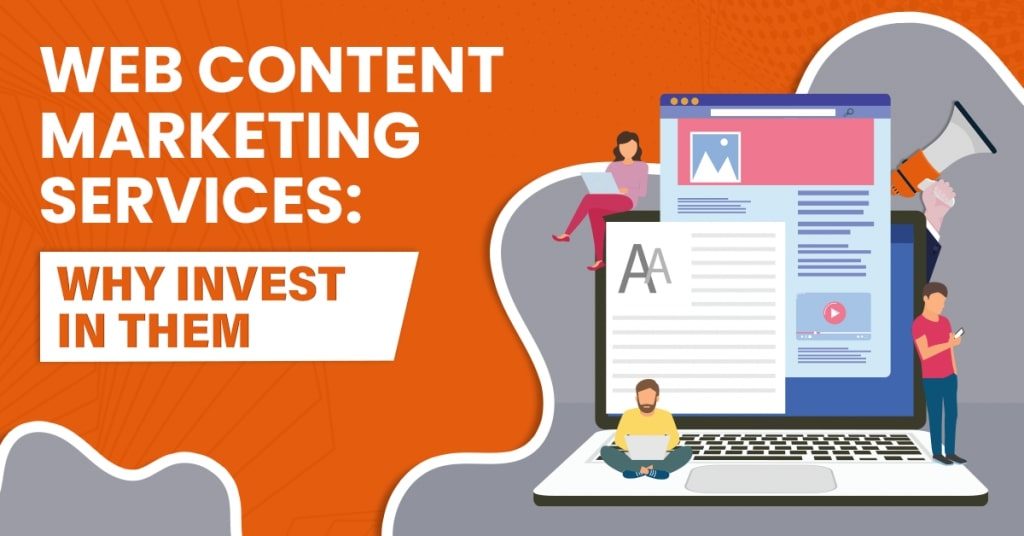 Jul 1, 2020
Why Web Content Marketing Is Your Selling Advantage
With the rise of ad blockers, paid advertising has become less effective. So, how can your business survive despite this? The answer is quite simple. Invest in web content services. With web content marketing services, you can produce content marketing that is sharp, engaging, and loved by search engines.
It is true that ads help grow businesses by retaining customers. Ads also improve customer lifetime value and reduce customer churn and cart abandonment. However, millions of devices now have ad blockers installed on them. They are on desktops and on mobile devices. For brands that rely mostly on paid advertising to reach customers, ad blockers become stumbling blocks that need overcoming.
So, this is where web content marketing services can come to the rescue.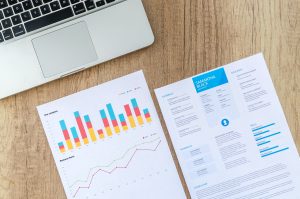 Source: Pexels
How can web content marketing services help?
Web content services allow you to build a reputable online image by following content writer practices that sells and interacts with customers. Content marketing uses content to strengthen relationships with the audience. It improves engagement and cultivates brand recall. Content marketing services provide value to the audience to build trust. Paid advertising, however, gets something from them instead. Now, let's see if content marketing can truly be of use.
Will content marketing be effective?
Customers prefer to learn about a company through an article instead of viewing an advertisement. Yet, if you find writing the content yourself a challenge, then that's fine. You can always hire someone else to do it for you. Web content marketing services can now be outsourced through a web content creator. It can also be outsourced from a content marketing agency.
Neil Patel states that 73% of brands hire people to manage their content strategy. He says that this is because content marketing has become such a profitable investment for companies of all sizes.
So, instead of you writing it yourself, you can hire someone to manage it. You no longer need to worry about what to write or how it should look like online. A web content creator can help you through it all. They will connect you with your target audience. They will also formulate content for your business' growth.
Below, we have provided you with a few reasons why you should consider investing in web content services.
Why should a company do content marketing?
#1 Reduce costs
Producing ads entail releasing large sums of money. You would not want that. Especially if you are still a small business. Thankfully, outsourcing from a content marketing agency is cheaper than advertising. Content marketing also increases the number of leads. These leads bring about social shares, new prospects, and brand visibility.
#2 Promote without overselling
Social media allows you to post updates on special offers, promotions, and other information on products. However, you must not overuse it. Your customers only want to hear updates. They don't like hearing or seeing your promotions around the clock. Never forget that content marketing should provide significant value beyond your products and services. Ensuring this gives your customers more reasons to pay attention.
#3 Improve customer trust
With the help of a web content creator, you can improve consumer trust. Personalized content makes your customers share your content more and return for more information. With personalized content, your customers remember your brand name, identity, and value. Hubspot shares that customers are more likely to click your call-to-action button and move onto your landing page if they are delighted with your content. Sharing of your content, brand recall, and engagement then increases. Eventually, they become loyal customers that bring in brand recognition and sales into the table.
#4 Solidify brand as a critical resource
With countless brands all over the place, prominent and well-known brands tend to become critical resources for customers. However, you can be that essential resource for them, too. Capitalize on content marketing services to help you consistently produce quality content. With this, you allow the steady growth in your leads as well. The more they return for your products and services, the more they will turn to you when making purchases.
#5 Keep your site updated and relevant
Once your business is regularly creating content, you produce a steady stream of fresh material. These include updates and new links referencing to older content. Aside from providing fresh content, you also have to ensure that it is relevant to your audience. So, when consumers are then browsing online, the odds that Google will show your content over a competitor increases.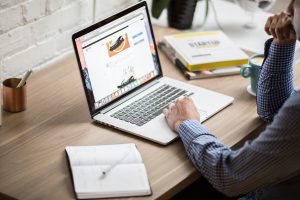 Source: Pexels
Invest in Web Content Marketing Services Now
Ultimately, it is no longer a question of where to find prospective customers. They are everywhere. Instead, it is now about creating content that genuinely inspires them to click on that link. That click eventually motivates them to regularly visit your website and patronize your brand.
Change how leads and customers get in contact with your brand by investing in web content services from leading business and IT solutions experts in the Philippines!