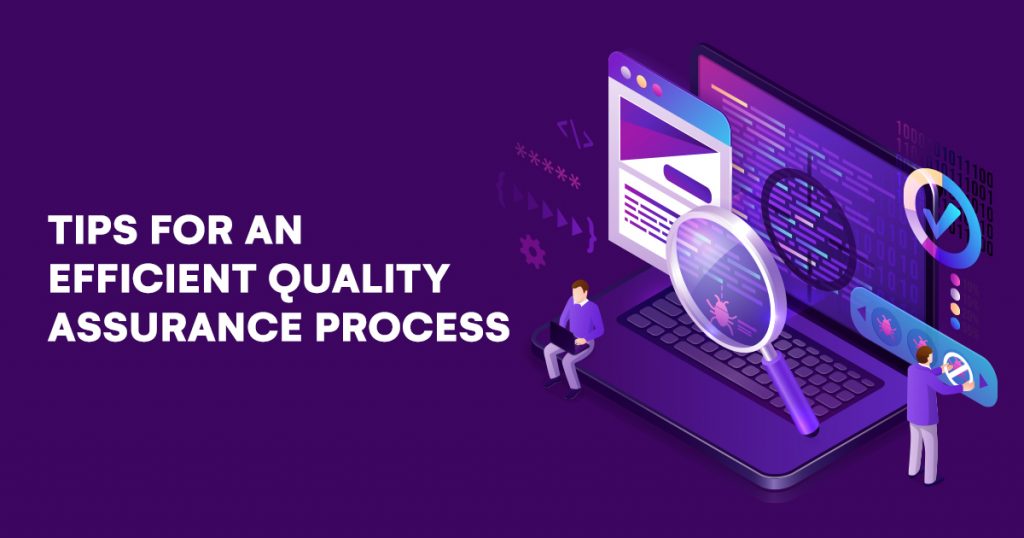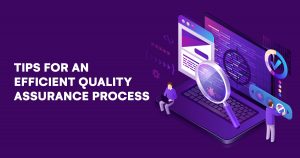 Nov 20, 2021
Tips for an Efficient Quality Assurance Process
Quality assurance (QA) specialists help ensure that software or systems perform as expected. They do this through quality assurance audits or auditing, a method of inspecting, examining, or evaluating software or processes to guarantee that they comply with previously set requirements and effectively address business needs. In this article, we will discuss some tips to conduct an efficient quality assurance process.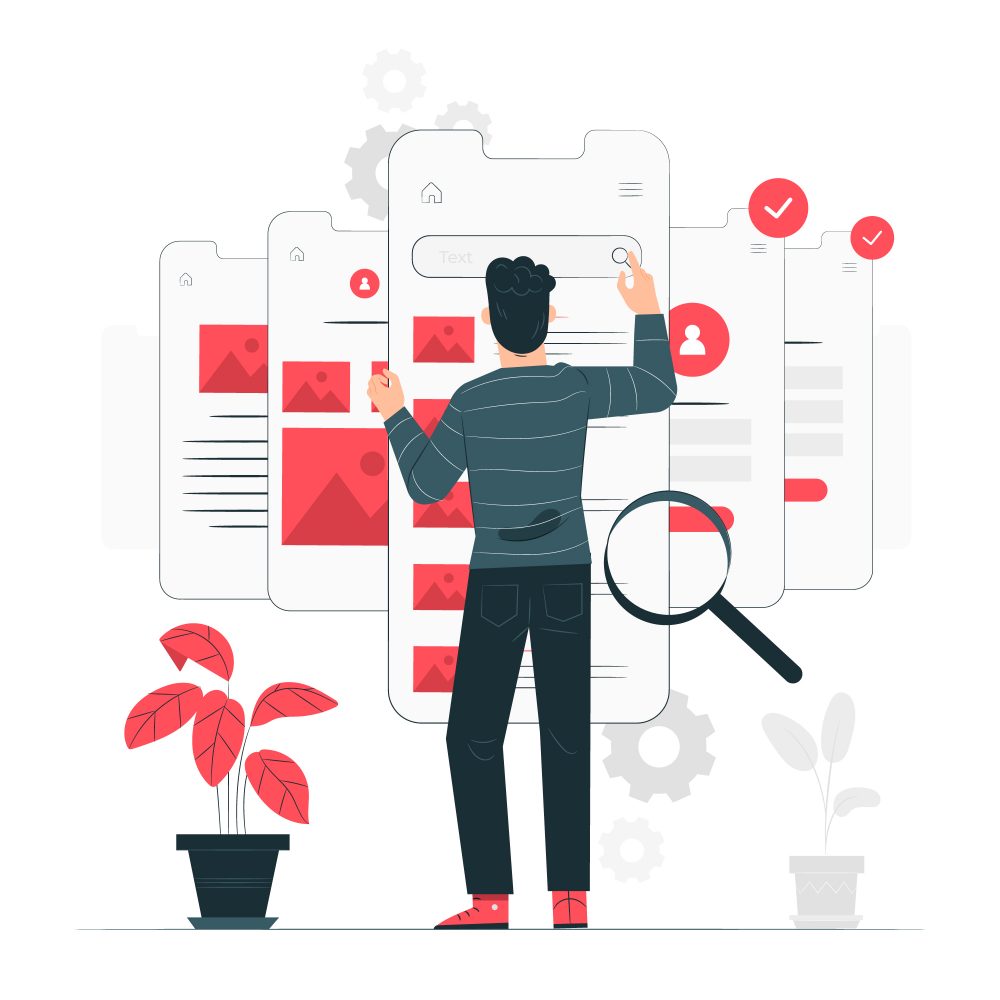 Tips for Efficient Quality Assurance Processes
Here are some of the ways that will help quality assurance specialists conduct efficient quality assurance processes:
ONE: Assign a QA Lead
In any development team, you should assign someone to manage the team. As such, for a group of quality assurance specialists, you should have a QA lead. As part of the dedicated team for a particular project, the QA lead will be the focal person for all concerns and queries regarding quality assurance. Basically, the QA lead will serve as the bridge between the client and the rest of the dedicated team members.
TWO: Understand Your Project
This one should be a given. You should not accept a task if you do not know how to address its needs. So, make sure that you have understood the technical scope and limitations of the project before agreeing to QA it. For example, let's say you hired a dedicated team to work on a website development project. If your client wants to add a new feature, make sure that you know which features and functionalities fall within the scope and capability of the project.
THREE: Ask for Clarification
As they say, there's no harm in asking. So, if your client mentions something which you think you did not understand well, don't hesitate to ask for clarification. Asking questions will make your client know that you are taking your job seriously. You do not want to complete a task only to find out after submission that it's not what your client asked for, do you? If this should happen, not only did you waste time and effort, you also risk losing your client's trust.
FOUR: Organize Your Tasks
Organizing projects, deadlines, and deliverables can be time-consuming. However, it is an essential part of the process if you are a quality assurance specialist. After you have organized your tasks on a project timeline, you will know which tasks you should do first. Thus, you would know which task and deliverable would lead to the next, and so on. With this, your work becomes more streamlined and easier to accomplish.
FIVE: Keep Communication Lines Open
Quality assurance specialists need to keep their communication lines open. Through this, their clients and the other members of the dedicated team will have a venue to voice their queries and concerns. So, if you are a QA specialist, always remember to be prompt and professional when sending or responding to emails, calls, and messages, especially if they come from existing clients and potential customers.
SIX: Make Use of Automation
Automation is a great way to improve the efficiency and productivity of your workflow. Thus, as a quality assurance specialist, find a way to automate those tests that are repetitive and do not require complete human monitoring. For example, let's say your software has a login page. You can do away with manual testers by automating the testing process. With an automation tool, you can quickly check if users can log into the software, especially if there are new iterations to the system.
SEVEN: Review Before Submitting
Before you submit a given task or assignment, always find time to review it thoroughly. As much as possible, it would be best if you went through every section. If you do this religiously, you will be able to find mistakes and correct them accordingly. If you are not careful with your submissions, your clients will not be happy about it. No one likes having to deal with back jobs. In the end, they may look for other quality assurance specialists to do your work. You don't want that.
EIGHT: Spot Possible Regression
Through regression testing and management, you can ensure that the recent changes in software or process have not broken a fundamental aspect of the system. Furthermore, if quality assurance specialists know that software may experience regression, they can perform the necessary steps to update the test design. So, make sure that you run regression tests every time you add a new feature or functionality to the software or system.
NINE: Implement the QAOps Framework
Another valuable tip for an improved and efficient quality assurance process is to implement the QAOps Framework. The QAOps framework is a combination of quality assurance (QA) and software operations (Ops). It is a framework that can help quality assurance specialists develop crucial feedback loops, which will, in turn, maximize the software or system's structure, stability, and growth.
TEN: Seek Feedback
While working on a task, make it a habit to ask for feedback from your clients. Asking for feedback promotes transparency in the job at hand, wherein clients can share what they think of the project's current state. They can also send recommendations for modification of the project, if applicable and possible. In the end, their feedback will help make into reality the project output that they have in mind.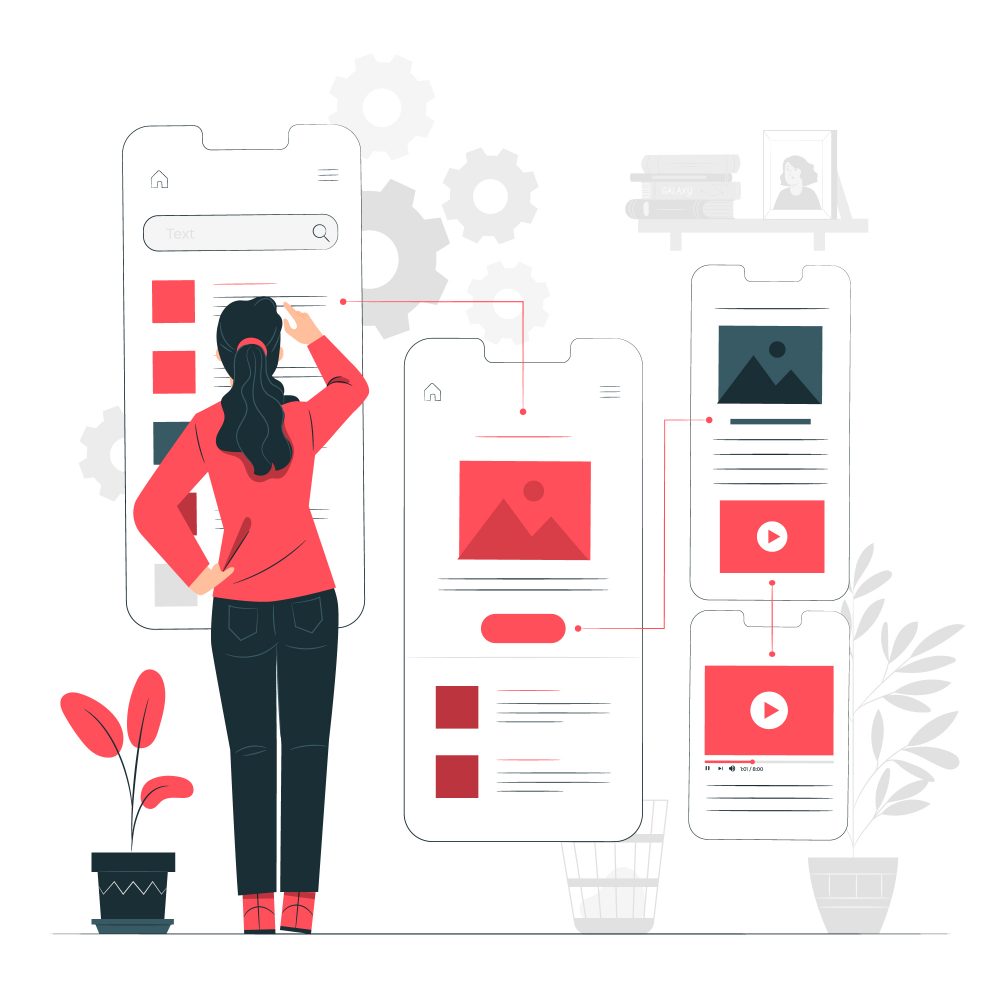 Need Quality Assurance Help?
Hire a dedicated team with expert Web QA Testers from the Philippines now! Work with us to create development projects not only look great but also function as expected!
Do you know of other strategies, methods, or techniques to have an efficient quality assurance process? Please don't hesitate to share them below! Go ahead!