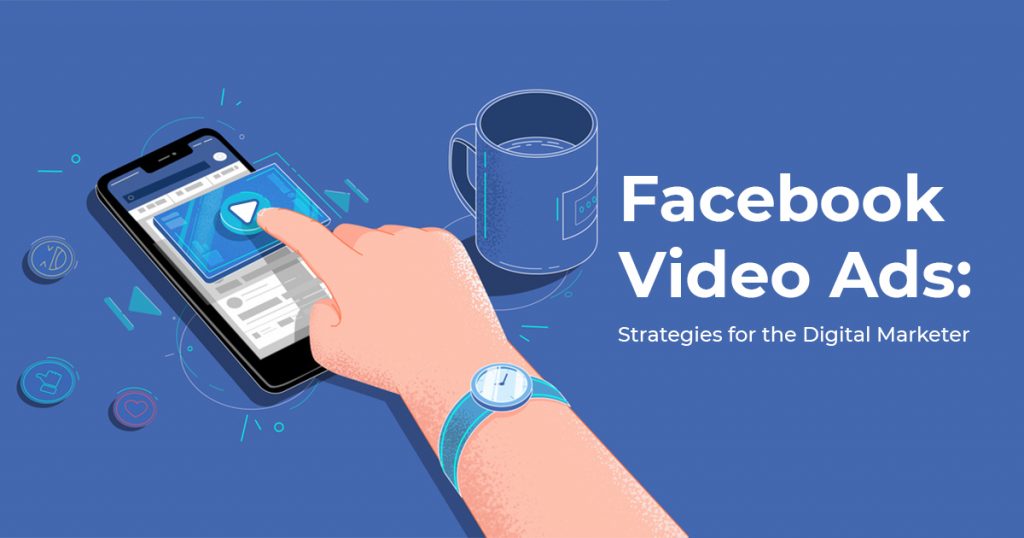 Jan 20, 2022
Facebook Video Ads: Strategies for the Digital Marketer
Many people think that Facebook isn't the most popular platform for drawing in potential new customers. Well, they're right, to a point. Other Social Media platforms boast a more significant number of younger generations who tend to be more tech-savvy. However, Facebook has the advantage of overall numbers. The platform had 1.93 billion daily users in 2021. As a result, it's one of the best advertising platforms out there! In addition, Facebook's Videos are just one of the many Social Media Content Types that boost traffic, so they're perfect for Advertisements or Ads. Thus, Digitally Marketing on Facebook with video is an excellent method to increase your conversions. (Plus, you might even want to branch out into Influencer Marketing!)
Facebook Video Advertising: A general rundown
While Facebook's Daily Active Users or DAU spells opportunity, there's no guarantee that your Video Marketing will reach your audience. To maximize your reach, it's best to target your Facebook Video Ads to a particular audience demographic. Targeting for Facebook Videos helps Facebook Marketers narrow down their audience. 
You can target your Facebook Digital Marketing according to several demographics.
Potential demographics you can target:
Custom audiences (to focus on particular customers or leads).

Location (focuses on areas, cities or countries, for example).

Gender (spotlights genders — male or female).

Interests (targets particular interests like cooking, fashion, movies, etc.).

Behaviors (uses the past behavior or actions of your audience).

Connections (focuses on people who have connections to you, such as liking your Facebook page).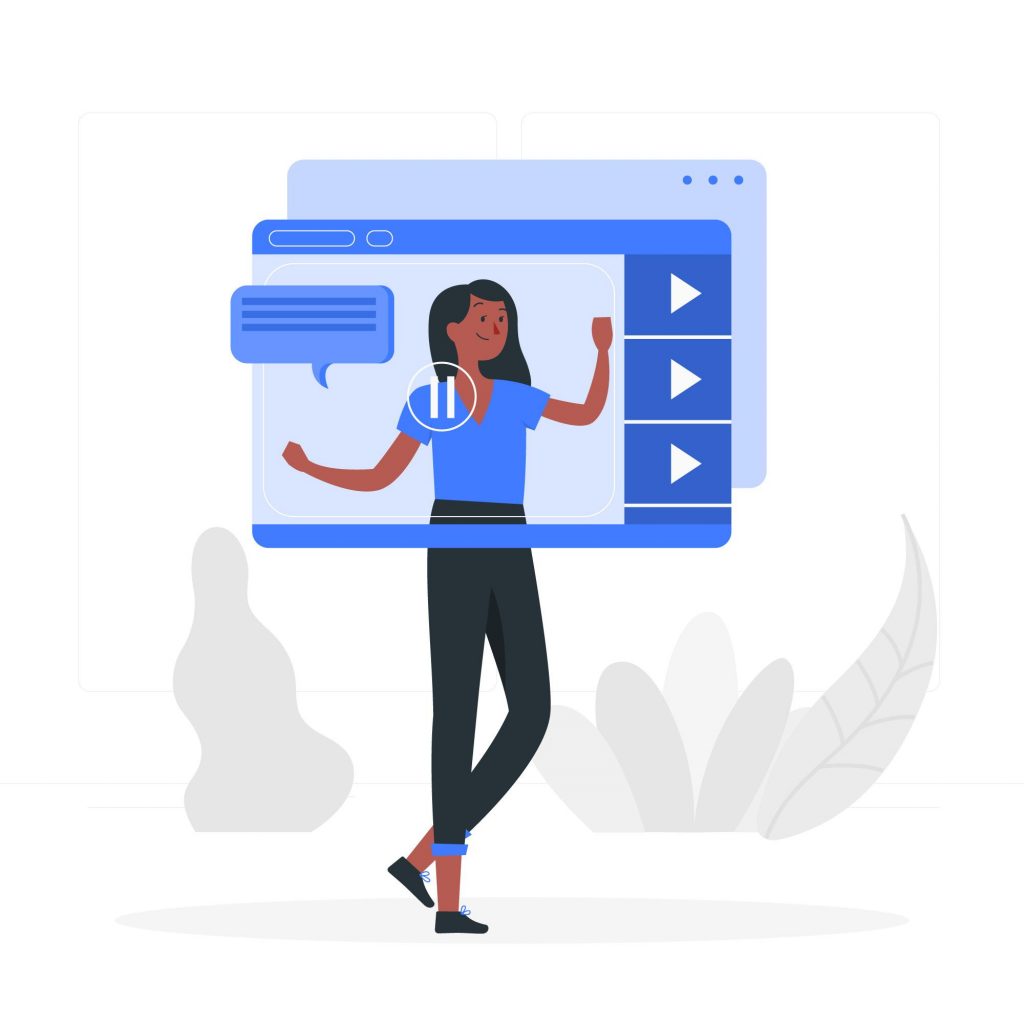 Also, there are two main types of Facebook Ads:
The Two Types of Facebook Ads
The sponsored posts. 

Facebook's Sponsored posts show up on the newsfeed. They pop up as users scroll through the platform.

Ads in the right-hand column. 

These ads are, of course, found on the right side of the screen. They may be smaller, but they are stationary. So, no matter where you scroll, they follow you around.
Strategies and tips for creating excellent Facebook Video Ads:
Narrow down your audience and plan your Facebook Video Marketing accordingly.
As with all Digital Marketing endeavors, you'll have to start with a plan when creating Facebook Videos. So before you make your Facebook Video Advertisement, you've got to write the script like you're persuading a single person. That's right, just the one. Because Facebook helps you target your desired demographic, you can focus all your attention on convincing a single person. And it still fits your entire target demographic! 
Also, Facebook offers Pixel, which can help collect data about your site's performance. Also, you might want to start by learning how you can make the perfect copy for Facebook ads. Then, once you've gotten your target person, it's time to create your Facebook Video Ads.
Prepare to create Facebook Videos for more than one demographic.
Facebook Targeting allows you to tailor your demographic to maximize the effectiveness of your Video Marketing. Unfortunately, you can't make a single Video Ad for an entire Facebook audience. You might lose out on precious views and, therefore, engagement! You've got to put the 'Target' in Targeting and make sure that you can create content for the most crucial audience demographics, if not all demographics. 
Creating Facebook Video Advertisements can cost a lot, so it's alright if you focus on a few key demographics. However, perhaps making multiple videos for your Digital Marketing efforts is best done for shorter or less taxing content.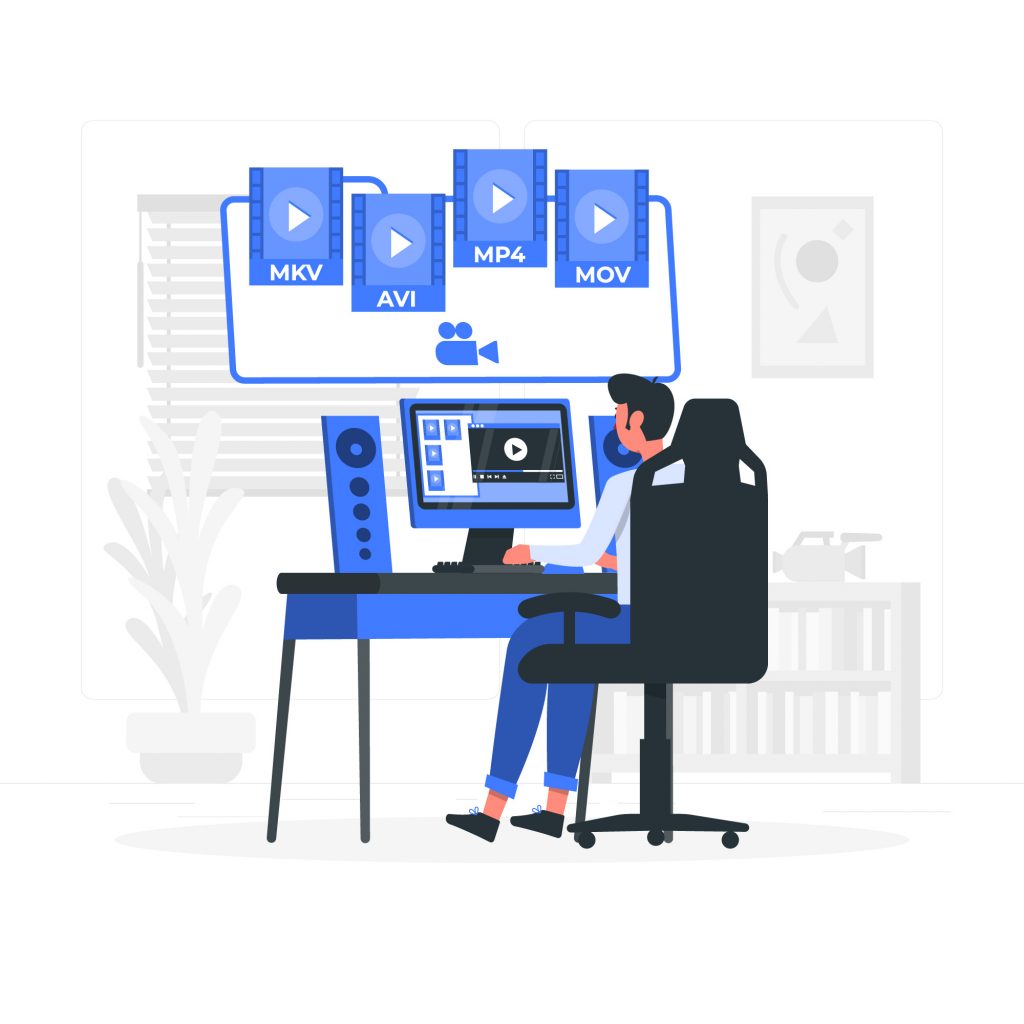 The marriage of copy and visuals should be seamless.
Sometimes businesses don't have great resources for footage or visuals. But, there are so many (usually free) sites that offer video footage, like Pexels or Pixabay. And if your Facebook Video Advertisements need moving visual representations or cartoons, you can always outsource the work. 
However, when it comes time to craft your Video Ads for Facebook, you must ensure that the visuals and copy match well. While you can always tweak your writing to match the visual element better, there's a chance it comes off as jarring anyway. As a result, the engagement doesn't do as well as your other Facebook Videos.
One Call-To-Action is enough.
Facebook Video Advertisements can be as long as two to five minutes or as short as fifteen seconds. So, it stands to reason that just one Call-to-Action or CTA should be enough to catch the eye. Your CTA can be something as easy as "Call now!" or maybe even "Sale, 50% off!" Plus, you don't have to go overboard since Facebook Video Ads tend to be short. After all, Facebook Video Marketing needs its marketers to be honed in on the goal.
Your Facebook Marketing goals, in turn, can help direct the video and how you can spur your audience to action. So whether it's conversions, more support for a particular campaign, or attention on a new product, Facebook Digital Marketing has your back!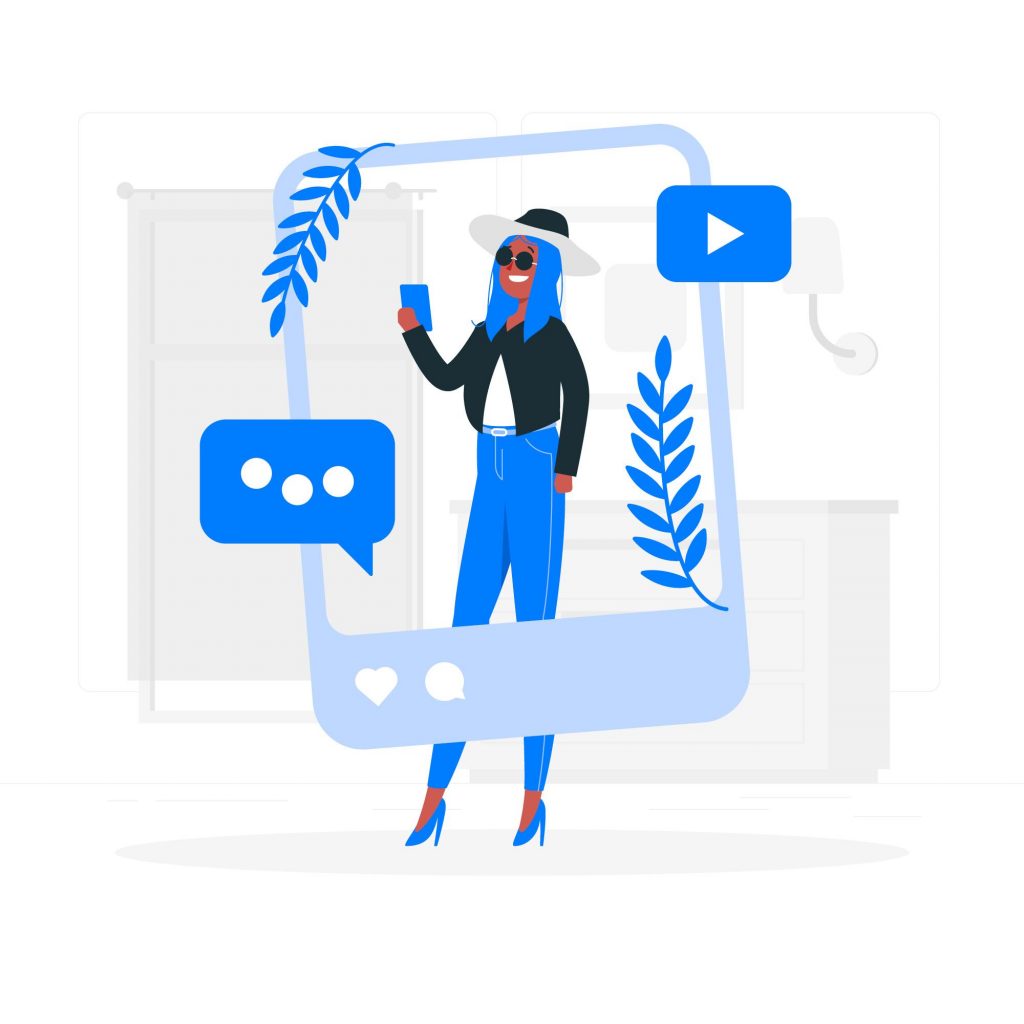 Keep everything concise and yet chock-full of value.
Facebook Video Marketing will share a story about your brand. But remember, you have only seconds to a handful of minutes to attract and convert people. So, it's best to keep Facebook Video Advertisements as short as possible. But this doesn't mean sacrificing the message, either. You're preparing a Facebook Video, which usually affords more space than other Digital Marketing avenues such as pictures or plain text. However, you can't fill it up to bursting with information.
So, it's best to condense the most important parts of your message and share them throughout the video's runtime. So keep your Facebook Video Ads short, yet make sure you're sharing valuable info about your brand or its products/services.
Keep your words simple.
Well, maybe not just simple. In Facebook Video Marketing, you need to focus on persuading your target person. However, you also need to ensure that your Facebook Video's language is easy to understand. In general, Digital Marketing ads have to be understandable, not just Facebook's.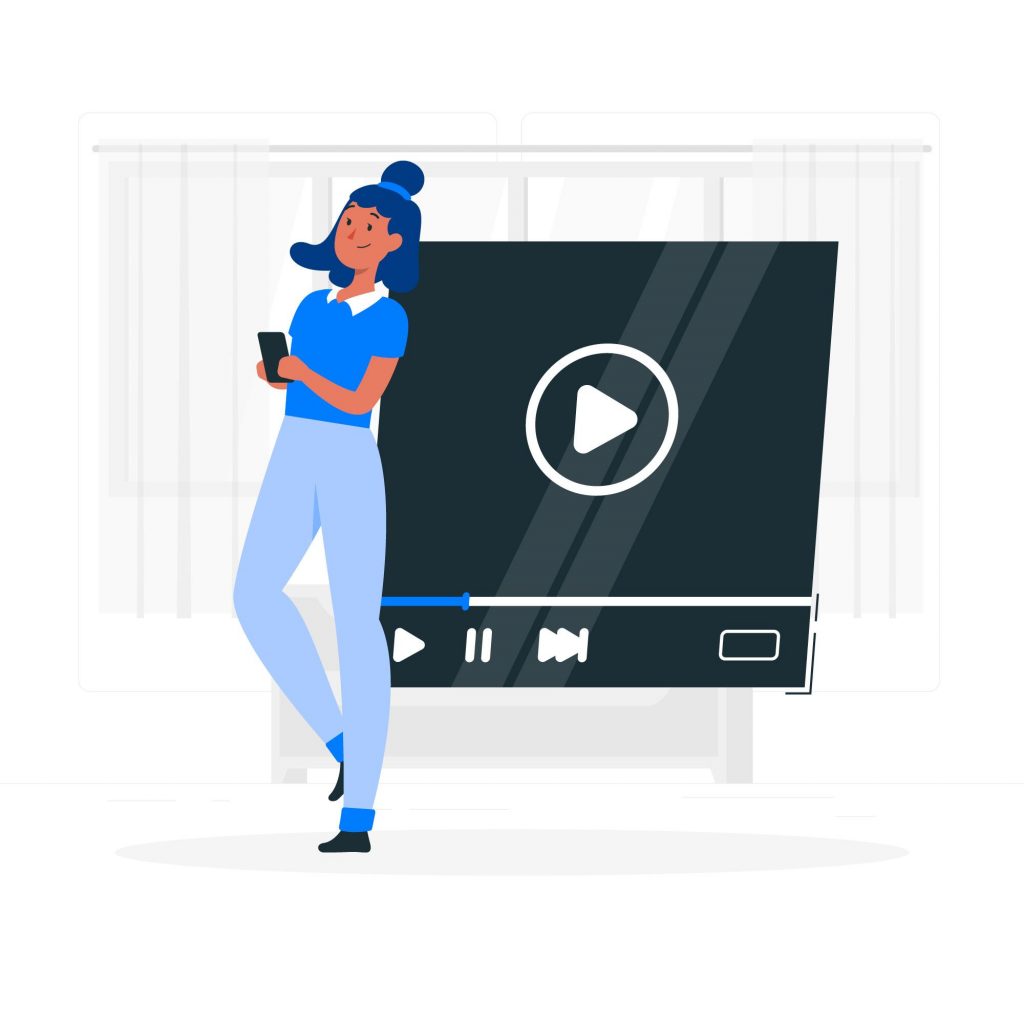 Some target audiences have more insider knowledge than others, but anyone who sees your ad has to understand it at a glance. Also, your Facebook Digital Marketing efforts have to let your audience know what you're offering, how it betters your life, and how you can avail of the product/service.
Be transparent with the costs at the outset.
Products cost money, so your audience is interested in the cost. So if you're marketing your product or service with Facebook Video Ads, interested customers will want to know about the price. 
If your Video Advertisement keeps your Facebook audience on tenterhooks about it, they might leave. Often, it's either out of impatience or disappointment. Perhaps your disappointed audience will go over to your rivals. You don't want that, do you? Then it's best to include prices in your Facebook Video Ads. (The same goes for if you're advertising a sale. Let people know how much they have off the original price!)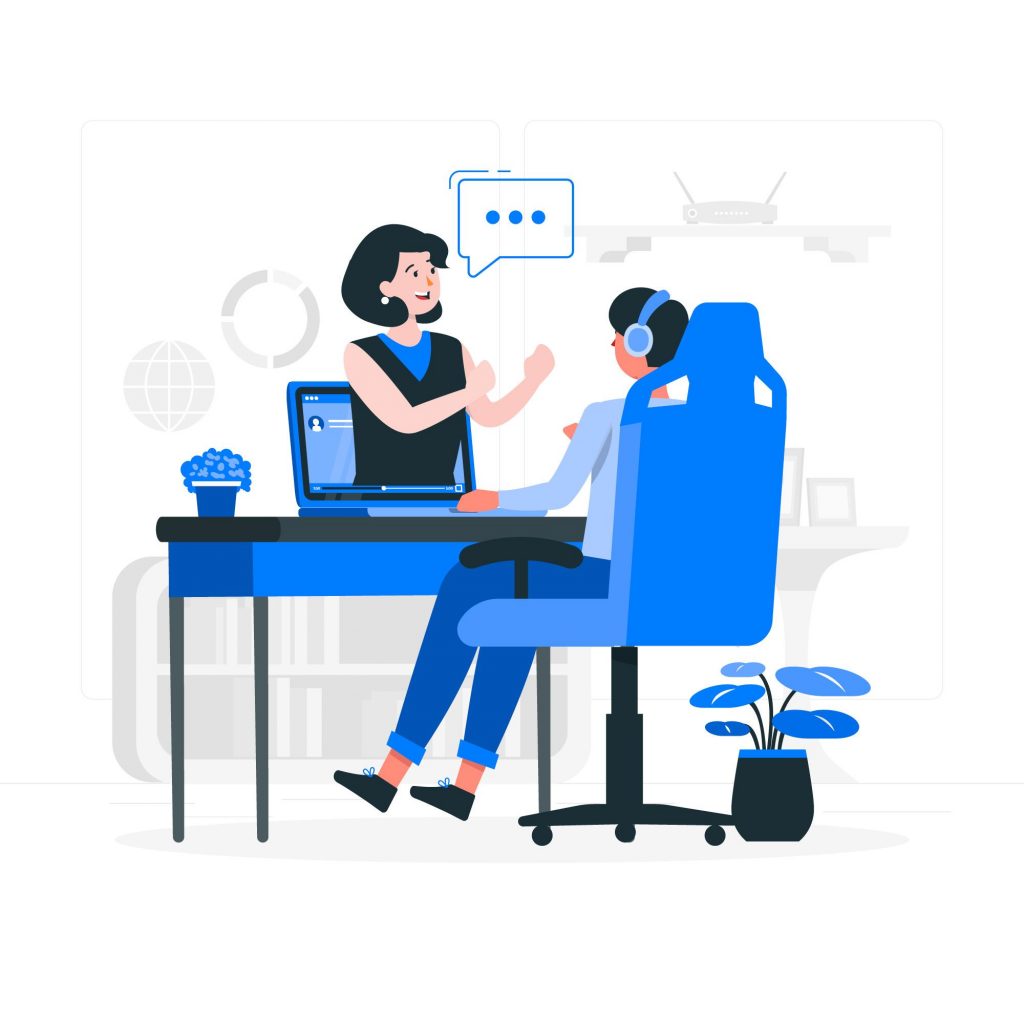 Check everyone else's (especially your rivals') work.
It can be a bit different to fire on all cylinders for creativity (but that's the life for a Facebook Marketer!) Still, we can't create all-original ideas all the time! So go ahead and get a little sneaky! Why not check out various ads while casually scrolling through your feed. 
So check out the advertisements you get on Facebook! Which Video Ads catch your eye? Which ones did you not want to engage with? Who knows, you might find some great inspiration for your next Facebook Video Advertisements!
Facebook Digital Marketing can take you far!
Facebook has a vast market that you can tap, so your Digital Marketing ventures will find purchase there. (Pun intended!) Advertising via video can get attention, as the human eye is attracted to visuals. As a result, videos allow you to boost conversions. While you should apply more than just video to your Social Media Marketing on this platform, you can't ignore videos. After all, you have the opportunity to capture a targeted audience's attention with the video you created. To make the most out of Video Advertisements, consider checking out some Facebook paid marketing services!