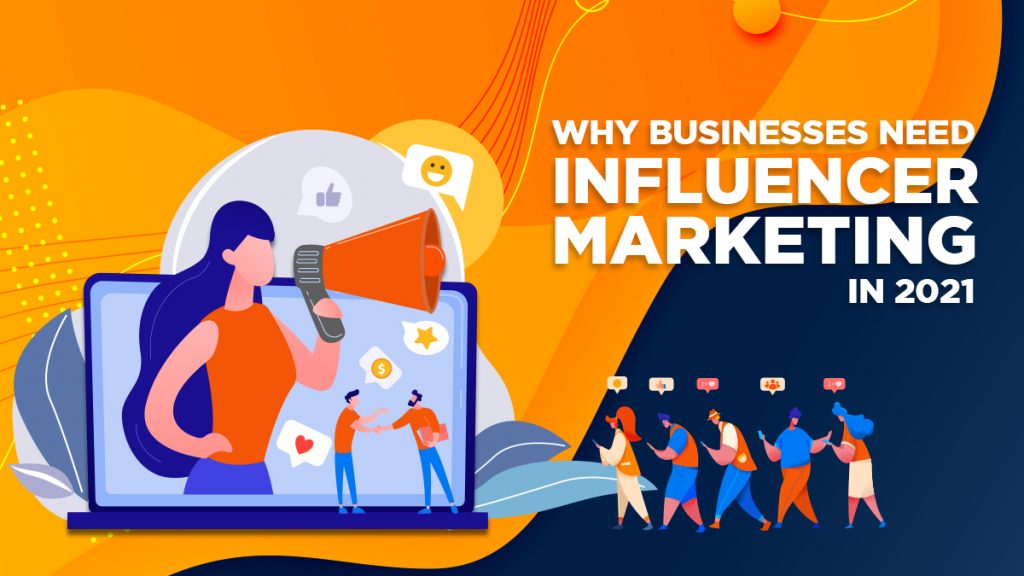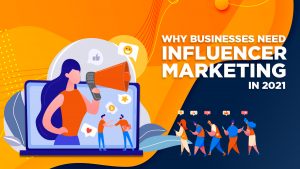 Mar 13, 2021
Why Businesses Need Influencer Marketing in 2021
The year 2020 has been a year of unexpected changes, and it forced businesses and consumers worldwide to adapt to it. For this article, let us focus on influencer marketing and its contribution to marketing and growing businesses. Let us discuss some of the top influencer marketing trends you can employ in your business in 2021.
Influencer Marketing Trends to Work with This 2021
Employ Influencer Marketing and Grow Your Business
All of these trends are vital in boosting your business performance this 2021. However, we must put a particular emphasis on the last one. Showcasing your brand's authenticity and value through influencer marketing content will ensure that you connect personally with your target market. With this, you increase the chance of them patronizing your products or services and promoting your brand to others.
If you need assistance with all of these, you can get help from a company that offers social media marketing services in the Philippines. Employ influencer marketing in your advertising campaigns and see your business grow this 2021!