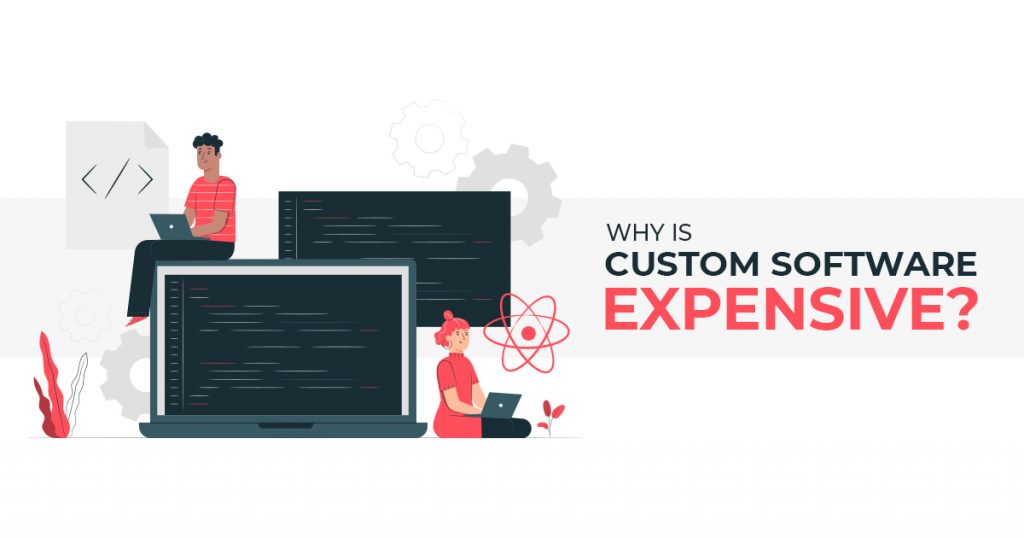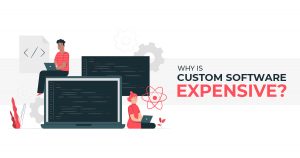 Sep 20, 2021
Why is Custom Software Expensive?
Developers build custom software according to the specific needs of its users. Do you think your business needs custom software to improve the efficiency of your operations but are discouraged because of its costs? If you feel that way, then it seems as if you should read through this article first. Here are the answers to your question on why custom software is expensive.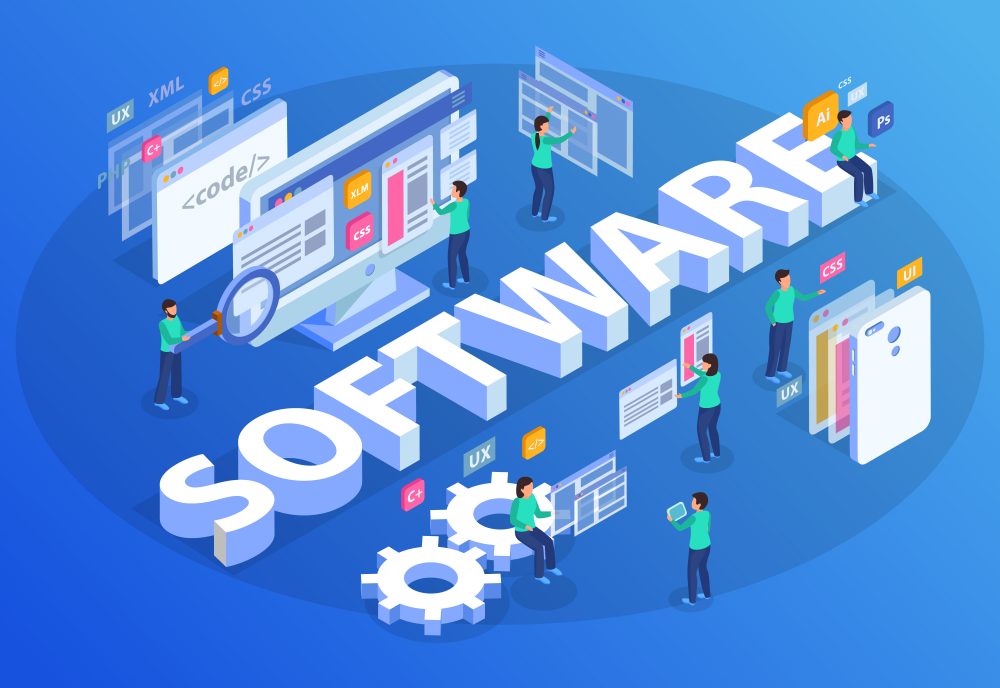 Ten Reasons Why Custom Software is Expensive
ONE: Business Analysis
Business analysis is the first step in implementing a development project. Through business analysis, developers can know and understand the specific processes or workflows required by your business operations before they can begin developing software. Moreover, businesses are unique, so every step of the process and their requirements should be analyzed beforehand by business analysts. With business analysis, custom software developers have a blueprint for the software you want to be built.
TWO: Database Security and Development
After analyzing your business processes and requirements, the custom software development team begins establishing the information management component of the custom software. Your business will have a safe and secure database for your internal and external data by the end of this step. Your developers can tailor-fit your security measures, including who can use the software, how many can use it, system locks, and the like to avoid hacking and other breaches. As such, the more complex security measures employed in your software, the more costly it will be to develop.
THREE: Data Analysis
Developers also help you use the data that your custom software will be collecting and storing in its database. You can determine the weak points in your business operations through data analysis, particularly in your marketing campaigns. Data analysis helps you better manage and utilize your resources.
FOUR: UI/UX Design
Most custom software companies cater to various custom software products. For this reason, their development teams are skilled in working with a wide range of fields and techniques. Therefore, your developers will require more time and a wider array of skills to plan and design a unique user interface (UI) for your custom software to ensure the best user experience (UX). The custom software's appearance should reflect what the business is about. Aside from this, its interface should be easy to navigate to guarantee that anyone can use the system without extensive training.
FIVE: Development Phase
After plotting out the business processes, building the database, and establishing the custom software's UI/UX design, the development phase officially begins. The length of time needed by the development team and the cost you will need to shell out will depend on the complexity of the custom software you require.
SIX: QA Testing
Your custom software development team can perform quality assurance (QA) testing during or after the development process. Through QA tests, the development team can know which software features or functions they need to modify and correct. In addition, the QA testers are responsible for verifying that the custom software's processes are streamlined and efficient for the best user experience.
SEVEN: Software Deployment
Your custom software will need to be deployed in an environment, which means that you will need to use servers that will host its system. You can also ask your development team to host the system for you if they offer hosting solutions. You should be able to access the system and optimize it according to the environment that would fit your business needs. Developers will also need to perform tests if they deploy the software in a new environment. Doing so would guarantee their compatibility. In the end, if your database increases in size, your server costs will also increase.
EIGHT: Staff Training
Once the custom software is ready, its users (you and your staff) will need time to learn how to use it, especially for software with complicated workflows. For this reason, custom software development teams conduct training sessions for their clients. Today, you and your staff can undergo online training sessions on using your custom software if you request it.
NINE: Maintenance Support
After you and your staff have acquainted yourselves with your new custom software, you cannot avoid encountering possible issues or errors when using it. The development process is, in a way, an ongoing process that will require you and your development team's cooperation. During this time, maintenance or tech support becomes useful when availing of software development services. They can write bug reports and have the developers fix them in no time. Tech support can also include feature development, hardware upgrades, and more staff training sessions.
TEN: Changing Requirements
What happens if, during the development process, you want to add a new feature or change a particular step? Don't worry, it happens. However, it will require additional costs. As such, it would be best to have everything clarified before the development has begun. In addition, it would be best to ask your development team to include alternate choices for your software in your blueprint. In doing so, you can avoid having to spend more on your custom software.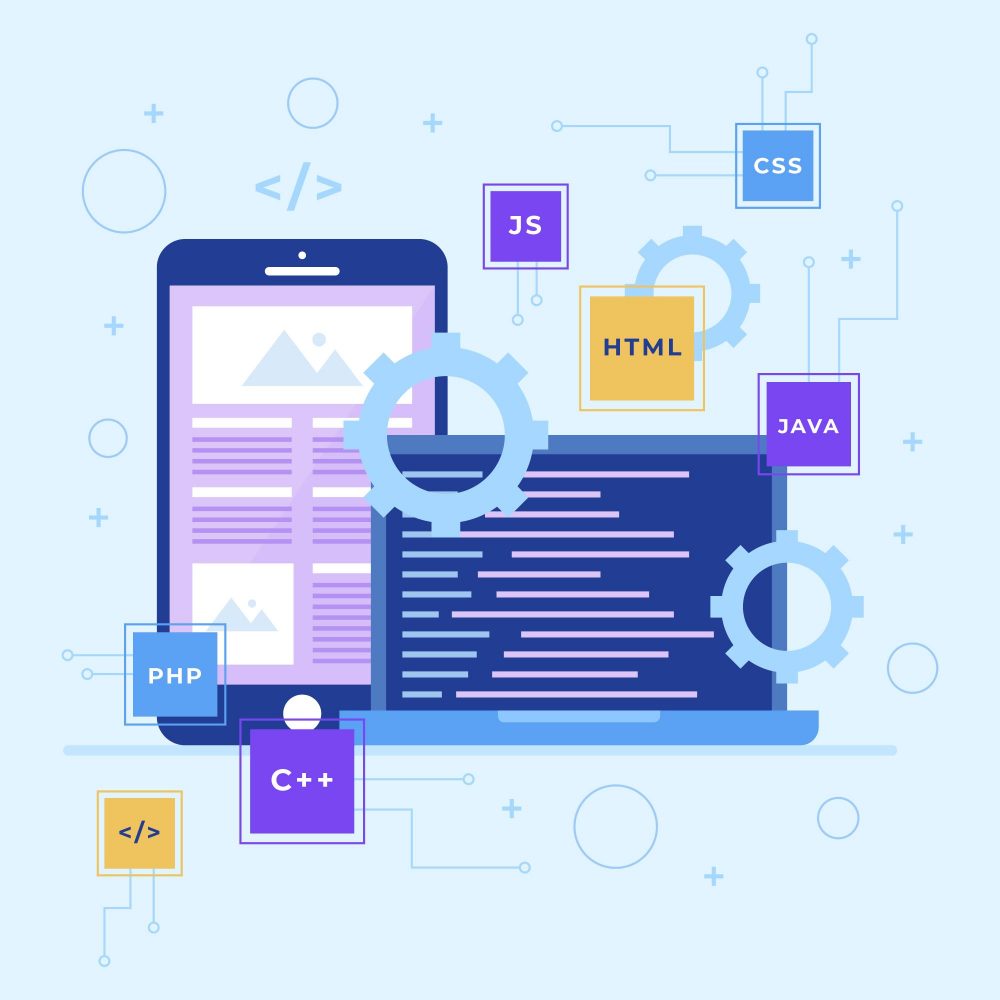 Custom Software is Expensive but Worth It!
Yes, custom software can be expensive. However, software developers assure that its processes and requirements are based on your business process. Furthermore, if you encounter bugs and errors, you have a maintenance and tech team to rely on for support.
Let us know in the comments section below, or email us if you are looking for a custom software development company for your custom software needs. We can't wait to develop your custom software for you!