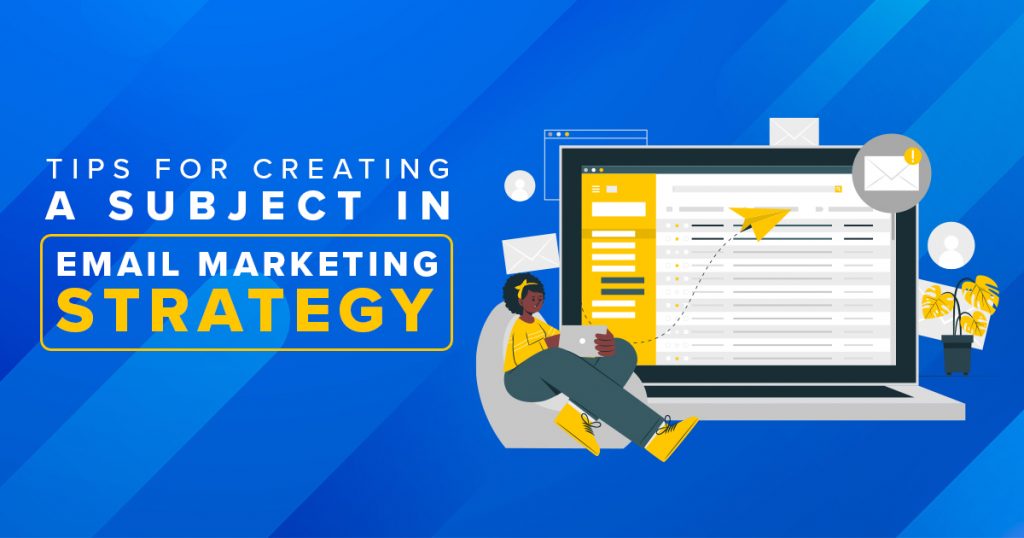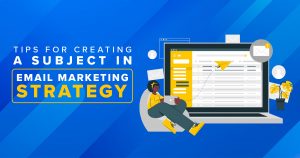 Jul 19, 2021
Email Marketing Subject Lines and Tips on Creating Them
Email is a reliable way to market your brand. When it comes to digital marketing, email allows one to personally reach out to potential customers to advertise their business. In addition, it allows for more personalized encounters. As an effect, the receiver would feel more seen than being part of a larger audience. However, as a business, you need to hit the right balance of casual and businesslike to truly connect with your email recipients. This article will help you with the first impressions among first impressions: the subject line. Read on to learn some tips on how to create foolproof email marketing subject lines.
What is Email Marketing?
"Email marketing is the use of email to promote products or services while developing relationships with potential customers or clients," according to The Balance Small Business. It boils down to you sending emails promoting your brand to drum up new customers. 
Email marketing expert opinion from the Data & Marketing Association states that email is the principal strategic channel among marketers at a whopping 91% compared to social media, which follows behind email at 83%. Don't believe us? See eight more email marketing statistics proving this point.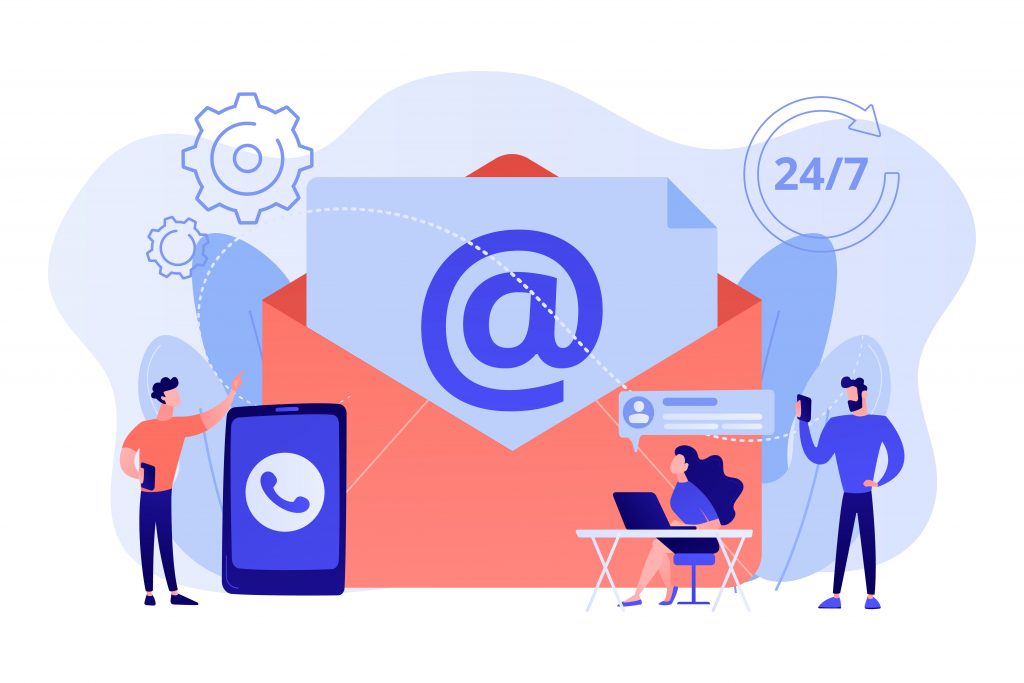 So, why worry about the email's subject line?
You would think that just typing in the features and offerings of your business, sprinkling in a couple of pictures and logos, and sending that email to a massive number of people is enough to do so, but that's not it. If you do that, you may very well be wasting effort on something destined to fail. Here are common email marketing challenges, as well as easy fixes for each.
When you create emails to market your product, getting your message heard hinges on whether or not the receiver opens the email at all. Unfortunately, 69% of people mark emails as spam after only reading the subject line!
How do you create the best subject lines in the marketing world?
First off, if you want people to read your email, go all out for the subject line. You have to sum everything up in your subject line so that your receiver won't misjudge your email. Here's how you avoid getting your emails deleted or marked as spam by captivating the reader: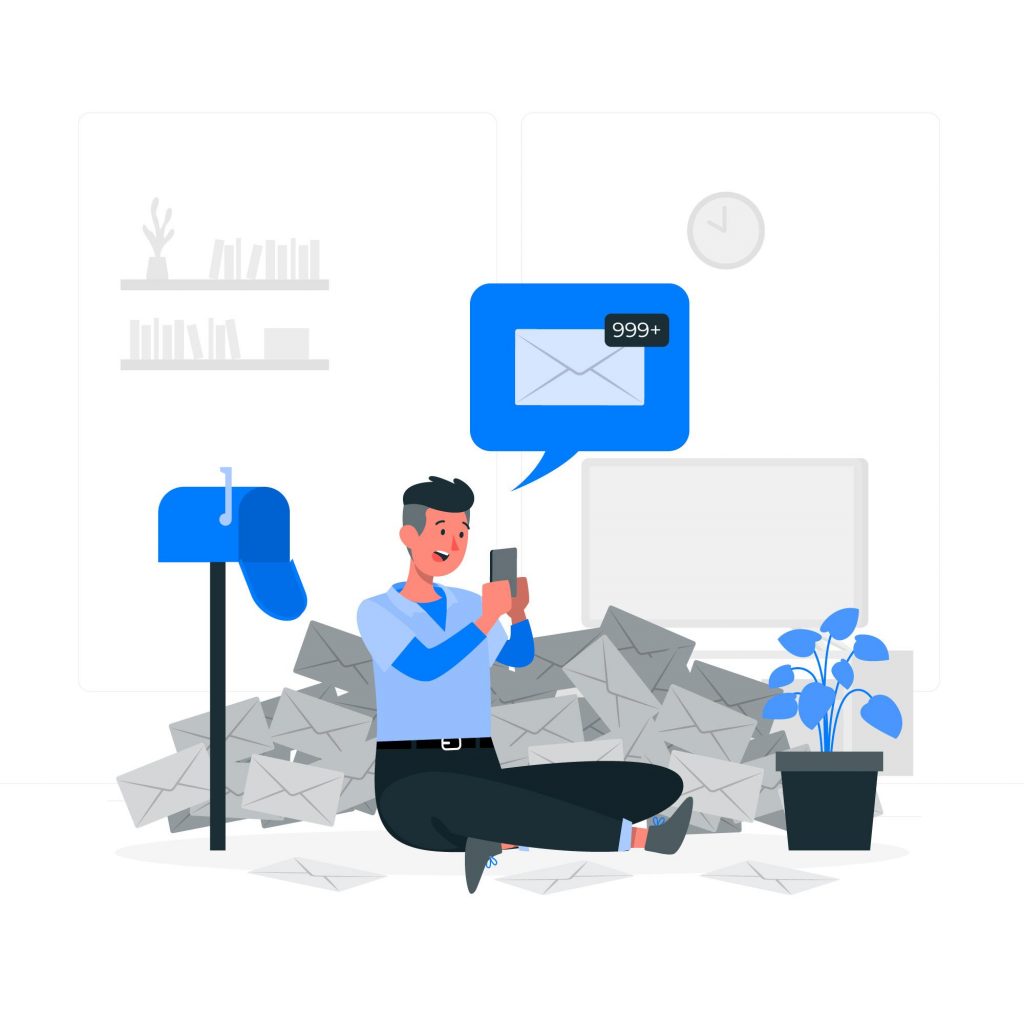 Don't be obnoxious
People tend to let unread emails pile up in their inboxes. It might be because they don't have the time to interact with them. So, refrain from sending too many follow-up emails.
For instance, if you sent an email and found that one receiver hasn't responded, send a different email with an all-new subject line. This approach is acceptable if done once or twice. However, if you've sent emails to a particular person and they haven't responded after three times, respect their time by taking them off your recipient list.
If you badger a potential customer too many times on email, they may distance themselves from your business.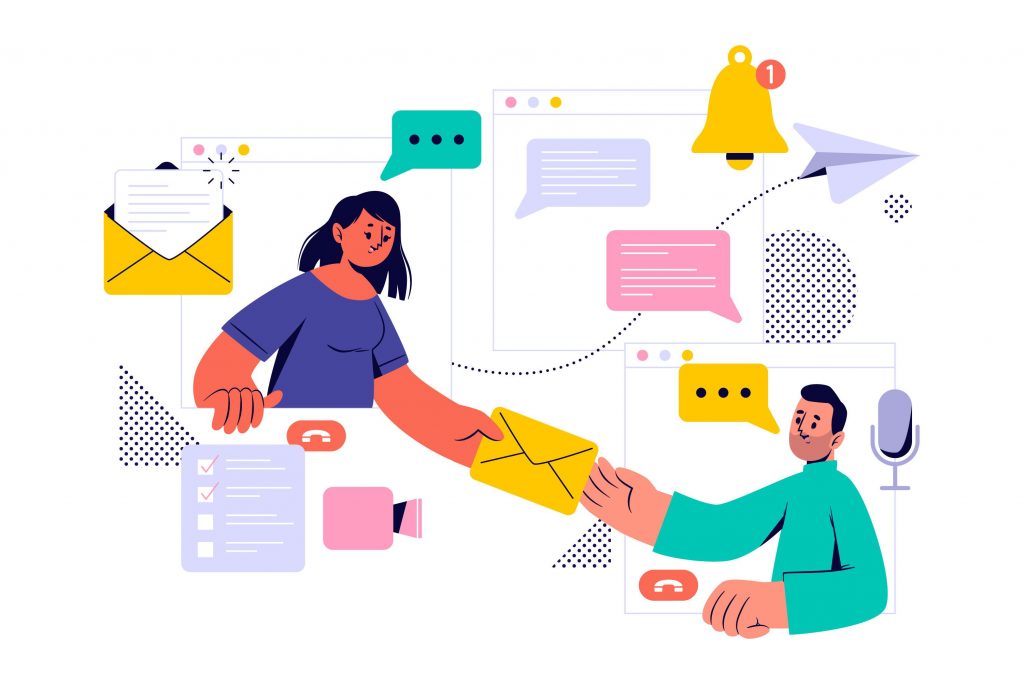 Make use of names
This email marketing tip doesn't mean calling out the receiver by name. Instead, have the name of the sender in the subject line! This way, the recipient will realize they're not speaking to a faceless brand that doesn't even take the time to personalize the emails they send out. 
(To add to the personalization, you may consider calling the potential customer by name in the email proper.)
Power words in the subject line will net you opens
As another email marketing tip, your email marketing's subject line should motivate people into acting the way you want them to. For example, does your email contain information about a sale? Words like '% off' or 'limited time (only)' will get shoppers coming into your store in droves. What about a new product hitting shelves? Use 'latest,' 'introducing,' or 'brand new,' they'll open your email in a heartbeat. People who love cooking won't hesitate to take a peek at an email with a subject line with the word 'recipe.' 
There are tons of power words out there! So, use them to spice up your email marketing subject lines.
Add a dash of statistics
The numbers never lie. One can twist words around however they like, but you can trust the statistics at the end of the day. So, on the one hand, a stated number in the subject line is far more reliable than a vague phrase. On the other hand, even if the numerical statistic in your subject line seems improbable, it still catches the recipient's attention. People have to know if the information they read is accurate—they can't stop themselves from wanting to know! Respond to this curiosity by ensuring that you back it up with facts enclosed in your email, of course.
Test the waters yourself
Getting data from other institutions is fine and all. However, testing for data yourself ensures results specific to you and your business. Unless you're on a time crunch, why not try A/B subject line testing? A/B subject line testing, also called split testing, is the process of "send[ing] two different subject lines to a portion of contacts and automatically send the winning subject line to the rest." Who knows? You could probably tailor your email marketing approach better this way!
Take advantage of peoples' curiosity
Say you're clicking through your mail. You're going through what's spam and what's important. Then, you come across one with a subject line that intrigues you somehow. Somehow, you want to know more. So, you click to open the email.
That's what is known as a curiosity gap. When a person is aware that there's a discrepancy, they have a desire to bridge that gap! It's part of why clickbait is so prevalent today, but that isn't what you want in your email marketing. You want to provide exactly what your subject line and email state. Get the most out of the curiosity gap. As a tip, write email marketing subject lines with the beginning and result of the email in mind, but not the bridge between the two. Put that in the email!
Add to the subject line with the preview text
Sometimes email programs allow text from the beginning of the email to show up right after the subject line when seen from the inbox. Having a short and sweet subject line can help as this will allow you to give more context to the subject line. However, to do this, you have to add action words at the beginning of the email. The start of the email should lure your readers from the get-go. Your recipients won't be able to help themselves from clicking open!
Try out some emojis
Now, emojis may not be businesslike. However, you're doing your best to relate to your audience. So, put a little pleasure in your business! Emojis are a great way to get people to open emails. Your recipients may end up enjoying them more than you think. Use emojis sparingly, though. You don't want to overdo it and end up having a subject line made entirely of emojis.
Proofread subject lines before hitting send
Before you send out email marketing to multiple customers, take a good look at your subject line. Imagine yourself as the recipient for a moment. Forget that you crafted this email. Ask yourself: Is this email really something you'd be interested in and take the time to read?
Better yet, you can always get a fresh new take if you ask someone on your team to check your work!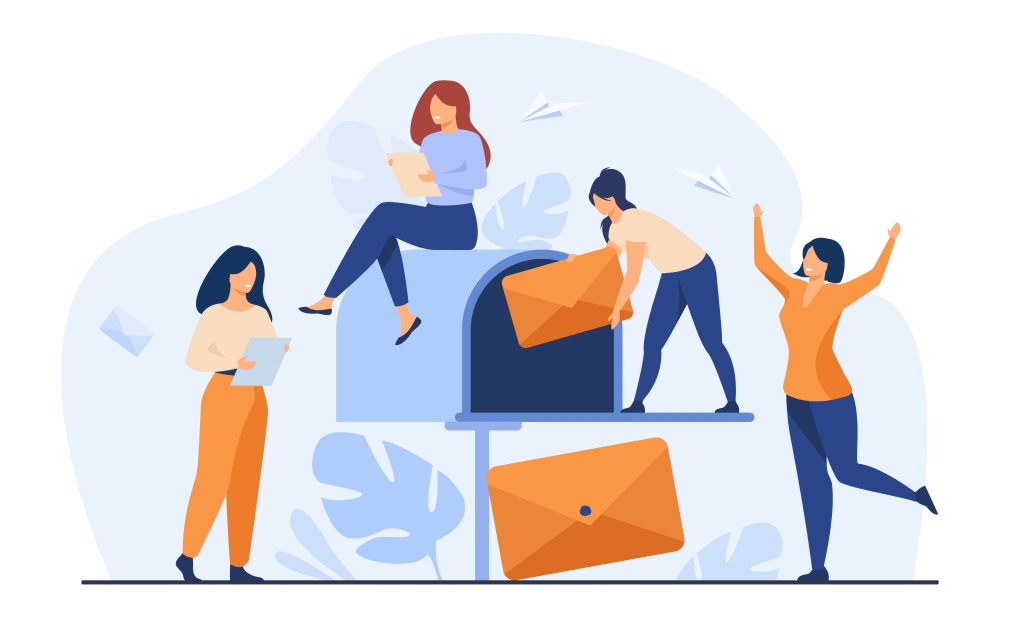 And that's the rundown on how to write foolproof subject lines!
There are a lot of things to consider when creating email marketing subject lines. But, of course, you could argue that creating your email marketing content is a more significant hurdle, but summing up your content into a short phrase is a complicated process.
Indeed, it is essential to create email marketing content. You worked hard on making that email, and you want people to see the culmination of your efforts. However, it would be such a waste if someone took a look at your subject line and immediately deleted it or marked it spam. Surely, you will be able to avoid such a situation in the future.
Hopefully, our tips on email marketing subject lines has added to your strategy to market your business successfully.
If you have no expert knowledge on email marketing, hiring email marketing experts isn't a bad way to go.