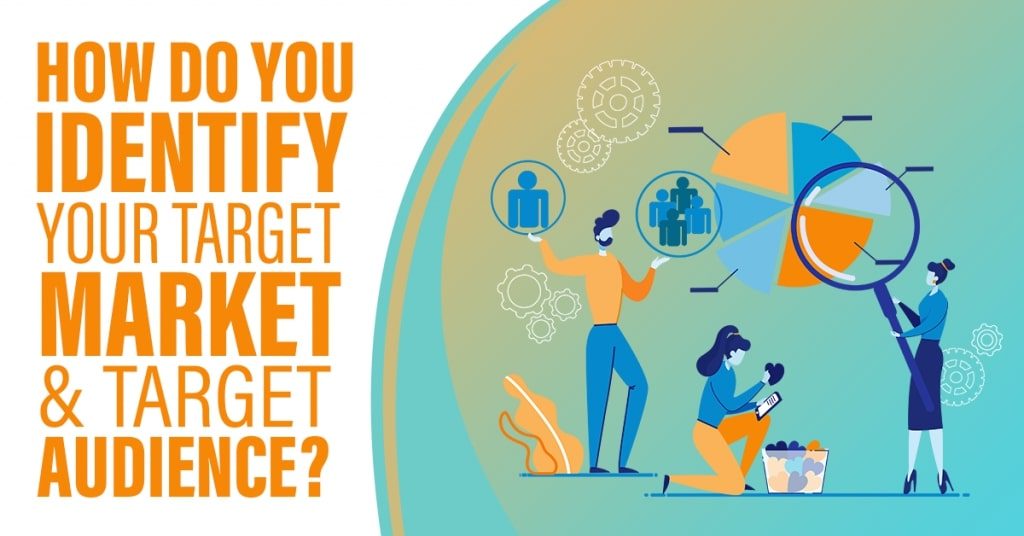 Oct 16, 2019
How Do You Identify Your Target Market & Target Audience?
Attempting to please everyone only wastes your business's resources. Instead, define your target market and target audience.
Having a target market empowers you to direct your promotions to a certain community. This way, you can center your branding around a handful of unique and striking messages. A more targeted message may just resonate with their interests and get them to click "Add to Cart" or "Get a Free Quote!" You can also stand out to potential customers much faster this way. Therefore, you enable them to recognize your name much faster, develop a sense of familiarity, and possibly brand loyalty.
But how exactly do you define your target market?
Know what you can offer 
Before crafting detailed profiles of your ideal customers, you must first know your products and services like the back of your hand. Enumerate a few key features. Promote your services by focusing on your expertise and strengths. When selling your products, highlight the benefits they get with it. You should be ready to come up with messages that clearly show your target market the benefits of buying your products and services. 
Compare and contrast when you do your research
Identify your close competitors at different price points. Find out what kind of people they accommodate. It may be possible that they serve your ideal target market. What similarities and differences do you have with them? Once you've determined these and a few other factors, you now face the crossroads. You can either pursue clients from the same market as them, from a completely different niche, or perhaps both.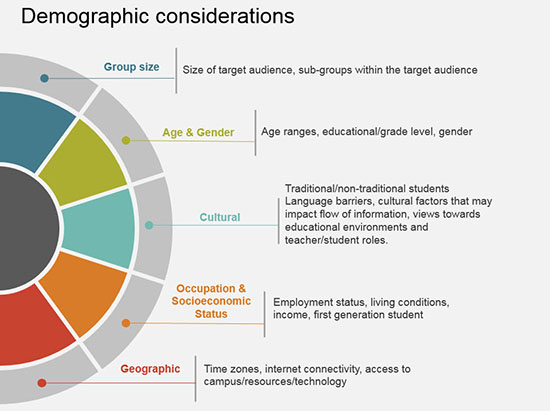 Source: Dajanzen
Personify your target market
Identify their personal characteristics like age group, gender, race, lifestyle, income level, occupation, social class, and attitude or purchasing behavior. Put yourselves in their shoes, imagine the problems they need to solve, and how your product or service fulfills their needs. Be as specific as you possibly can. 60% of people have started using voice search last year—do you envision your target market to be a part of them?
Determine your scope. Small businesses that are just starting out typically focus on local customers first. As they grow, they can expand to the national and international scopes. Geography plays a major role in this as businesses who are looking to expand need to consider other factors too. These include adjusting time zones, accommodating other languages, product shipping schedules, and customer service hours. 
Analyze existing data
Have you been operating for quite some time? Review your transaction history. Use statistics to objectively interpret your data. Gather feedback left on your website and social media accounts. Don't assume which products sold out the fastest at a given time, look at the facts. Different kinds of customers are drawn to purchasing different products. That's why it's important to divide and categorize your target market into customer segments. Once groups are formed, you can break down your marketing into these subgroups.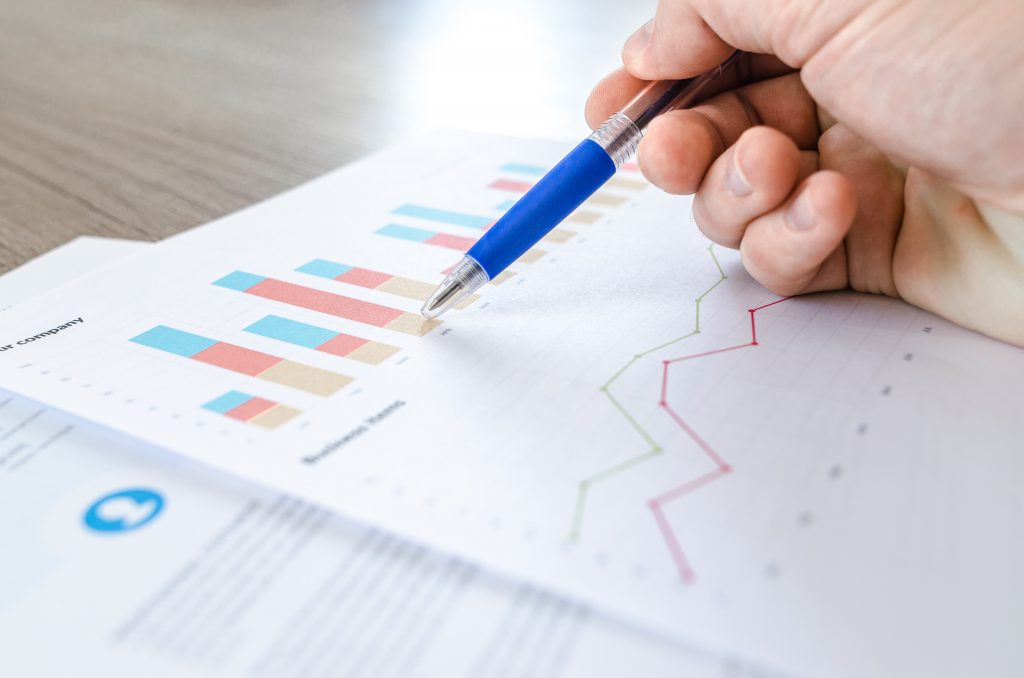 Source: pexels.com
Beyond analyzing your previous customers, consider studying your previous digital marketing strategies towards them as well. Separate what worked and what didn't. Moving forward, research on new marketing trends that would appeal to them. Look into Local SEO to reach the community they're involved with. 
Be more specific, establish your target audience
Take it to the next level. After you've established what your target market looks like, it's time to create profiles of your target audience. As your messages' primary recipients, you'll want to make sure you appeal to them.
Depending on your business, your target audience and target market can either be addressed as the same entity or different groups of people. Visualize them more concretely and establish their difference. For instance, you could have identified your target market to be business owners who could potentially collaborate with you. In this scenario, you can focus on businesses in a few specific industries as a narrower target audience. 
As another example, your target market may be businesses who want to expand their online reach. These involve marketing towards individuals who have a vague idea and are particularly interested in owning a website. They could also be intent on managing their social media accounts. Classify these potential clients into subgroups. You may have one group that has zero experience with web development and Search Engine Marketing (SEM) and Search Engine Optimization (SEO). Another might have prior knowledge. Then you have web developers and SEM/SEO Experts. These can be your first three groups to identify as your target audience.You can then promote an article on Search Engine Marketing basics to your first group while focusing on more in-depth topics with the other two.
Have your target market and target audience in mind?
Reach out to them! It's time to put your strategies to the test. Be open to the feedback you receive from your target market and target audience and adjust your marketing strategies accordingly.