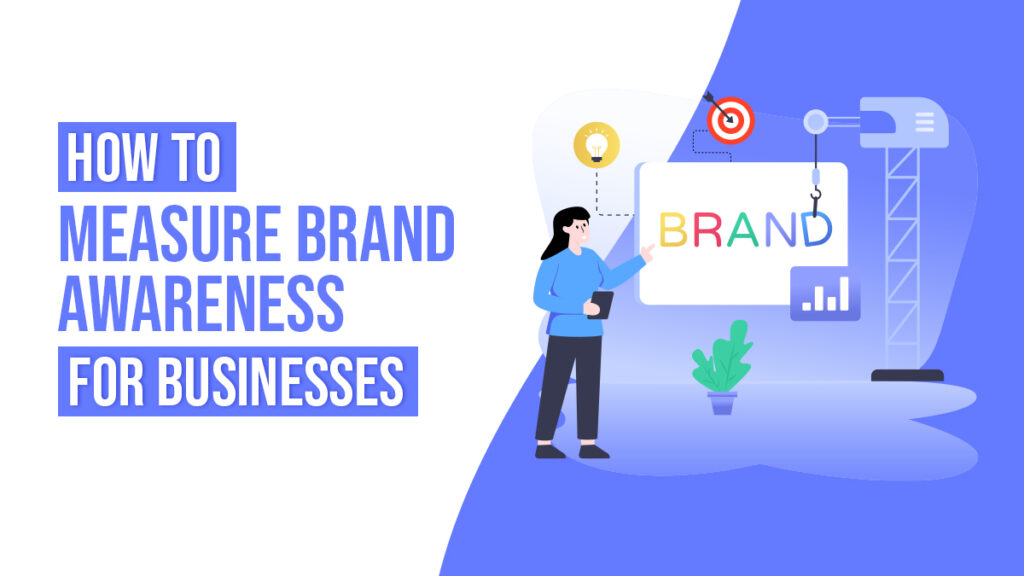 Dec 27, 2022
How to Measure Brand Awareness for Businesses
Boosted customer sales are usually a byproduct of launching traditional or Digital Marketing Campaigns. However, branding is critical to any business and its marketing plans. So, marketers must know how to measure Brand Awareness Metrics as a result of their campaigns.
Though there are differences between branding and marketing, both are critical to success. It's just that before you can launch your marketing campaigns, your company needs an established brand. 
Brand Awareness can boost your exposure to your intended demographic and a broader audience! As a result of heightened brand awareness, companies will see an increase in sales. But to gain accurate insights into consumer awareness, you must familiarize yourself with several proven tactics. 
Why is Measuring Brand Awareness Vital for Businesses?
Businesses utilize several effective Digital Marketing Strategies to achieve high sales. But you can't expect people unfamiliar with your brand to purchase products or services from your company. So, building Brand Awareness with consumers is critical to marketing.
Thus, you must ensure that consumers, especially your target audience, know the following:
Your business or brand name;

The products or services you offer;

Your business' location; 

Your dedicated website or Social Media accounts; and

The brand voice you use to communicate with them.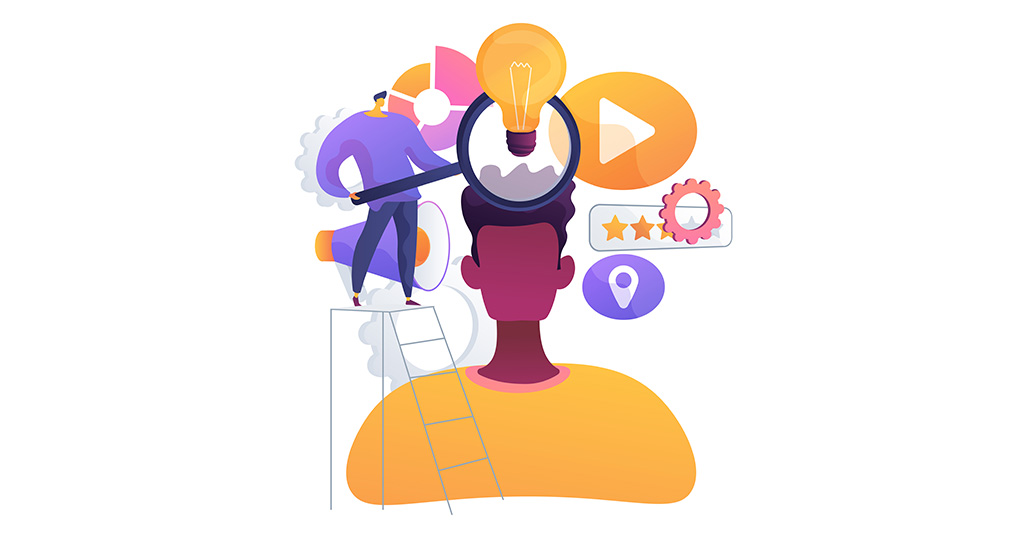 Digital Marketers must ensure that these aspects and many others are recognizable to consumers. When you plan your campaign perfectly, you can achieve your goals, including increased sales. So when marketing your brand using your campaigns, you must focus on exposure. Afterward, you can handle Brand Awareness Measurement.
Marketers should examine whether their plans are working and to what extent. Additionally, knowing your metrics means that you can learn what you need to fix to ensure campaign success stays on track.
The Benefits of Quantifying Brand Awareness Metrics
First impressions are essential for enticing customers into the marketing funnel. After all, it takes 50 milliseconds or 0.05 seconds for people to get an impression of your business website. Thus, attention-grabbing advertisements can significantly increase Brand Awareness.
Ensuring people are aware of your brand is critical for success in your industry. So, here are reasons why Brand Awareness Measurement is so vital to progress:
Boosting Customer Acquisition.

 Brand Awareness helps direct new customers to your business. Brand Awareness Campaigns can gain more consumers' attention and convert them into loyal customers.

Ensuring Customer Retention.

 After conversion, Brand Awareness allows you to maintain customer relationships. So, businesses must stay relevant to their existing customer base. Thus, they won't have to spend so much time, effort, and resources to gain more customers.

Building Your Business' Persona.

 Lastly, you can establish your brand persona using your campaigns. They're also critical for creating a tone of voice that lets you better connect with your target audience.
So, examining consumer Brand Awareness will help you optimize your business' marketing efforts for improved success. Fortunately, there are plenty of ways to measure it.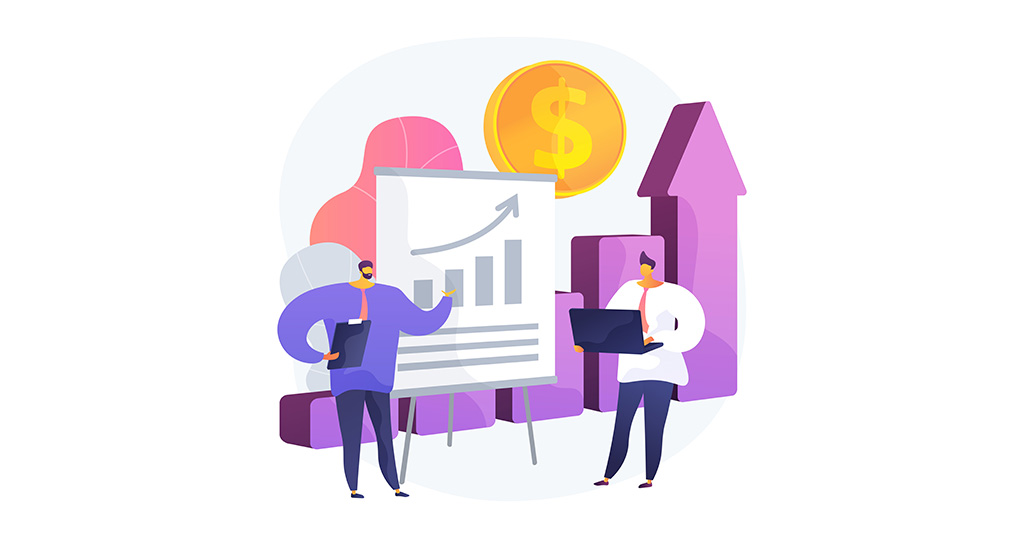 Methods for Measuring Brand Awareness
Examine Ad Clicks and Conversions
Firstly, Brand Awareness is critical as 82% of consumers will click on a familiar brand's advertisements. So, Paid Search Specialists must inspect ad clicks from previous marketing campaigns. Clicks from your Pay-Per-Click campaigns and Facebook advertisements can also pick up after starting your main campaigns.
It's also good practice to measure your conversions, as they can be critical Brand Awareness Metrics. After all, Brand Awareness Campaigns can help bring interested searchers to your website or Landing Pages. So, marketers can better understand consumer awareness via Conversion Rates.
Brand Awareness Customer Surveys
The most popular way to check Brand Awareness is to listen to your customers. Marketers should create and send out customer surveys to get a read on how their audience perceives your brand. With them, you can see how and where people find your business' advertisements online.
You can't rely on this method completely, as Customer Brand Awareness Surveys have a chance of human error. In addition, most people can only give subjective answers. For instance, they might not always remember the first place or advertisement type they encountered. However, surveys can still tell you what stuck out the most to your audience.
Utilize Data from Google Trends
Google Trends is an analytics tool that can significantly assist Marketers when measuring Brand Awareness metrics. You can use Trends to check for brand mentions on the Internet. For this Brand Awareness Measurement method, you must consider all your marketing efforts when getting Google Trends data.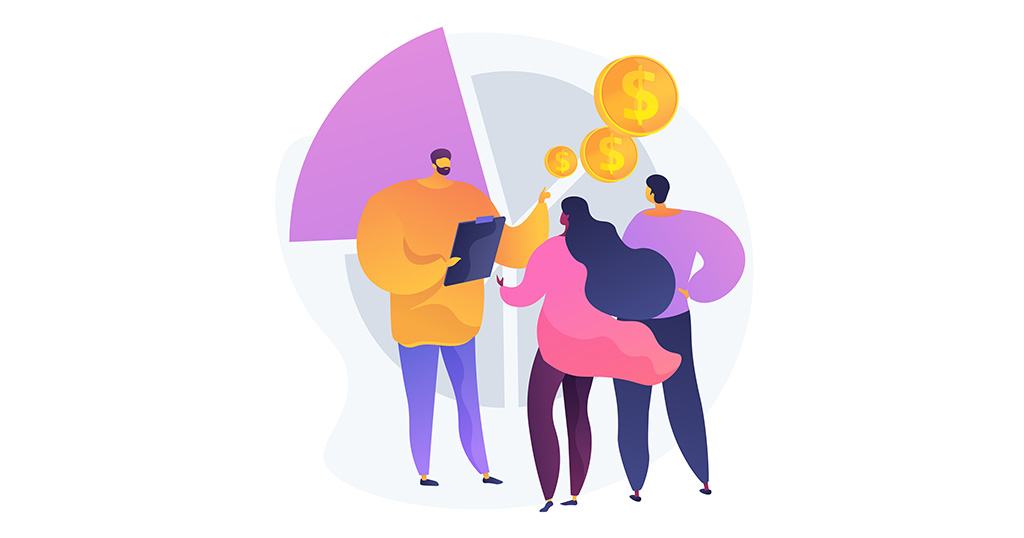 Then, you can check the volume of mentions over a particular period. Additionally, you can compare this data against your business competitors. However, you must be careful if your brand name is generic or is associated with other search terms.
Get Insights from Brand Tracking Software
Businesses can examine their customers' Brand Awareness levels during campaigns with the right tools or software. This is where Brand Tracking Software comes into play. Reliable tracking software can help you check the percentage of your consumers who know about your business. Additionally, marketers can get insights on the following:
your NPS or Net Promoter Score;

your customer base's emotional drivers;

 and how they feel about your brand.
So, you must utilize your chosen tools to check results across weekly, monthly, or quarterly periods. This Brand Awareness data can then be used to improve your business' overall performance.

Study Your Branded Search Volume Results
Internet users might be searching for your brand, usually with keywords related to your business. So, marketers must account for branded searches or searches involving your brand name. So, this Brand Awareness Metric can help you see how your efforts are progressing. As a result, you can see why your ads or content amasses many clicks but not as many conversions.
Fortunately, Google Analytics 4 or similar research tools can help you gain data on branded searches. With the data from GA4, you can entice a considerable number of people to go through the marketing funnel.
Examine Brand Name Mentions
As a Digital Marketer, knowing what consumers are saying about you is vital. Naturally, these mentions are more apparent on Social Networking sites or platforms. Therefore, Social Listening, or tracking brand name mentions on Social Media, is critical for measuring Brand Awareness. So, consider using Social Listening tools to better understand consumer Brand Awareness.
Not only do these brand mentions exhibit consumer awareness, but they can spread awareness to other Social Media users! In addition to checking the mentions, you can also look at Social Media users who tag your business. After all, 80% of Twitter users have mentioned a brand in their posts.
Check Your Marketing Attribution Reports
Attribution reports can assist with Brand Awareness Measurement. After all, they can show how a particular customer interacted with your business while going through the marketing funnel. So, you can re-engage with those who paused their customer journey to ensure conversions.
However, attribution reports can only tell you about a particular channel your customer engaged with. Thus, you can learn how your efforts are influencing your audience.
Bonus: Other Brand Awareness Metrics to Consider
For 89% of marketers, improving Brand Awareness "is their top goal." The methods mentioned earlier are only a few ways to examine your brand reach. There are a variety of methods Digital Marketers can use and metrics to check on. However, you can use them to improve your Brand Awareness Campaigns.
So, here are more metrics marketers must study:
Direct and overall website traffic.

Referral traffic and backlinks.

Secondary metrics and KPIs.

Content engagement performance.

Brand mentions on third-party platforms or sites.

Social Media engagement from your follower base.

Social Shares.

Share of voice and share of impressions.

Your overall customer count.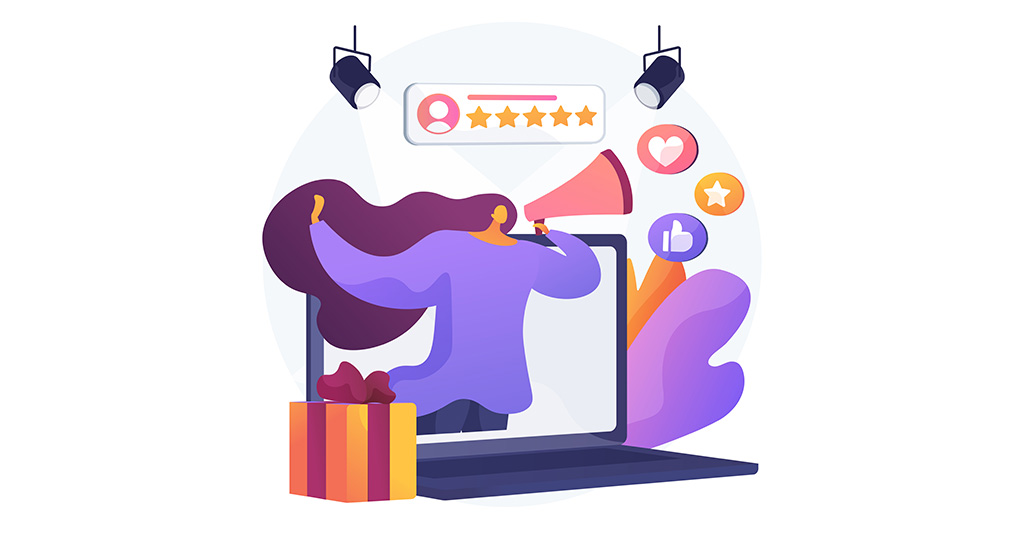 Final Thoughts
Digital Marketers can use several channels to attract customers, such as search engines, blog posts on websites, and more. The more aware customers are of your business, the better your sales.
Measuring Brand Awareness is critical for better success in business. Thus, to improve sales, you must develop a thorough marketing plan to enhance Brand Awareness Metrics. Also, you must measure the success levels of your efforts.
Tracking awareness can help you boost brand reach. Thus, it's vital to apply analytics tools as you work to spread awareness. If you need assistance with Brand Awareness Measurement, consider speaking to a Digital Marketing Agency in the Philippines.