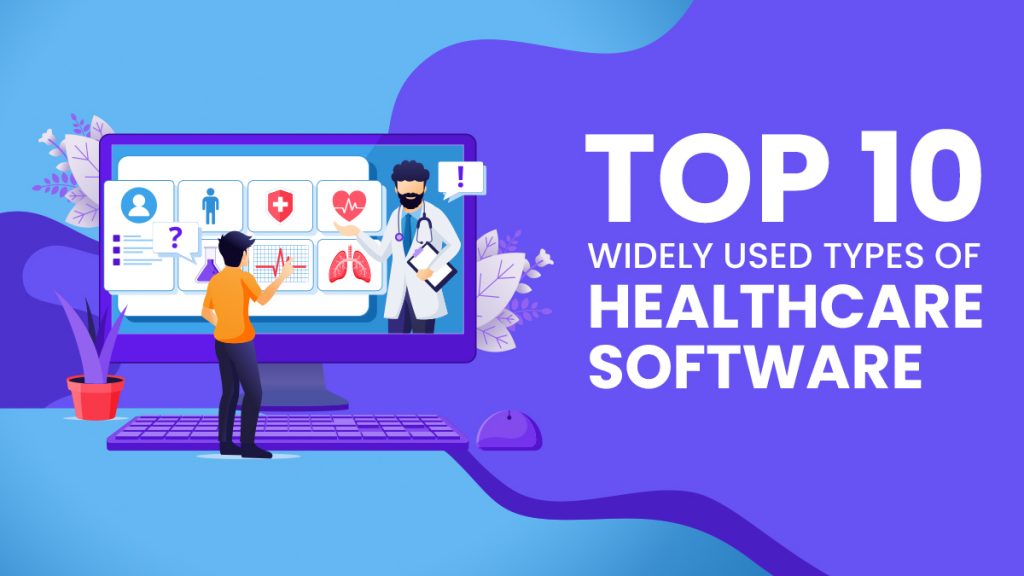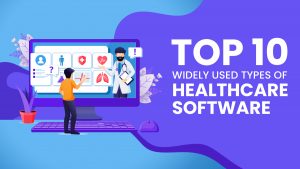 May 5, 2021
Top 10 Widely Used Types of Healthcare Software
The general public is becoming more aware of their healthcare needs and choices. As such, they are seeking more effective and affordable healthcare services. For this reason, many business applications development companies endeavor to meet this demand by offering a range of software services for their clients. Let's look at the various types of healthcare software used by different healthcare providers.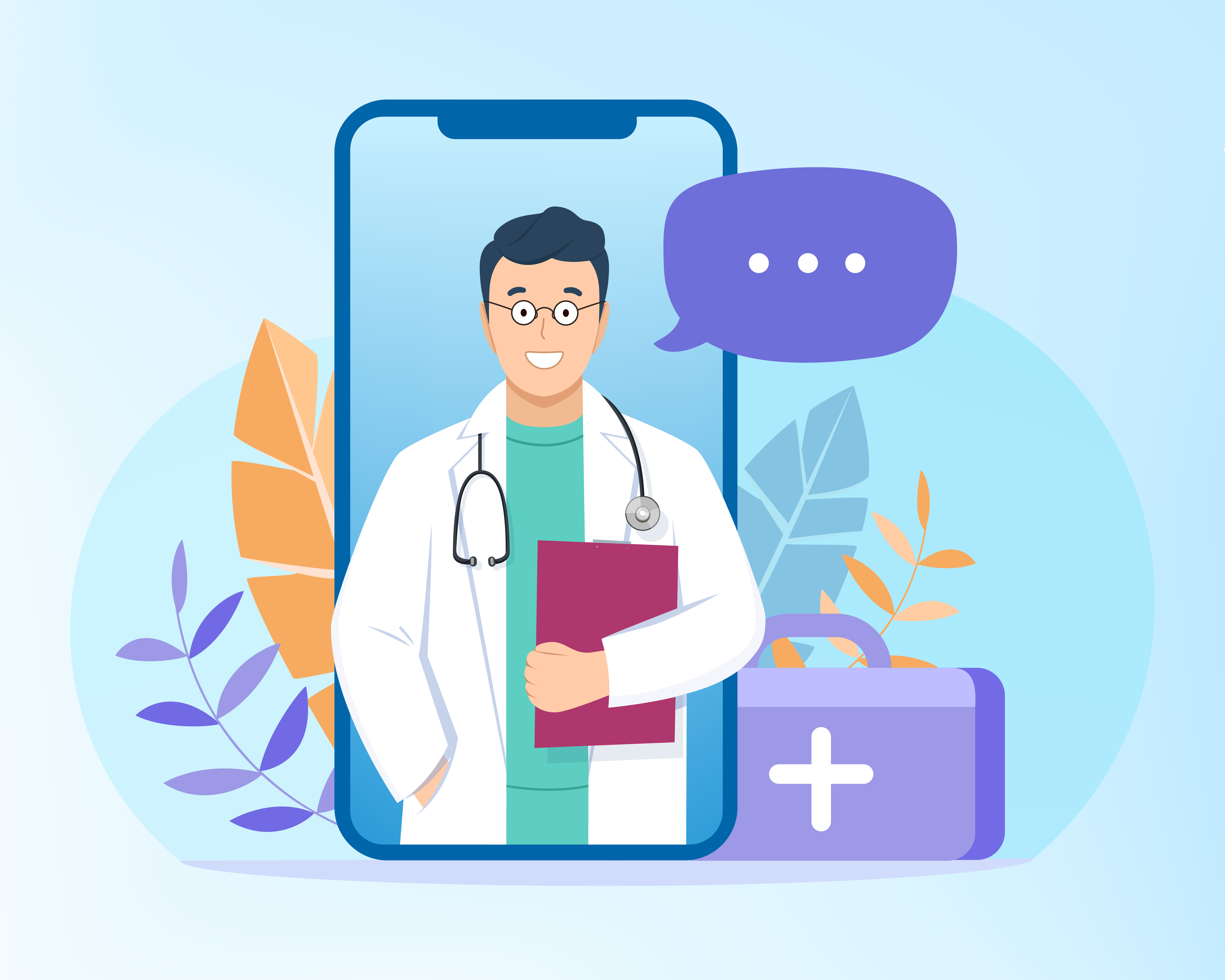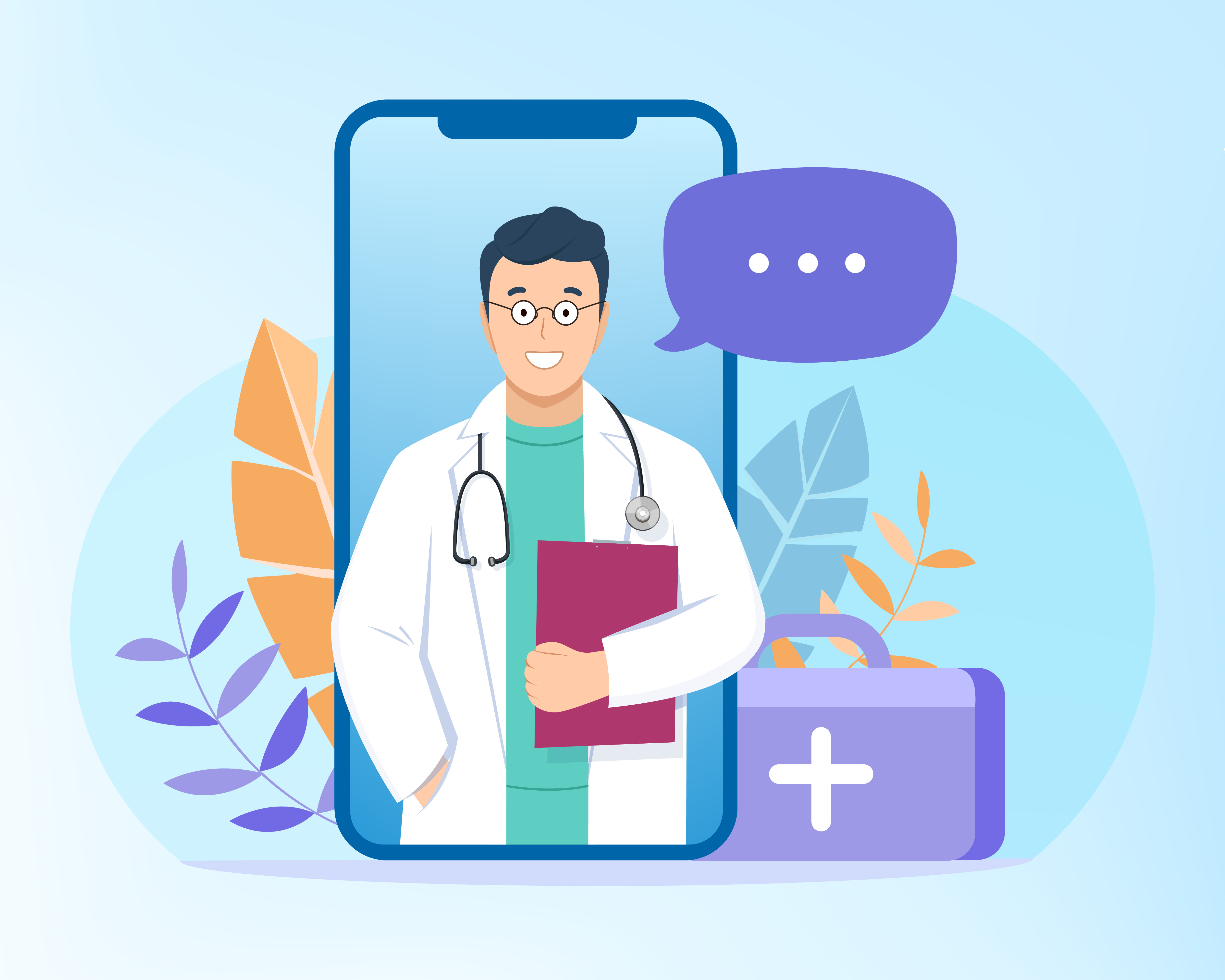 What are the Most Widely Used Types of Healthcare Software?
Electronic Health Records (EHR) Software
 EHR is one of the most widely used healthcare software today. It provides a broader perspective of the patient's care, giving medical professionals a view of a patient's overall health and wellness. This particular type of healthcare collects patient records and information, such as their consultation history, medical records, medications they take, and more. Some EHR software can process the billing, invoicing, and other financial transactions of patients.
Electronic Medical Records (EMR) Software
Compared to EHR software, EMR provides a narrower and more specific scope of a patient's health status. Medical professionals use a patient's EMR to reference their diagnoses, prescriptions, symptoms, and other details over time. Moreover, doctors and their healthcare staff can use EMR to keep track of patient data to ensure their needs are addressed. With an EMR such as the PxTrack Patient Tracking Software, doctors can know which checkups or tests a patient has to undergo.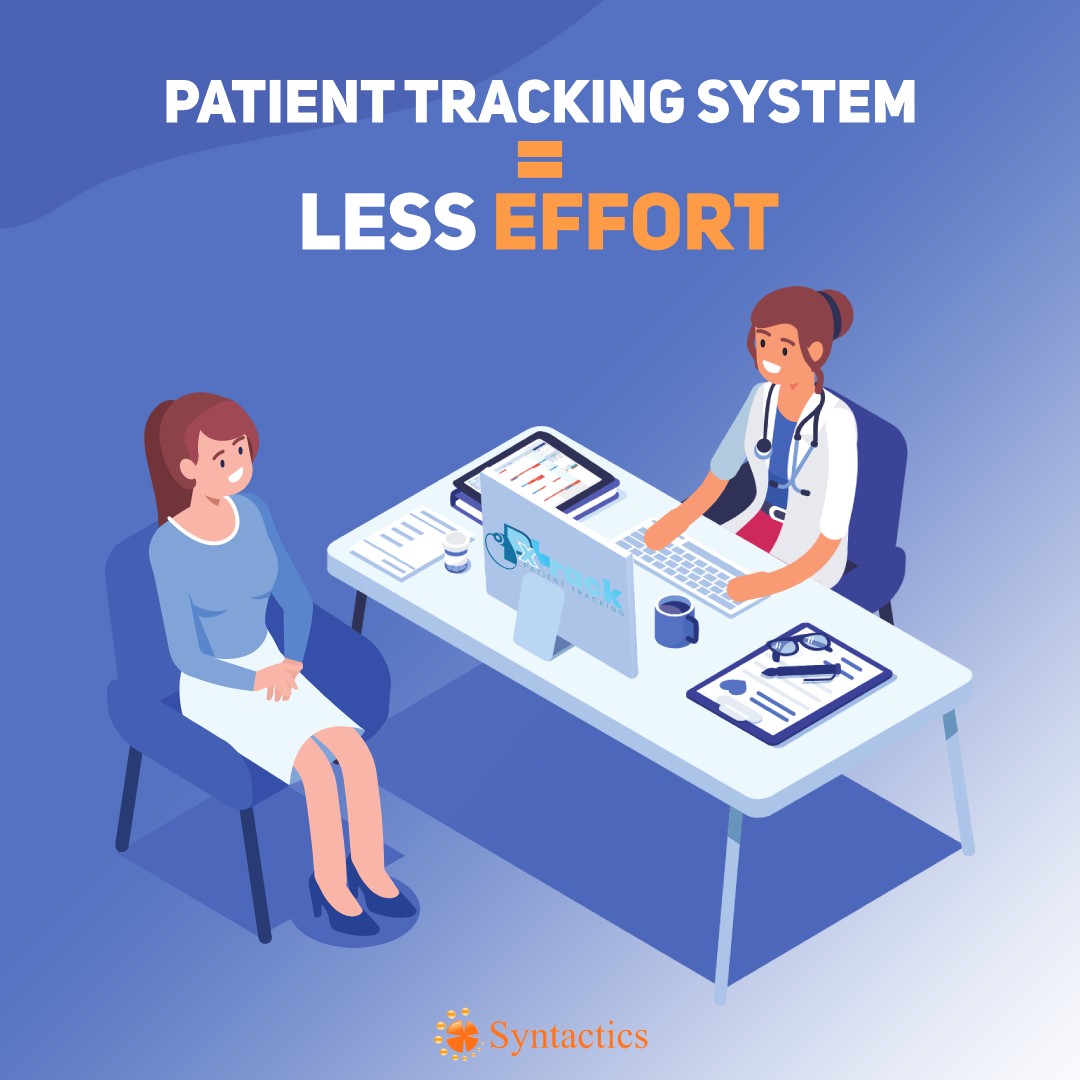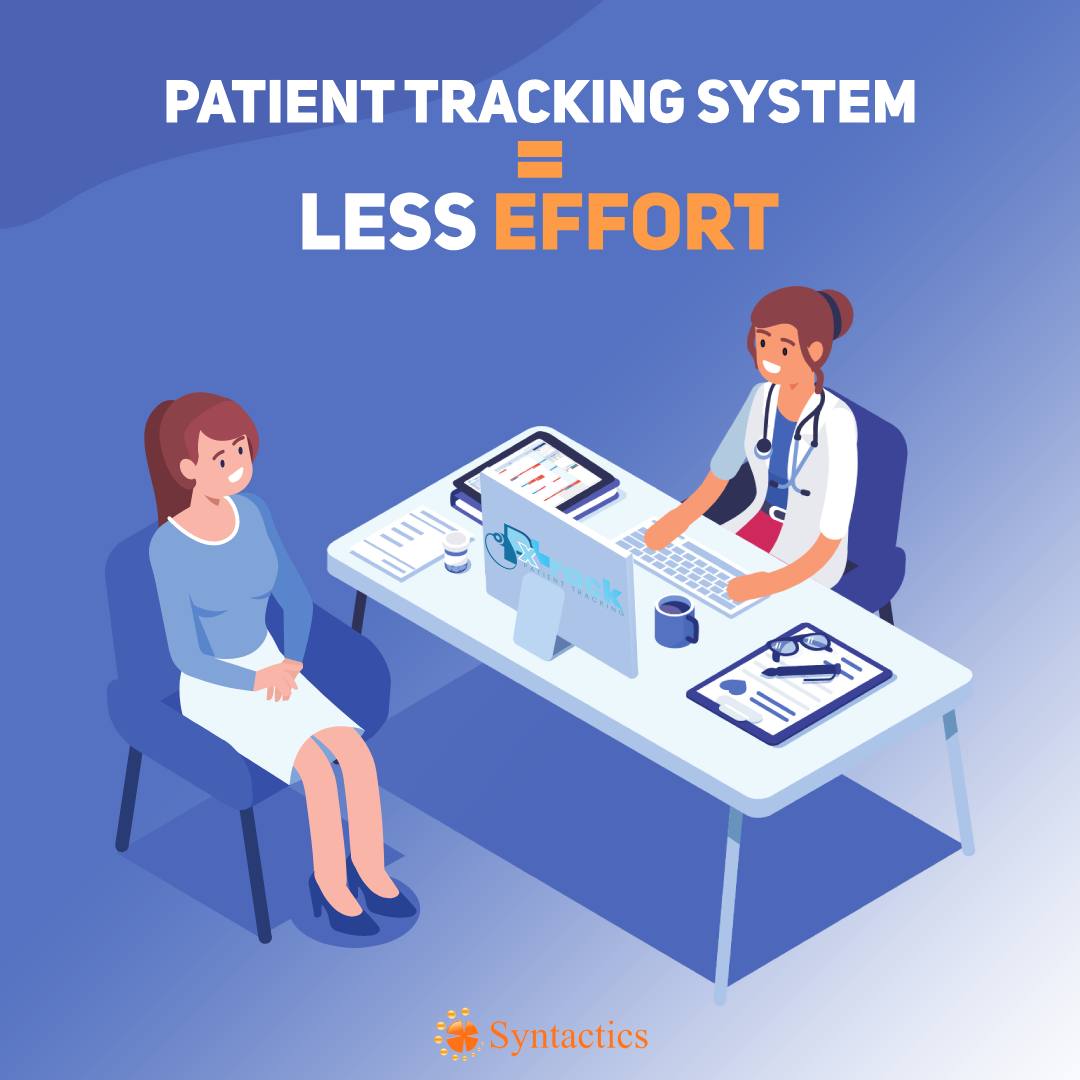 Medical Database Software
 Similar to EHR, a medical database software stores patient histories and treatment plans. However, instead of categorizing information by patient profiles, data is arranged by disease. These types of healthcare software help doctors make better treatment plans by cross-referencing their patient's case to other similar cases. With the help of medical database software, doctors can study and review the symptoms, treatments, and recovery plans of various diseases in their system.
Medical Research Software
 Medical research software helps the medical community share and communicate each other's findings on various diseases and medical conditions in existence. These types of healthcare software are used to train medical staff and personnel. Physicians can also use the information stored in this software to support diagnosis if there are no similar iclinical cases among patients that they can reference internally.
Medical Diagnosis Software
 Medical professionals can use the medical diagnosis software to share anonymized patient records. Doing so would help others fill in informational gaps that hinder them from making an accurate diagnosis. These types of healthcare software also use artificial intelligence (AI) to evaluate all available patient data and create possible diagnoses. Today, medical diagnosis apps help anyone check if their symptoms would require them to drop by to a hospital.
Medical Imaging Software
 You can use medical imaging and visualization software to process MRI/CT/PET scans. They can also design 3D models, which lets medical technicians build models tailor-made for their patients. Medical professionals can use these types of healthcare software to print a 3D or real-life model of any part of the human body, such as artificial limbs. In doing so, they can create a more accurate treatment plan for their patients.
E-Prescribing Software
 Electronic prescriptions are becoming more and more common in various countries around the world. For this reason, medical practitioners and other healthcare workers should make use of e-prescribing software. They can use e-prescribing software to keep track of the many prescriptions they give to their many clients. Similarly, they can also use these types of healthcare software to renew or cancel medications prescribed for their patients.
Telemedicine Software
 With scientific advancements and innovations in technology, it is now possible for people to meet anyone over the internet. For this reason, software developers have come up with telemedicine software. These types of healthcare software utilize the video conferencing function, which allows medical professionals and other healthcare workers to hold scheduled appointments with their patients using a web browser or a mobile app.
Hospital Management Software
 These types of healthcare software help manage the day-to-day activities of the hospital. Hospital management software includes automated features in their system, including accounting, medical billing, claims, out-patient management, inventory, bed management, and more. With the hospital management software and the EHR software working hand in hand, hospital management and patient record tracking become more accessible and more streamlined.
Personal Health Tracking Software
 Health tracking apps include software and applications intended to motivate and keep track of one's fitness, diet, meditation and stress, and more. People also use other types of health tracking software to monitor their diseases. Using these types of healthcare software allows patients to note their symptoms, feelings, medications, and treatments. They can then generate a report, which they can show during their next doctor's appointment.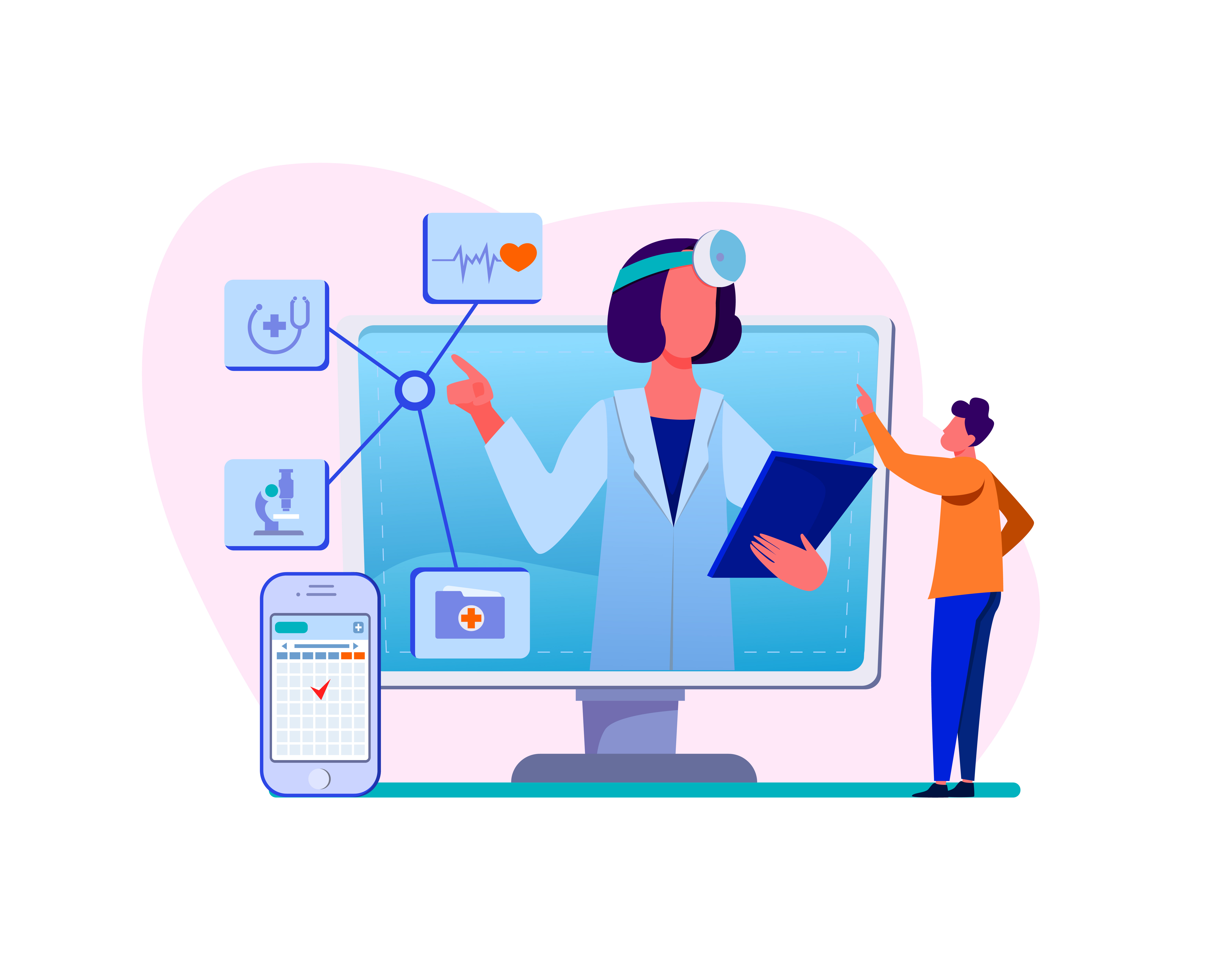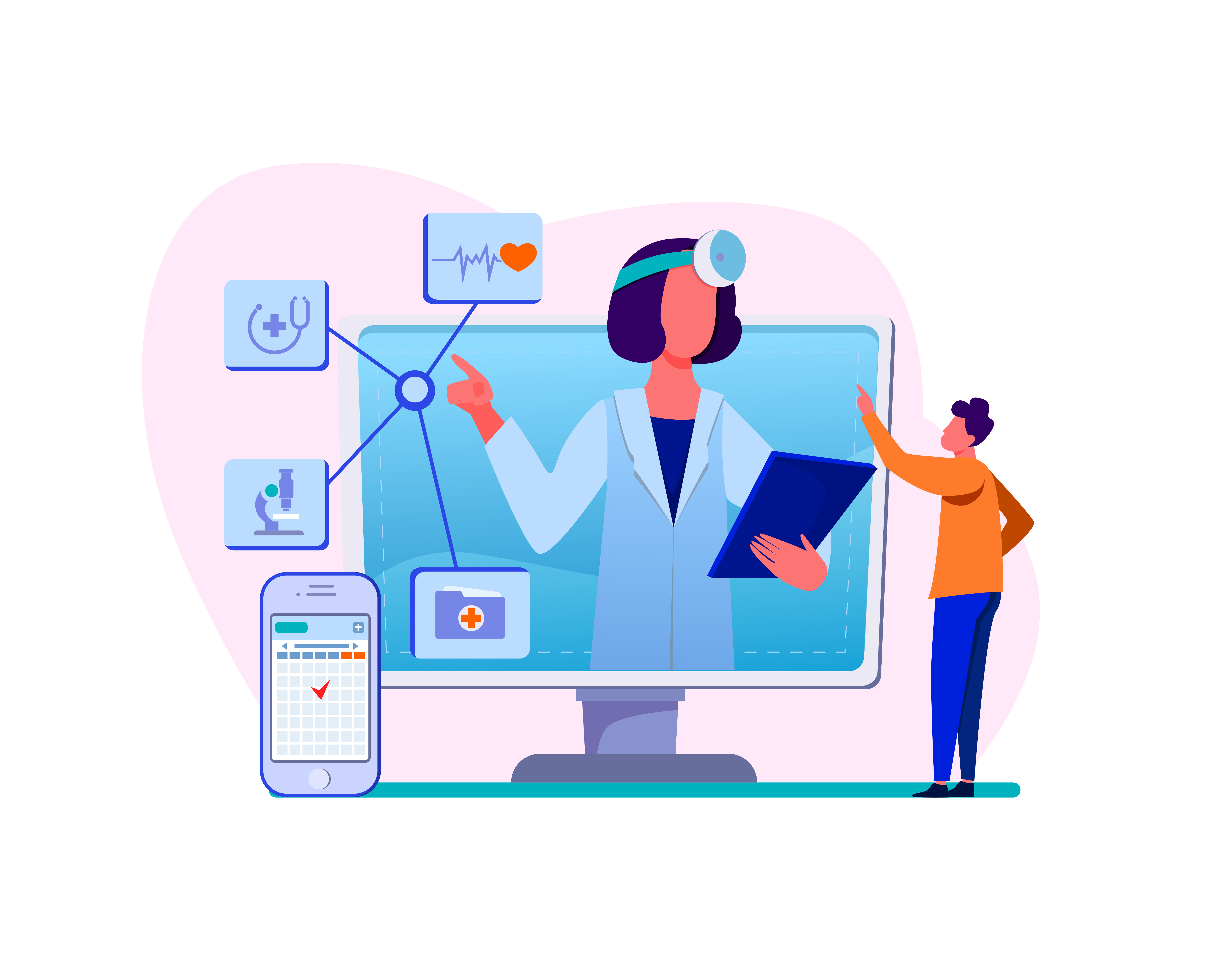 Are You Using Any of These Types of Healthcare Software?
Now that you know the commonly used types of healthcare software in the medical field, it's time to make use of them in your workplace. Find a software developer in the Philippines to build custom healthcare software that would address your medical business needs!
Did we miss any other types of healthcare software in this discussion? Why don't you share it in the comments section for us to know!