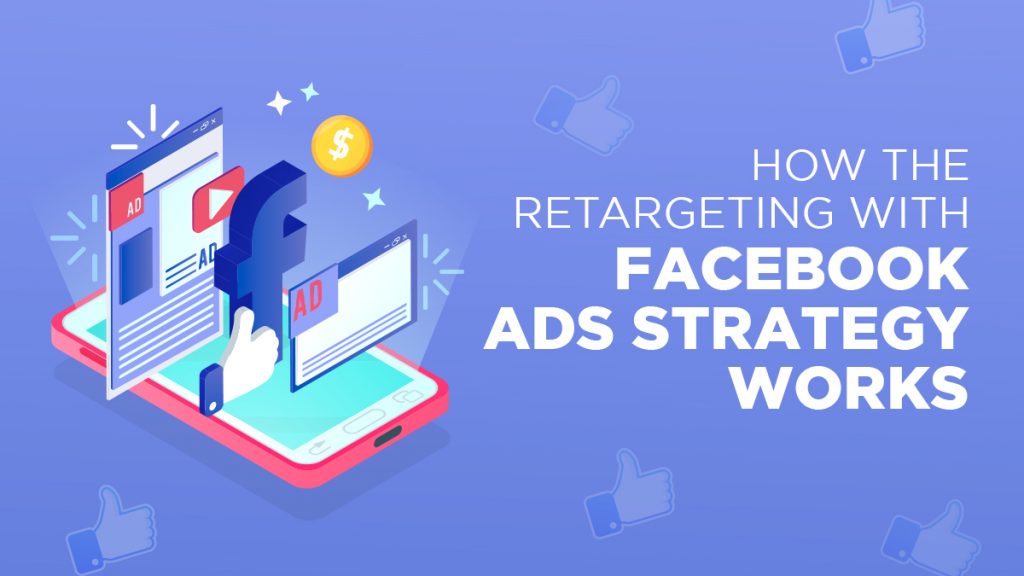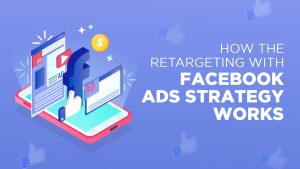 May 14, 2021
How the Retargeting with Facebook Ads Strategy Works
As a successful business owner, you use digital marketing strategies such as social media marketing to promote your business to people who need your products and services. For some people, these digital marketing efforts may not work on your first try. As such, you must help inspire people to rediscover your business. So, if you are already using Facebook for your social media marketing, you can do this through the retargeting with Facebook ads strategy.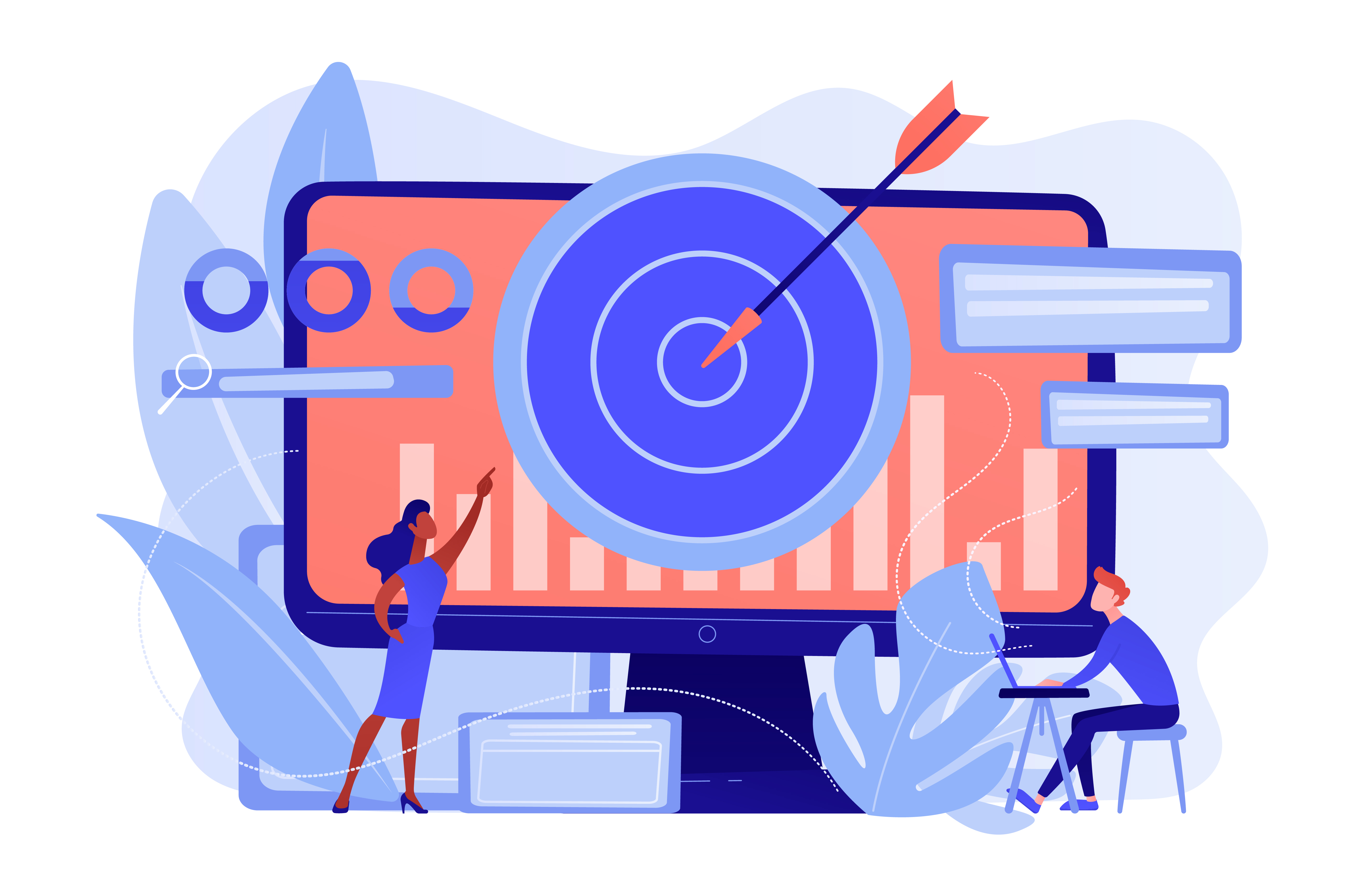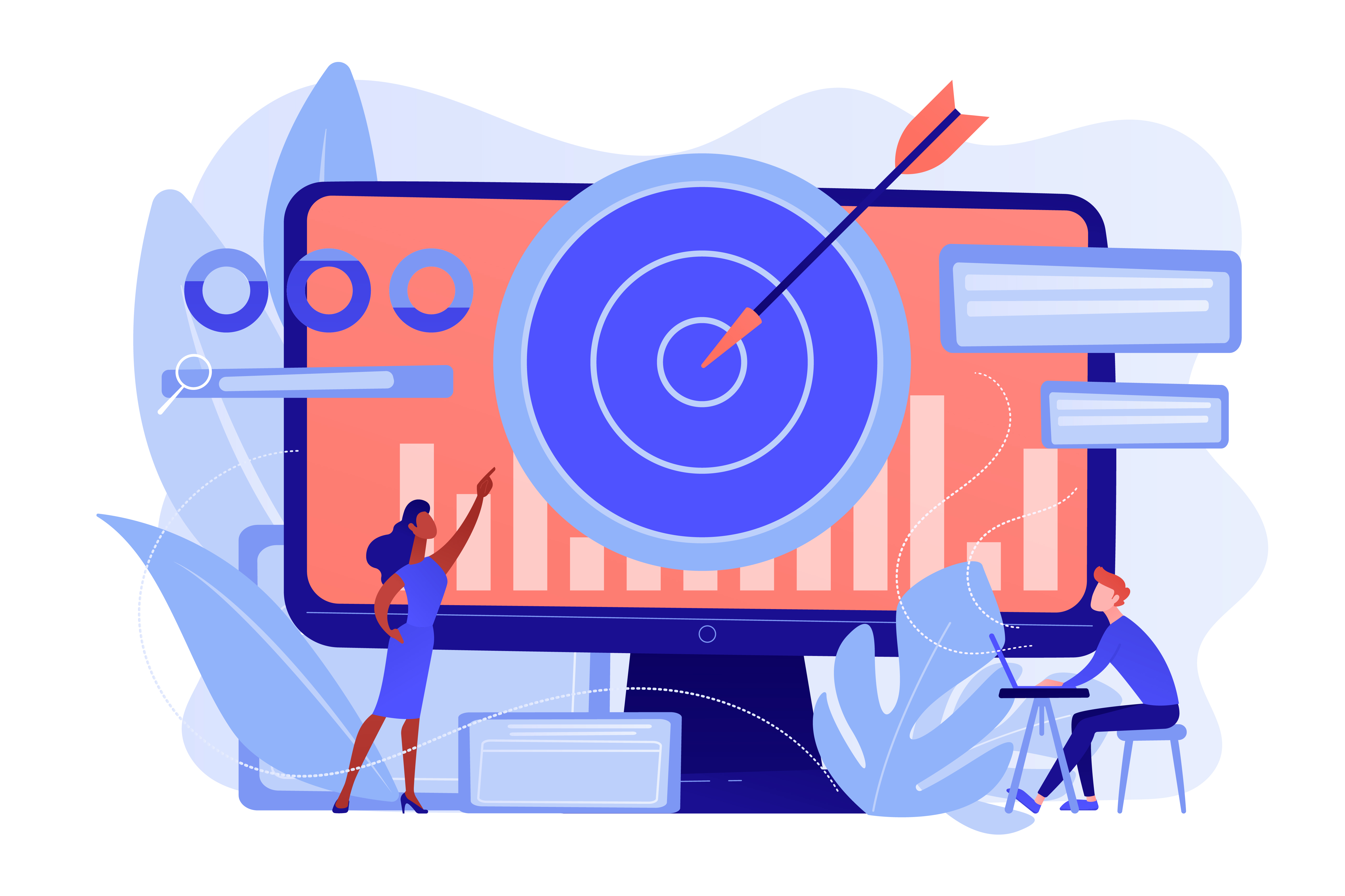 What is Facebook Retargeting?
Facebook retargeting is the method of identifying the people who have been to your website and then using their information to locate their Facebook profiles. After that, you can run marketing strategies such as advertising campaigns to reach out to these individuals and encourage them to return to your website.
As such, Facebook retargeting helps you reach the people who have already interacted with you through your site, shop, app, or Facebook page. These people may have given you their email as leads or customers. They also include those who follow your Facebook Page or have interacted with your app, Instagram Page, or Facebook Event. Aside from that, they also include people who viewed your on-platform videos, including ads. Lastly, these people include those who have viewed your site pages or took actions while on them.
Because of Facebook retargeting, you can use dynamic ads that automatically display your customers the products or services they are most interested in. These ads will help you create well-targeted ad funnels for people who are more likely to convert. When you do the retargeting with Facebook ads strategy, you also increase your chances of keeping your loyal customers. By this, you can then easily encourage them to come back for your new items.
How Does Retargeting with Facebook Ads Work?
Retargeting with Facebook ads involves the following steps:
Track and Monitor Engagements
Prepare Customer List. One option you can choose if you plan to use retargeting with Facebook ads is to prepare a list of people who have interacted or are currently interacting with your business. Include in the list those whom you think would be interested in purchasing your products or avail of your services. The list shall include the names and contact information of the people who have visited your physical shop. Also include those people whose contact information you have collected through a CRM.
Install Facebook Pixel. You can also use Facebook Pixel if you want to retarget your site visitors. It is a small snippet of code that you can copy and paste into your website's code. Facebook Pixel allows you to monitor the people who interact with your brand. It also shows you the types of actions they do on your website. These actions include clicking and viewing your Facebook ads before heading to your business website. Facebook Pixel also lets you know the site pages they visit and the products and items they add to their baskets.
Install Facebook SDK. Lastly, if you have an app and want to retarget according to app activity, you can use Facebook SDK. Like Facebook Pixel, Facebook SDK allows you to know who is using your app. These include the individual actions they are taking on your app. Facebook SDK will help you implement retargeting with Facebook ads to identify the people who have made specific actions on your business app but did not complete it. These actions include adding an item to a basket but did not make a purchase.
Create a Custom Audience
So, you're done getting a list of the people who have previously interacted with your business. The next thing to do is to specify who you want to retarget for your remarketing campaign. For this, you can create a Custom Audience from the list you created, including data on your website visitors (through Facebook Pixel) and app users (through Facebook SDK).
Facebook Pixel and Facebook SDK can automatically add people to a Custom Audience according to the actions done by customers that you prefer to target. These may be people who visited your home page or viewed a product on your app but did not purchase.
Make Use of Dynamic Ads
With dynamic ads, you can automatically show the most relevant products and Facebook ad creatives to your customers. Facebook will also show these ads on Instagram, Audience Network, and Messenger. Facebook will display dynamic ads based on the actions that customers have taken on your site or your app. So, when you upload your product catalogue, your customers will get shown the products or items they have left unpurchased in their baskets. Facebook will also recommend the new products that are relevant to them.
Restart Conversations with Sponsored Messages
Another way to help your retargeting with Facebook ads strategy is to send sponsored messages using Facebook Messenger. Send sponsored messages to those customers whom you have not spoken with for some time. These sponsored messages will help you send highly targeted promotions to customers who have shown interest in your social media business in the past.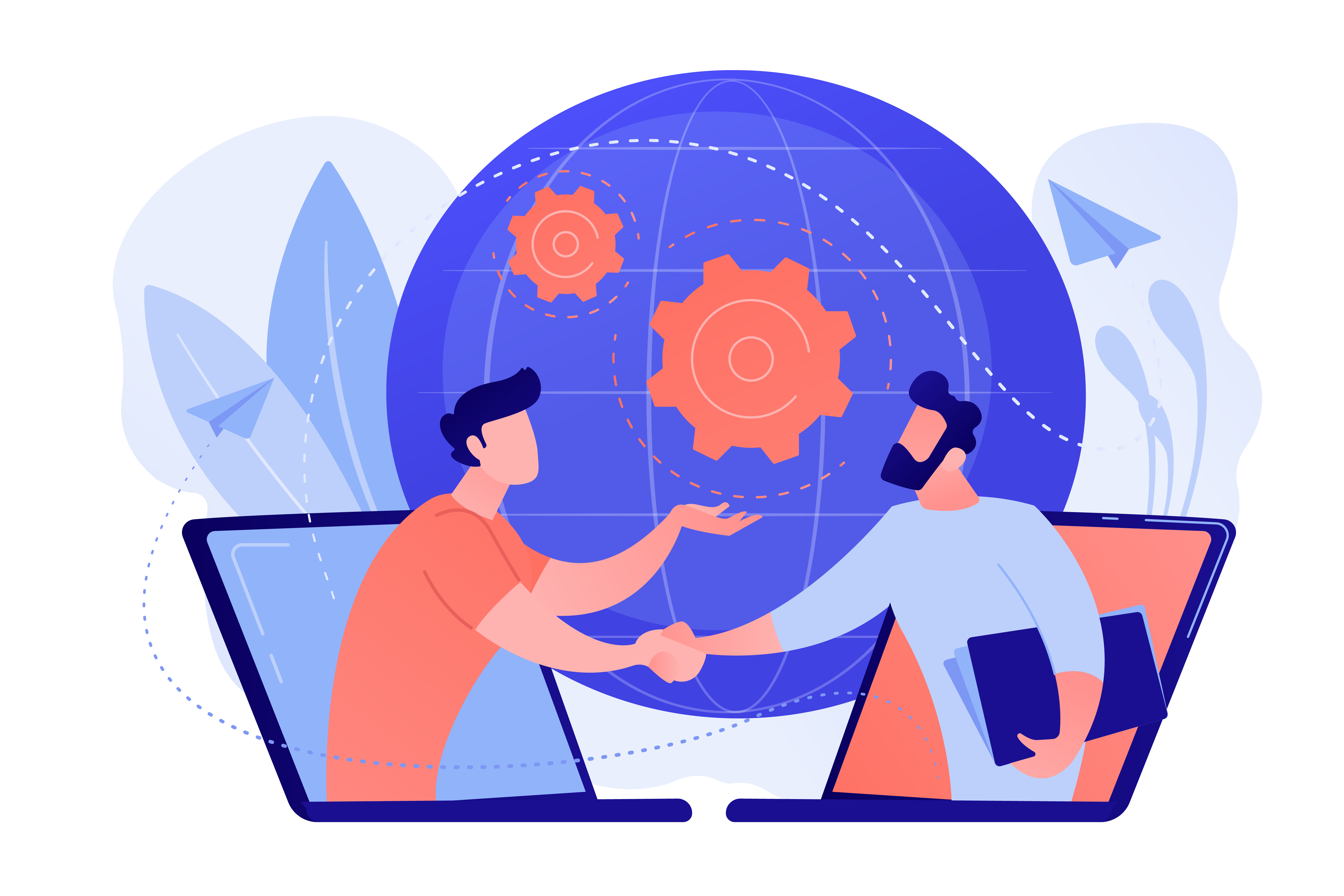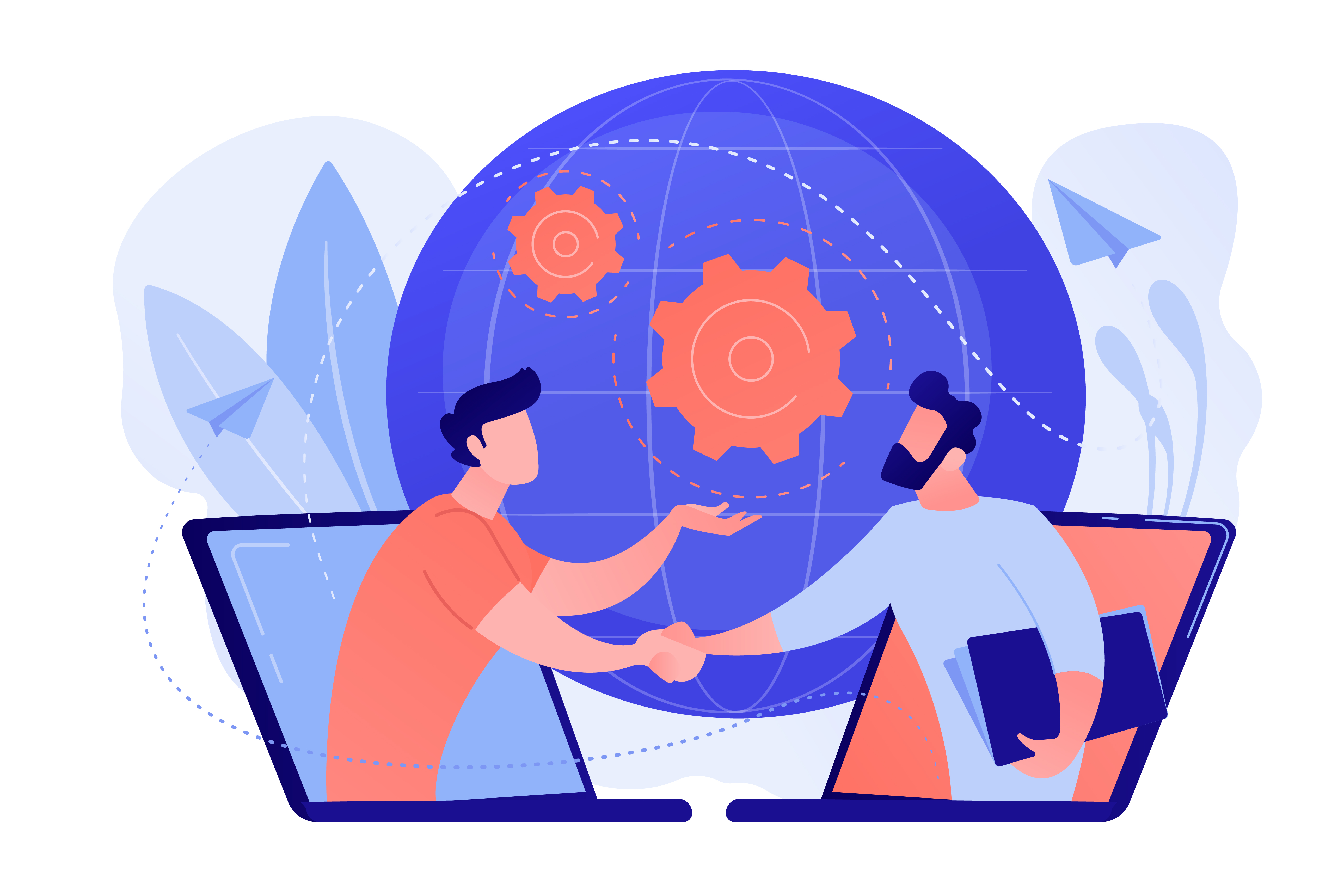 Implement the Retargeting with Facebook Ads Strategy Today!
Find ways to reconnect with your previous customers and let them see that they need your brand's products and services. If you need assistance with your social media marketing campaigns, reach out to a digital marketing company with experts in Facebook paid marketing campaigns. They know best about the retargeting with Facebook ads strategy. As such, they will help you encourage customer conversion and increase your sales in no time!