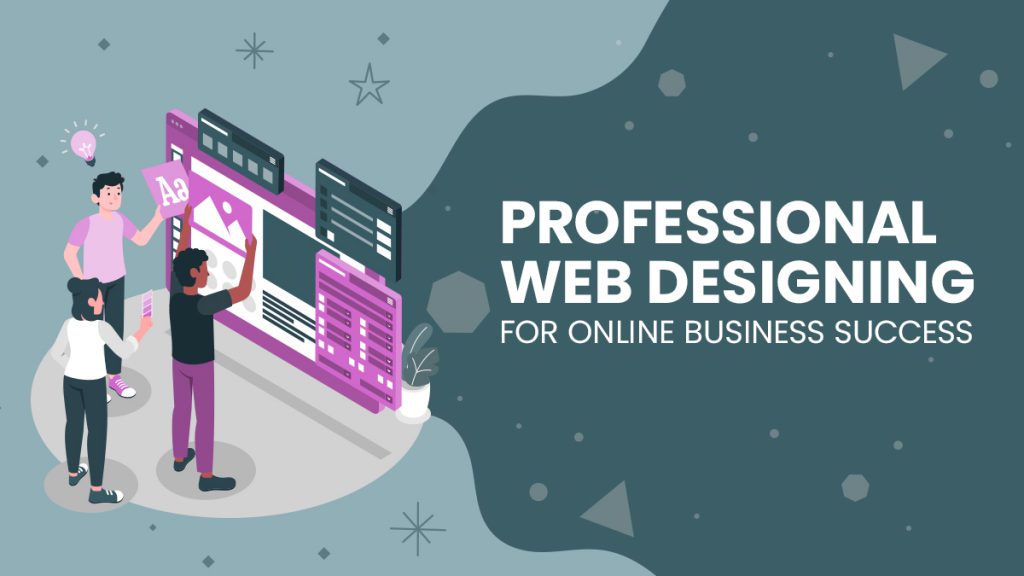 Apr 28, 2021
Professional Web Designing for Online Business Success
Studies have shown that first impressions are significant in web design. Online searchers can form their opinion about a website in a split of a second. Thus, aside from its functionality, you should also consider the aesthetic appeal of your site because it is an essential factor that determines your online business success. In this article, we will discuss how professional web designing contributes to your online business success.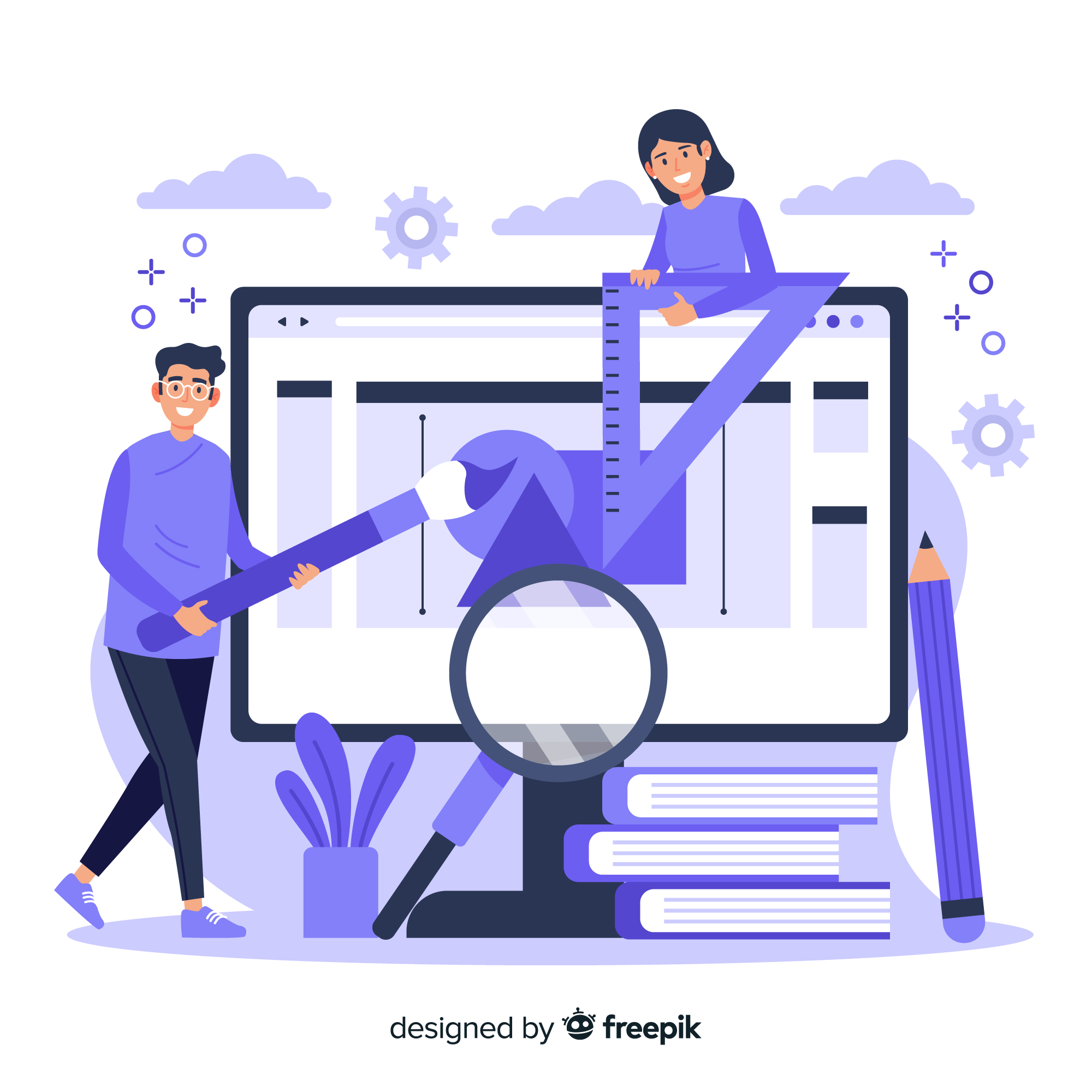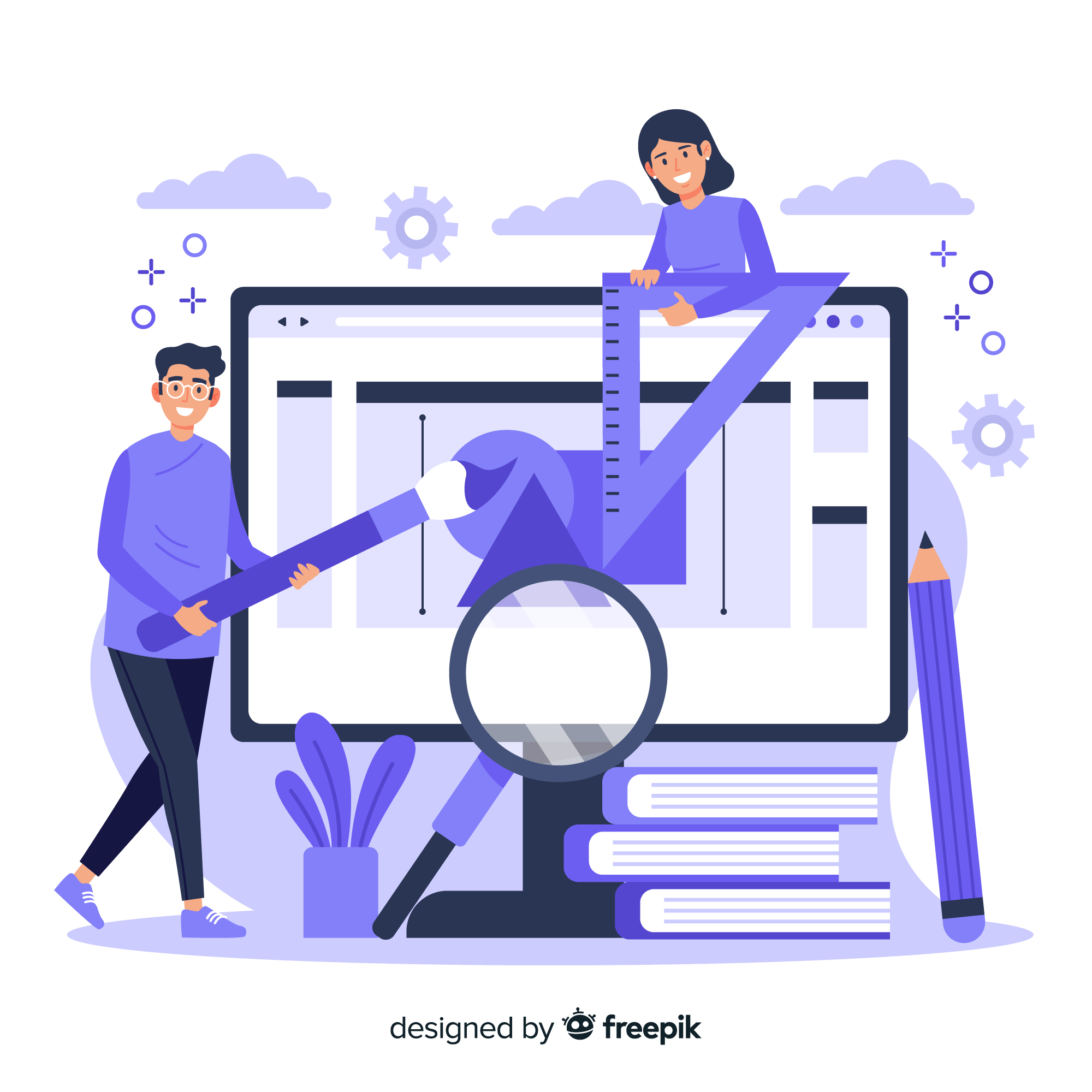 Why is Web Design Important?
Let us now look into why web design is vital in pushing the success of your online business.
Why Should You Hire a Professional Web Designing Team?
The best way to achieve a professional and dynamic web design is to hire a professional web designing company that is skilled and well experienced in the field. These people know how to address your web designing needs to build a website that would significantly impact your target market.
A professional web designing team would help create graphic elements for your websites, such as images, icons, buttons, infographics, and more. They would achieve a web design that would heavily contribute to your marketing efforts. They will provide you with a web design that depicts and conveys your brand's message, products, and services.
Moreover, a professional web designing team would be knowledgeable and updated on the latest trends and strategies in web designing. These strategies would help you and your site users navigate through your website with ease. In doing so, your site will achieve a positive user page experience.
All in all, with the help of a professional web designing team, you can create a website that will not only encourage visitors to stay longer but will also keep their interest long enough for them to convert.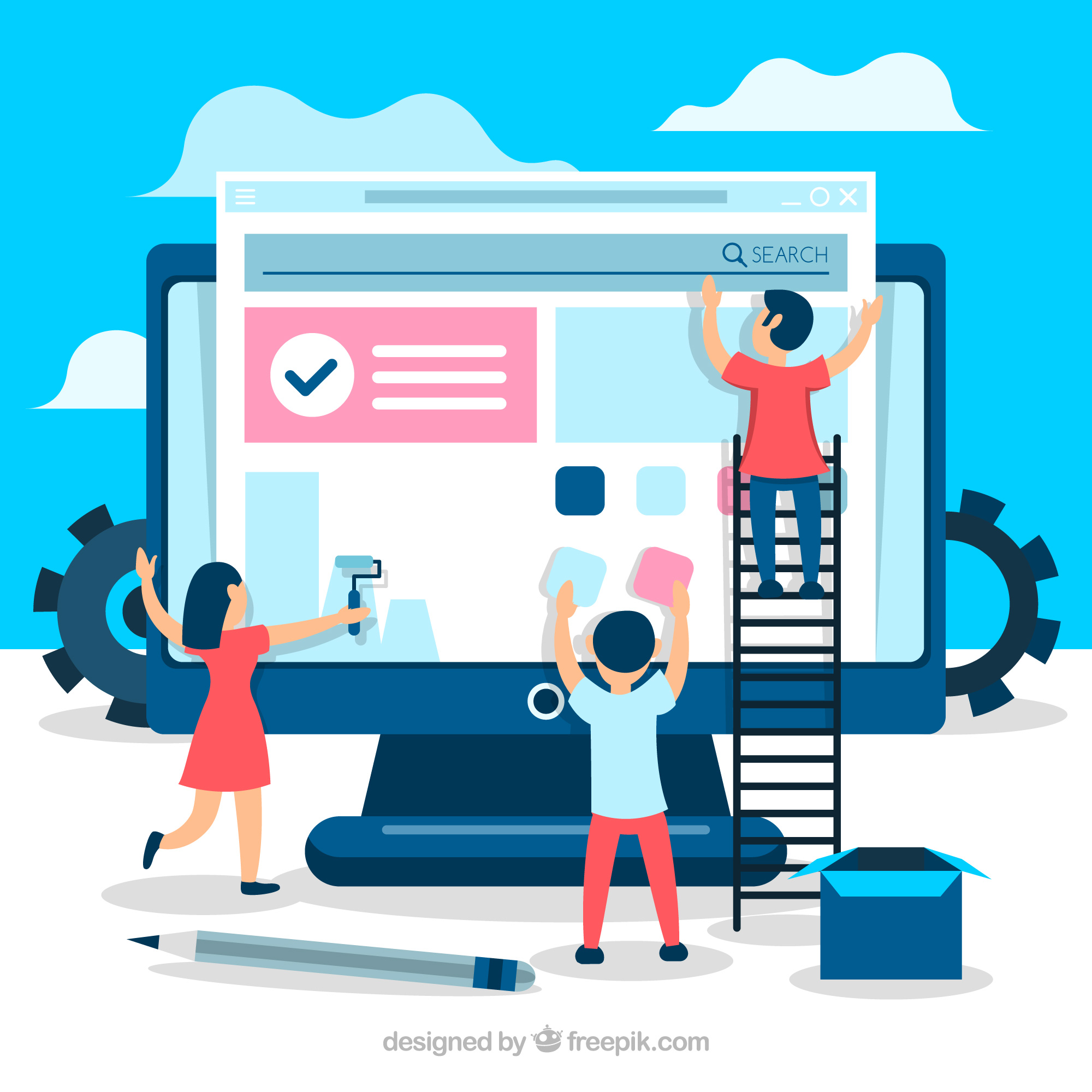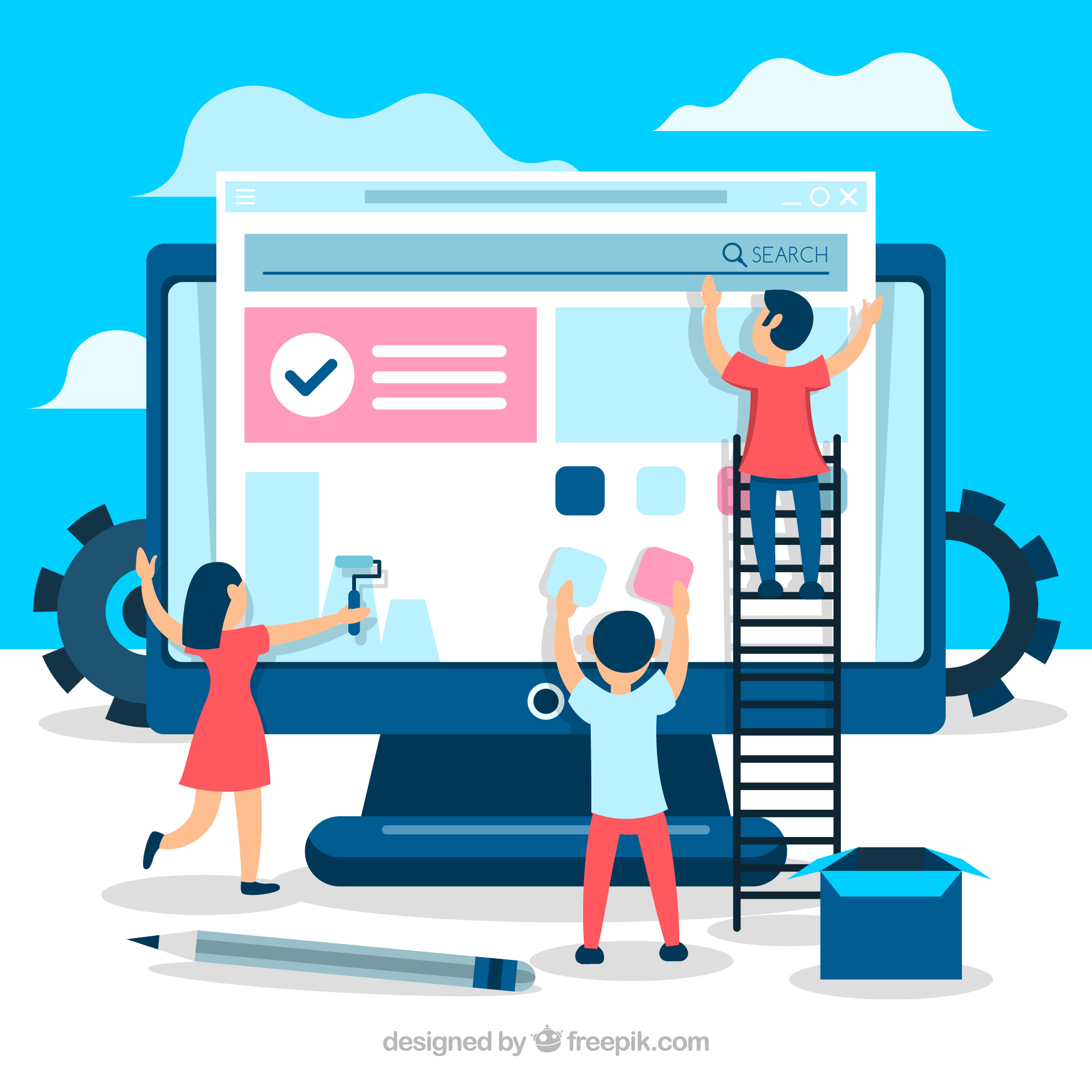 Outsource a Professional Web Designing Company Now!
Outsourcing services catered to your professional web designing needs is a common practice nowadays. For instance, web design in the Philippines offers you the convenience of receiving quality and cost-effective web designing results. Their team of professional web designers and web developers know that professional web designing, content presentation, and visual engagement are paramount to the success of your online business.