Web Design and Development in the Philippines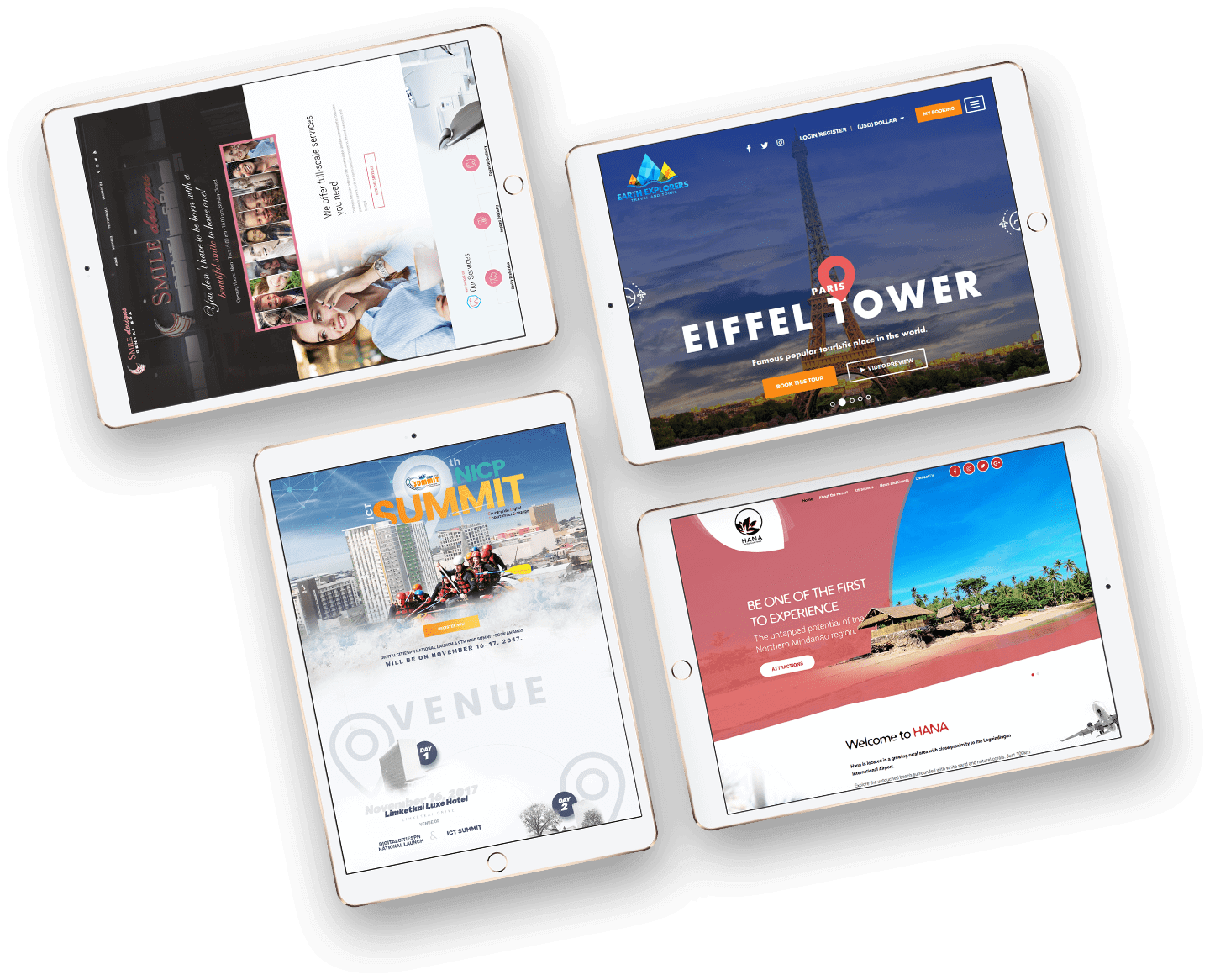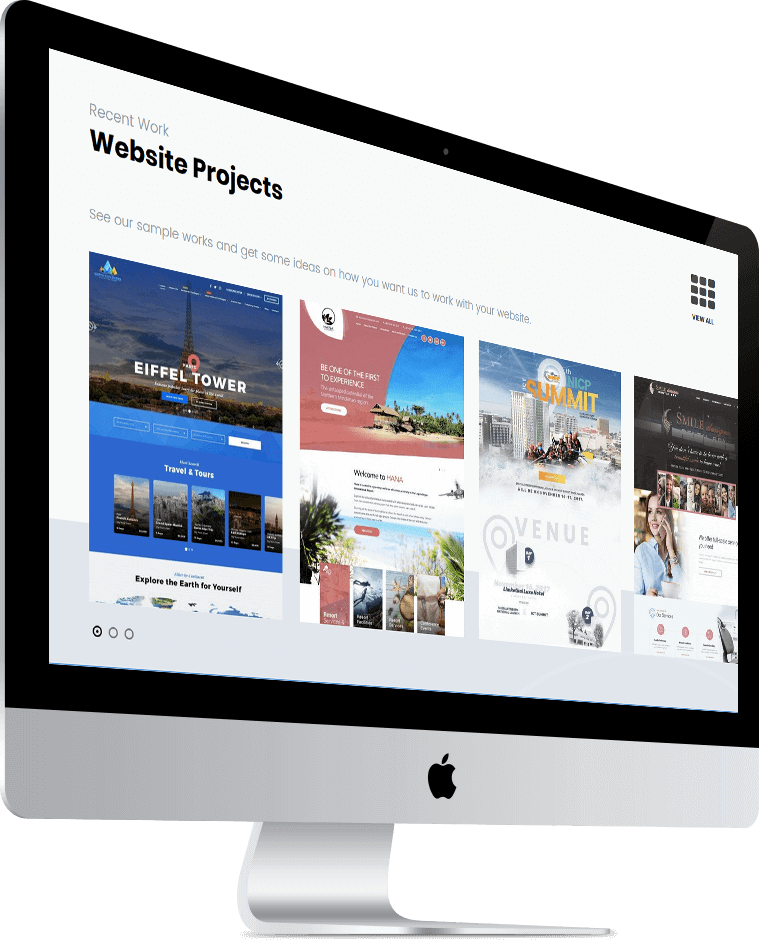 Our Web
Designers and
Developers
GOING THE EXTRA
MILE FOR YOU
A well-designed website is a vital part of a modern marketing strategy.
Standing out in an overcrowding online world is normally a difficult feat – but can transform into an easy stunt when you work with a passionate and focused web design and development company in the Philippines.
Make your website's content, information architecture, and visual design all work and function together to create the best user experience for your digital marketing strategy through our custom web services.
Our Projects
Development Expertise
Over 2,355 completed projects worldwide.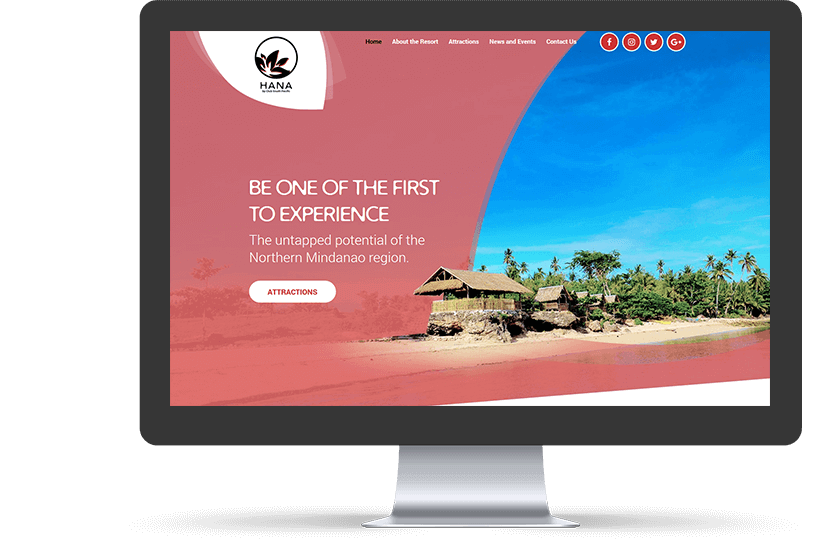 Our Process
How We Work
Our skills
Programming & Design
section
Ready to work with us?
Tell us about your project.