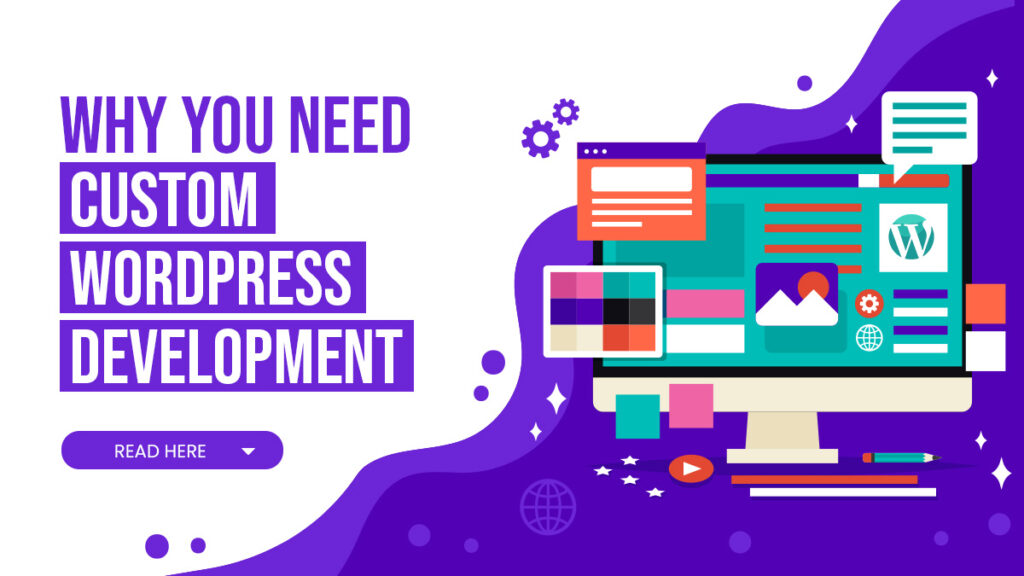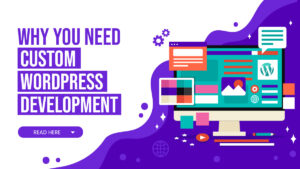 Feb 17, 2023
Why You Need Custom WordPress Development
As your business' flagship presence, a website can represent your company to Internet users. But, design and setup can take a substantial amount of time and resources. So, you need the help of a Custom WordPress Website Development Company!
The WordPress Content Management System offers various plugins and themes. These features allow users to construct a website to their liking, including eCommerce stores. WordPress is a reliable CMS for many business owners because it handles most of the heavy lifting in website creation. Most times, even a newcomer can set up a website within an hour.
But, if your WordPress site represents a business with a particular brand, you can talk to a professional WordPress Development Company. Of course, your company is distinct from others in the same industry or niche. So you must establish your identity right from the homepage.
Count on a dedicated WordPress Developer to build a custom website to ensure your brand stands out.
Custom WordPress Development Services
A custom website is the key to attracting the attention of consumers. With a custom site design, your brand can shine through each design element.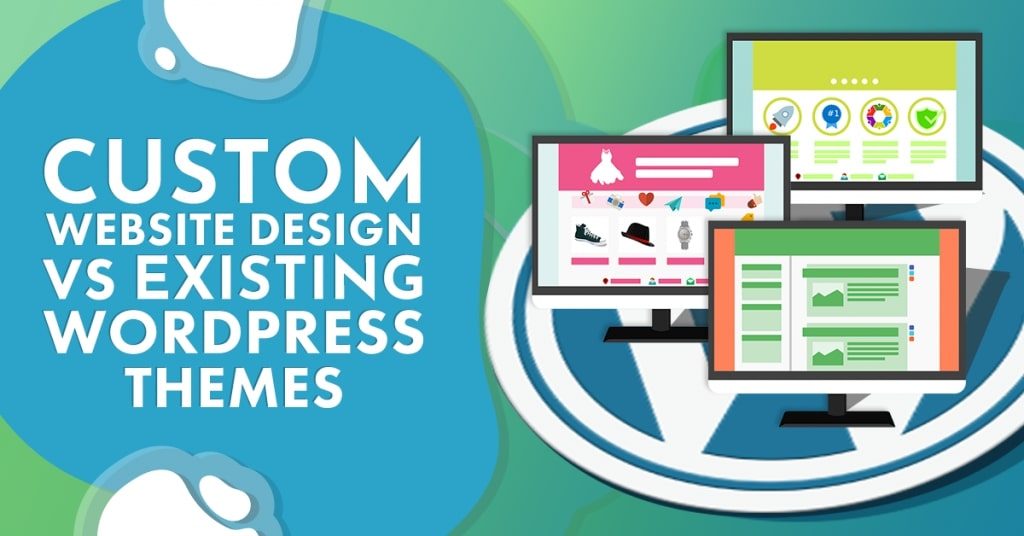 WordPress has varied themes in different styles and colors, and you can choose whichever fits your brand. However, you can go the extra mile and tap a dedicated WordPress Web Development Agency for a custom theme!
User Experience is also critical in keeping users on your website for a while. They keep users interested for long enough that they want to check out your content or other pages. A Custom WordPress Development Company can maximize the use of the CMS and create something truly unique for your business.
After all, a dedicated WordPress Development Company is flexible, experienced, and transparent. Lastly, Custom WordPress Developers can also ensure that your Search Engine Optimization efforts result in high search results page standing.
Reasons Why You Need Custom WordPress Development Services
On its own, WordPress is the best platform for building a website, largely outpacing all of its competitors. The CMS owes its popularity to many of its perks, which include:
scalability;
flexibility;
Search Engine Optimization-friendliness; and
easy site migration.
Also, WordPress has blogging capabilities and allows you to create tags and categories for your content. In addition, you can count on WordPress to manage your media files, such as images and videos. Media is necessary for making your text content more exciting.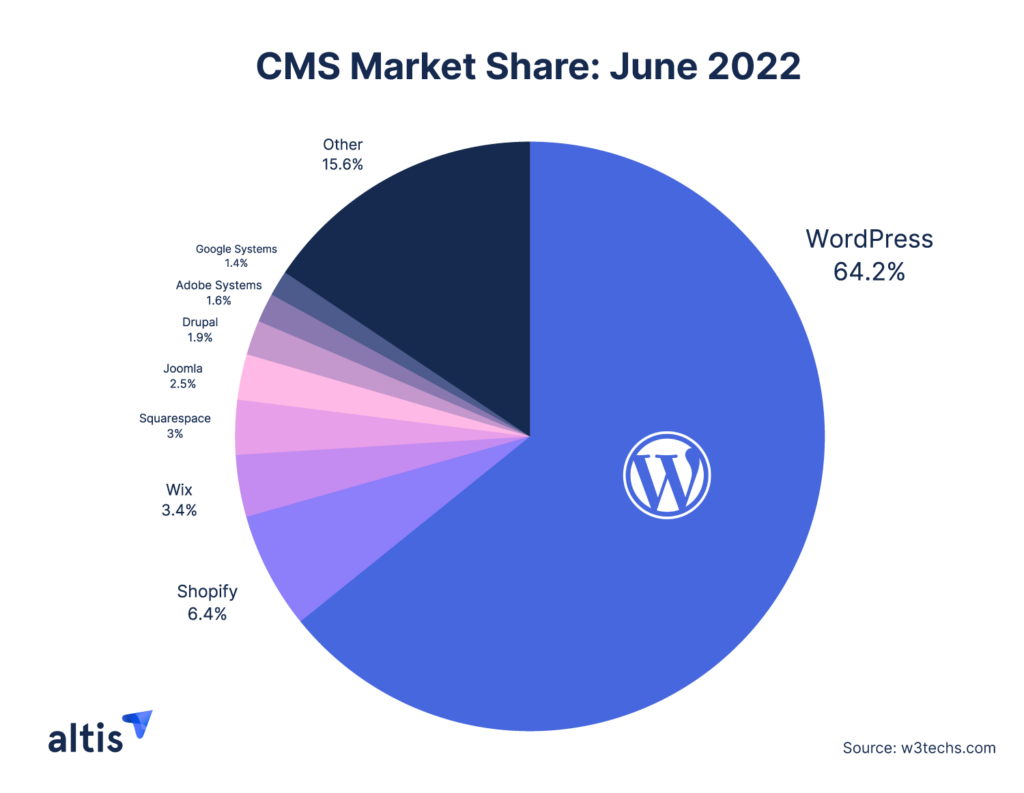 Source: Altis DXP, via Twitter.
Though WordPress can help the average user's site creation, WordPress Specialists can maximize the platform's potential even further!
Custom WordPress Website Development Experts can use their professional skills to boost your site's performance. Here's what else it can accomplish for your company
More Control Over Website Customization
Many people find the WordPress CMS user-friendly, to the point that "43.2% of all active sites worldwide" use it. For instance, a small business owner with little experience with WordPress can use a generic theme or an existing plugin.
However, that means experienced designers and developers can easily tailor WordPress themes and plugins to your requirements. Furthermore, with a custom WordPress website, you exercise plenty of control over its appearance and functionality. Thus, you can express your brand's personality more effectively.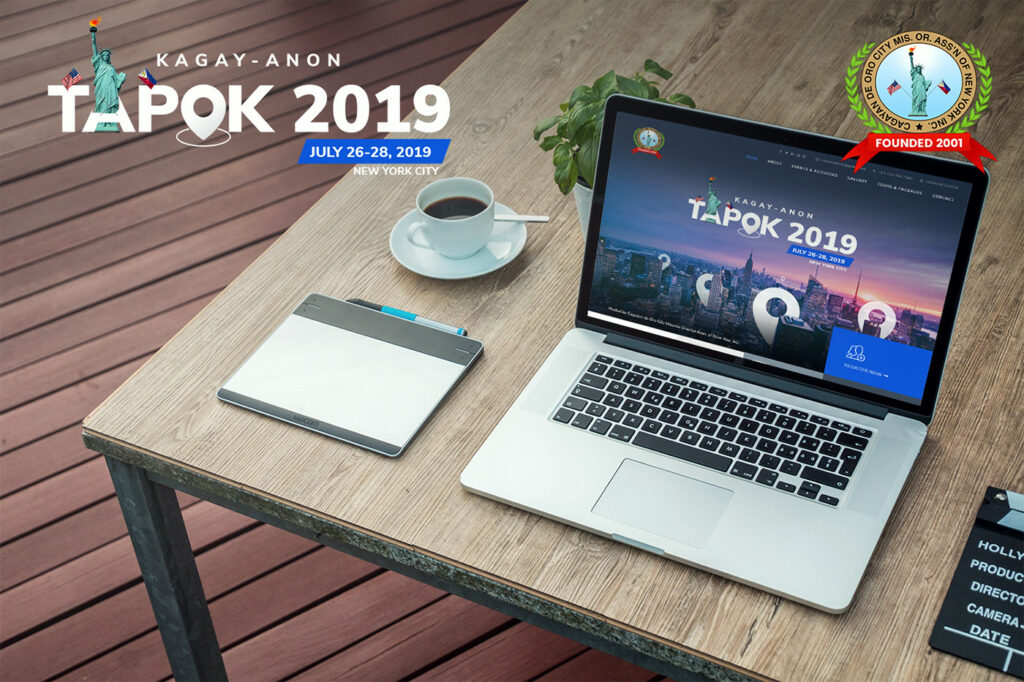 Top-Quality Coding
Another benefit of Custom WordPress Website Development Services is professional, top-notch website code. WordPress Web Designers and Developers are armed with expertise in creating clear, original code.
You can count on a seasoned agency to create a Custom WordPress theme or plugin that follows your quality standards. With seasoned developers and WordPress' flexibility, you can reap the benefits of a customized website.
Improved SEO-Friendliness
Search engines favor WordPress due to its SEO-friendly code, so your custom website can be SEO-friendly. On top of that, WordPress users can further customize their site's SEO for better SERP rankings.
After all, Internet users rely on Search Engine Results Pages to find various answers to their questions. Often, these questions have something to do with a business, its products, or its services. In particular, creating top-quality blog content is one way to increase web traffic organically.
Scalability
WordPress is a flexible platform, and experienced Designers and Developers can build you a site that fits your requirements. Though you can start small, with customization, your WordPress site can grow with your business.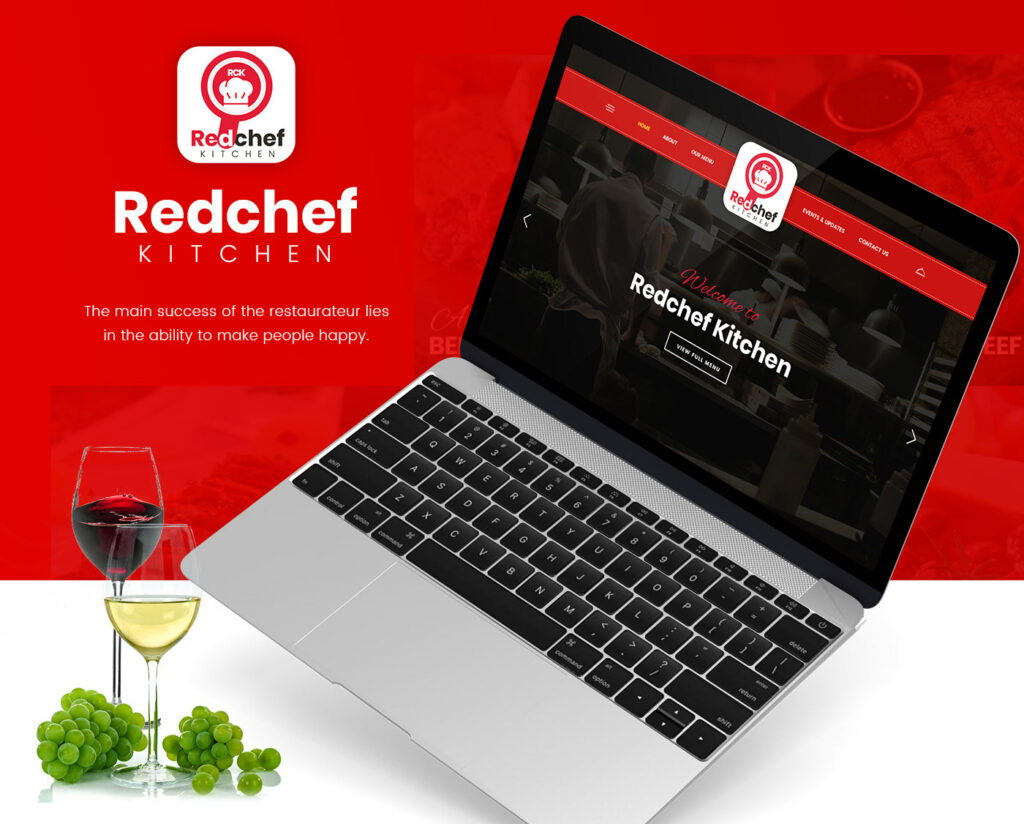 As you grow your business' reputation online, you can add more pages or posts to your site and spread your reach. WordPress Web Development allows you to tailor your unique WordPress site to your business' size.
Integrates with Social Media Easily
WordPress also allows you to further customize your site by adding a Social Media feed. As a result, your company can allow its Social accounts to have a presence on your website.
With the feed on your web pages, you can gain traffic quickly without logging into multiple business Social Media accounts. So, you get to boost your customer reach with the help of your business Social Media accounts.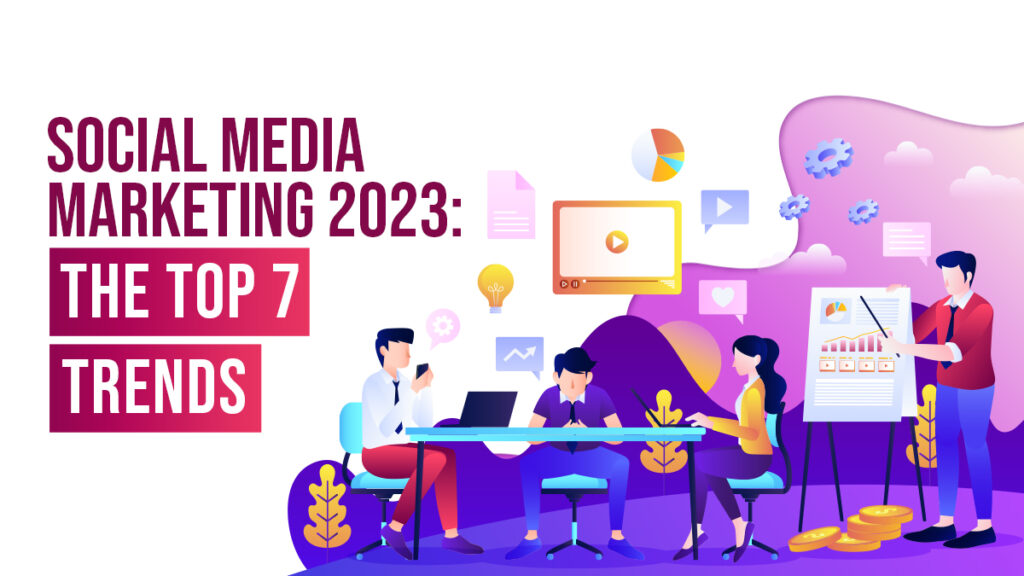 Affordability
In addition to its scalability and various features, you can count on the CMS to be affordable. It's an open-source platform, meaning development and maintenance is cost-effective compared to other CMS.
Not only that, but it has a robust community of users to maintain it. Thus, you can manage your custom WordPress site easily.
Quick Page Load Speed
Your business website must load within three seconds, or 40% of people will abandon it. So, quick page loading speeds are critical for your WordPress sites. Your users will appreciate pages that load crucial information that they need quickly! In addition to satisfying users' needs, page speed is critical for better SEO and Conversion Rates.
Custom WordPress Designers and Developers will also provide maintenance to ensure your website loads in under three seconds. A Custom WordPress Website Development Company will ensure users have an overall seamless experience.
Responsive Site Design
Mobile users are essential to gaining the attention of a larger audience. Without counting tablets, mobile devices generated 59.16% of website traffic. Thus, your custom WordPress site needs a responsive design.
You need to ensure your website offers the best possible User Experience, regardless of the device your user is on.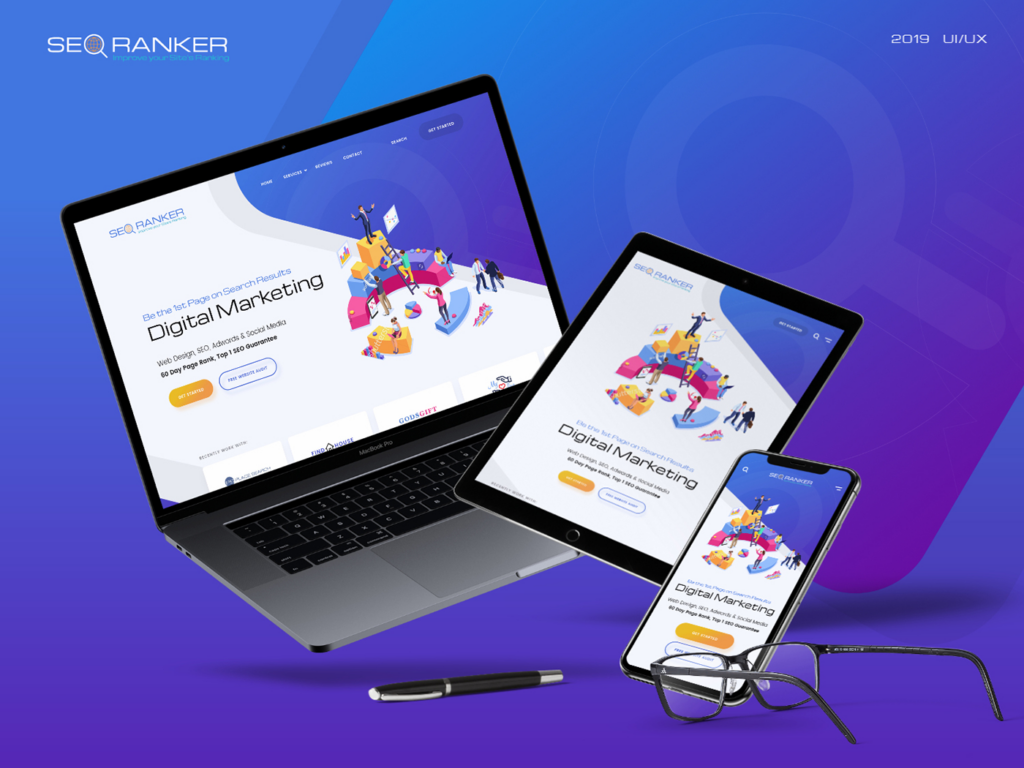 A Wide Variety of Themes
A website theme is crucial to communicating your brand, including using your website branding. For example, a Law Firm Website's branding significantly differs from a Health and Wellness Website.
WordPress offers various themes in all colors and styles, and users can edit them to their liking. However, unique site designs are a surefire way to catch visitors' attention. You can lean more towards professional designs or use designs that communicate a more socially-conscious brand.
But however a WordPress Website Development Company depicts your company's personality, the design should be clean and easy to follow. Attractive design elements are vital to grabbing attention, but how they're laid out on a screen is equally critical.
An experienced Custom WordPress Web Development Agency is adept at designing great User Interfaces. They're pleasing to the eye and entice users to keep scrolling and interacting with your pages.
Plugins with Various Functionalities
A WordPress Web Development Company can ensure better website functionality and quick load speed. The best way to achieve such optimization is by utilizing custom plugins for features.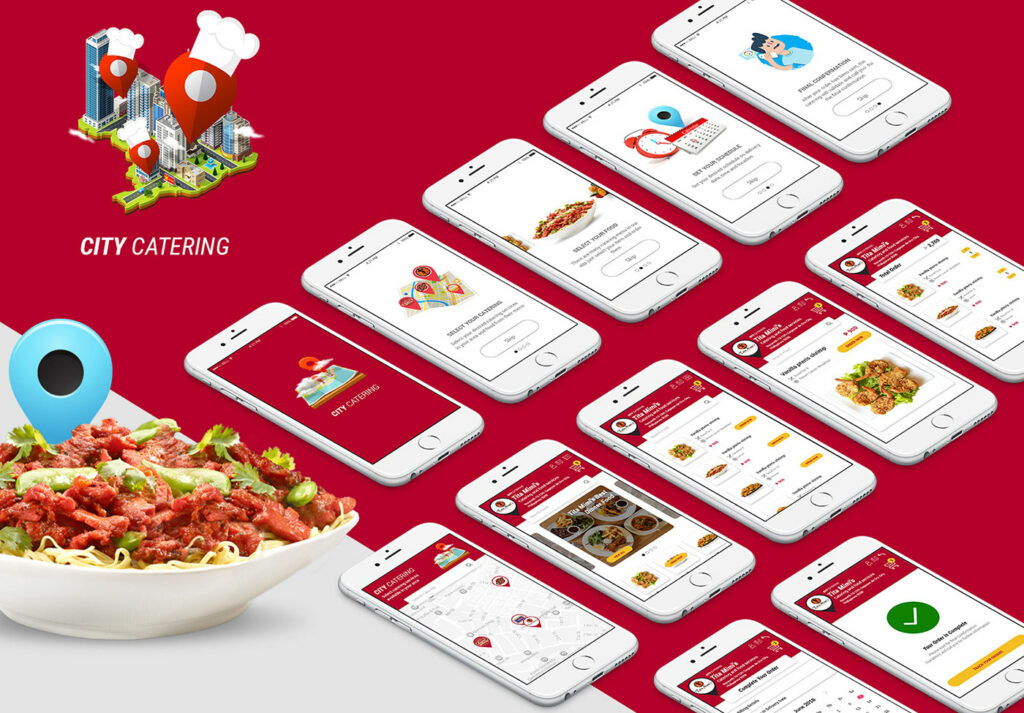 WordPress plugins naturally extend your website's functionality, and plenty of plugins are currently available. The best part is most of them are free. However, custom plugins will add desirable features tailored to your WordPress website's needs.
A Custom WordPress Development Company will create a customized plugin from the ground up. This means they can craft a plugin with features unique to your business site. For instance, you can create a plugin for creating a registration form with payment integration. Finally, they can improve the website's overall UX.
However, keeping your plugins at a manageable number is essential, as too many of them may slow down your WordPress site.
Security
All businesses online need to avoid cyberattacks or -threats. Your company site needs to keep its information safe. Cybersecurity is necessary if you're dealing with customer data, for instance, on eCommerce Websites.
Any data leaks can cause your audience or customers to lose trust in your brand. Fortunately, WordPress is a secure platform and allows you to add extra security layers through various plugin features.
In addition, WordPress needs to be updated often to strengthen your site's security. Although WordPress has an auto-update feature, some users aren't conscientious about updates. According to one study, 50.3% of infected sites weren't updated.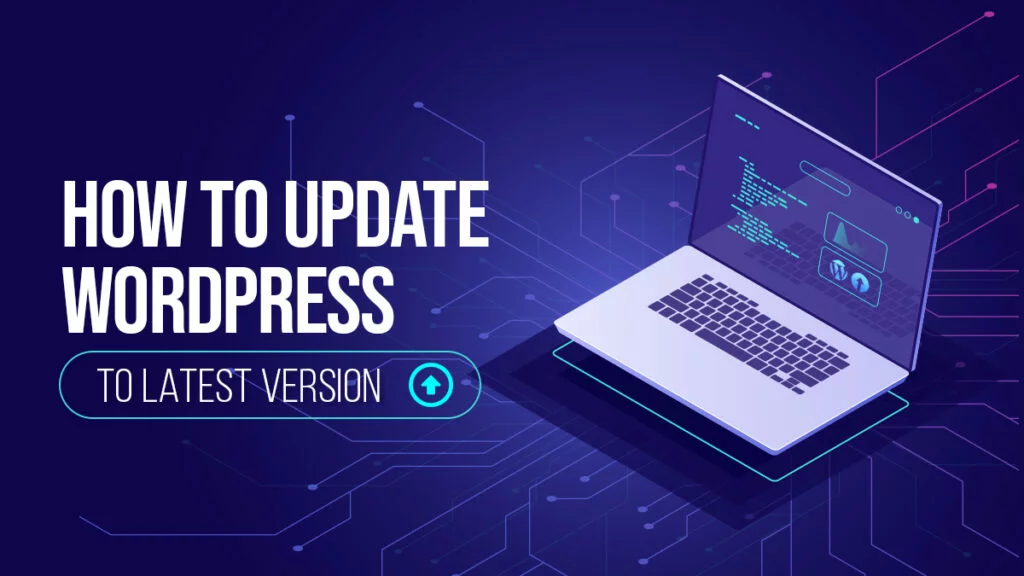 Keep your site data safe from hackers and ensure customer trust stays strong!
Customer Service
A website is a huge undertaking that requires ongoing management and maintenance. Fortunately, even after development is done, the right WordPress Development Company will continue to serve your business well.
When it comes to WordPress Customer Service, many agencies offer help during a specific period. But, other Custom WordPress Website Development Companies will offer 24/7 Customer Support. This makes them a more beneficial option for larger websites with an equally large volume of visitors.
Customer Support Services can lend willing ears for questions or concerns. But, they can also make additions or handle website maintenance whenever necessary.
Final Thoughts
WordPress is an exceptional platform for building a functional website unique to your company. But, WordPress Web Development Companies can assist businesses in creating a genuinely one-of-a-kind business site.
The CMS allows more control over your website's appearance with clear, high-quality code. Additionally, WordPress Specialists can customize your site themes and plugins for a variety of reasons. These include faster load speed, better mobile-responsiveness, tighter security, SEO, and more.
Because your website is critical to your business' reputation, you must consult with Custom WordPress Development Services in the Philippines.