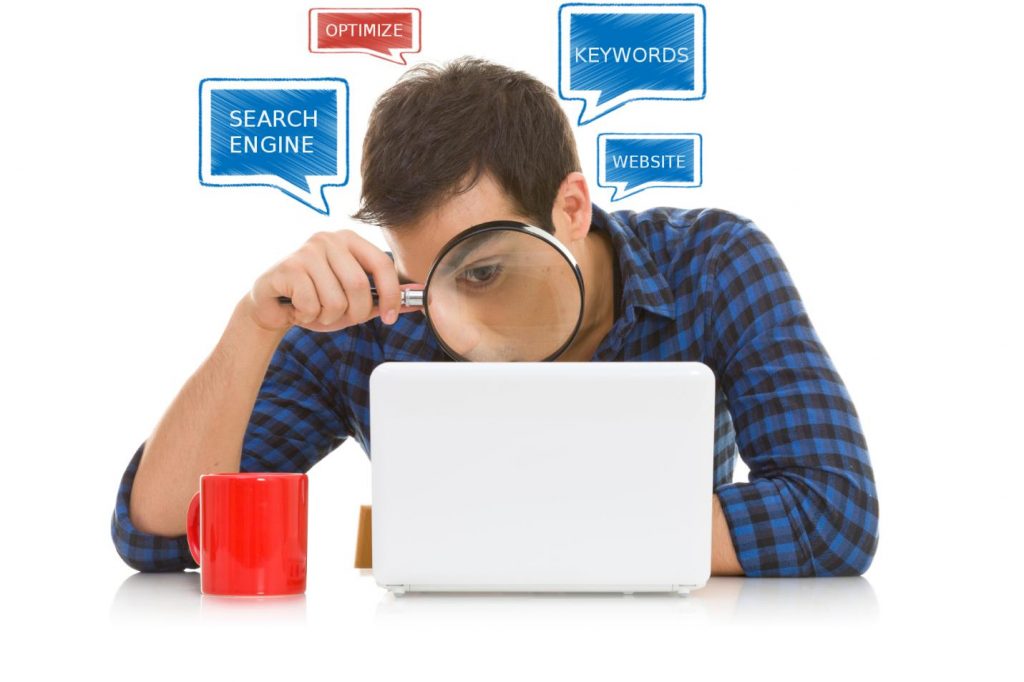 Aug 16, 2013
Increase Online Visibility: Eight Strategies to Gain Traffic
If your traffic isn't reaching your desired numbers, you can increase your Business Presence online. So, first of all, you must apply SEO Tactics to Increase your Online Visibility to search engines.
Then, upon reaching your site, first impressions are vital, especially if you want a potential customer's full attention. It takes as little as 50 milliseconds, or 0.05 seconds, "for people to form an opinion about your website."
There's intense pressure to make your website look presentable within such a short timeframe. However, gaining attention online doesn't stop at getting a good-looking business site with a decent content pool.
Trying to Increase Your Visibility Online? Start with SEO.
There are plenty of tactics to improve your Online Presence. But, the ideal way to start building up Online Visibility is Keyword Research. Of course, here, you must identify keywords and -phrases that are highly relevant to your products and services.
So, for instance, if your business is timber flooring, you will not be able to own the words "timber flooring" alone. After all, it's a Short-Tailed Keyword, so you must avoid it because there's too much competition. However, you may be able to use the words "eco-friendly timber flooring."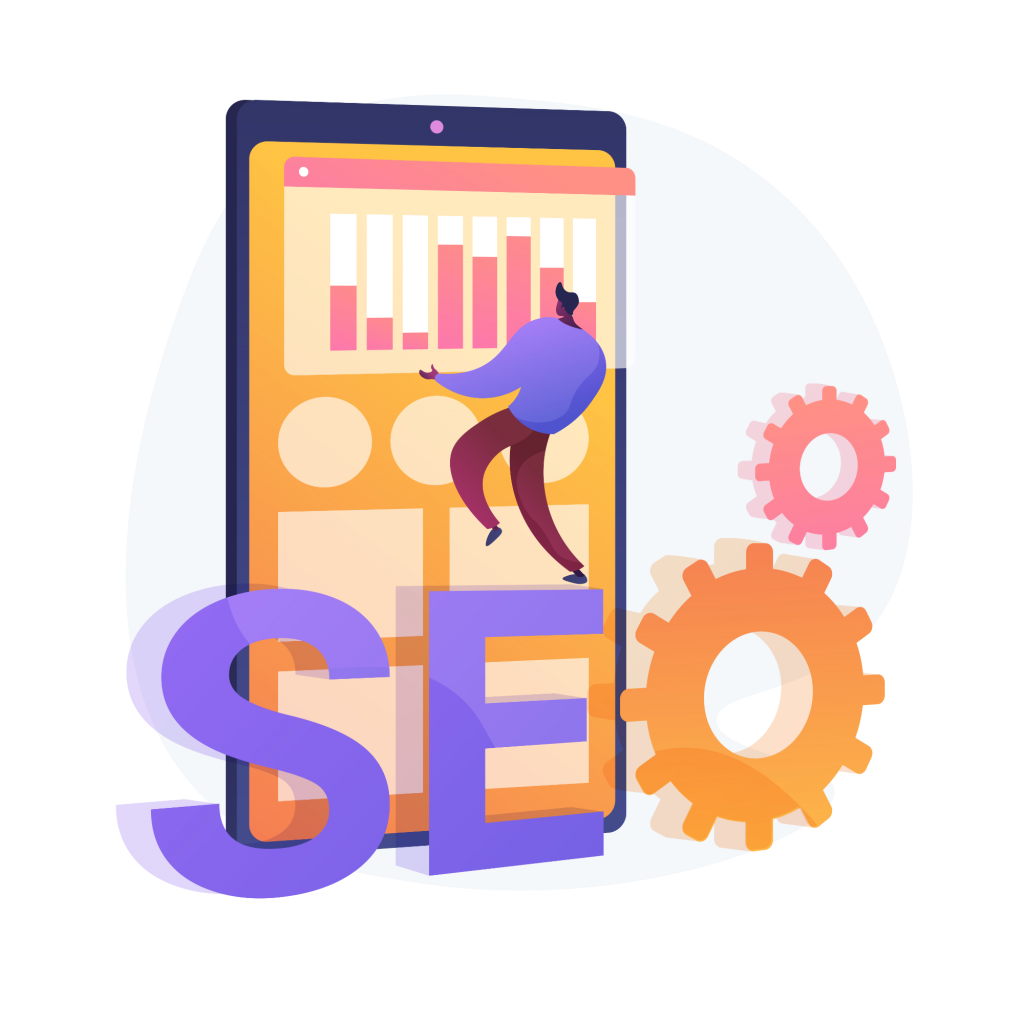 According to Google, your website should be responsive and Mobile-Friendly, too! So, your efforts must start with your business website. But more than that, you can also use other channels to draw attention to your business.
Improving Your Business Presence via Online Marketing
There are a hundred options to Increase Online Visibility for your brand. Even small businesses can apply these to their long-term marketing tactics. But, only a handful of them will allow you to build a stronger brand presence on the Internet. So to gain more organic traffic and Increase your Business Presence online, you must take note of the following:
Prepare Your Business Website
To get noticed by Google and interested searchers, you need to start with creating and building a digital presence. Your site has to be both informative and attractive.
Site visitors won't read your content if the site's web design is unattractive. Stanford University found that 75% of consumers judge companies based on their websites!
Also, people will click away fast if you have an aesthetically pleasing website but not enough content.
So, you need to add plenty of web pages worth of content and have those pages on a well-designed site. You can hire an expert to design and develop your website, but there are always SEO-Friendly CMS Platforms.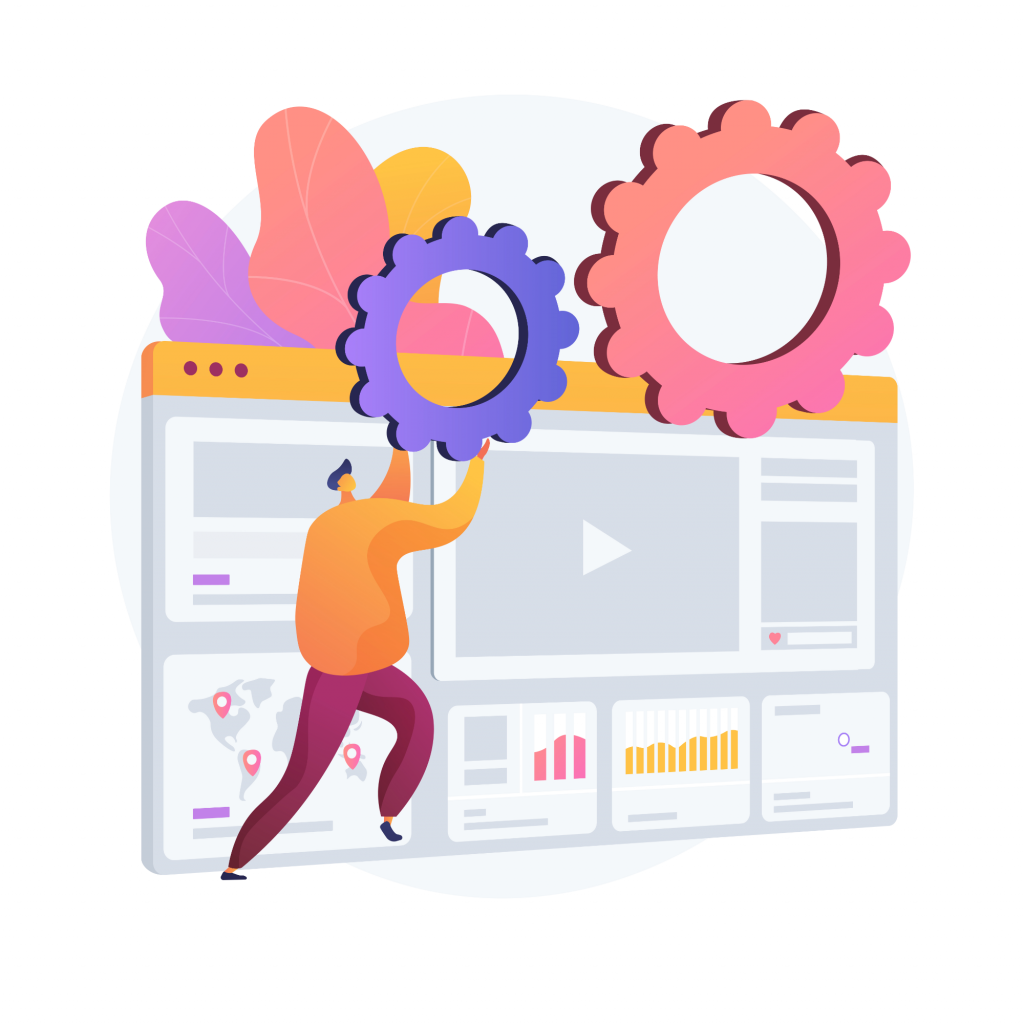 Create Top-Quality Content (and Add Pictures)!
So you have a great website, and now you need to follow Content Marketing strategies. Blogging is a fantastic way to include helpful content optimized for search engines.
Google supports informative content that hits the proper keyword count. After all, Google will judge whether searchers find your website helpful or not.
In addition, you must enrich your copy with visuals, specifically images. Thus, you must add your business' keywords in file names, captions, and alt text. Keep file sizes small to preserve page load speed. Finally, you should also add images to XML sitemaps.
Organic rankings can significantly boost your business, especially if you're on the first page of Google's search results. After all, the top spot on SERPs has a 28.5% Click-Through Rate. So if you can create valuable, optimized content, Google will reward your pages with high rankings.
Apply Search Engine Optimization Strategies, Starting With Keywords.
To tap into SEO, you must first select the perfect keywords and phrases for your business website. When researching your keywords, make sure that they're unique enough so you can solely own them. It's the best way to increase your Business Presence online. Then, incorporate them into your business tagline and a precise and short description of your company.
This short, optimized description will serve as the primary medium to utilize your Search Engine Optimization campaign. So after completing all the keywords, phrases, and content, distribute them to various internet channels.

Distributing your keywords will increase the number of links driving traffic back to your website. As a result, you can get the attention of your target audience more efficiently and gain more potential customers.
Increase Press Releases to Build Awareness and Links
Another fantastic way to Increase your Business Presence online is to use Press Releases. They're perfect for updating your audience about your business, after all. As a result, it can Increase your Online Visibility to those interested in your industry.
Having a monthly press release will help you create a sheer number of backlinks to your site. When making your press release articles, include your keywords and phrases somewhere in the middle of the article. Also, put a hyperlink to these keywords and phrases to link back to your site.
To prevent search engines from defining your releases as spam, only hyperlink one keyword or phrase in a selected paragraph. Once done, distribute your press release using wire services such as PR Web and Business Wire.
Be Active on Many Social Media Sites
Social Media Marketing allows you to reach most online users. There are many ways to boost your Social Media presence. You can add your company taglines, bio, and contact details to your Social Media accounts. Also, tag all media files, images, and brand advertising materials with your keywords to create backlinks to your website.
So you can include your featured products in your status updates and posts, creating awareness about these products and services. In addition, you can participate using blog posts and comments on relevant forums around the web. Finally, you may be able to offer your products and services as a guest blogger. Just comment and regularly respond to every posting.
Also, do try to avoid self-promotion and spamming messages. Use one of your keywords as your user account when you register. In most cases, your username will become effective hyperlinks when your comments go live.
Lastly, consider using Advertisements on Social Media platforms. These tend to have a wider reach than organic posts, and you can even tailor ads to different audiences.
Reach Out With Email Marketing
Email is a channel widely used by various age and career demographics. So, you can count on a broader audience to check on their emails and thus notice your content. So, write informative emails and add one or two keywords to your subject lines.
Email also allows you to segment and target your Mailing List. After all, you can tweak your email copy to fit specific target demographics better. You can also collect data on these particular audience segments to better your Email Marketing strategies.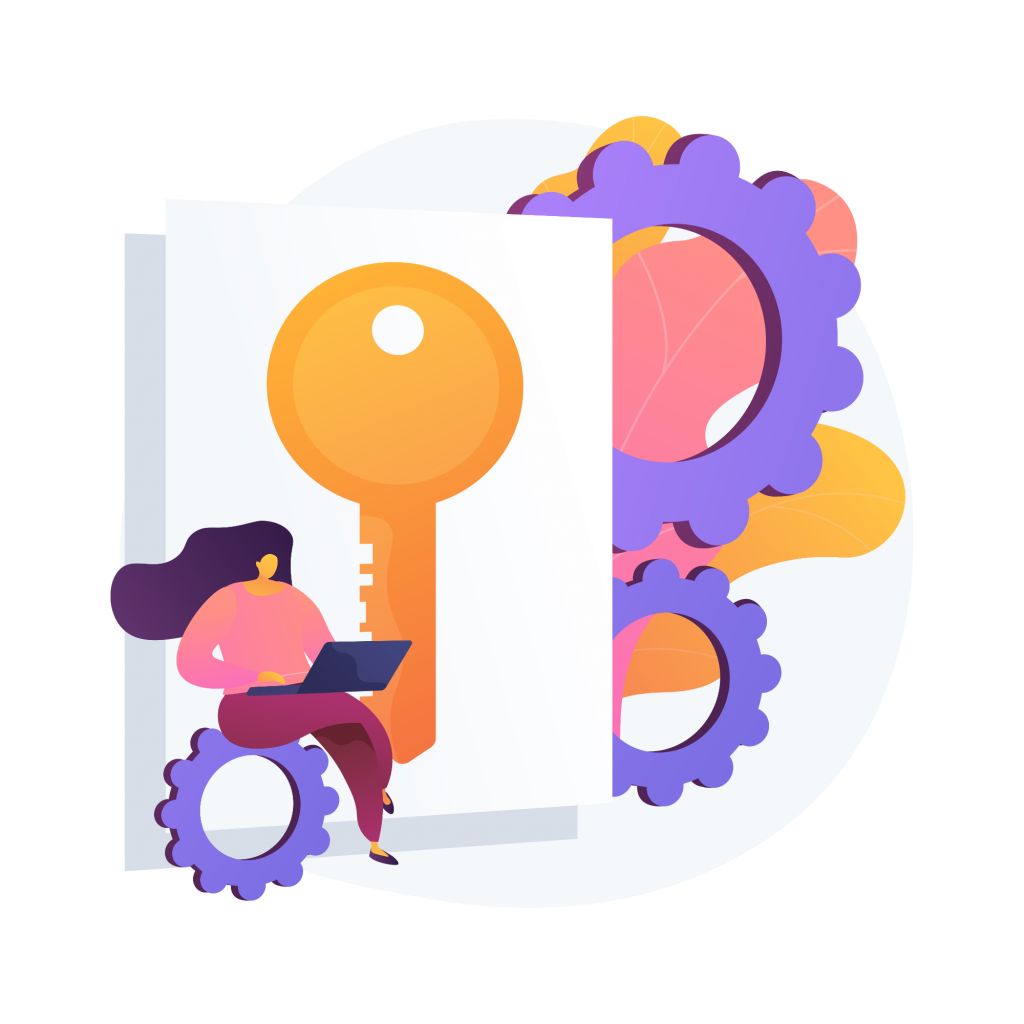 Plus, you need to recruit a loyal audience of email users for your Email List. You can grab attention with enticing content, such as guides or newsletters on the industry or product discounts.
Focus On Catering to Your Audience Over Gaining Numbers
You can't solely measure your Increase in Online Visibility through your follower count or audience numbers. Thus, you need to focus on boosting or increasing your Online Presence. So the best way to accomplish that is to build an audience that responds to the kind of content you provide.
In a 2017 report by OnBrand, 70% of brand marketers said that building their audience "increased audience engagement." 89% of B2Bmarketers will tell you that "brand awareness is the most important goal, followed by sales and lead generation." 
It's vital to find your niche and provide high-quality, informative content on your channels. Then, your audience will reward you with their loyalty, and you'll see more engagement via likes, comments, and shares!
Additional Tips for Increasing Your Online Visibility
Make sure Google can crawl your website easily;
Gain organic reviews;
Apply Paid Search Advertisements and Ad Retargeting;
Accept and offer guest posting services, especially from sites verified by Google;
Build a community with your loyal audience;
Have good relationships with fellow content creators and digital marketers; and
Make your content accessible to all.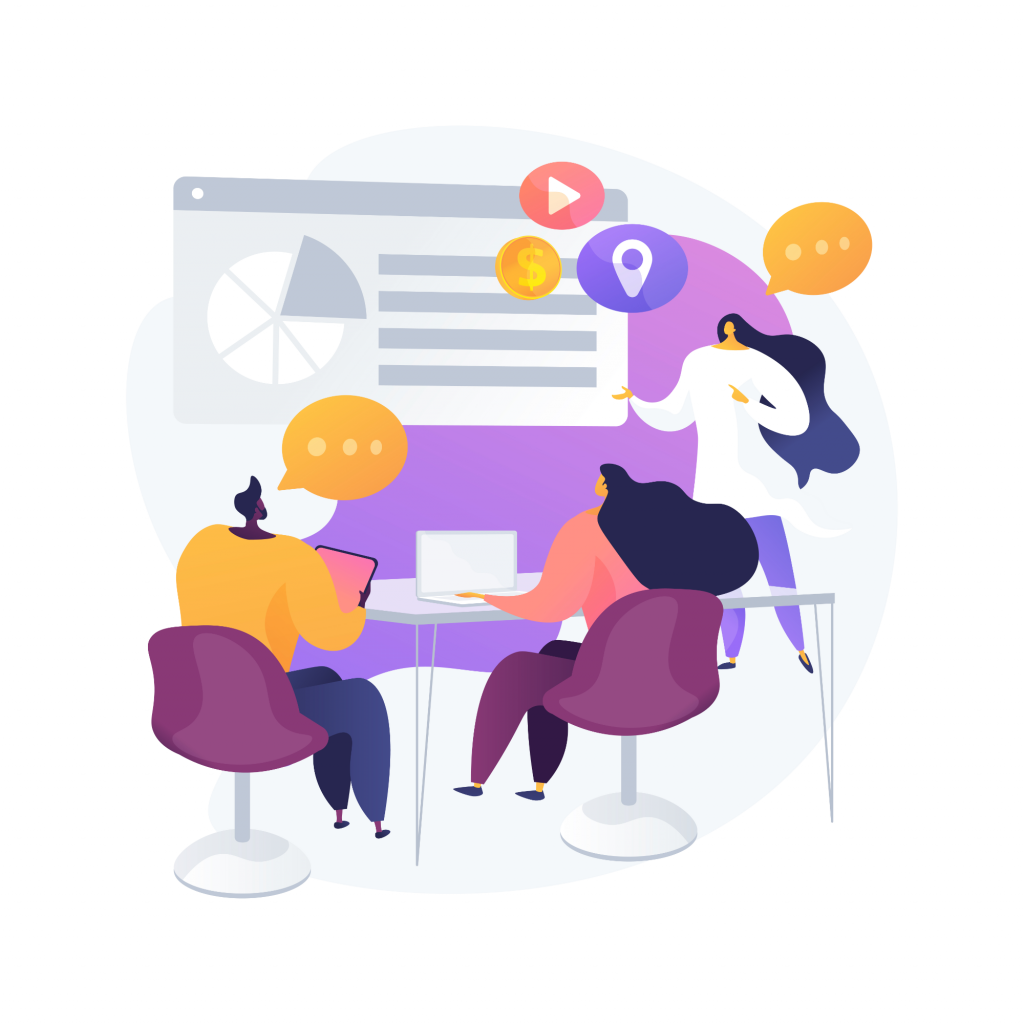 Grow Your Web Presence With Various Marketing Tactics!
There are various ways to Increase your business' Online Visibility. However, the best way to accomplish that is to have several channels. Chief among those channels is a dedicated website. Firstly, your website should catch peoples' attention and retain it.
In addition, you can apply Search Engine Optimization to your content. Lastly, you can use Press Releases, Social Media, and Email Marketing to gain attention from your target audience. And these are the top ways to Increase your Business Presence online.
Of course, an SEO Company in the Philippines can advise you on how to Increase your Online Presence.