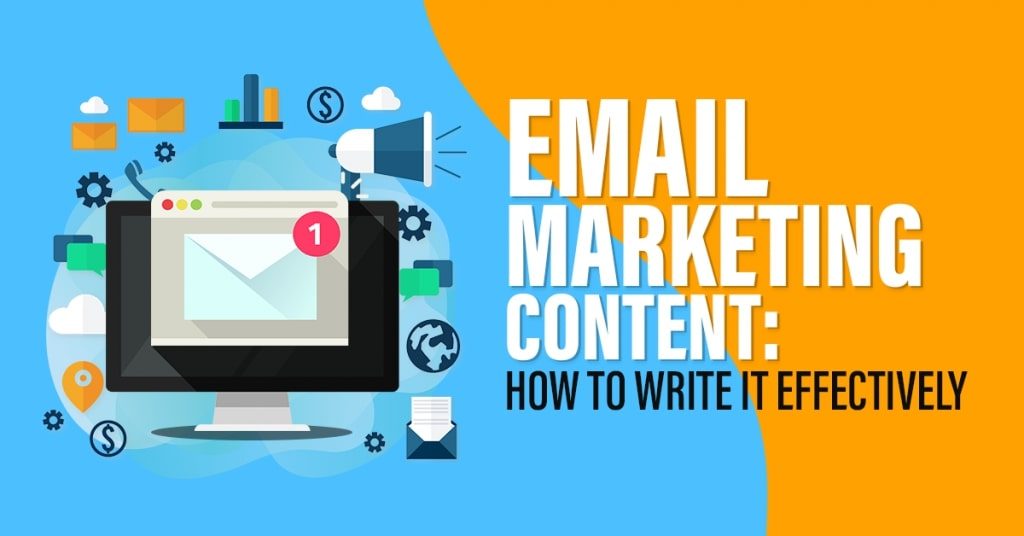 Sep 13, 2019
Email Marketing Content: How To Write It Effectively
You've attracted a substantial number of potential customers to subscribe to you. It's time to choose your email marketing tool and send out marketing content to your growing mailing list. However, you remain sitting there and staring at your word processor. Your draft is still blank. What do you say? How do you say it?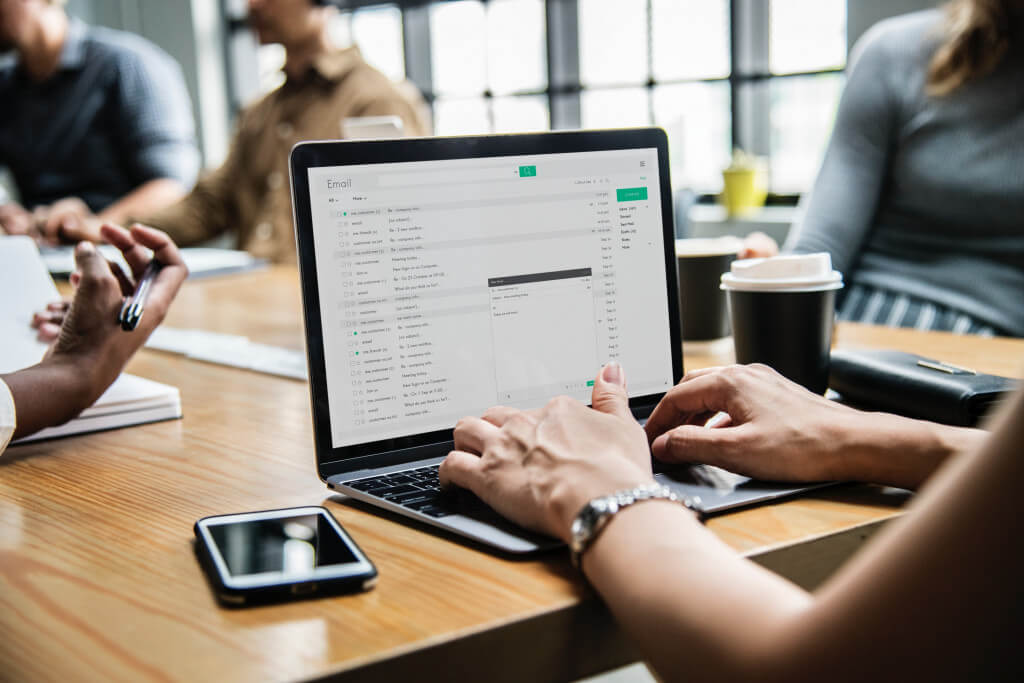 Write Marketing Emails To Prove Your Worth
You asked for their email address in exchange for providing them with valuable content. Fortunately, they've accepted your offer and voluntarily handed it to you. This is your time to live up to their expectations. Campaign lists are legally required to include an unsubscribe button—don't give your clients any reason to click it. Just to further emphasize its benefits, here are 8 statistics that show why email marketing the best.
Technically Speaking 
Your email marketing content can only serve you when they open it in the first place. This is why you need to write a subject line that sparks interest. You wouldn't want them to delete your email or mark it as spam. Make sure your subject line's tone matches your body's overall mood. For example, you can convey a sense of urgency by writing Flash Sale! Get 50% off your purchase if you order within the next 24-hours! Partner this with a unique and intriguing opening sentence that's displayed as a preview.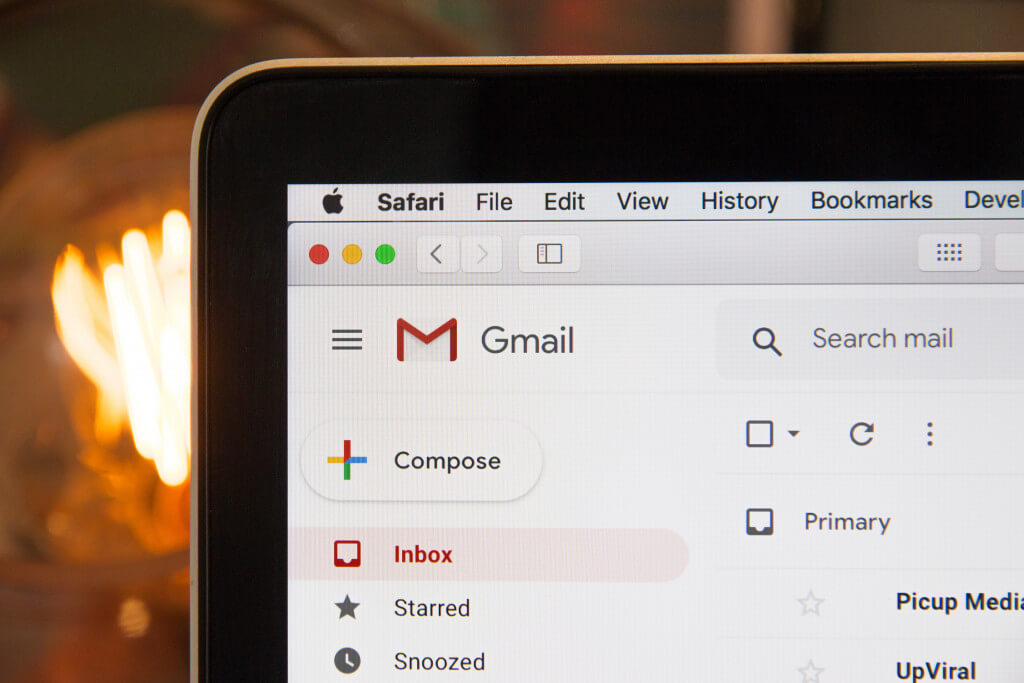 Body Language
No, this doesn't refer to the human body. The body, in this case, refers to the content of the email. It is where you utilize images and content to keep your readers interested in your brand. They may have signed up to a few campaigns similar to yours. Don't hesitate to reintroduce yourself—it can't hurt to refresh their memory on who you are and what you offer.
While the ideal email marketing content varies across industries, here are a few examples:
Greetings or Operation Notices
Beyond highlighting your products, send them fun facts, holiday greetings, or updates on the latest trends. This shows that you still want to engage with them. You can also include important notices about your service like changes in your operations. They'll appreciate how your email marketing services can give them a heads up. Add in valuable information too such as discount codes or coupons, giveaways or raffles, and the details of your next flash sale. 
Pay attention to your images and graphic design too. If you're in the fashion industry, you may want to provide more images than text. In most cases, the images will speak for themselves. You can write a more in-depth email when you're promoting workshops, seminars, or events.
Resources
Know what your clients are on the lookout for and gather a handful of reliable resources.  Use your email marketing content to promote online classes or affiliate links that you deem truly helpful. Consider this a part of your customer service. Showing your expertise on a topic proves your credibility in the industry. Creatives like photographers and videographers can show a few behind the scenes outtakes. Technical experts can share relevant blog posts. You can refresh and recap your own blog posts and present these too.
Tell a story!
Being a good storyteller is a competitive advantage. Do your research on remarkable figures in your industry and tell their stories. You can also share your own. This way, your email marketing content can control how they perceive you without the influence of other groups. They understand the story from your point of view. This also increases your bond with your audience because they'll feel like they know you better now.
Reviews are stories too. Good or bad, they're narratives of a client's experience using a particular product or working with certain companies. Surely satisfied customers have good reasons to leave your products with positive reviews and impressive 5-star ratings. You can include a few testimonies the next time you promote your online shop.
General tips:
Let your subscribers know that you have their best interests in mind. It's all about them. Watch your language. Write in the second-person point of view using the words "you", "your", and "you're". This way, your emails appear to be more personal and interactive. 
Moreover, your call to actions depend on your brand's image and the identity you want to portray. Taking this into consideration, they can either be straightforward or a bit more subtle. Nevertheless, choose the right verbs. For instance, which would you prefer: "Click Here to Download" or "Learn More"?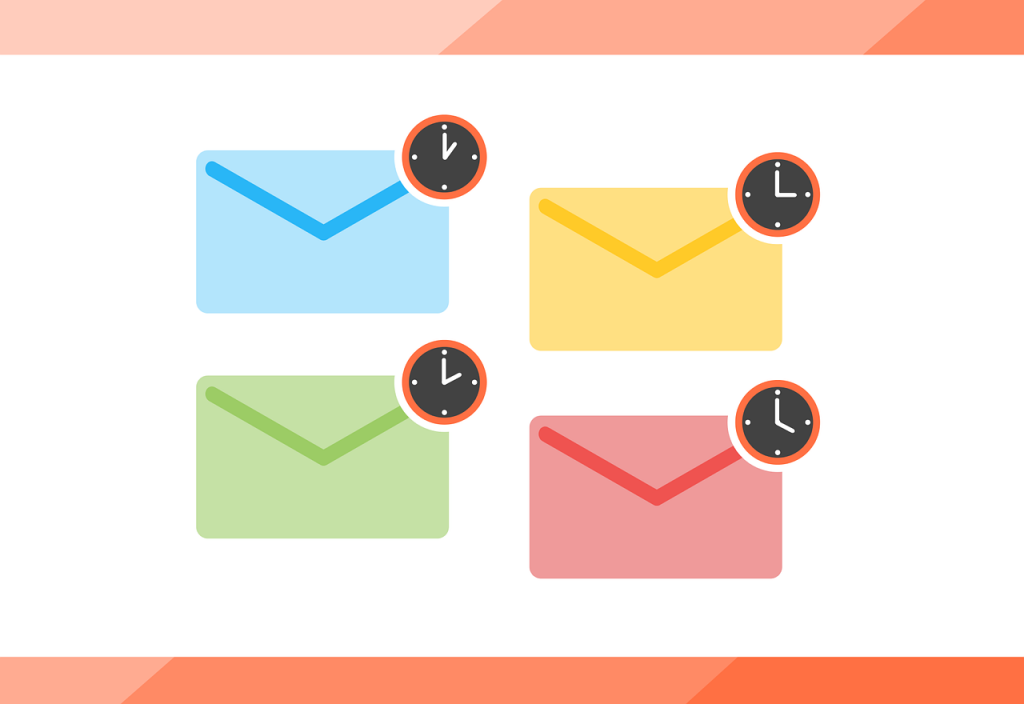 In conclusion
Remember, knowing your site's visitors signed up to access your promised training course, informative pdf, or ebook is a good sign! It means they're interested in your company and have labeled you as a valuable asset. The next and equally valuable step is keeping them interested. It's alright to allow your email marketing content change over time—it's part of your company's growth. However, no matter how you choose to write them, make sure to get past the email marketing challenge of determining how often to schedule your emails and then send them out regularly.