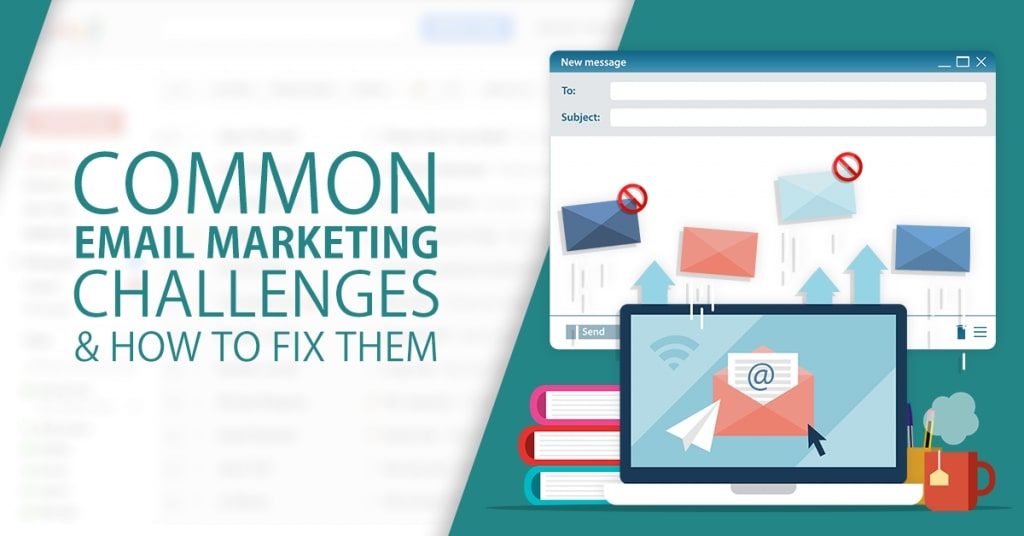 Mar 6, 2020
Common Email Marketing Challenges & How To Fix Them
Regardless of how little your odds are to receive non-existent email addresses, you may still receive some from time to time. When you do find them in your list, simply remove them and focus on the ones that are truly leads. Apart from this first obstacle, there are still other email marketing challenges you may encounter. Here are the most common ones and how to fix them:
Deliverability
Having a low deliverability rate isn't a good sign for your marketing team. For one, it's a challenge that means that the resources you've spent, like the time used to write effective email marketing content, might have simply been wasted. Not only that, when you have an alarmingly low deliverability rate, there may be a possibility that internet service providers will block you altogether. So it's in your best interest to resolve this issue immediately. With this, the first thing you need to do is to make sure you decrease your odds of ending up in your subscribers' spam folders.

Start by refusing to include spam words from your email's subject lines at all costs. Take note that these would vary across industries so it's best to research which ones pertain to yours. In general, a few common ones include those that entice you to subscribe to a different service, earn unlimited rewards, or get something for free. Other examples include anything along the lines of offering methods to get "fast cash" using products you can "buy" at the "lowest price."
Opening
While it may seem like there's a long list of words that you should totally avoid using, there's still plenty you can. After all, you still need to write subject lines that are intriguing enough for your recipients. Take note that it's best to address this email marketing challenge as soon as possible. Otherwise, they might either take one look at them and dismiss them on the spot or ignore them altogether.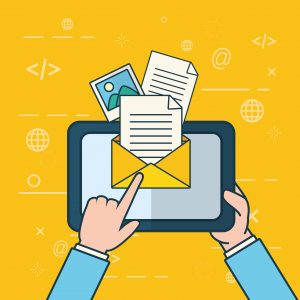 Aim to stand out as much as possible in order to significantly increase your email open rate. However, avoid misleading your readers with exaggerated offers and simply get straight to the point. While you're at it, try to only use 30 characters or less for each subject line.
It's also worth noting that this doesn't only apply to the first emails you send using your personalized business email. After all, you wouldn't want your customers to stop communicating with you right after your first interaction. Mail them relevant content to keep them interested and reduce your unsubscribe rate. Segment your emailing list according to different pain points so you can have a more targeted approach. Furthermore, whenever possible, personally address your recipients by their names.
Frequency
There's also the email marketing challenge of knowing how often to send emails. As a general rule, avoid rapidly sending too many emails in succession. This can easily irritate your audience. On the other hand, it's not advisable to send too little as well. This is to prevent appearing irrelevant when they do receive your email.
Consider a few factors before you decide how often you should send marketing emails. First of all, the nature of your email and the products and services you offer highly affects this decision. For example, in some industries, updates are meant to be sent more frequently as opposed to promotional materials. The same goes for products which are meant to be used year-round contrary to more seasonal goods. Schedule your emails as often or as rarely as appropriate.
Obtaining new subscribers 
For a lot of teams, growing the email list is possibly one of the most difficult email marketing challenges they'll need to face. Nevertheless, throughout the entire process, make sure you avoid buying subscribers and, instead, focus on achieving results from your marketing strategies.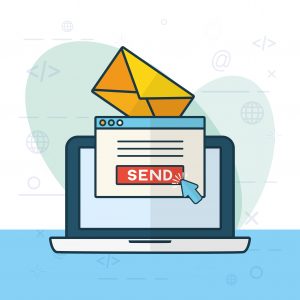 There are a few ways you can promote your mail list. For instance, your target must be able to explicitly read all the valuable benefits they'll gain from subscribing. You could inform them that subscribing could gain them access to updates and sneak peeks of your latest projects. You can even request for their email address in exchange for product samples, free trials, and special discount codes. Be sure to have an opt-in box pop up on the screen or place one at the end of each article.
Stay On The Lookout For Other Email Marketing Challenges
While you may be ready to face these challenges head-on, there are still a couple of things you need to optimize. Beyond improving your content, subject lines, and opt-in offers, it's also important to make sure your emails are mobile-friendly. Subscribers may be opening your emails, but it really won't be of any use for them if they can't read it. Have email marketing experts send out responsive email newsletters for you so you can focus on running your business.