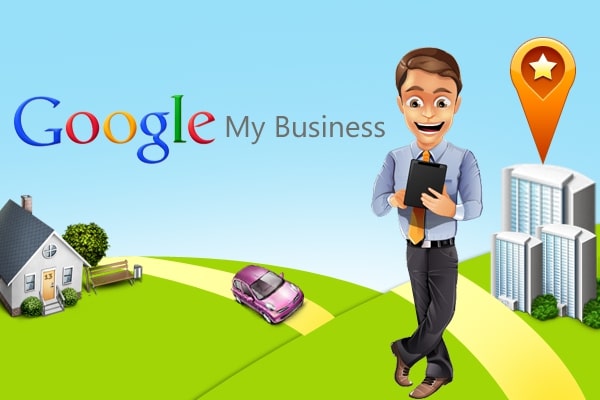 Jul 25, 2014
What Is The Business With Google My Business
Google is the search engine every business owner who owns a website wishes to rank well in. Of course, Google knows how wanted it is and sets certain standards for content, search engine optimization techniques, website designs, etc. However, Google also helps out businesses that really work hard to reach the top. You are probably familiar with a few of these handy apps like Google+, Google Places and Google AdWords to name a few. You might have been using these and the some other Google business app to your advantage. That is actually a great thing, but you have probably noticed some changes.
Yup! That is right, Google has rolled out a new application that basically consolidates all those other apps I mentioned and more, say hello to Google My Business.
If this is something completely new to you like this is your first time hearing about this new Google business app, here are some facts about it that may make things clearer:
In one of Mike Blumenthal's blogs, he mentions that Google My Business app is known to be a "platform for future development". especially for small and medium business enterprises.
This is more of a dashboard update, which means you don't need to worry about any significant changes in your Google+ Local or Google Maps accounts.
It creates local business listings according to several different sources. These sources can include third party providers, verified business owner information, user edits, etc. When you try to edit your Google My Business profile, Google will ask you to enter a PIN. The PIN is sent to a phone number or an organization's physical address. An authorized person edits the profile and listings for verification.
The new Google My Business interface makes it easier and clearer to verify or create a listing. Its modern design also allows business owners to track their listings a lot better.
You do not have to worry about any algorithm changes with this update. Like I said, Google My Business is more of a dashboard update that integrates existing Google apps most businesses use. The update has nothing to do with your local search engine optimization methods.
In Google My Business, verification is of utmost importance! By simply verifying your account/s, you get to do a lot of activities that can significantly extend the reach of your brand/business. These activities include creating business reviews, uploading videos, writing a detailed description of your business, and more.
Summation
Hopefully, you now have an idea of what this Google business app is all about. However, in order for you to really get to know it better, you have to use it! There is no need to worry because it is pretty simple to understand. Just like other new Google apps, it will take you on a helpful tour if it is your first time! Start creating a great Google My Business account to make good business!