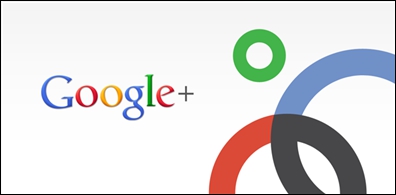 Jul 2, 2013
Google Communities, Your Business and You
Google + communities is the recent addition to the social networking that has more or less the same feature with LinkedIn and Facebook. However, Google has made its social network a lot easier to navigate in contrast to the other two social networks.
After Google has rolled out Google + Communities, the giant search engine has given us the chance to discuss, discover and share more on the things that we are passionate about. Later on, Google + has now become the next big place where we can engage to other people.
Advantages of Google + Communities
Google + Communities have more advantages than Facebook groups when it comes to features and reach.
Google+ Communities gives you the chance to focus more on your business in targeting and managing your current clientele. It also gives you the chance to engage with other communities that are related to your field of interest and your business type. This will then give you the opportunity to increase your reach.
Google+ Communities is formed based on specific topics; therefore you have all the freedom to create your own community that is relevant to the products and services being offered.
Google+ Communities will allow you to:
Find the right community and publicly post your content in Google search results.
Filter topic from relevant to less relevant simply by categories or topic
Optimize the images you have posted with the use of its decent editing features
Access Google + hangout in cases where your client would like to discuss your business
Your circles can easily share your post on the web through +1 share button
Save files inside and outside of the community
Helpful Tips to Create a Successful Community
Make sure you:
Promote your community as a perfect place where people can easily strike a conversation and have something to share about.
Manage to participate to some discussions that are created by the members of the community, leave comments and 1+ing post
Add some moderators and encourage all the members of your community to share their thoughts regularly.
Manage to add certain categories that will give your community members an idea on what to discuss and what to share.
Listen to them and learn from their discussion.
Indeed, Google + Communities can be your perfect tool to further build your business and expand your reach.
To know more about Google, SMO, SEO, Web Design and Web Development, feel free to read our other blog articles!