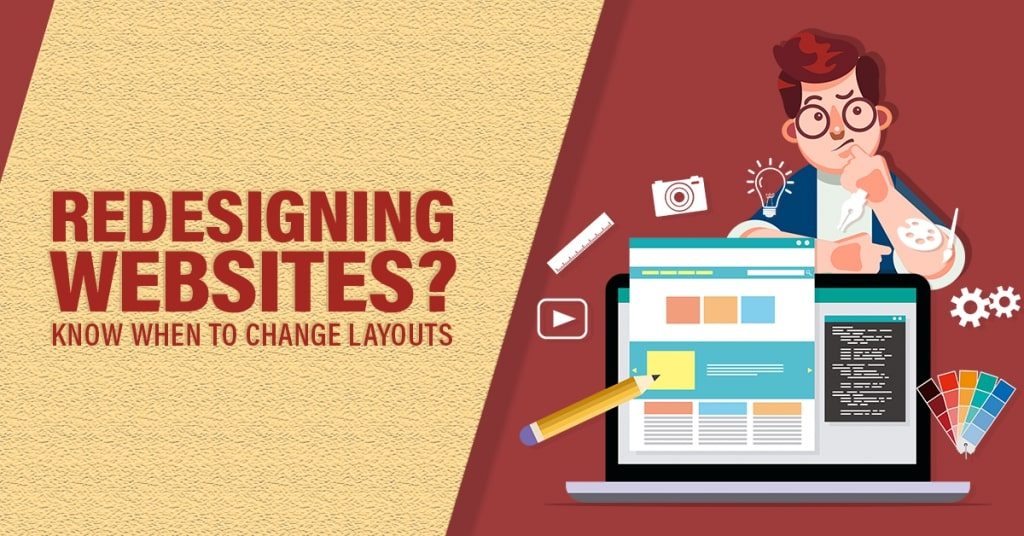 Dec 10, 2019
Redesigning Websites? Know When To Change Layouts
You can't expect a website's original design to last forever. In reality, your target audience's preferences change throughout the years. For example, in 2020, the hot web design trends are different from those in the previous decade. In addition, popular designs vary among industries. Consequently, this also affects how often companies redesign websites and web pages. Some companies can make a classic design last longer. However, you're more expected to stay on top of emerging trends and conduct website and web page redesigns more often if you're in a more creative industry.
Regardless of your industry and how long you've been running your website, here are a few signs that you may need to redesign your website:
Usability
Does your website still continue to serve you? When your website has become stagnant and unable to contribute to your growth, it's absolutely time to redesign your website. Look back on your company's goals. Your website should capture your visitors' attention as much as possible, promote your products and services, and encourage your viewers to choose your brand based on the advantages you present.
Keep in mind that your website is also supposed to serve your clients as much as it serves you. Therefore, your products, blogs, and other necessary information must be easily accessible to them. Make sure that the information you present is also as accurate as possible. Review your contact details, statistics, and other content. 
Functionality
Furthermore, they should also be able to navigate it easily. A confusing layout not only distracts your users but also discourages them from using it altogether. As a bonus, when you have all your elements neatly organized, you're improving their visibility and getting rid of any fillers that drastically slows down your site. Consequently, you'll be able to prevent your bounce rate from increasing—a plus for your Search Engine Optimization (SEO) Team.
Redesigning a website doesn't have to be purely to address the negatives you've encountered in your pages while inspecting them. You should also consider doing so to accommodate any new functionalities added in.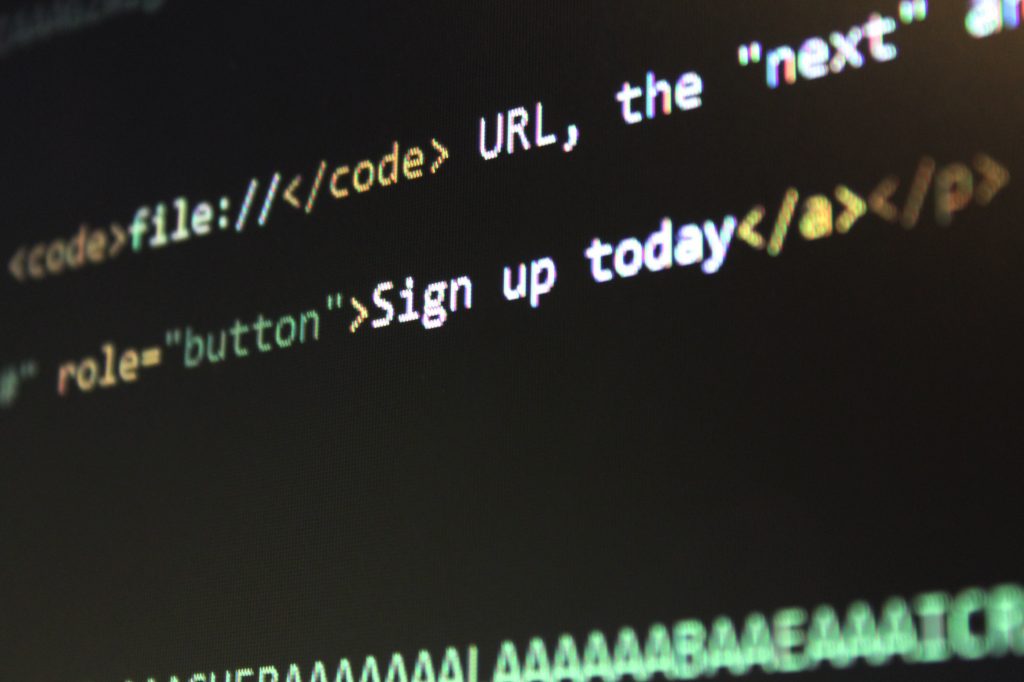 Source: pexels.com
Take the time to interpret the data your site has gathered and check on pages that are visited a bit less frequently. Add in appropriate call to actions in places your clients expect them to be. Include instructions on how to they can move forward in case they encounter any of your error pages. Keep in mind that fully functional sites allow users to browse freely and smoothly with little to no interruptions.
Sustainability
Prioritize providing your users with the best user experience possible. Make sure that you redesign web pages to be responsive and mobile-friendly. With an increasing amount of your audience using a mobile device, this factor easily becomes non-negotiable.
Moreover, evaluate any customized features you have. You should also double-check to see whether your client interactions are personalized based on their browsing history, previous transactions, or personal information. Consult with your sales team to see if it brings in as many leads as projected. 
You can also redesign your website from time to time to show growth and stability. Check out your competitors' websites and conduct enough research to determine any features you may want to add to your own.
Have your web designers and web developers check for any minor issues that may escalate into something much bigger in the future. A website redesign is the best time to fix these bugs and keep your website operating at its full potential for the future.
Presentability
When your website looks old and outdated, your clients can interpret it as a sign that you're using old-fashioned techniques. After they reach that conclusion, they'll then be discouraged and click away. At the end, when your clients leave without a good first impression of your site, it's time to move onto a new layout.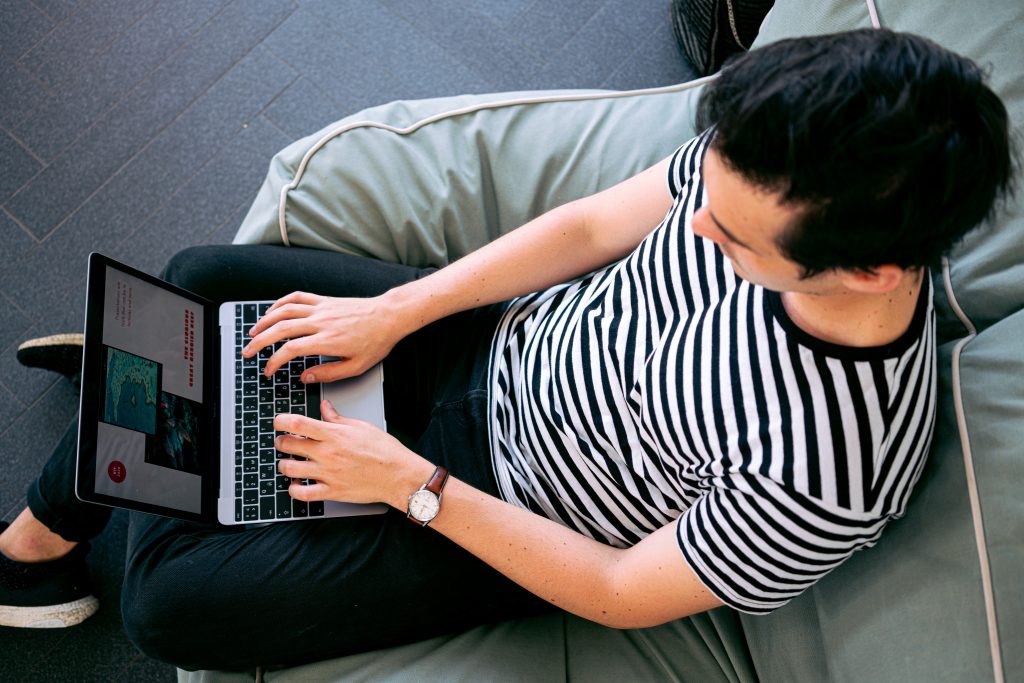 Source: pexels.com
On the other hand, when your company undergoes a major rebranding, so should your website. Refusing to redesign your web pages so makes it more difficult for your potential customers to recognize your brand. Contradicting designs can also make them question your company's identity, or worse—your overall credibility. 
When your website does match your company's branding but you're thinking of trying out a new marketing strategy, you can redesign your website to match the current seasons. After all, 59% of people choose to browse more beautifully designed content rather than simple pages. Keep in mind that regardless of your reason for redesigning web pages, make sure to keep the theme consistent all throughout.
Are You Going To Redesign Your Website?
Remember that redesigns don't necessarily have to be of the entire site. You can simply redesign select pages that aren't as efficient anymore. Nevertheless, it's important to evaluate your website's performance at regular intervals. This will help you determine when it's time to redesign it and schedule any future plans that concerns it along the way. Let us know any other telltale signs it's time for a website redesign in the comments below!