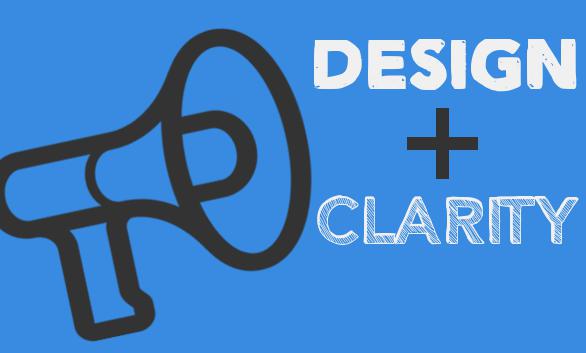 Jun 26, 2013
Improve Conversions with Persuasive Design
"Our decisions change depending on how we think", True! We make different decisions depending on how we think from that very moment. That is basically the reason why "first impression" matters. First impression is essential simply because that will serve as the basis for in-depth decision making in the future.
That principle is also true in creating persuasive web design. You need to consider what your niches are thinking, know the buying practices of target market so you could successfully capture their attention.
You figure out all of these simply by creating a persuasive web design. You need to keep in mind that your design and graphics should fit in the lifestyle of your customer. Conversion is no longer hard to achieve especially when you offer them something that they want and they need in a way that it resonates them.
To help you out, here are some persuasive web design principles that can improve conversions:
Clarity
Try to visualize all your visitors as it is their first time to visit your website. Think about how you can capture their interest in the first few seconds or else you might lose them. For instance, you need to give emphasis on the clarity of your website. Avoid putting unnecessary information and ambitious statement that you cannot even fulfill. It is also advisable for you to have dedicated pages for each of your products and services offered.
Visual Appeal
Obviously, the first impression of customers who visit your website for the first time really matters. This can make or break your chance of making them part of your business circle in the future. Using familiar layouts, structuring components correctly and easy to navigate pages can surely make your visitors stay. This is where your choice of colors, use of blank spaces and ordering of content all work together to create a 'Strong Visual Order".
Grab and Retain Attention
Studies have proven that the use of larger images that show the before and after effects serve as a simple explanatory visual on how grab and retain attention works. Note that a mass of products on the screen and other unattractive images will only cause your audience to lose interest. So better be choosy on which images you are going to place on your website.
The above mentioned principles give you a firm foundation to use while designing your website to effectively convert your visitors to leads.