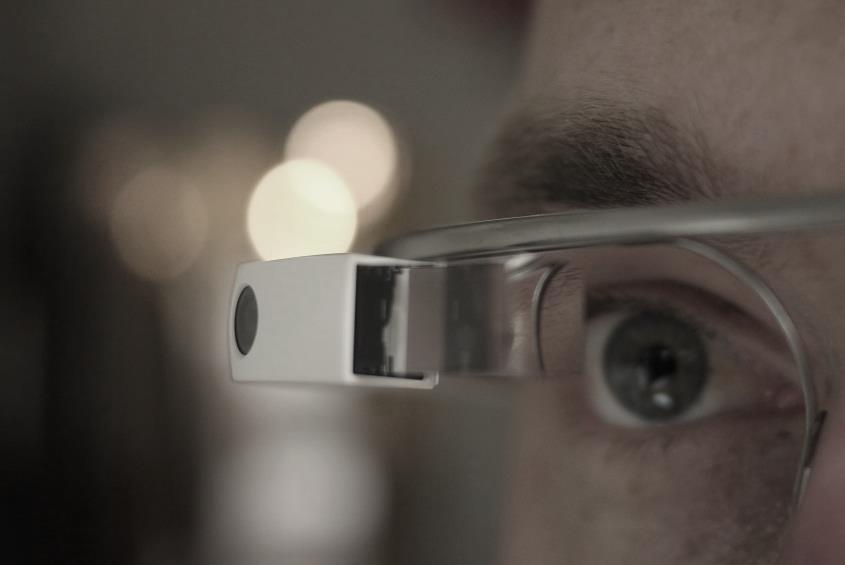 Jul 10, 2013
Google's Newest Product Google Glass Explorer Edition: HACKED?
Early last year, the entire tech world was bombarded with rumors that Google was already working so hard on boosted reality goggles and yes, after a year everything came true. Today, we say hello to Google's new product named Google Glass.
What Exactly Is Google Glass?
According to Google, Google Glass is an attempt to free data from computers, laptops and so with other portable devices like tablets, phones and iPhones and manage to place all of them right in front of your eyes. Aside from that, the Google Glass is a camera, display, touch pad, battery and microphone all-in-one built into its frame so you can capture things and moments vividly.
The main principle of Google Glass was taken from the famous Sci-Fi and now has become a slightly clunky reality. How? By simply using its heads-up-display. This works by putting all the data in your field of vision which becomes an advanced reality of the early 1900 invented reflector sight.
The built in camera does not anymore need a viewfinder because it automatically records your first-person perspective. This will allow you to take pictures or footage of what you are actually seeing right at that very moment. Plus, it provides sound with bone-induction technology. This gadget will vibrate your skull and create sound. See how amazing it is?
Google Glass Explorer Edition Hacked?
Days after its explorer's edition was released, Google Glass was hacked. The said hacking was done by Legendary iOS Jailbreaker Jay Freeman a.k.a Saurik. He told Forbes (Magazine) that he (Freeman) cracked the device simply by using a known exploit to take the root on Android 4.0.
Freeman added that the hacking task was so simple that he managed to hack Google Glass for just a matter of hours. "It took me two hours while I was having dinner with friends at the time. The implementation from B1nary is for normal Android tablets and phones, I learned how it worked and then did the same thing on Glass…which was quite simple." statement from Jay Freeman (Forbes)
Freeman added that he was able to hack Google Glass using debug mode device with a flaw in its backdrop function that automatically tricks the device to think that it is running as an emulation of its developer's machine.
"You take a backup from the device, modify the backup, and then restore the modified backup to the device. While the backup is restoring, you make a change to the data being restored that redirects the data being restored to overwrite a critical configuration file. This makes the device think that it is not running on real hardware: you make it think it is instead running on the emulator used by Android developers to test their software on desktop/laptop computers. As the emulator is designed for developers, it has full control and gives you "root" Freeman explained (Forbes)
However, the said hacking does not mean that it will happen in the consumer's edition. For sure, Google will take extra precaution and update necessary commands and details to avoid further hacking. In fact Google will even pre-screen the device before it is launched again for public use.