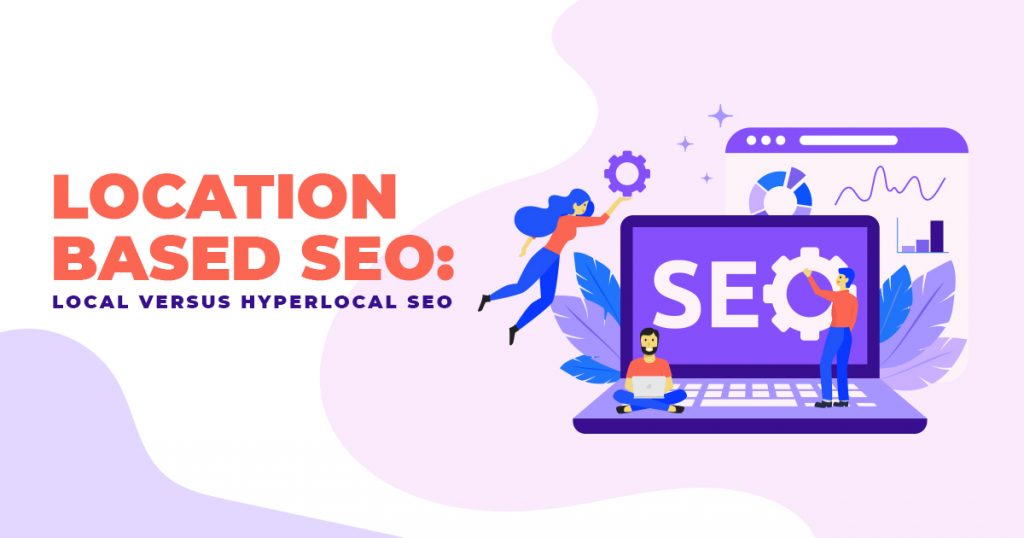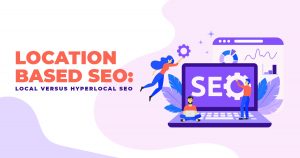 Nov 12, 2021
Location Based SEO: Local versus Hyperlocal SEO
We've reached a point where it's much easier for people to find businesses that cater to them. So today, companies are more visible in terms of location than ever before! Location-based SEO, or geotargeting, is when you optimize your business' content so that it shows up on the local radar. It's got two main strategies, which are Local and Hyperlocal SEO.
Local Search Engine Optimization takes cities and regions into account. On the other hand, Hyperlocal SEO looks closer. It targets smaller communities and specific places within cities and territories. So, optimizing your website to get high rankings can work for either or even both of these strategies. Simply put, Local SEO deals with broader territories or areas. Also, Hyperlocal SEO deals with smaller-scale areas, such as towns, streets, neighborhoods, and the like.
Location based Local SEO gives you visibility on a broader scale!
Local Search Engine Optimization will make your company or business more visible in the Google search results within the local area.
Thus, if your business is based in a given location, it can use local Search Engine Optimization tactics. In addition, many companies are location-based and therefore need to show up in search results within their area.
Local SEO is a strategy that can help you gain brownie points — that is, visibility from searches. If you've got an entity with a physical location, it can benefit from local SEO. 
However, since this Location-based SEO strategy and search engines like Google go hand-in-hand, you need to know the ins and outs of said search engine.
For example, when you enter a word or phrase in Google, the search engine will investigate ranking factors. These factors include the relevancy of your site.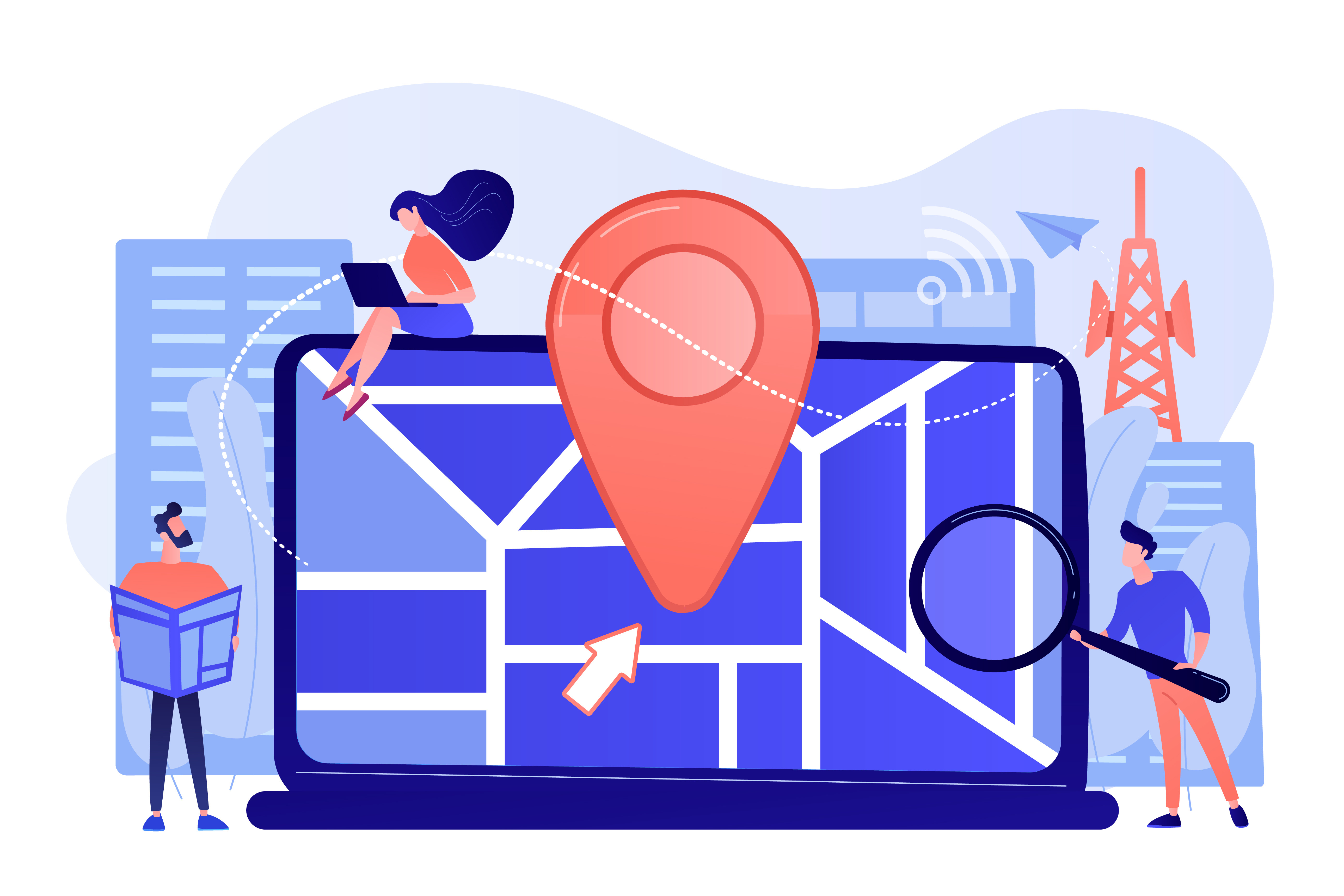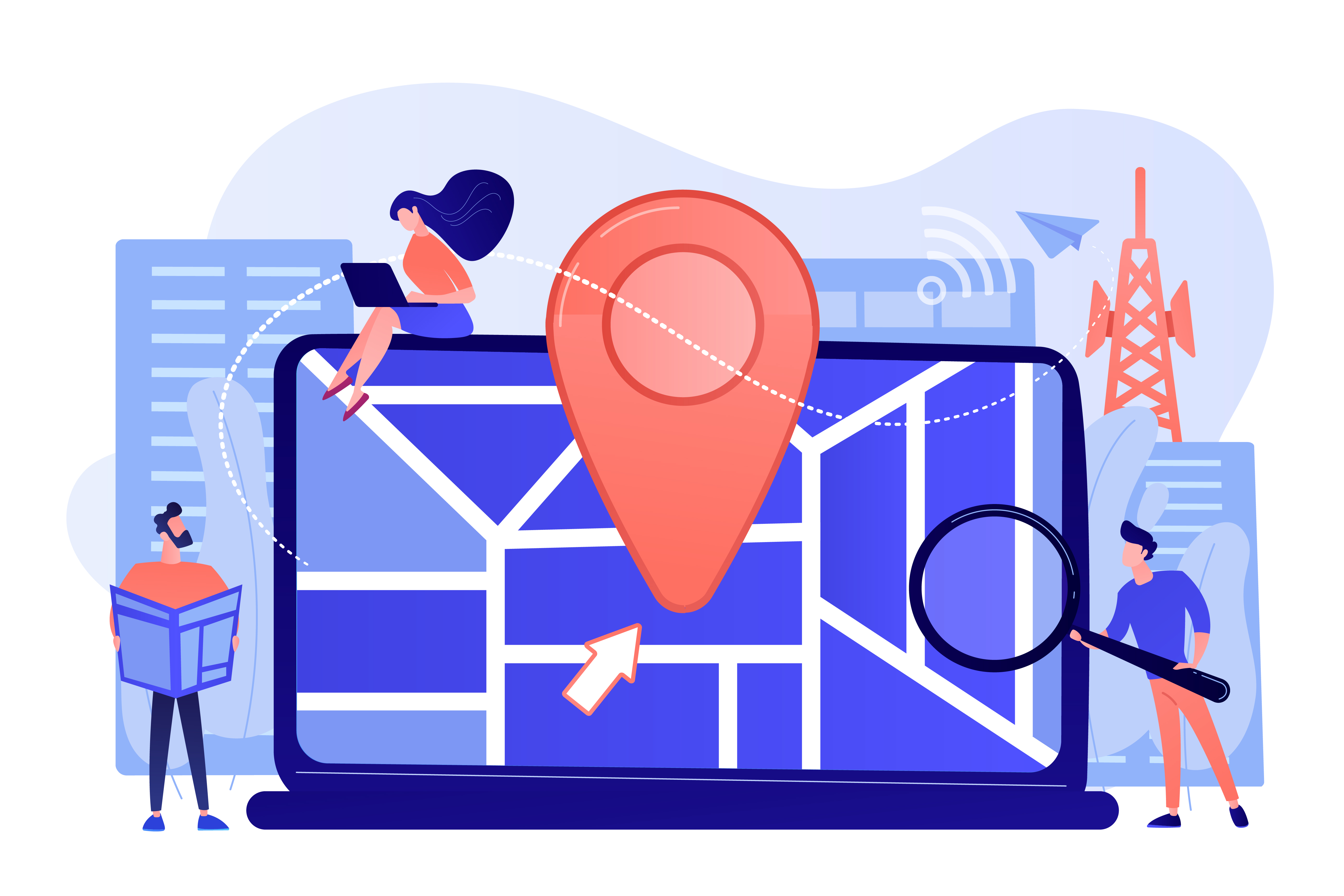 Advantages of Local SEO
It makes your business or institution more visible.
Local SEO helps your business get popular. Since it's location-based, it helps interested people within your territory find your business! After all, visibility means popularity, and popularity means more business! However, if you're not using this strategy, you could have difficulty carving out a comfortable niche in the search results against your competitors. So, this Location-based SEO strategy can help you find your business efficiently.
It broadens your network of business associates.
Let's say another local business needs promotion. Since Local SEO allows you to appear on search results constantly, other companies in the area might want a business in your industry and within the region. And, of course, search results yield your company! So the local business reaches out to you due to proximity. Local SEO listing your business on search results can help businesses looking for a company like yours. The partnerships stemming from this can lead to social media popularity or referrals! 
It helps bring in more people to your client base.
Local SEO guarantees that you'll gain more customers. This Location-based SEO strategy can allow you to gain the attention of potential customers, even if they're not from the area. It's also true if the customer happens upon your business in the search results by chance! Now, if your customers are the social media savvy type, they can help your business gain more popularity using a referral marketing strategy!
It allows for some free digital marketing.
Marketing is a way to make your business popular. You can choose from television spots, radio commercials, flyers, and digital marketing to make people notice your business. However, due to the circumstances we face today, more and more people are starting to rely on the 'X near me' option when searching for a business. So, if you have high rankings thanks to a stellar Local SEO strategy, you don't need to spend that much on a marketing campaign! Instead, the search results can help your business gain popularity from potential customers.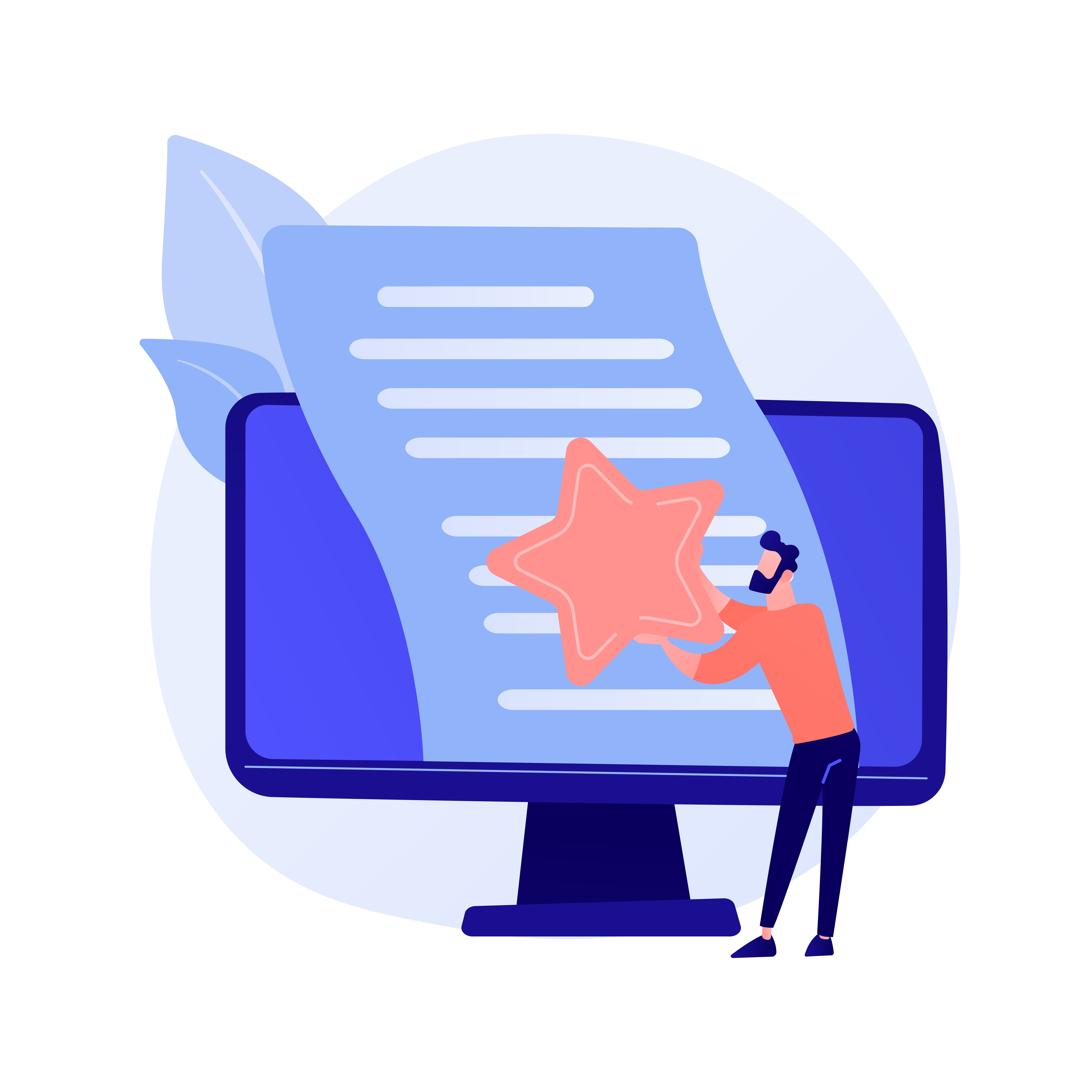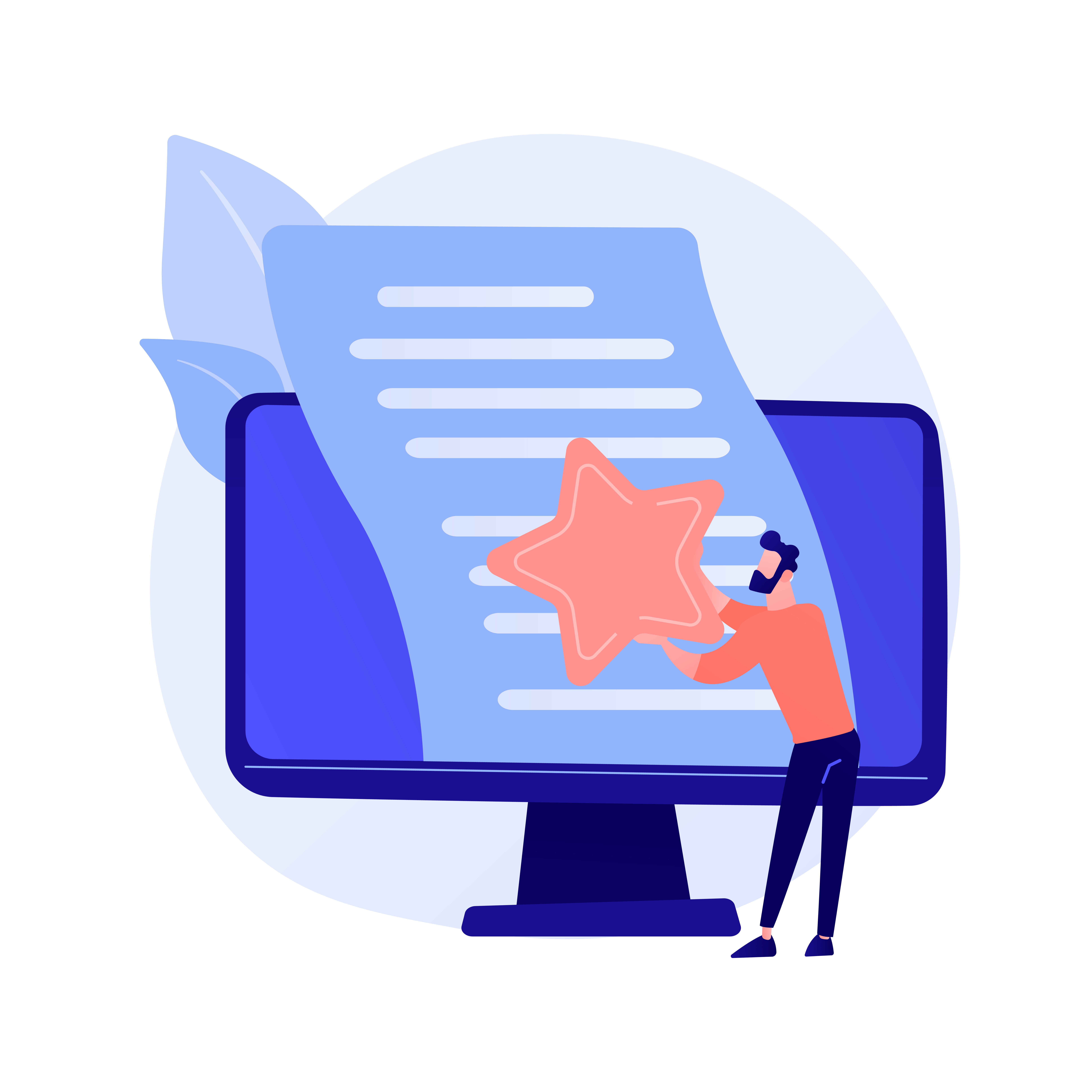 Location based Hyperlocal SEO makes you look more closely.
People prefer and rely on businesses that are close in proximity. People don't always want to go outside and pick up some meals or a product they want. Instead, they enjoy delivery services that bring their wants and needs straight to their doorstep! And that's where Hyperlocal Search Engine Optimization comes in. 
Google has seen the words 'nearby' or 'near me' pop up in searches. So the people want businesses that are close by? Well, Google can help out. So Hyperlocal SEO can help lead the customers to you by pointing you out on the map! The Google Map, to be precise! Also, when someone looks for a particular business, restaurant, or institution, there's usually a little list of suggestions that can lead you to similar companies. In addition, the search results will contain what you're looking for.
Advantages of Hyperlocal SEO
It is easy for your business to have a search term or two.
With Hyperlocal SEO, it's easy for your business to rank with its desired keywords because the strategy looks at smaller territories. So, there's less competition! Thus, to get the most out of Hyperlocal SEO, you need to know the ins and outs of Search Engine Optimization. This is because, for this particular Location-based SEO strategy, your keywords are more niche and primarily rely on location.
It is also easy for potential clients to find your business.
With Hyperlocal SEO, people who don't want to venture too far for your products or services can find you quickly. But, of course, Google has a function that can help users find a business near them so that this SEO strategy can help you and that potential customer out! Just like two birds with one stone. So, customers and even businesses that want to reach out for collaboration can find you easily. 
It puts your business on the (Google) map.
Hyperlocal SEO allows your company to show up not only on the results but also on the map! So, if you're using Google, for example, you can easily see the business location highlighted there. With this SEO strategy, even a potential customer can find your company within minutes! Also, Google has another advantage: it allows you to call or get more specific directions!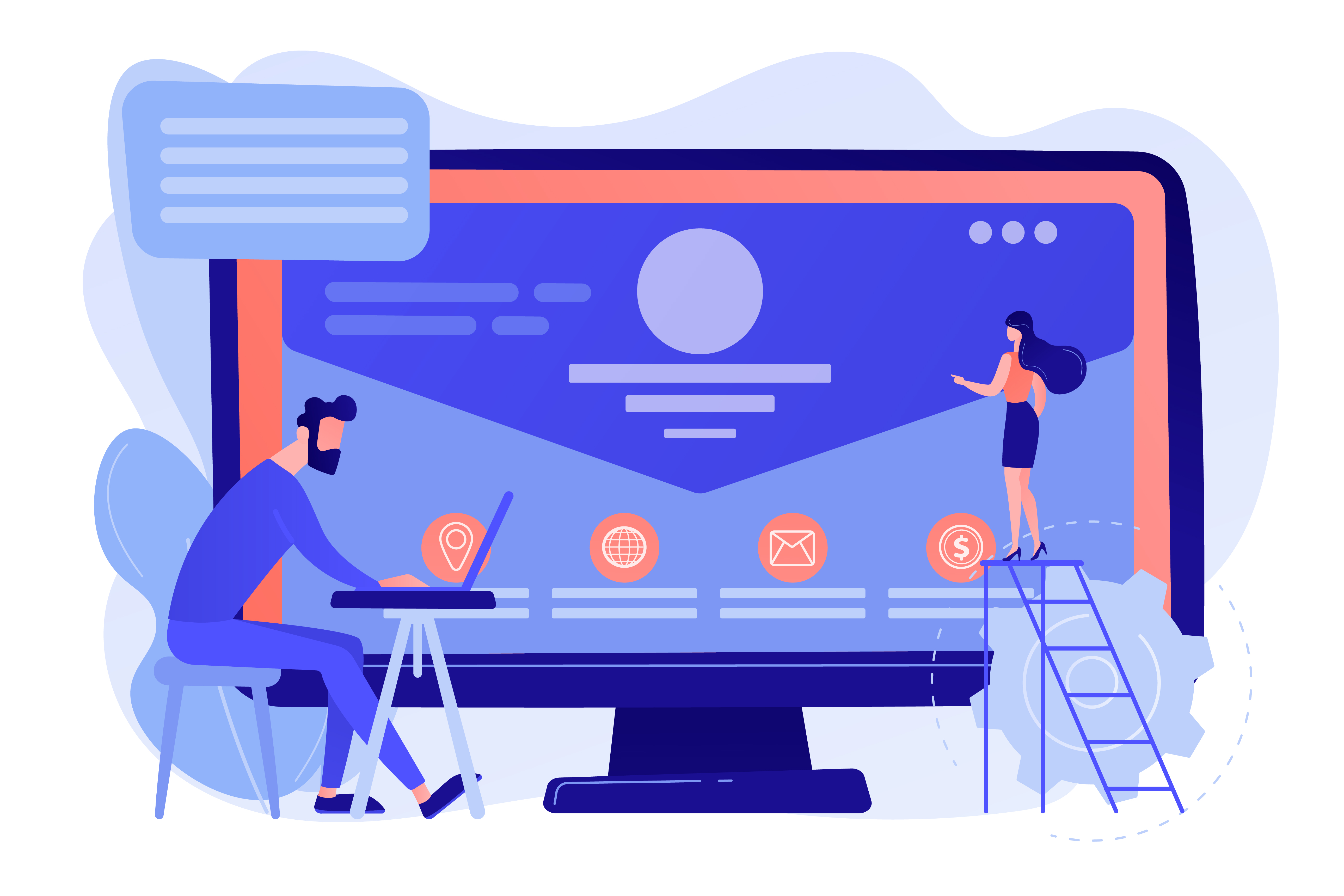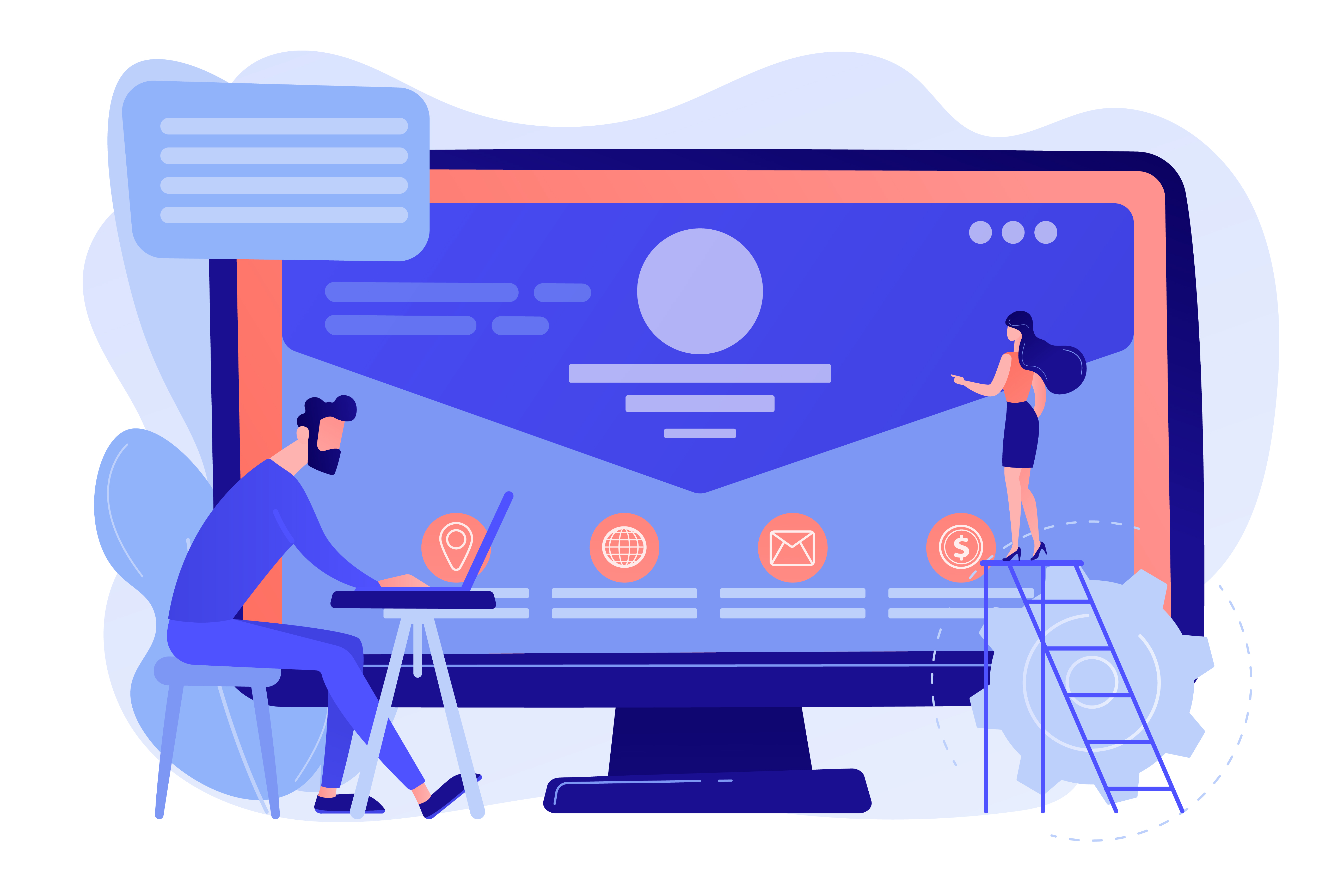 Location based SEO can help you achieve success on your home turf.
Nowadays, more and more people rely on search engines to find nearby businesses to purchase products and services. So, Search Engine Optimization gave rise to Location-based searches. The most important types are Local SEO and Hyperlocal SEO.
Local Search Engine Optimization looks at large territories, while Hyperlocal Search Engine Optimization looks at smaller areas. 
For Local SEO, you become more visible, and you can make a network of local business people. The search engine results can even turn into free advertising! As for Hyperlocal SEO, your business is visible to people who are close by. So, it's easy for potential customers to walk into your location! Also, speaking of location, your business can show up on Google Maps. It even allows you to find directions! In addition, your business can have keywords or keyphrases with little competition compared to other companies.
Each has its advantages, and depending on which one speaks to your business strategy, you can achieve success using these Location-based SEO strategies. However, many seem to favor Local SEO. There are experts on Local SEO in the Philippines, but of course, you can always talk to your digital marketers about utilizing these strategies.