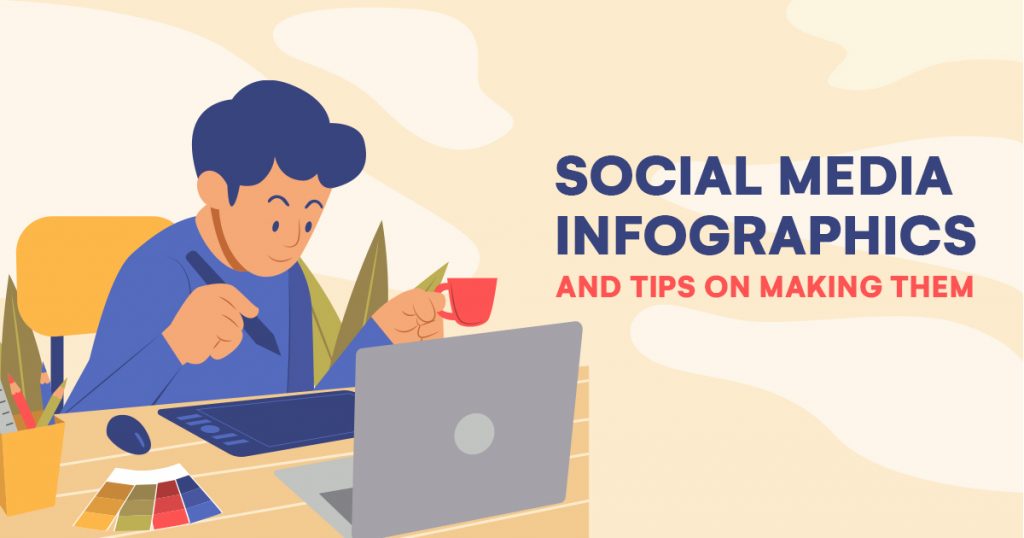 Nov 11, 2021
Social Media Infographics and Tips on Making Them
A big part of socials is that you can find easily shareable content. Social media has images, video, text, GIFs, and more! So whether you share it with built-in buttons or download them to your phone, Social Media can disseminate information quickly. Social Media Infographics are only one avenue of sharing information. However, as Infographics are a medium that blends excellent design with condensed yet informative content, it's become a popular way to educate Social Media users. For many Digital Marketers, Social Media Infographics can be a great way to catch the attention of potential customers!
Social media is fantastic because it connects people from all over the world, even if they're just next door or miles apart! In addition, it's a valuable tool for digital marketing! Also, you can educate customers with Social Media. You can even automate social media posts with a scheduler! So, Infographics can be another way for Digital Marketers to get on potential customers' radars.
Making Social Media Infographics
You might think that creating infographics may be easier than creating GIFs in Photoshop or creating a short video. However, it's not entirely incorrect to think they're easy! Infographics carry a condensed amount of educational information. There are three stages of creating an Infographic. Researching and boiling down the info into a couple of choice words makes up the bulk of infographics creation. So, Digital Marketers can't always slap on fun colors and shapes on it.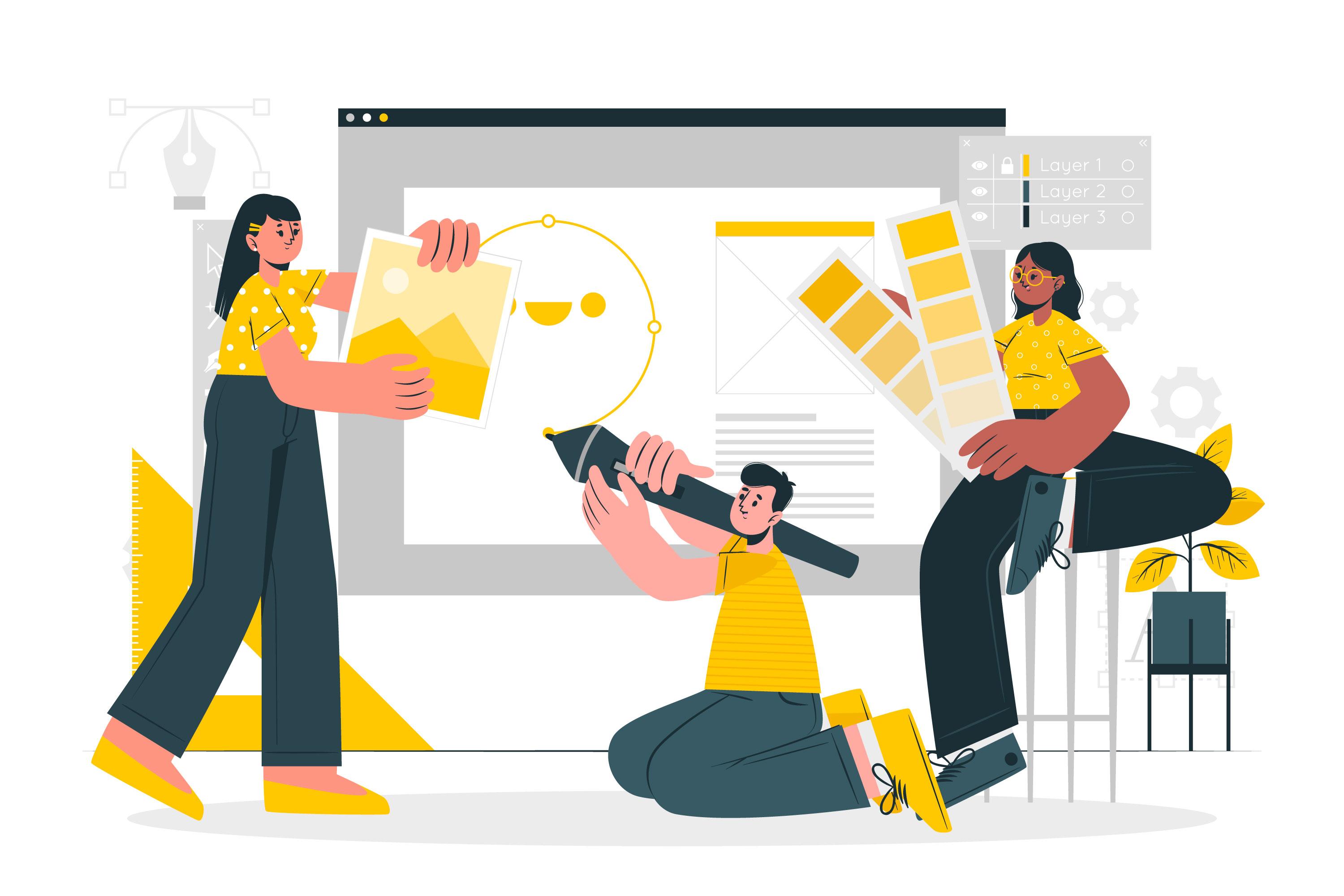 Here's how you create the best Social Media Infographics:
Think about your Social Media platforms.
This tip says that it would be better for your company to post Infographics on Social Media platforms that rely on images. So, your best bets are:
Instagram,

Twitter, 

Facebook, and 

Pinterest.
In addition, picking the Social Media platforms can help Digital Marketers configure the dimensions of your infographic. A single infographic isn't a one-size-fits-all kind of deal! Each Social Media platform uniquely caters to its audience. So, choose the best Social Media platform, then find its post dimensions to avoid your media pixelating or getting cut off.
Figure out what data to present and how you want to present it.
When creating Infographics content, you should never forget that you're sharing factual information about your business. You don't want to get put on blast for getting details wrong, like with fake news! The Social Media Infographic is how you'll get people to engage with your brand. Also, the rule of thumb is that you shouldn't just lay content on thick like an article with shapes and colors in the background. Think of your infographics as a sort of appetizer to longer, more detailed content! Your media should catch and hold the interest of Social Media users. So, a limited amount of words will do. There are a couple of surefire content types Digital Marketers can put on your Social Media Infographics. You can use:
Quotes,

Charts,

Facts, and

Titles.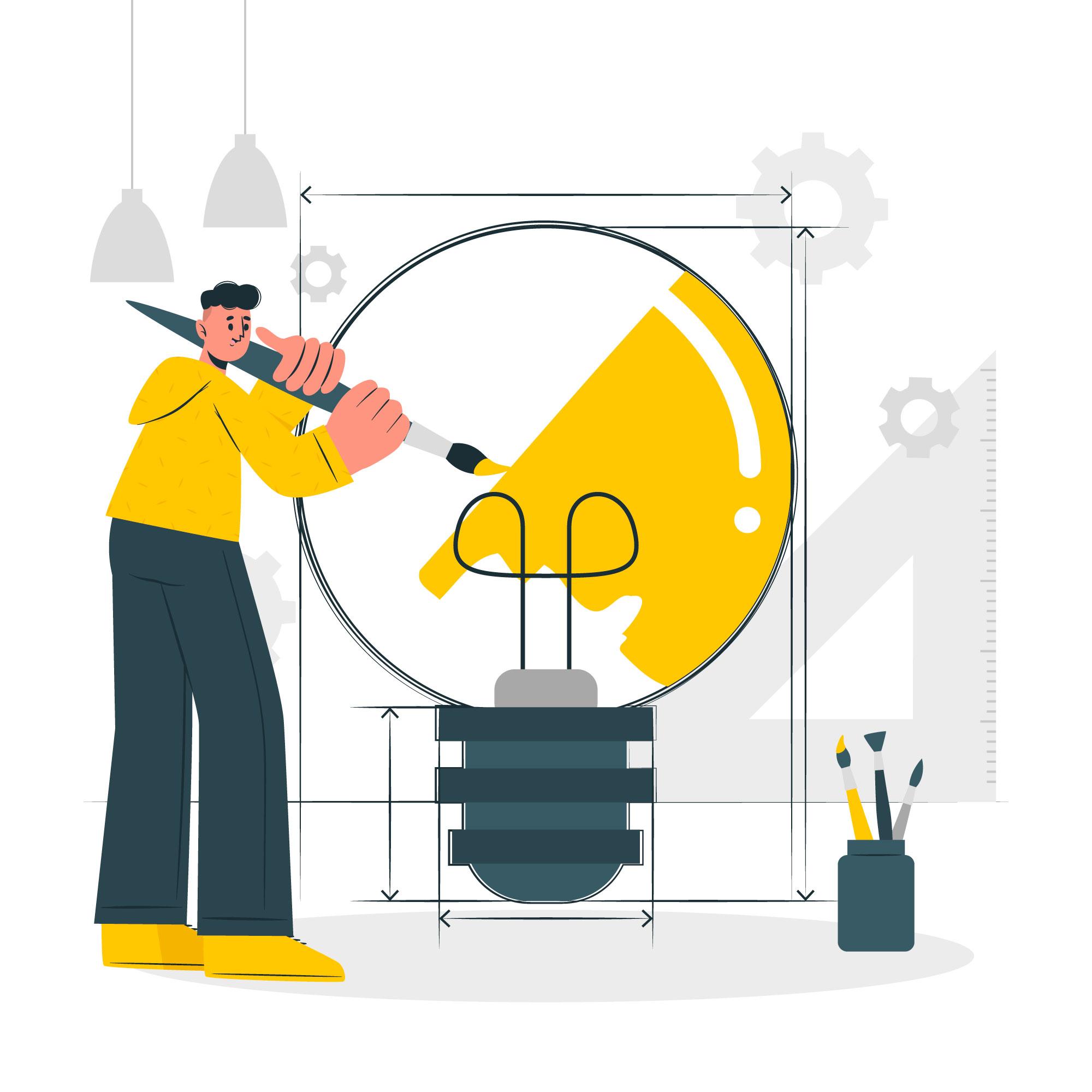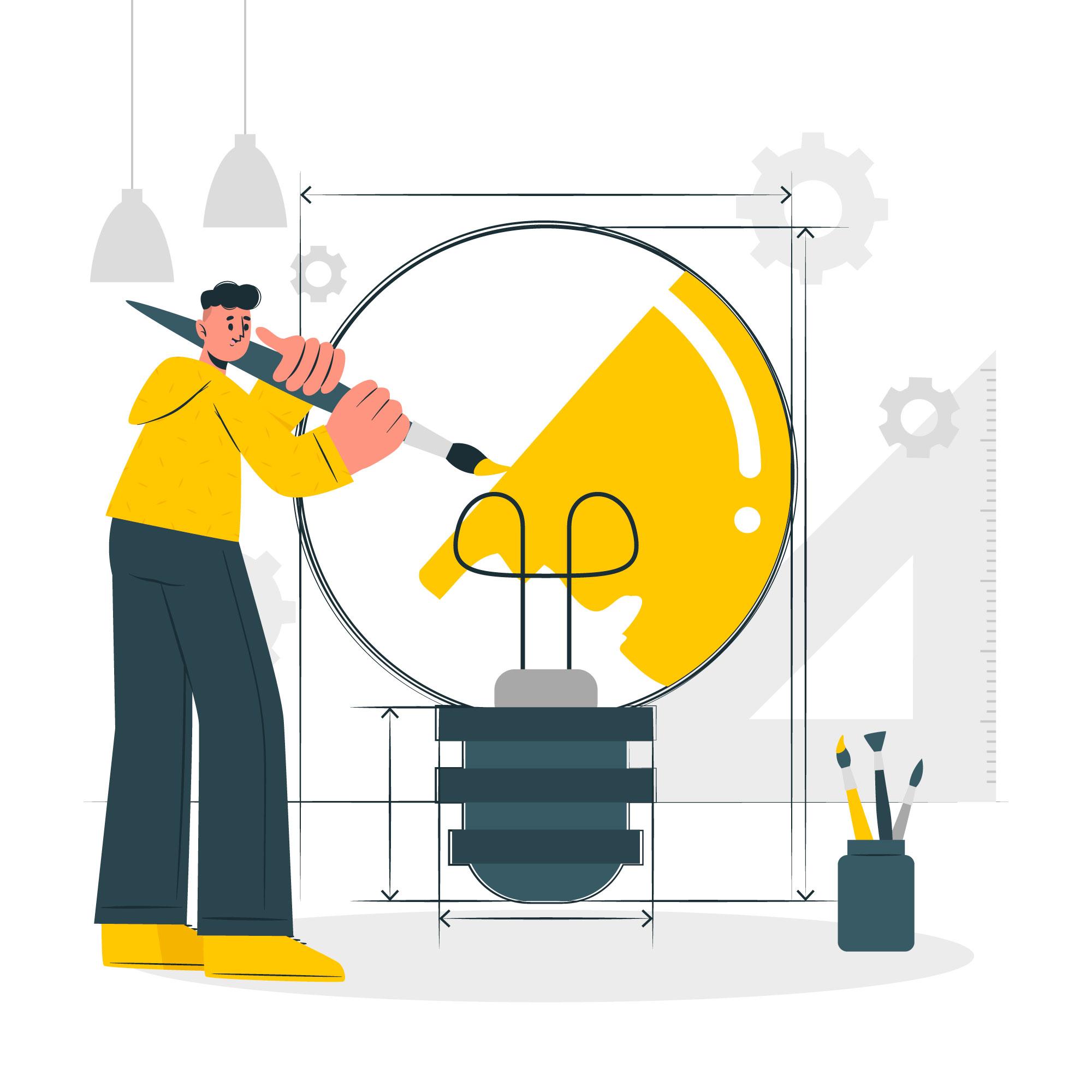 Design the layout of your Social Media Infographic.
Let your visual design do the talking! So, Digital Marketers have to use a bit of psychology in graphic design. After all, the goal of creating marketing materials is to persuade customers to do what you want! Nowadays, people don't pay close attention to large blocks of text. So condense your motifs, iconography, and color scheme well to get the attention of your potential customers.
Additionally, here are some more tricks and tips for layout design:
Incorporate negative space in the layout;

Remember to keep the visual flow clear;

You can add charts, graphs, and other data visualizations;

Use three fonts or less in the infographic;

Make sure fonts are large and easy enough to read;

Limit the color palette to three colors;

Keep the design consistent throughout the infographic; 

Include your sources whenever possible; 

Also, you can create the infographic based on a template; and

Don't forget your logos!
Avoid shoving too much visual data into your Infographic.
So, when creating Social Media Infographics that'll market your content or business, remember the principle that less is more. Digital Marketers don't want to overload your audience's eyes. So you have to balance your text and visuals to complement each other yet not overwhelm the viewer. 
So just remember that Social Media users shouldn't have to work to read through your infographic. Likewise, they won't want to look at a Social Media Infographic that they believe to be an eyesore at first glance.
Consider making your Social Media Infographic "timeless."
When creating your infographic, you might want to consider making it last longer than, say, a promotional event. Digital Marketers can design the Social Media Infographic to be used for an extended period of time. Additionally, it'll be helpful to keep using a certain Infographic in circulation, especially if you can't churn out Social Media images or media daily.  So, if you keep the design modern and the topics recurring, you can use the Social Media Infographic for years to come.
However, time will march on, and information will either be debunked or bring up newer discoveries. When this happens, Digital Marketers may create more Social Media Infographics… in the style of the original.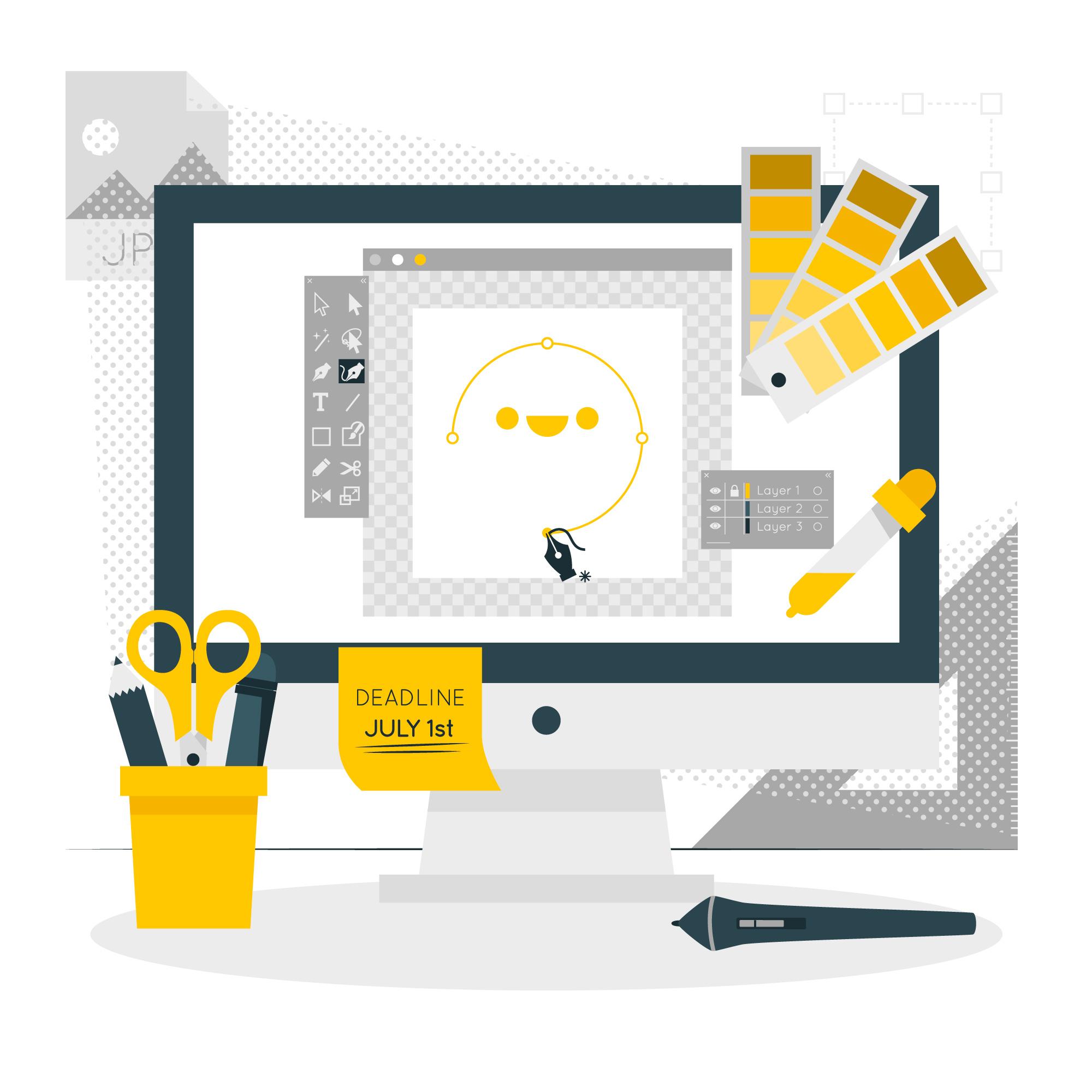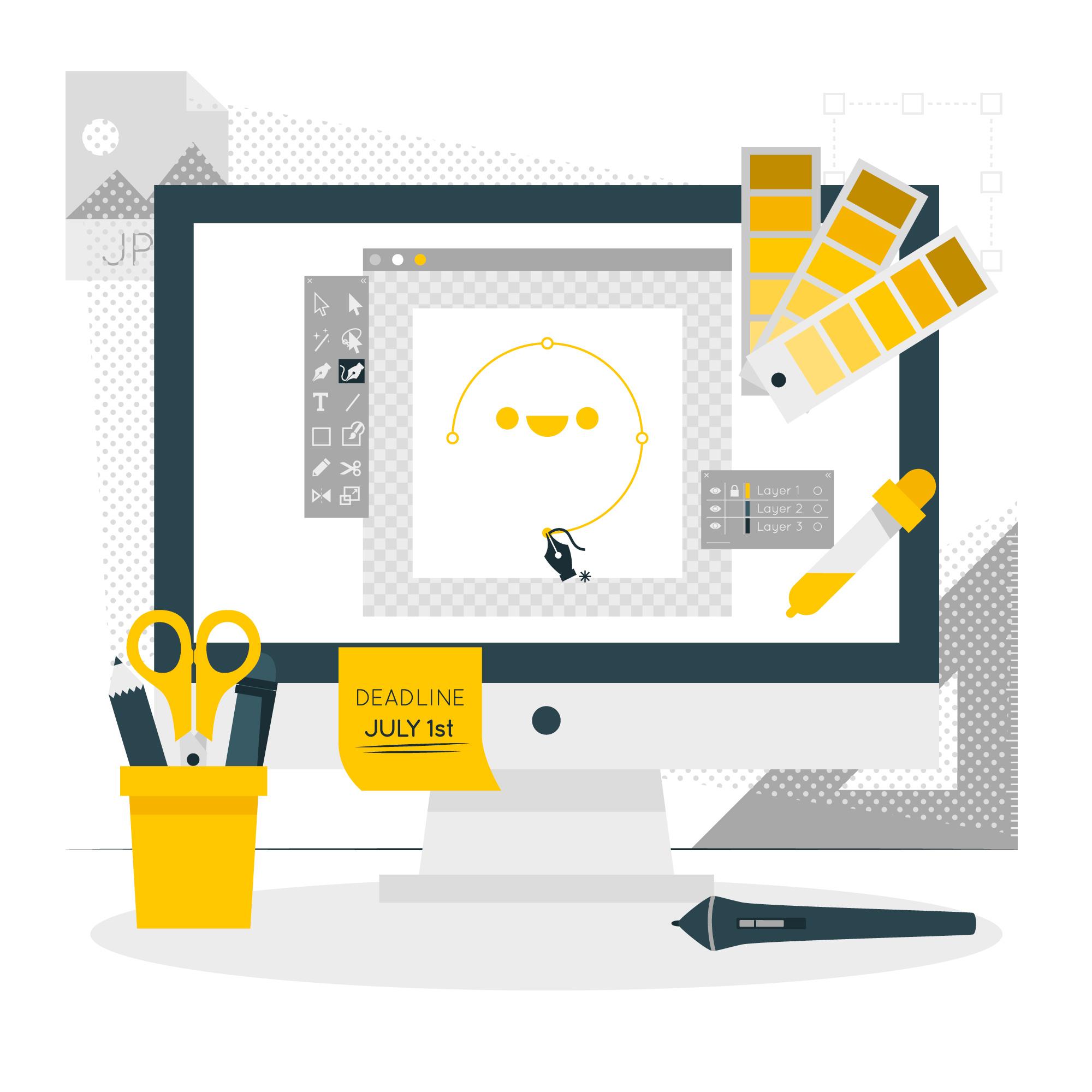 The process is a bit difficult, but the payoff is worth it.
Social Media images are easily shareable content that can spread to many users worldwide, especially with the help of share buttons. Social media is also famous for sharing many types of media like images, GIFs, and videos. While Social Media Infographics are static images, they still require careful research and design choices to make them pop.
So, Social Media Marketing Services in the Philippines can tell you about the best tips for creating Social Media Infographics. But, to sum it up, first, you should consider your Social Media platforms to find the best dimensions for the image. In addition, you have to do your research. Don't just double-check it, but also triple-check it! Next, when designing the layout of the Social Media image, you also need to condense the information. Also, it has to agree and blend with modern design elements so that it can last longer. Finally, make sure that the infographic isn't overwhelming to look at.