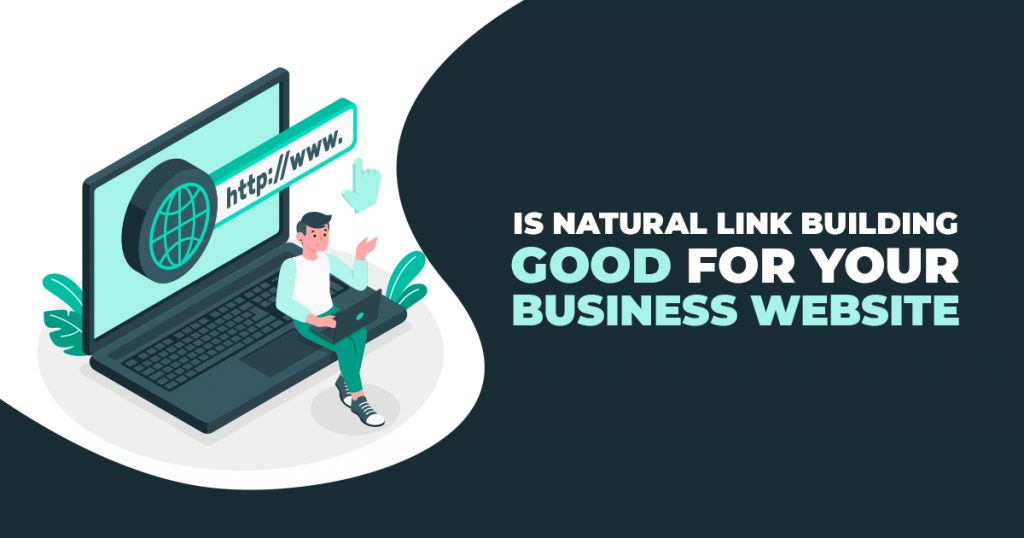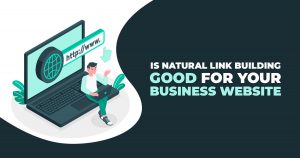 Nov 15, 2021
Is Natural Link Building Good for Your Business Website?
Ah, Hyperlinks. Where would we be without them? They help connect related bodies of knowledge to one another! Internal and External Hyperlinks work together to create a diverse link profile for your content. Of course, hyperlinks additionally boost search rankings. So, they are a fundamental aspect of your website. Natural Link Building is an excellent way to promote your site. Additionally, it's foolproof against any algorithm changes, especially concerning Google. Creating a natural Link Profile will require that you avoid Bad SEO.
The nitty-gritty of Natural Link Building
Natural Link Building happens when you link related content from external domains to your blog posts. Likewise, it also occurs when those external domains link your related content to theirs. The common denominator here is that Natural Links are natural or organic. So, this means it's "not easily seen as being placed by your company." 
As a result, they're not tracked, monetized, or paid! So Natural Link Building means inserting links without having to shoehorn things like ads into it. 
How can you make your Links Natural?
Natural Link Building goes hand in hand with boosting your website SEO. Now, several SEO Link Building strategies overlap with building a Natural Link profile. Some of these include inputting links in your articles and building or fixing broken links.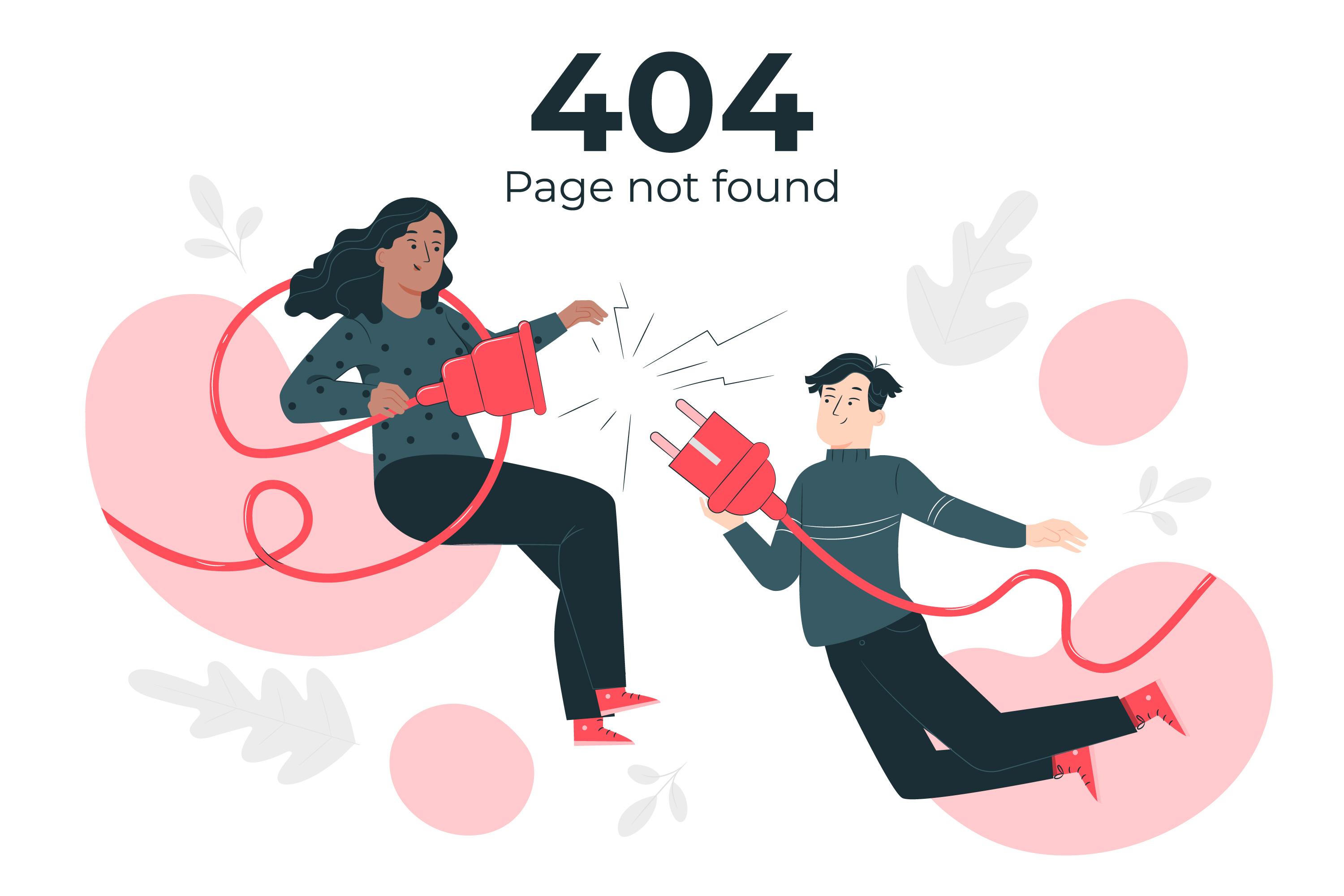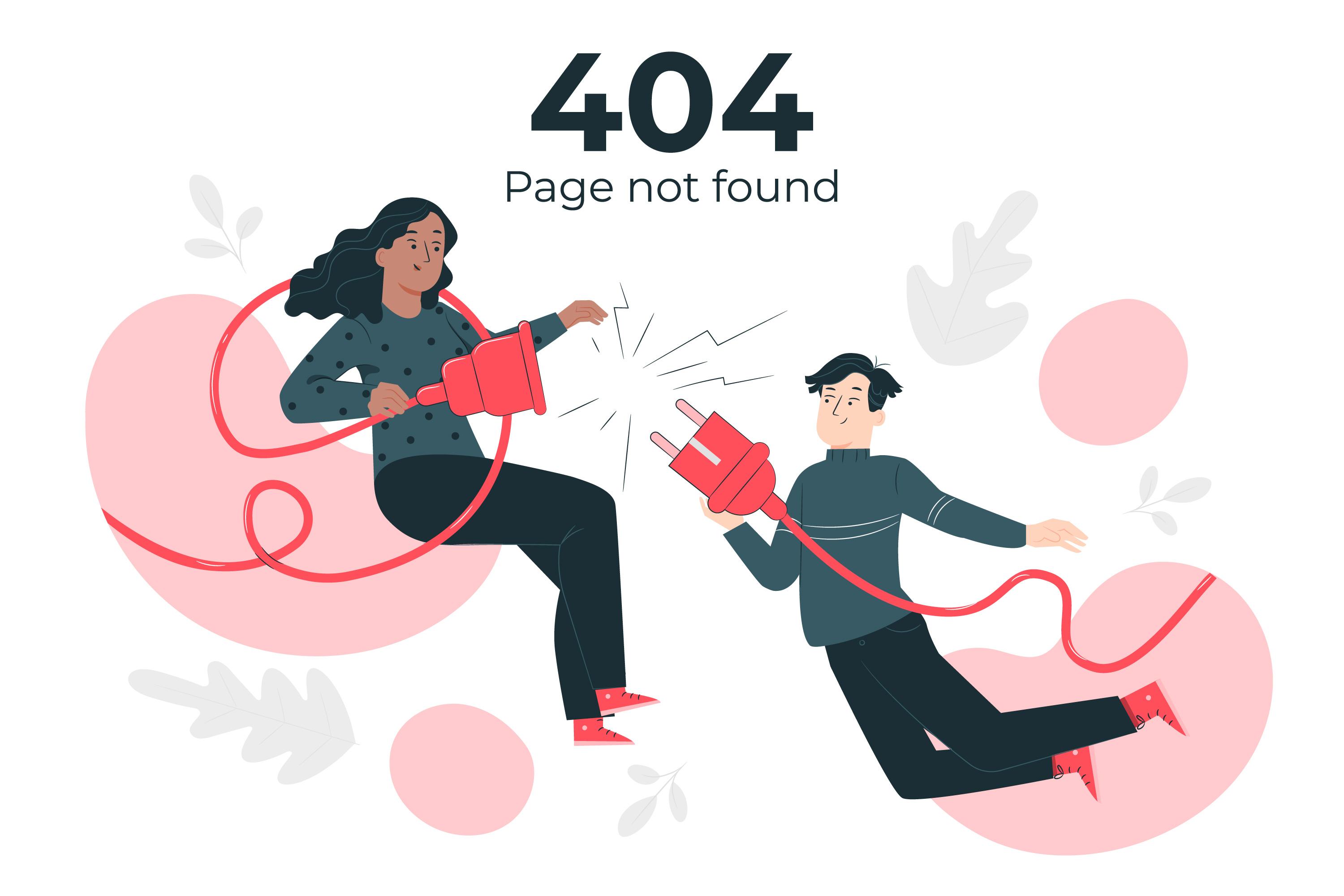 However, your business still needs to watch out for Bad SEO. See, Bad SEO results from a collection of practices that just don't hack it for Google. These practices can range from dated to dishonest! When it comes to standard SEO, you're trying to rank high on the Search Engine Results Page or SERPs. Bad SEO does the exact opposite.
Here are the Don'ts for Link Building, or rather, the Bad SEO practices you should avoid if you want a Natural Link Profile:
Don'ts
Don't source guest posts as links!
Guest Posting is when a guest not affiliated with a particular domain contributes content to said domain. The guest then links back to their associated domain. While this can be a great way to advertise your content, even then, Guest Posting doesn't guarantee a Natural Link. So if you want an all-Natural Link Profile, avoid sourcing guest posts. Though they don't impair your scores by themselves, Guest Posts aren't Natural Links. 
Don't apply Cloaking or show different versions of pages.
Cloaking, or "presenting different content or URLs to human users and search engines," doesn't contribute to Natural Link Building. Cloaking instead results in Google providing results that don't match expectations! As a result, the site doesn't give both users and search engines the same content. Thus, make sure your page shows up as-is for search engines and site visitors!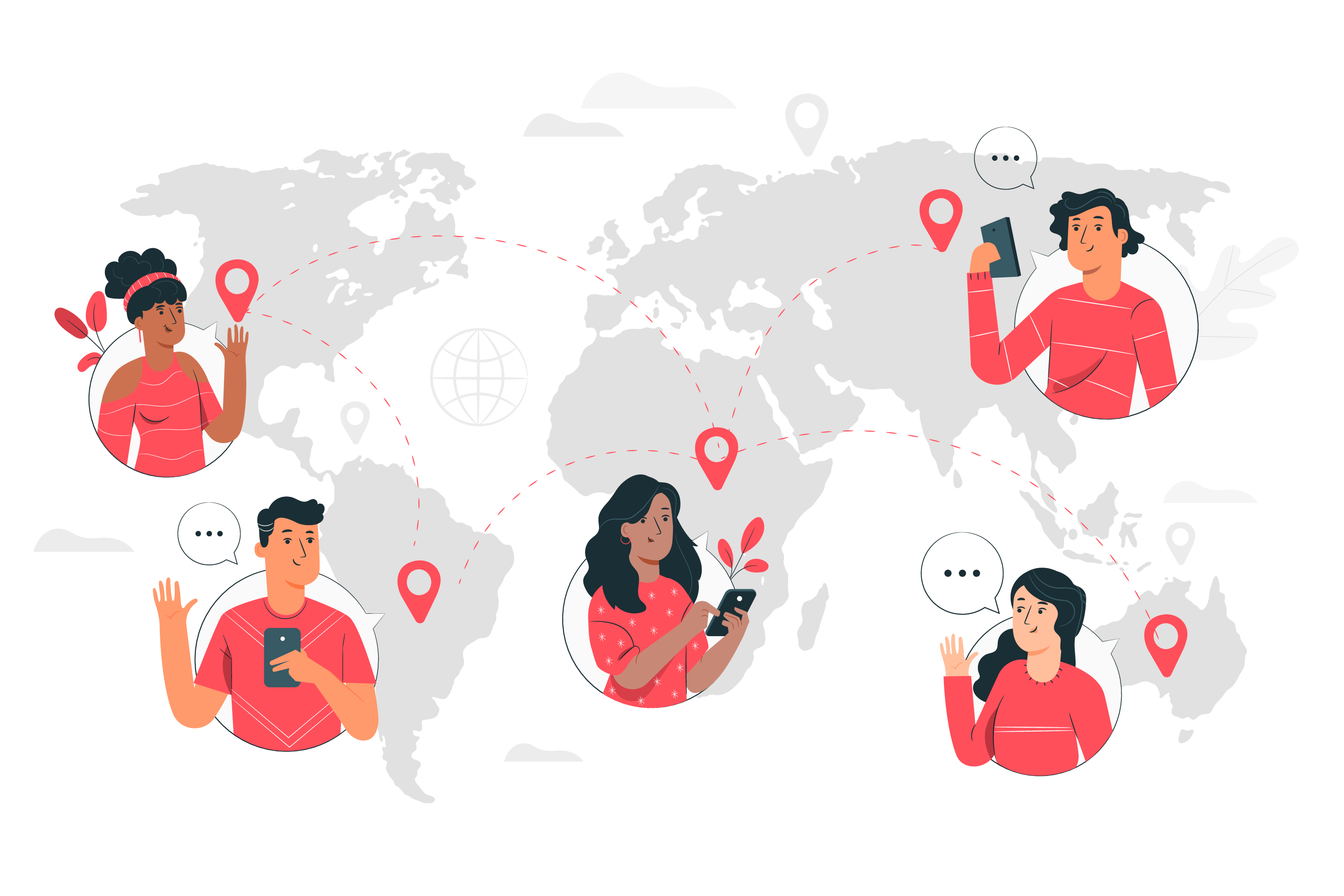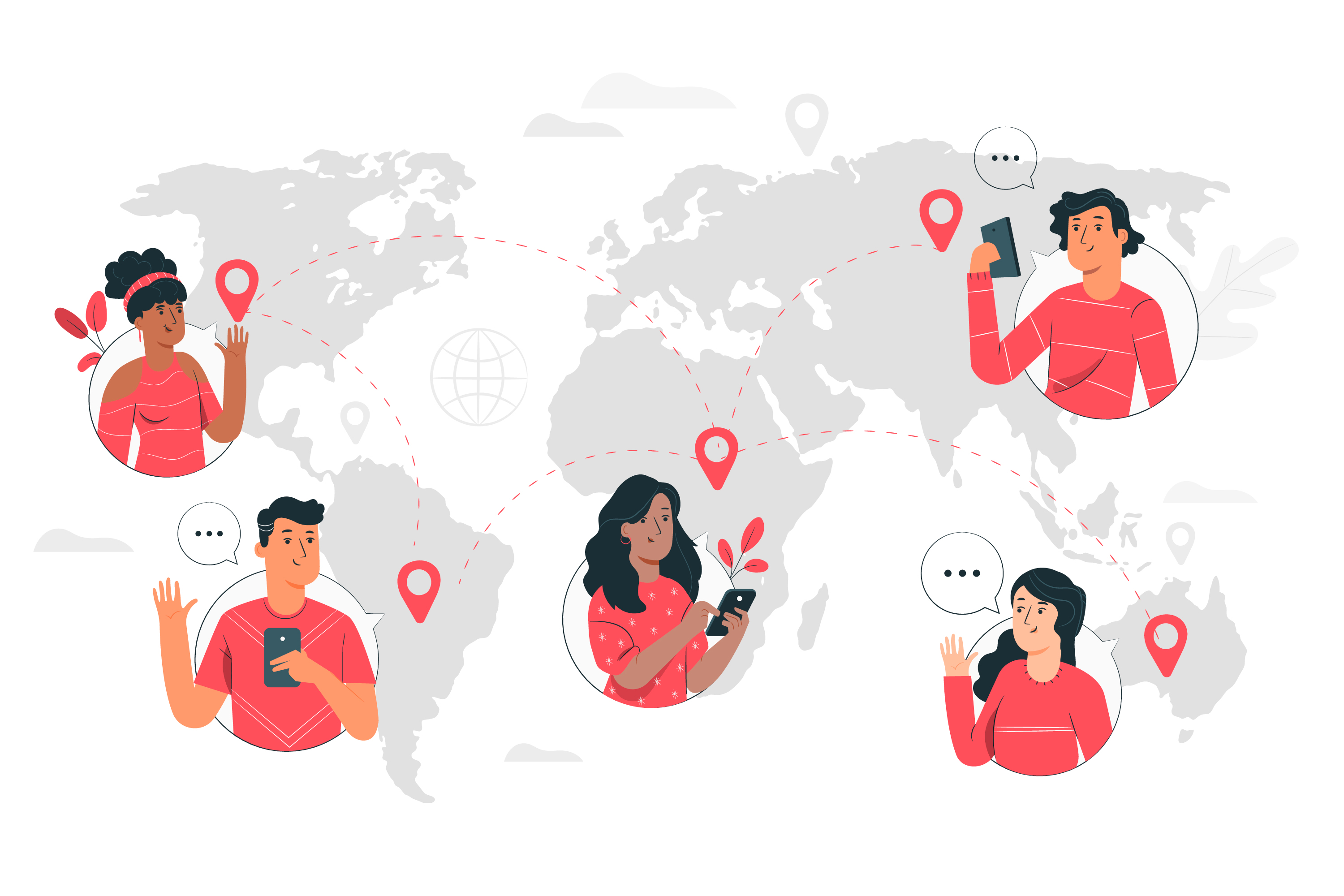 Don't overuse outbound links.
Outbound links that send site visitors over to related content are excellent for your Natural Link Building! However, you have to remember that too much of a good thing can become a bad thing. An overabundance of outbound links makes your website look like a directory to Google. And not just any directory — a paid one, which will make it a non-Natural Link! A word of advice: make sure to give yourself a reasonable limit for outbound links!
Dos
Do create and post first-rate content.
A blog needs content to provide some reading material for site visitors. However, you also need to create content with substance. This will make it so that other blogs will add links to your content! So, you can become a Natural Link for other blogs. Also, don't just post content for the sake of raising the number of blog posts. Traffic is traffic, so write like the wind!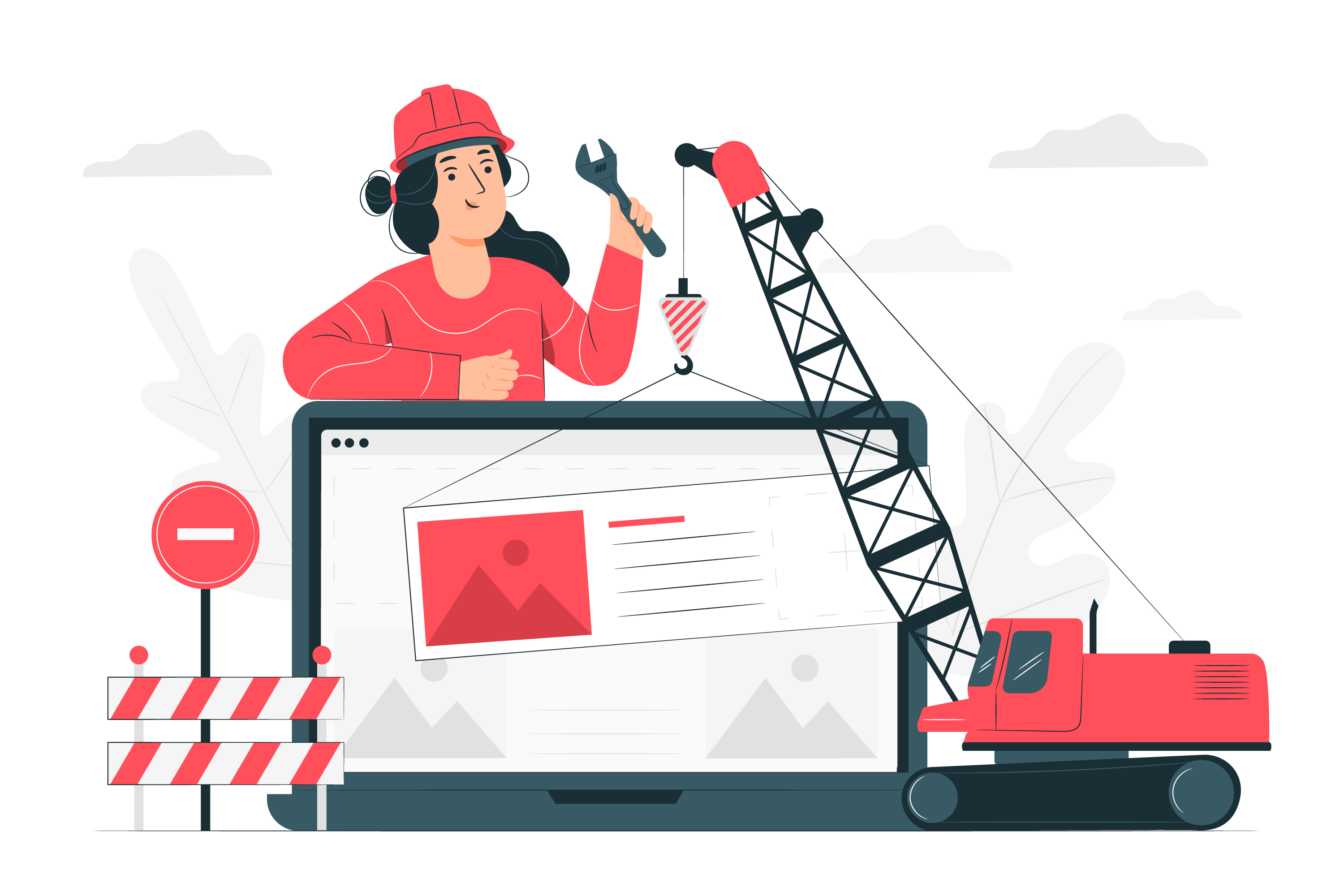 Do source relevant content from trustworthy, top-quality sites! 
In connection to the first Do, you've got to find outbound content that connects to your subject! Of course, depending on the topic, you're going to see many articles you can use for Natural Links. So, you have many choices to create an excellent Link profile! However, make sure that you vet your sources carefully. It's best to avoid outdated content, as well as sites that aren't secure.
Do utilize your social media accounts as natural links!
Social Media is a great way to add to your Natural Link Building without sacrificing too many visitors to other brands. So, they also count as outbound links. So, provided you have a decent Social Media presence, you can link to your Social Media accounts. As a result, your business website can send over potential new clients to your Instagram or Facebook page! 
Do utilize Google Webmaster Tools.
In terms of analytics tools to help you keep your SEO efforts aboveboard and within Google's guidelines, you can't go wrong with Google Webmaster Tools. First of all, it helps keep the Webmaster and Google's relationship transparent. Then, you get to see how your website is progressing in terms of rankings. Finally, Google Webmaster Tools can pick out any issues, problems, or concerns that you can nip in the bud before it impacts your ranking score too much! Also, it's perfect for picking out any issues with your Natural Link Building, as well.
Do post and promote your posts regularly!
Consistency is an exceptional quality to have when it comes to pumping out content! Content needs to be posted on your business website regularly; around maybe twice or thrice a week. Thus, you need to time the posts well. (You can use Social Media schedulers for that.) Your Social Media sites could also let your audience know when new content drops!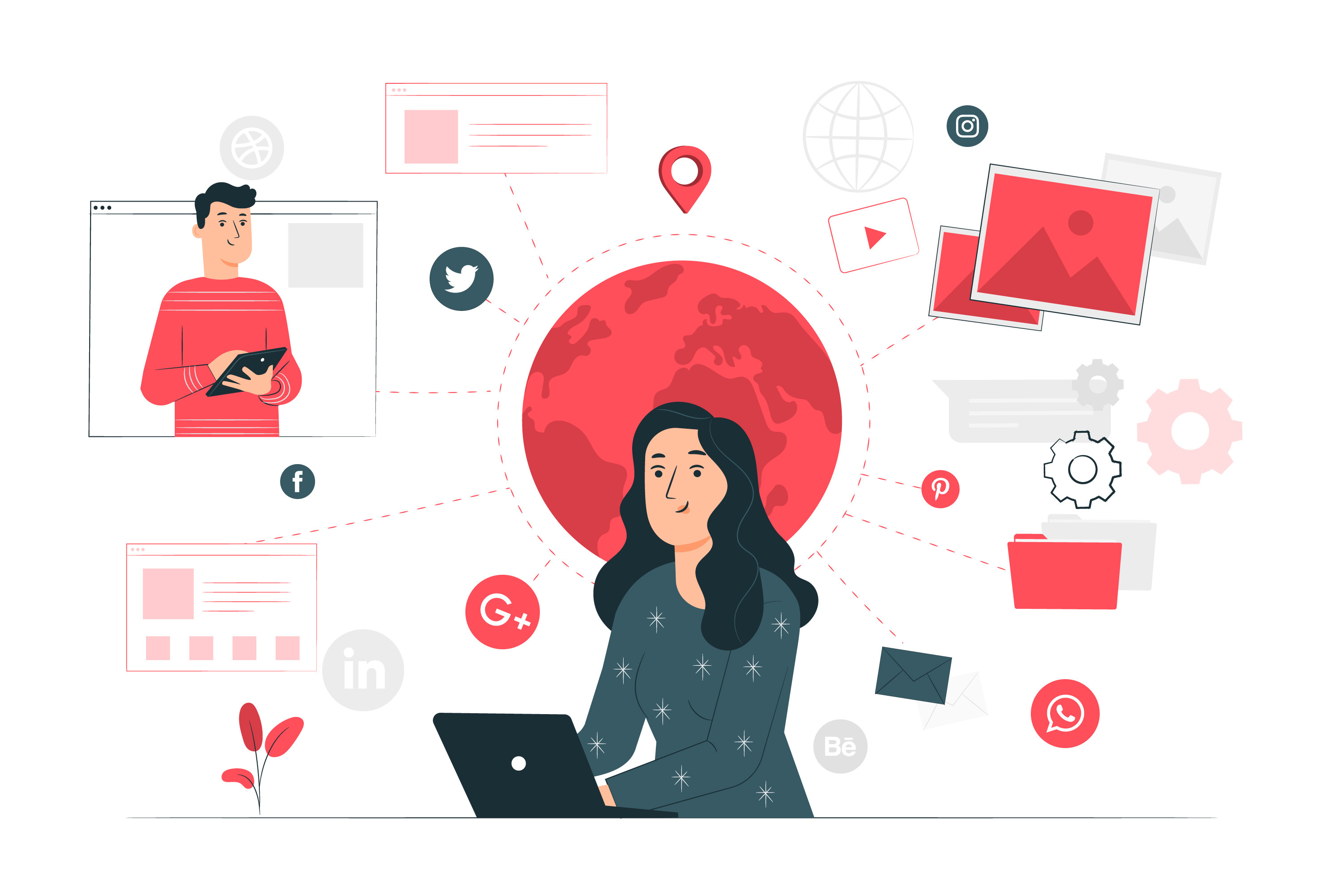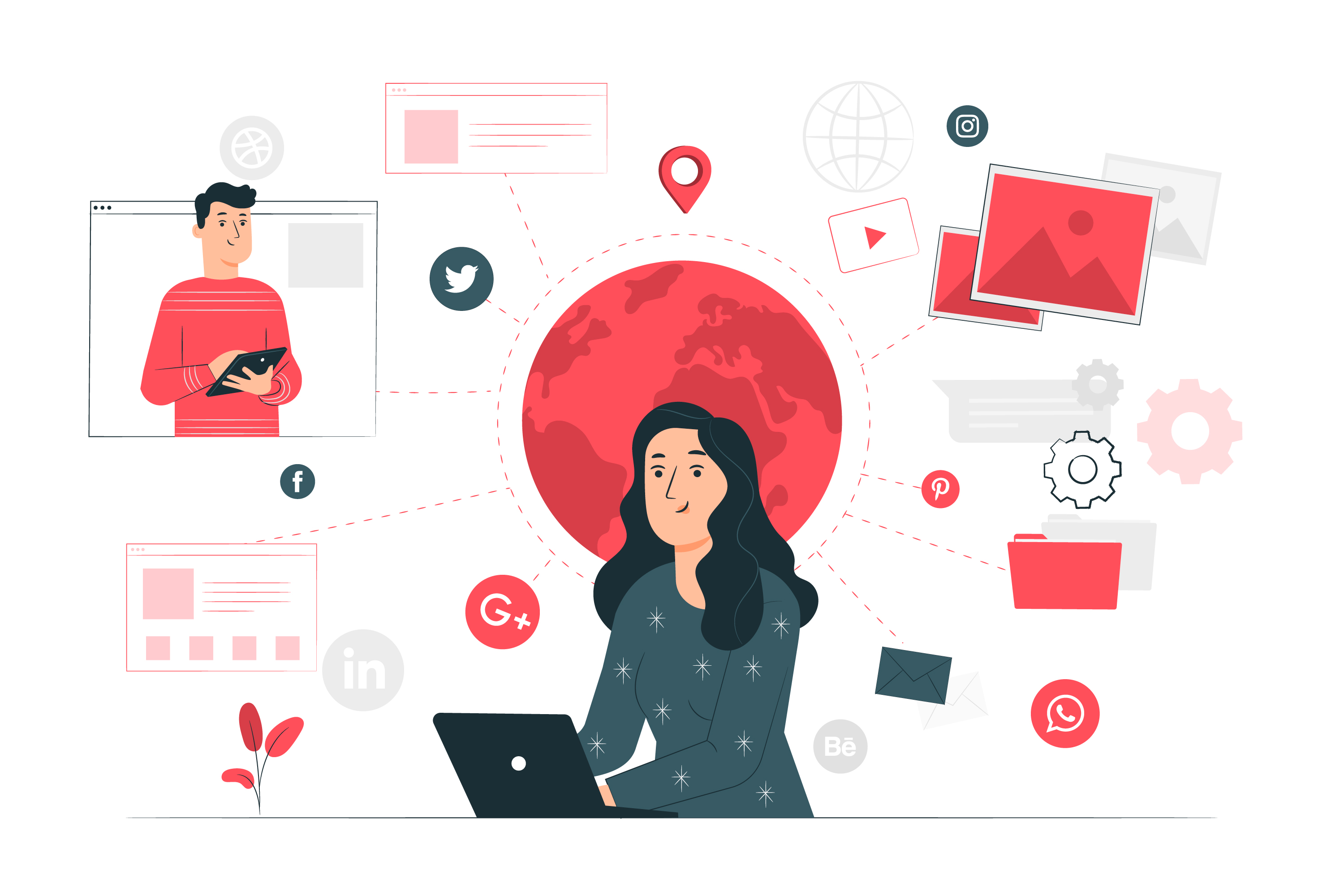 Relevancy is vital for naturally building a link profile! 
The main idea of a Natural Link is that 1) it is relevant to your content topic, and 2) it is not purchased or a Guest Post. In essence, Natural Link Building requires altruistic links in a business website's post. A digital marketing company in the Philippines knows about Natural Link Building, of course.
However, they will tell you that you need to avoid a few things, such as guest posts and Cloaking. In addition, you must also keep your outbound links to a decent number. Also, to create good content with Natural Links, you need to post relevant content regularly. Then, add links to your Social Media platforms whenever applicable. Finally, Google Webmaster Tools can assist with the analytics.