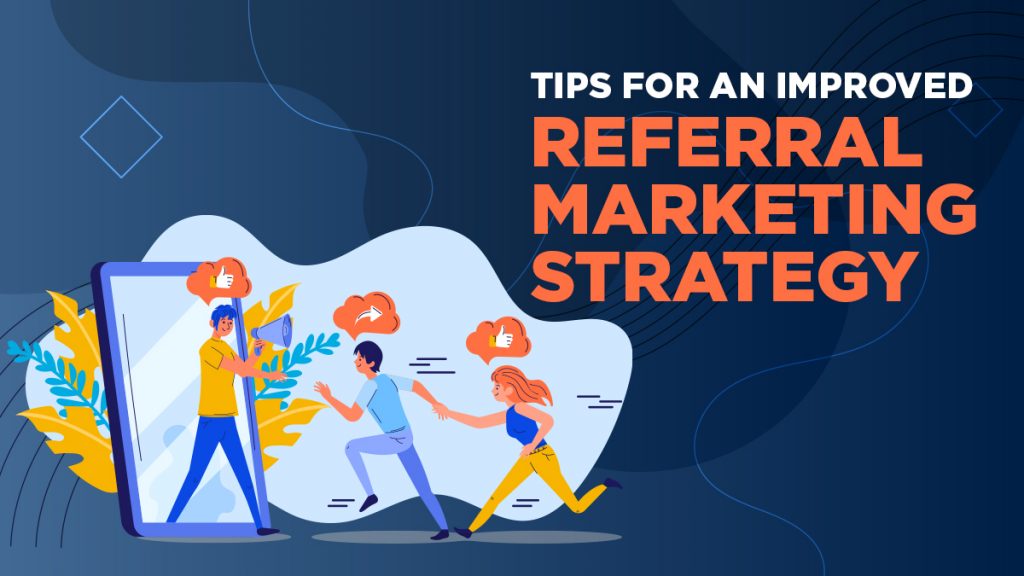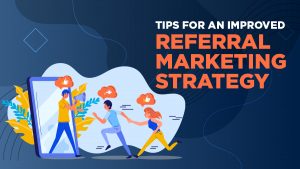 Mar 20, 2021
Tips for an Improved Referral Marketing Strategy
Besides availing of your products or services and supporting your brand, existing customers can also help boost your business through referrals. That's because these customers already know the value of your brand and they trust your business. As such, you can make these customers one of your marketing tools. In this article, let us discuss the ways on how you can improve your referral marketing strategy.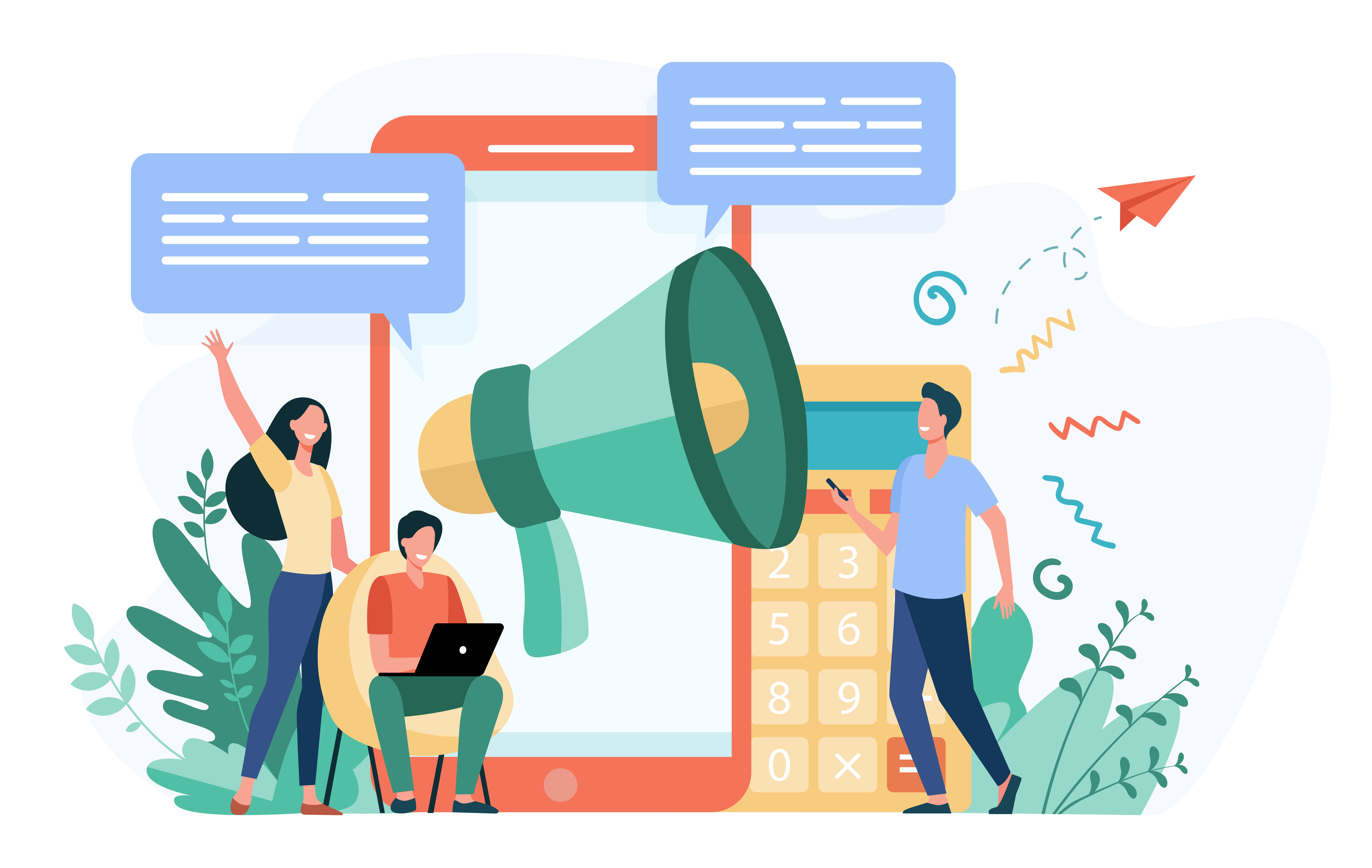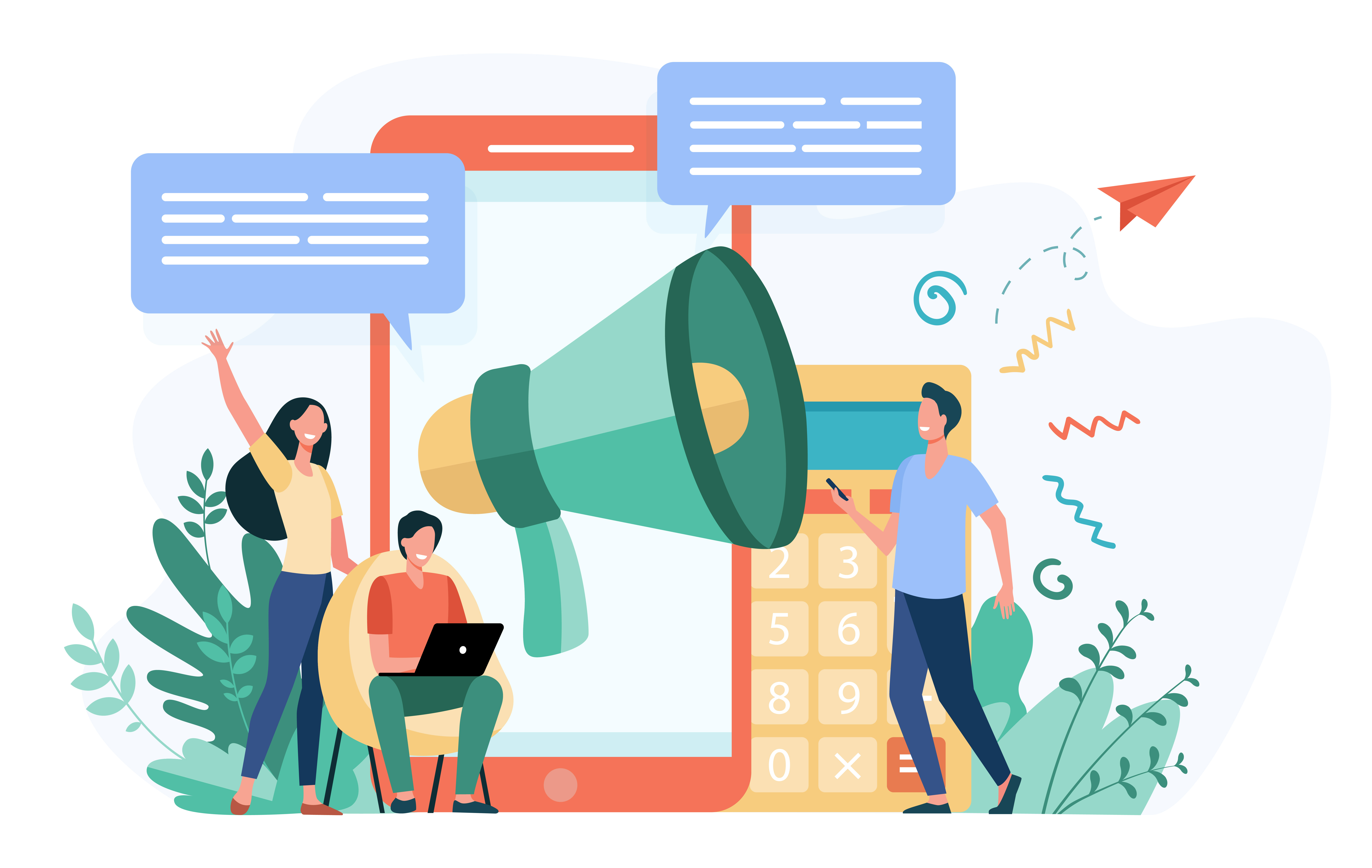 What is Referral Marketing?
Referral marketing is a business strategy that entails asking existing customers to tell others to purchase your products or services. Traditionally, you can do this through word of mouth, text, or calls. With the technology of today, you can do referral marketing through email or social media. Either way, referral marketing is one way to expand your brand's reach to your target market. In doing so, you gain more potential customers.
10 Tips to Improve Your Referral Marketing Strategy
1. Promote Your Referral Program
After creating your customer referral program, proceed by telling your customers about it. You can do this by posting it on your social media accounts, business website, or through email. If they are good with what you have to offer in exchange, your customers will begin telling others about your products, promos, deals, etc. When people start sharing that you are offering discounts, rewards, and such, you will see a positive impact on your overall marketing strategy. As such, you must promote your referral program to start the ball rolling.
2. Satisfy and Exceed Client Expectations
As a business, it is a must to go beyond the expectations of your customers. Exceeding their expectations show that you are serious about what you do, thereby giving you an edge over your competition. Additionally, it is essential to compile a list of existing clients whom you know love you. After this, you can subtly ask them through a personalized email to give you referrals. You can ask them to introduce you to other people whom they think may benefit from the products or services that you offer. All you have to do is ask.
3. Personalize Your Interactions
Getting personal with your clients can also help improve your referral marketing strategy. As mentioned above, you may send them personalized emails to ask for referrals or introduce you to potential clients. After your customer grants you such a favor, you can give them a call or message them through email or social media to extend your appreciation. Doing so would make them feel as if they are a part of growing your business. Your interaction with clients would encourage their continued patronage towards your brand's products and services.
4. Enhance Customer Support Experience
It would help if you always gave utmost importance to customer service. So, when a customer asks for help with something regarding your business, you need to be as responsive as possible. Always check your inbox to ensure that no queries are left unanswered for too long. Also, try to be sincere and respectful when addressing their concerns. You also have to keep things consistent whenever you respond to customers. You can do this by setting standards for customer interactions. So, make sure to orient your staff on how to address your customers' queries and concerns adequately.
5. Get Referrals by Giving Them
Another way to improve your referral marketing strategy is to give referrals first. When you give excellent referrals for other businesses, you can get quality referrals in return. When you encounter a customer who needs a service or a product that you do not offer, you can recommend someone from your network whom you know has what your customer needs. Hopefully, they return the favor in the future. So, make use of this give-and-take relationship between businesses to expand each other's brands and get connected to more potential customers.
6. Give Away Financial Incentives
People love getting rewards. Use this in your marketing strategy, and you will see its impact on your sales. For instance, if a customer plans to purchase something from your store (physical or online), you can tell them that they will get a discount, cash, points, gifts, and more if they share their purchases with their friends on social media. Giving incentives is a referral marketing strategy that adds urgency for users to make a purchase. When done correctly, it can be one of the best marketing strategies that you can use to boost your business.
7. Follow-up Through Email
We mentioned earlier that, for you to get more referrals, one of the simplest ways that you can do is ask. So, as part of your email marketing strategy, you can include referral links whenever you send your customers a follow-up email after completing a purchase. You can ask them to share your referral link with people they think could make use of your products and services. To increase the chances of sharing your link, you can give them rewards or discounts every time they successfully send a referral to someone they know.
8. Send Tokens of Gratitude
Besides personalized emails, phone calls, or reaching them through social media, you can also send your loyal customers a token of gratitude after giving you referrals. For example, if you are running a coffee shop, you can give them discount coupons or rewards cards for their next coffee fix. If you run a cakes and pastries shop, you can have your customer's favorite sweets or desserts delivered to their doorstep. It doesn't have to be anything grand. The goal of this referral marketing strategy is to reciprocate the favor that they have extended you.
9. Stay in Touch
Even after saying thanks to your customer after referring your business to others, you have to keep connected with them. Staying in touch shows your clients that you genuinely care about them even without the favors and the rewards. You can send them regular updates about your new products, exciting new deals, or anything about what your business is up to these days. With constant communication, you are telling your customers that you are with them throughout the year. You remind them that you are there whenever they need your products or services.
10. Use the Right Tools for the Job
Tools are fantastic for automating your business' growth! So lead generation via referrals is an excellent way to gain qualified customers while lowering acquisition costs. Consider applying Referral Program Software to your campaigns. Once the tool's set up, you can ask more customers to make referrals than ever. Automation tools can also help business owners of varying skill levels handle the work. Some tools or software offer referral templates, so it's easier to get referrals. Also, the campaigns they generate can seamlessly align with your business' branding. Lastly, you can attract and cater to your newly-referred customers with specialised tools.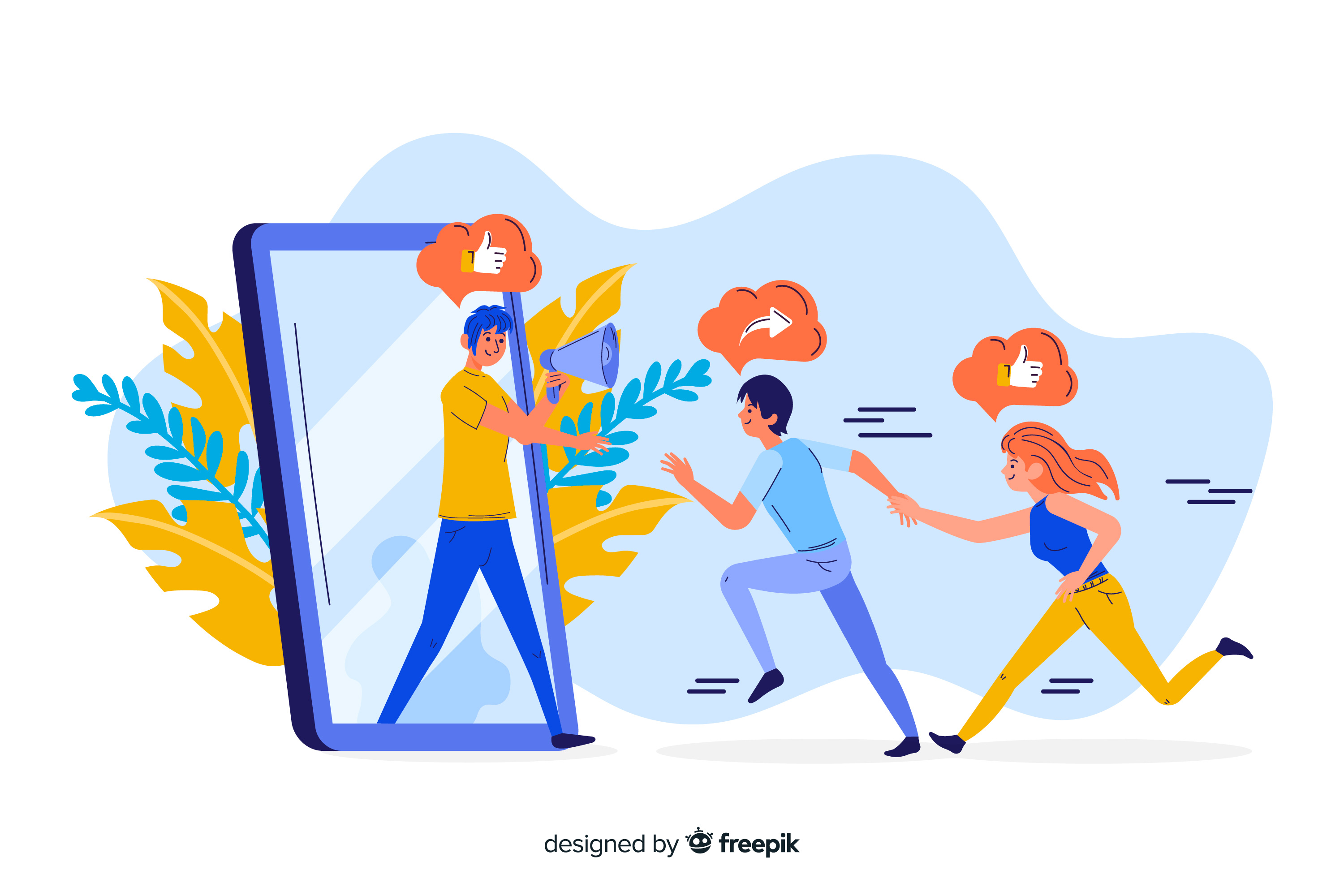 Improve Your Business' Strategies!
By following these simple tips and reminders, you can improve your business' referral marketing strategy. If you need guidance with this, you can get help from a digital marketing company in the Philippines to show you how it is done!
If we missed other ways to improve a company's referral marketing strategy, we'd be glad to hear them in the comments section below!