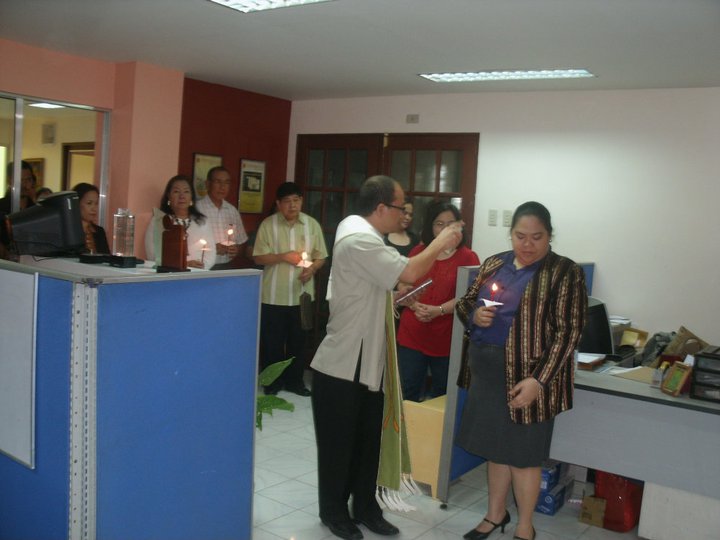 Aug 8, 2011
Syntactics Inc. Has Moved To Its New Location
February 16, 2011 – Cagayan de Oro City, Philippines – Syntactics Inc. – a Philippine based business process outsourcing IT solutions provider outside Metro Manila has announced that it has moved its operations to its new site location at the Egmedio Building, Corrales Avenue corner Domingo Velez Street, Cagayan de Oro City.
The company moved last February 15, 2011. The new building location has a bigger floor area and with better facilities and amenities. The move was made by Syntactics in anticipation of the eventual expansion of all its departments in terms of its infrastructure, manpower, products and of course, services.
Because of its move to a new location, Syntactics still promised to provide their clients in Australia, the U.K. and the USA with the same – if not better – high quality and efficient services and products coupled with very competitive rates for their web designing, web development, search engine optimization and accounting software.
Syntactics' competitive rates were lower than Manila based IT outsourcing services or other Australian, UK and U.S. IT companies but without compromising quality service and productivity because Syntactics hired and trained only from the best universities and colleges in the area.Syntactics Inc combined the latest IT technology, exceptional customer service and excellent training to give their clients the only answer they need using outsourcing Philippines IT solutions.
For further details on their SEO Philippines, web design Philippines, web development and online SME sales system, please call (Philippines) +63-88-856-2242; (USA) +1-(650)209-4767; (Australia) +61 2 92738325