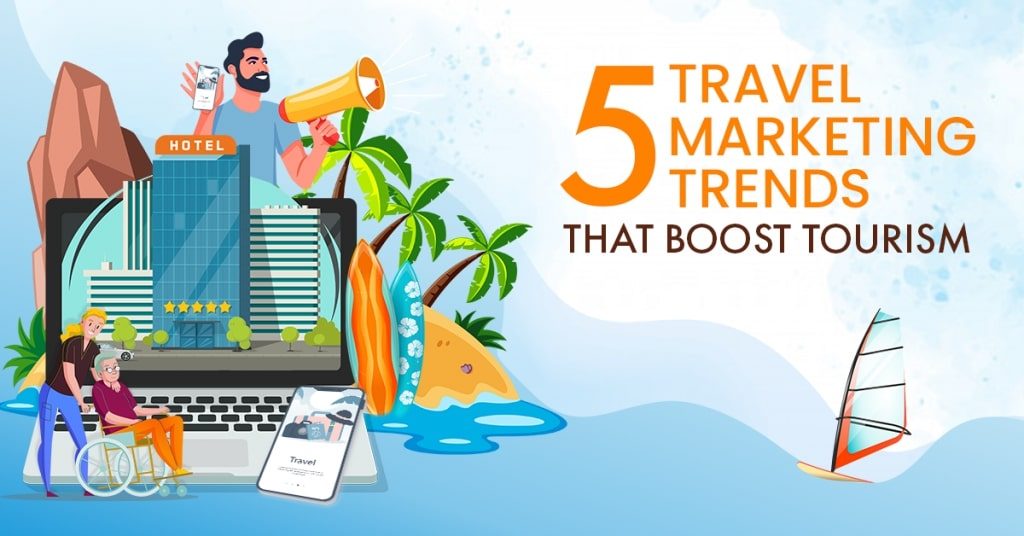 Mar 26, 2020
5 Travel Marketing Trends That Boost Tourism
Everyone has their own travel goals. In fact, at this rate, it's only a matter of time before bucket lists are filled with more and more destinations. Here are a few of 2020's notable travel marketing trends that can help you entice potential visitors:
Accessible Tourism
Paying closer attention to the accessibility needs of others has become one of the most important travel marketing trends out there. After all, being able to experience what the world can offer isn't a privilege but a right. Keep in mind that as of October 2019, 15% of the world's population have disabilities. This means that if you're not equipped to cater to their needs, that's one billion individuals you're driving away. Keep in mind that individuals who are physically impaired may be more likely to travel to areas that are wheelchair accessible. The same way goes for locations that provide bridge plates ready to fill gaps between the train and the ground, for example.
Put signs up to let people know you're a wheelchair accessible attraction. Post images of these signs on your social media platform. Have parking spaces for the disabled readily available. Allow guests to bring their guide and support animals along with them. And while you're at it, make a mental note that disabilities aren't exclusively physical. Have an appropriate protocol that your staff can follow in case of any emergencies.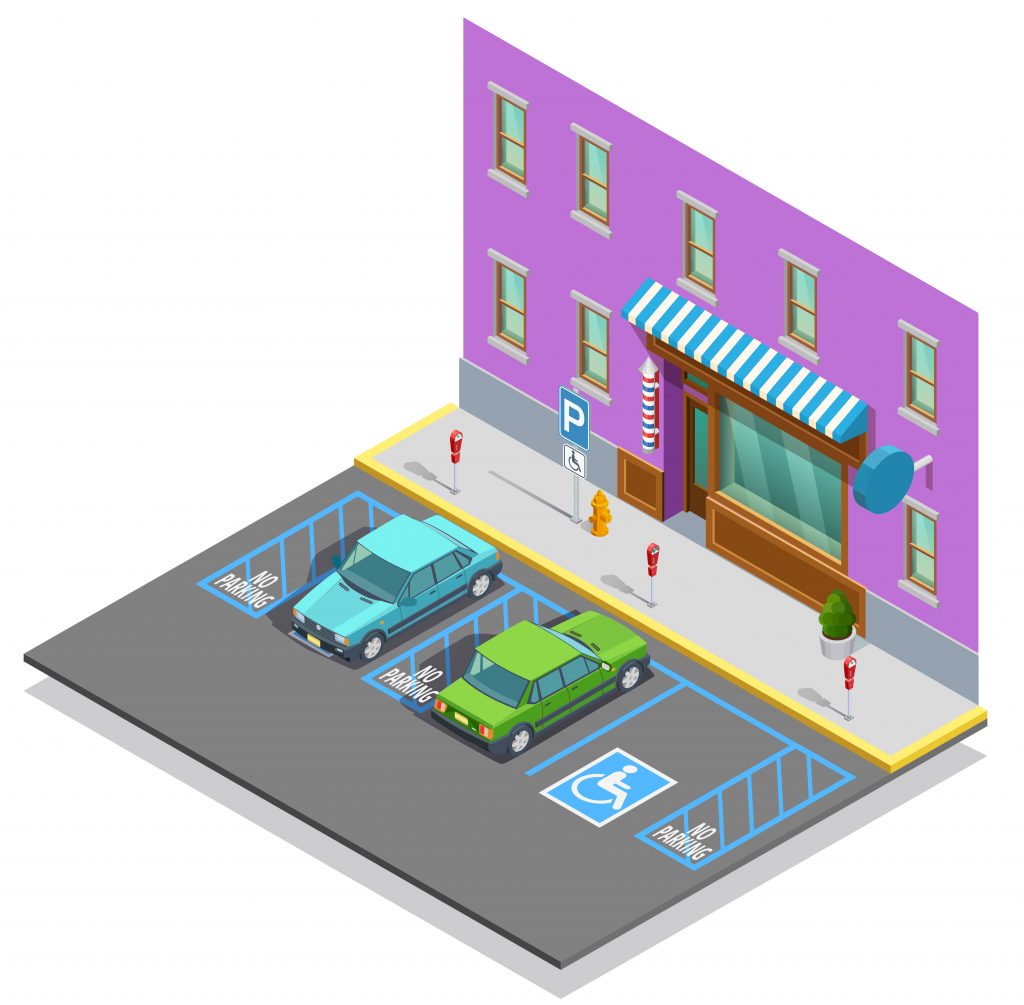 Digital Presence
Part of being a digital by default is knowing that you need to lift up both your international and local Search Engine Optimization (SEO) ranks. Therefore, it's not an unusual travel marketing trend for travel agencies and sites to frequently account for the wide reach search engines provide them. After all, it's safe to say that most first-time visitors are likely to look up their destinations to get a feel for the place. This is also a common way of determining the best course of action for getting there.
Let your clients know where you are. Add your business to Google Maps. Aim for the most-coveted Position Zero that sits atop the rest of the Search Engine Results Pages (SERPs). Google Travel and other trip-planning platforms are becoming more mainstream—make sure you're on board.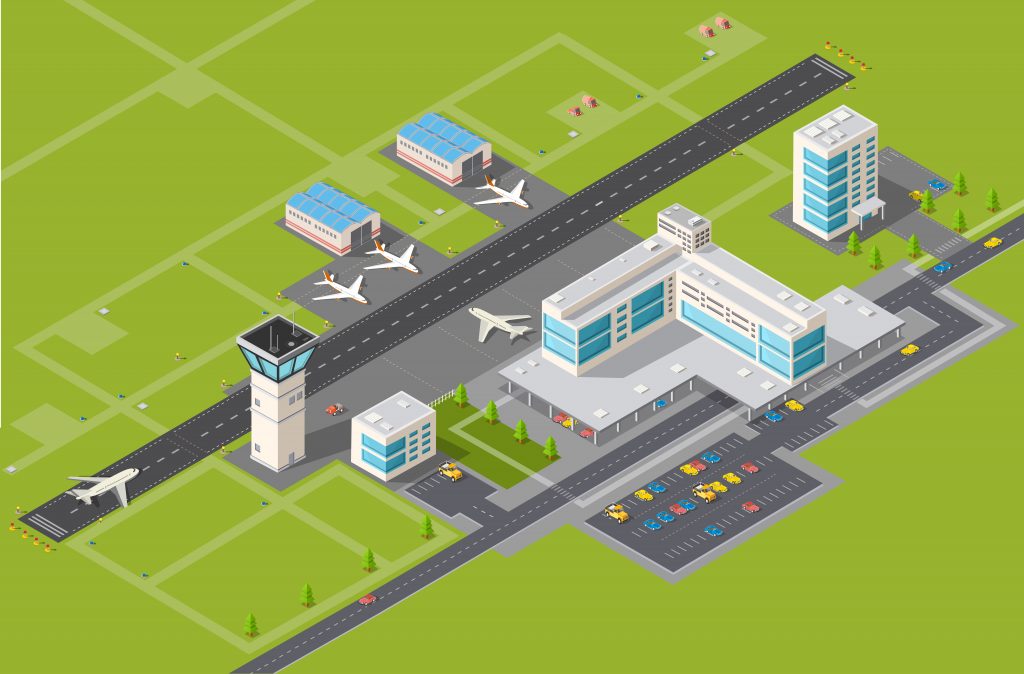 Mobile
It's no secret that throughout the years, there has been a rise in the amount of spontaneity involved when traveling. In fact, this has become one of the major contributing factors to the popularity of the "Near Me" searches. Beyond learning about all the experiences available, tourists further increase their use of mobile devices when they search for souvenir shops. Suffice to say, the rise of mobile technology is another noteworthy travel marketing trend.
In more ways than one, online searches pave the way for clients to learn about your products. As a result, they'll feel more compelled to visit your brick and mortar store. This simply reaffirms the fact that you should make your business as searchable as possible for your target market and local guides.
Data Storytelling
Once the right SEO and mobile searchability strategies are in place, it's time to proceed to the next step. Make it a point to schedule in when you'll be organizing, analyzing, and interpreting big data you've accumulated. And oftentimes, it's true that numbers may be intimidating—but they don't have to be. For instance, companies in the travel industry are maximizing data visualization tools and techniques. This allows them to convert the data they've acquired and put a whole new meaning to engaging in the numbers game. Furthermore, throughout the entire process, they're also gaining insights into the behavioral trends of their clients. 
Incorporate what you've learned into your frequent and well-written blog posts. Create informative infographics and include fun trivia that captures your audience's interest. Find the right balance and data storytelling may be one of the most rewarding travel marketing trends you have. After all, as the saying goes: facts tell, but stories sell.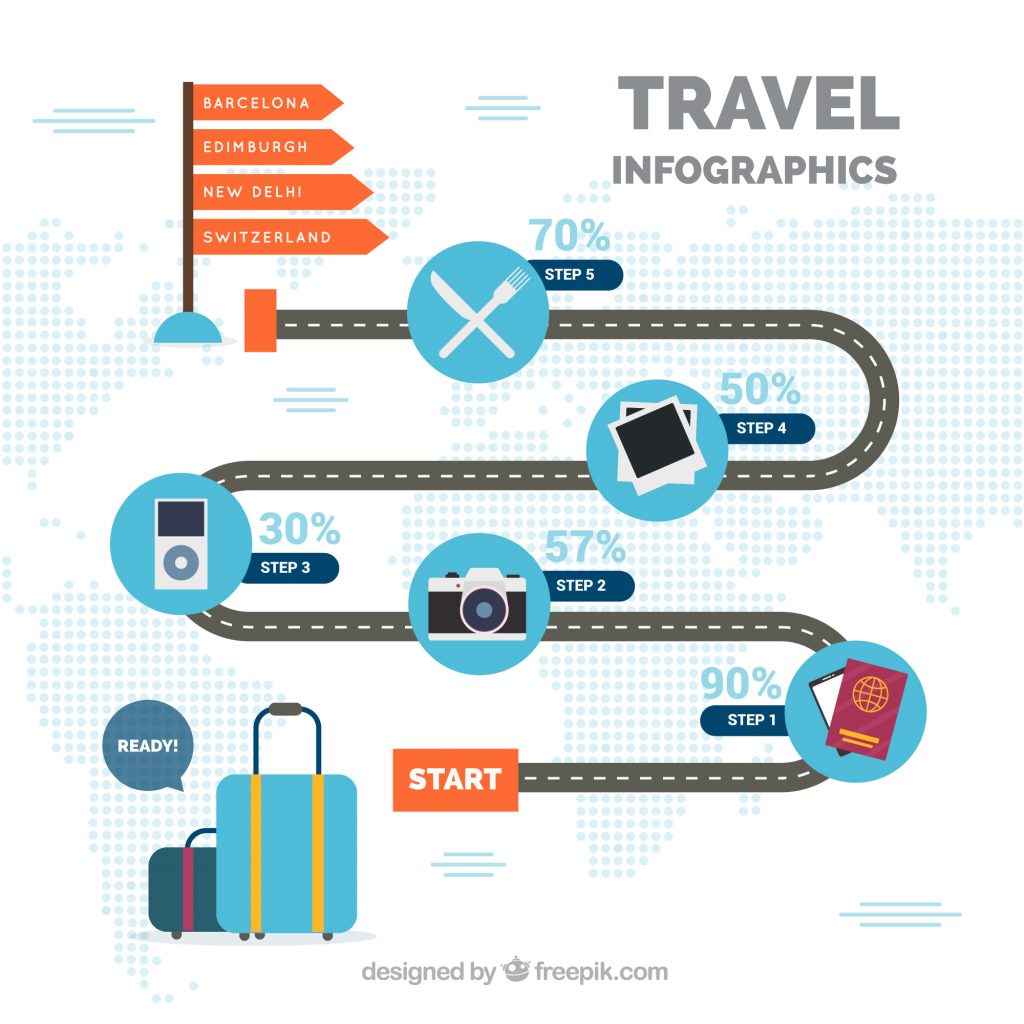 Destination Marketing Organizations (DMOs)
It's also worth noting that DMOs, which are not-for-profit by nature, are also maximizing the same four travel marketing trends listed above to boost tourism. This is true regardless of whether they intend to further market popular tourist spots or aim to bring traction to less popular destinations.
Moreover, with the rise of influencers, it may seem like a no-brainer to simply hire one. However, brands and travel agencies alike are coming to the conclusion that this strategy isn't sustainable enough. Therefore, as an alternative, DMOs are making it a point to critically assess the influencers' profiles before working with them. This means that when you do decide to work with them, make sure they're able to cater to a specific niche. More than simply sparking the interests of your general audience, more passionate individuals will also appreciate the gesture.
To Summarize These Travel Industry Marketing Trends:
Contribute to the development of more disability-inclusive environments—especially basic facilities and tourist attractions which make a huge difference in their lives. Have your details readily available online at all times. Cater to your mobile audience. Promote recreational and vacation areas with educational and entertaining content marketing from the Philippines. Influence your customers and cater to niche interests.
Which of these travel marketing trends are you most likely to follow first?