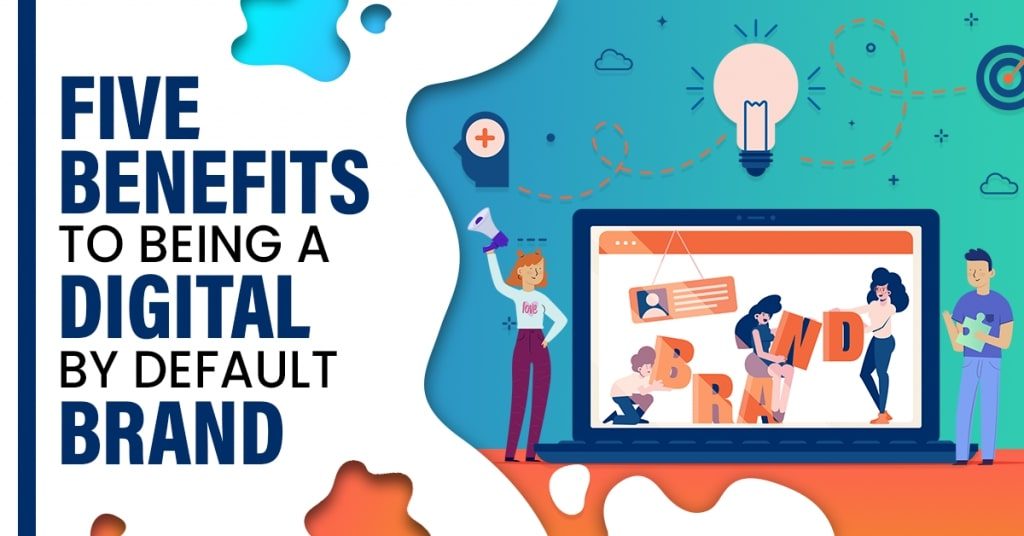 Mar 12, 2020
5 Benefits To Being A Digital By Default Brand
Having your business stand on a strong sense of identity brought by powerful branding is one of the most crucial steps to building a strong foundation for its operations. This is why there's no need to avoid going back to the drawing board when you're thinking of strengthening your brand awareness. Better yet, create a mood board while you're at it. Ask your team what icons or color palettes they would expect your brand to have. Picture out the interaction as if they were to experience it for the first time. What overall mood and significant elements would they associate with your logo, for example. But more than, take a step back and assess whether your brand is already digital by default. With the right strategies to increase your brand awareness, you'll find that it's much easier to experience the following benefits:
Good Connections
In addition to increasing your brand's searchability online, brand awareness also relies on being digital by default. This drastically improves how people perceive your brand when they do encounter it. For one, it's safe to say that it'll be much easier to secure your spot in the industry as one of the most reputable brands there are. As a result, businesses will be more likely to label you as a favorable business partner. This, in turn, creates a chain of events where you'll gain more and more positive affiliations. Put simply, this can be likened to the effects of seeing your favorite celebrities or public figures endorse products and services. As a bonus, remember that the more people know about the brand, the less likely they'll be to believe any rumors.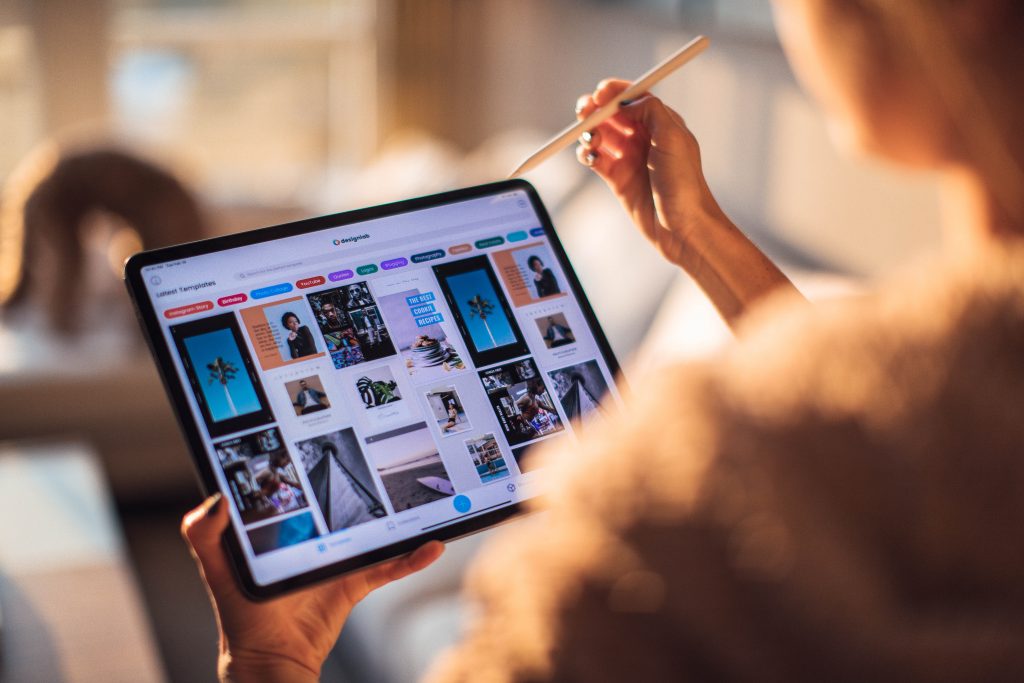 Source: pexels.com
Positive Impressions
Your customers have places to be, meetings to attend, and work that needs to get done. Moreover, they're also well aware that you can easily respond to them through a few taps on any mobile device. This is why being digital by default allows you to prove to them that you highly value improving your services. When customers expect replies to their inquiries in a blink of an eye, make it your goal to deliver that. As a result, you'll then boost your reputation and become known as a responsive brand. Even having an automated message that informs them they'll be accommodated as soon as possible makes them more likely to do business with you.
Meaningful Conversations
In addition to readily being available to answer basic questions, digital-first brands also pave the way for two-way dialogues. This means that brand awareness is more than simply advertising the products and services you offer. Rather, it also serves to promote what you stand for. These could range from anything like your core company beliefs and values to any specific advocacies or movements you support. This leads to customers developing a preference for the brand, consequently increasing the probability that they'll become loyal to it in the long run. After-all, studies also show brands that operate with complete transparency have customers that are 94% more likely to show loyalty.
Easy Transitions
With a digital-first approach, you can have a digital marketing agency in the Philippines create ads for both digital and print media. And as a result, your marketing team will have a much easier time managing and reaping the benefits of both. Alternatively, when you're creating your own ads, you'll also be able to swiftly shift between working with the traditional and digital media. This also effectively "future-proofs" your brand and gets you ready to transition to newer marketing strategies when the time comes. You'll especially find this useful when you're a commercial company that's advertising through multiple sites and varying platforms.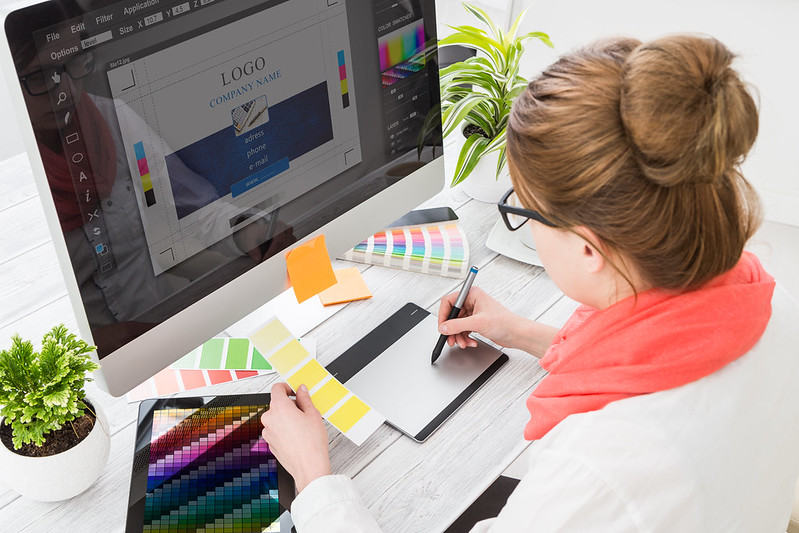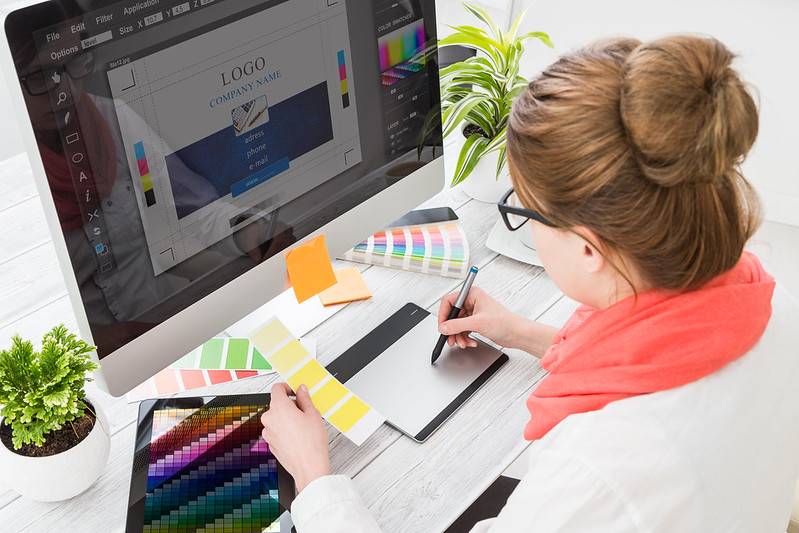 Source: flickr.com
Moreover, even if they don't actively seek out your brand, they're more likely to subconsciously drift towards products with a brand's logo they recognize. Think about it— with the right brand awareness strategies in place they could be gravitating towards your products. When you radiate the right energy, you'll attract your target market and target audience. Furthermore, now you'll have a new opportunity to explore new communities with potential customers. This may just be what you need before you expand your scope in the future.
Minimized Confusion Regarding Brands
Brand awareness also prevents your brand's name from entering a community's daily vocabulary to replace common words. For instance, last year, Xerox Corp. has needed to point out that "Xerox" is their brand name. And this is after years have gone by where the registered trademark has been used as a synonym for "photocopy." Nevertheless, Merriam-Webster, one of America's most-trusted dictionaries, has already filed it as a verb in their catalog.
Keep in mind that this is only one of many similar instances. Avoid putting yourself in the same boat. Switch to a digital by default approach and actively aim to boost your brand awareness as much as you can!