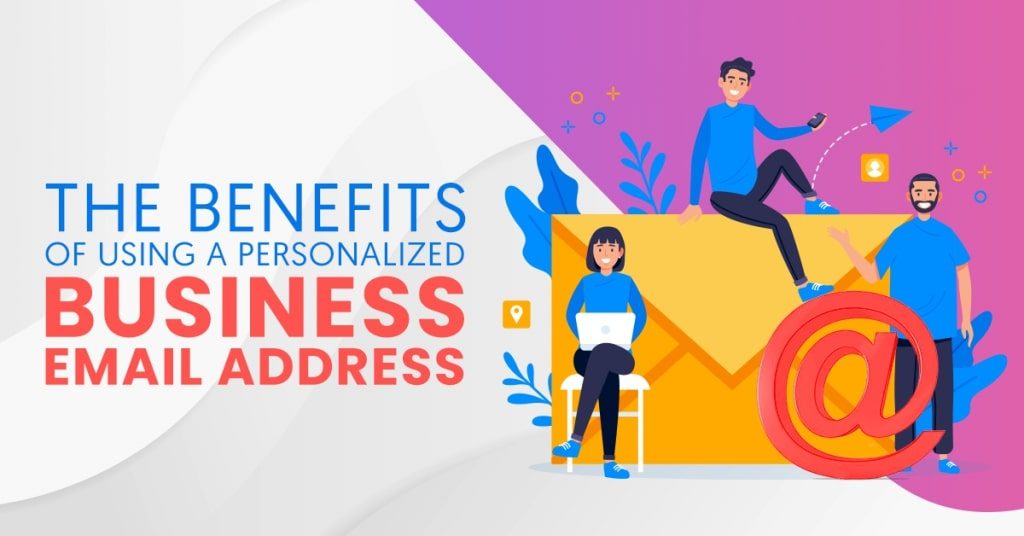 Apr 30, 2020
The Benefits Of Using A Personalized Business Email Address
It's undeniable that email is one of the most efficient communication channels for both businesses and clients. Moreover, regardless of the industry you're in, it's safe to say that clients have growing expectations for the business they're working with. In fact, how you maximize your email address is just as important as how you optimize your website. Therefore, it's critical that your business' email addresses are just as well thought out. Make sure they embody professionalism at all times. Here are the basics of setting up your own personalized business email address:
Creating Your Personalized Business Email Address
Every email address has two parts. The first section is composed of the mailbox name or more commonly known as the username. In most cases, you can simply set this as your name. The other section is your domain name, which is further divided into two parts. For identification purposes, the Second-Level Domain (SLD) is oftentimes the name of your business. Meanwhile, a Top-Level Domain (TLD) or domain name extension, allows users to categorize domains further. For example, ".com" represents commercial organizations, while site owners tend to use ".edu" for educational institutions. However, while ".com" is the most popular TLD, you can also use two-letter country codes. These include ".ca" for Canada, ".au" for Australia, ".uk" for Great Britain, and more.
Benefits
Have you ever stopped and wondered what made personalized business email addresses so popular? Here are their top three advantages:
Recognition and Redirection
As a business, one of your top priorities is to be as easy as possible to work with. Therefore, it's important to know that having a straightforward business email address allows prospects to remember it more easily. This consequently allows them to spend less time searching for it. Moreover, as an alternative, you can also create multiple addresses with usernames set to your departments' names. This way, prospects can directly address their concerns to the right people as soon as possible. Save time for both your team and your clients. Eliminate the need to redirect them each time they have a concern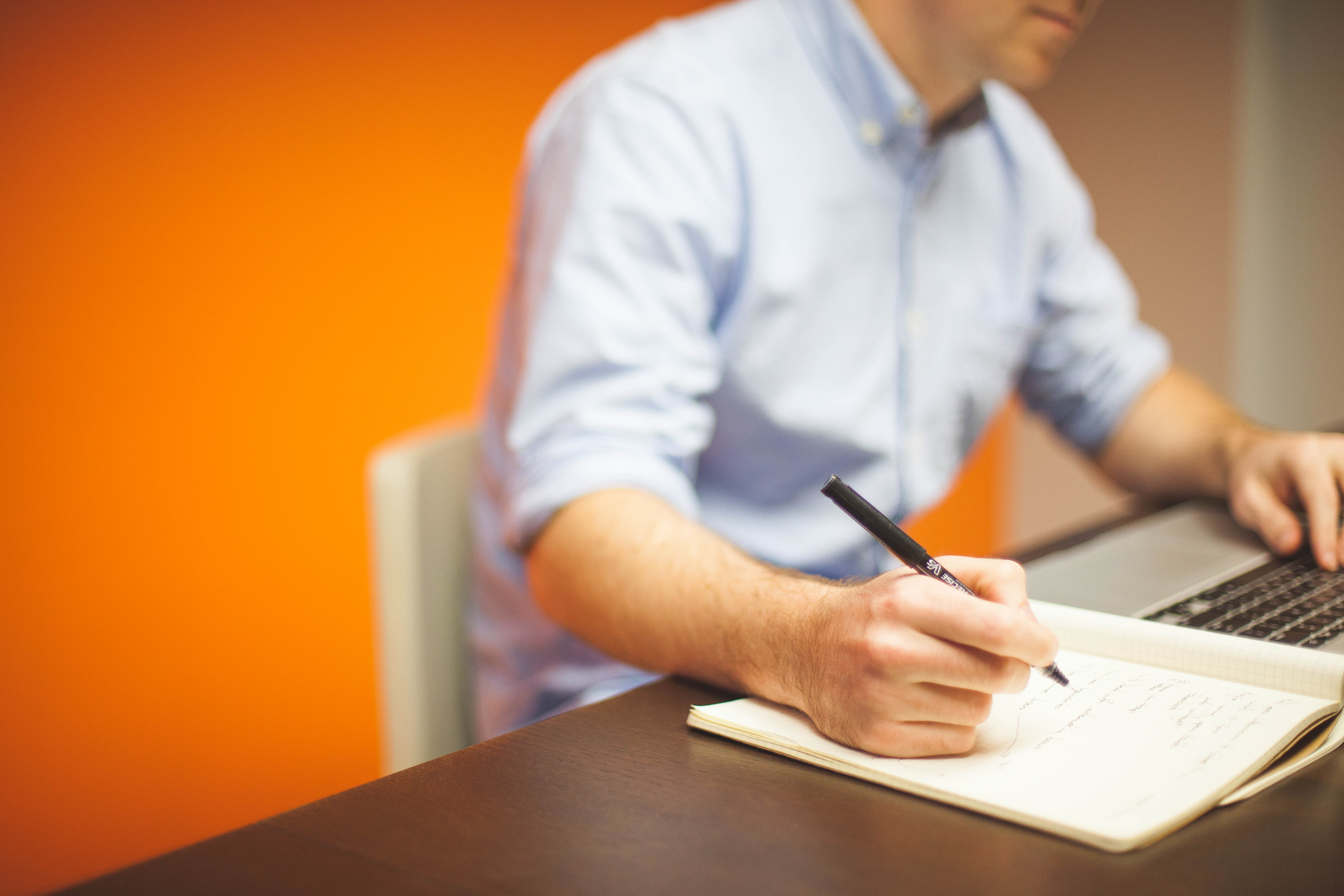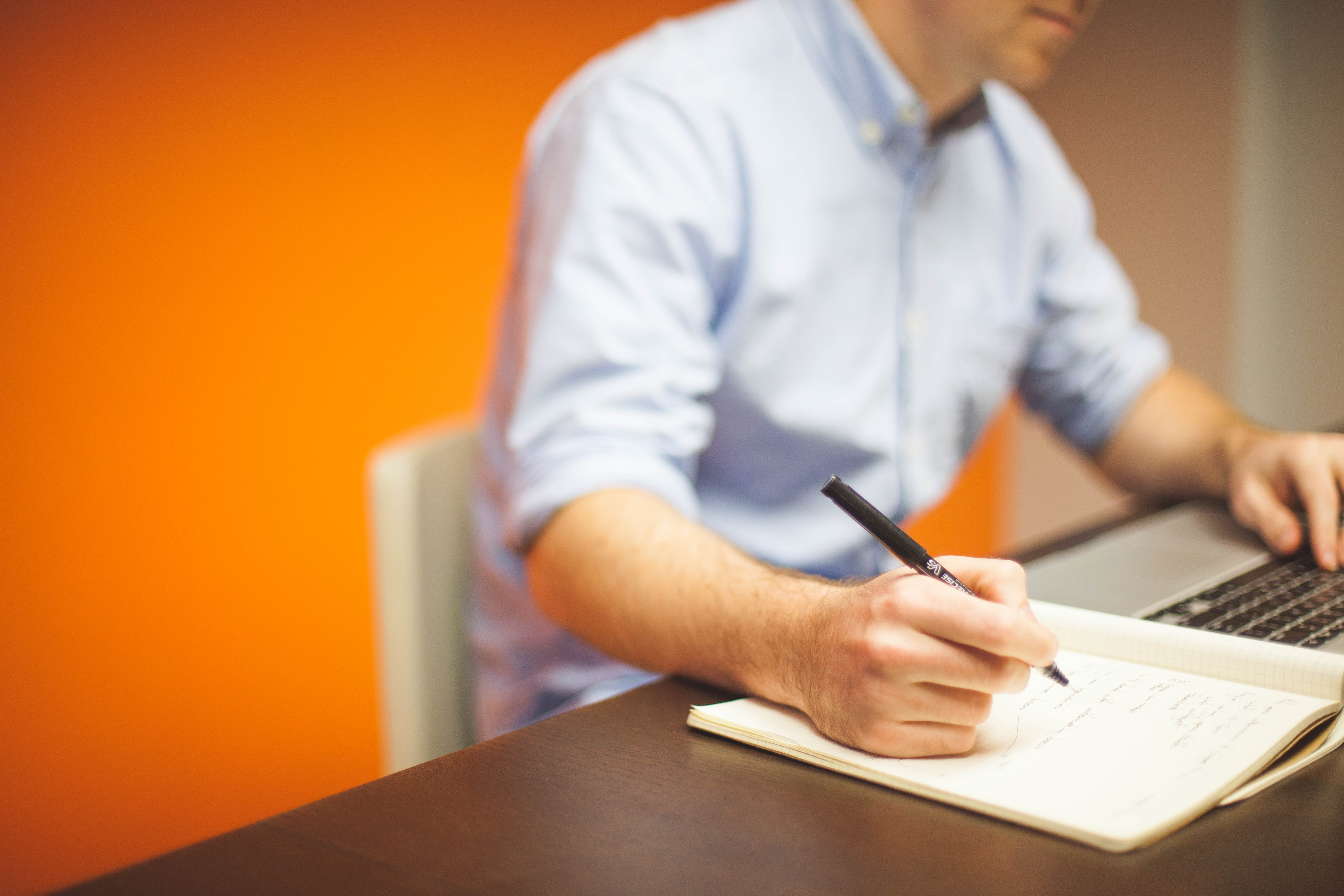 Source: pexels.com
Control
Regardless of the number of employees in your company, personalized business email addresses give you more overall control. For one, you can use your own custom domain email as a means to store a master backup of all your business correspondence. Furthermore, it's worth noting that the email address stays with you over time. This allows you to reach out to previous customers and present them with your latest products and services, special offers, or discounts. At the same time, it also enables you to easily entrust the email address to a different employee should the need arise.
Email Marketing
Digital marketers understand that effective email marketing is more than the actual email itself. In fact, in addition to your email campaigns' designs and the links or resources you provide, it's important to make it a point that you're not sending out spam. After all, with the amount of junk mail spread throughout the internet, it's best to assume that most individuals will not hesitate to report unwanted emails as spam. In this scenario, having a personalized email address for your business allows you to appear more professional. Thus, not only are you boosting brand awareness, but you're also making clients more inclined to trust you. As a result, this gives you the opportunity to nurture your leads and connect with them further. At the same time, it also helps you become less likely to receive your own email spam.
Using Your Personalized Business Email Address To Increase Your Team's Productivity
While personalized business email addresses allow you to better connect with your customers, they also empower your team to be more productive. Depending on where your email addresses are connected, you may gain tools for file sharing, storage, or collaboration. For example, G Suite provides teams with instant messaging and video conferencing platforms in addition to emailing. On the other hand, other teams may use Office 365 due to the familiarity of its platforms.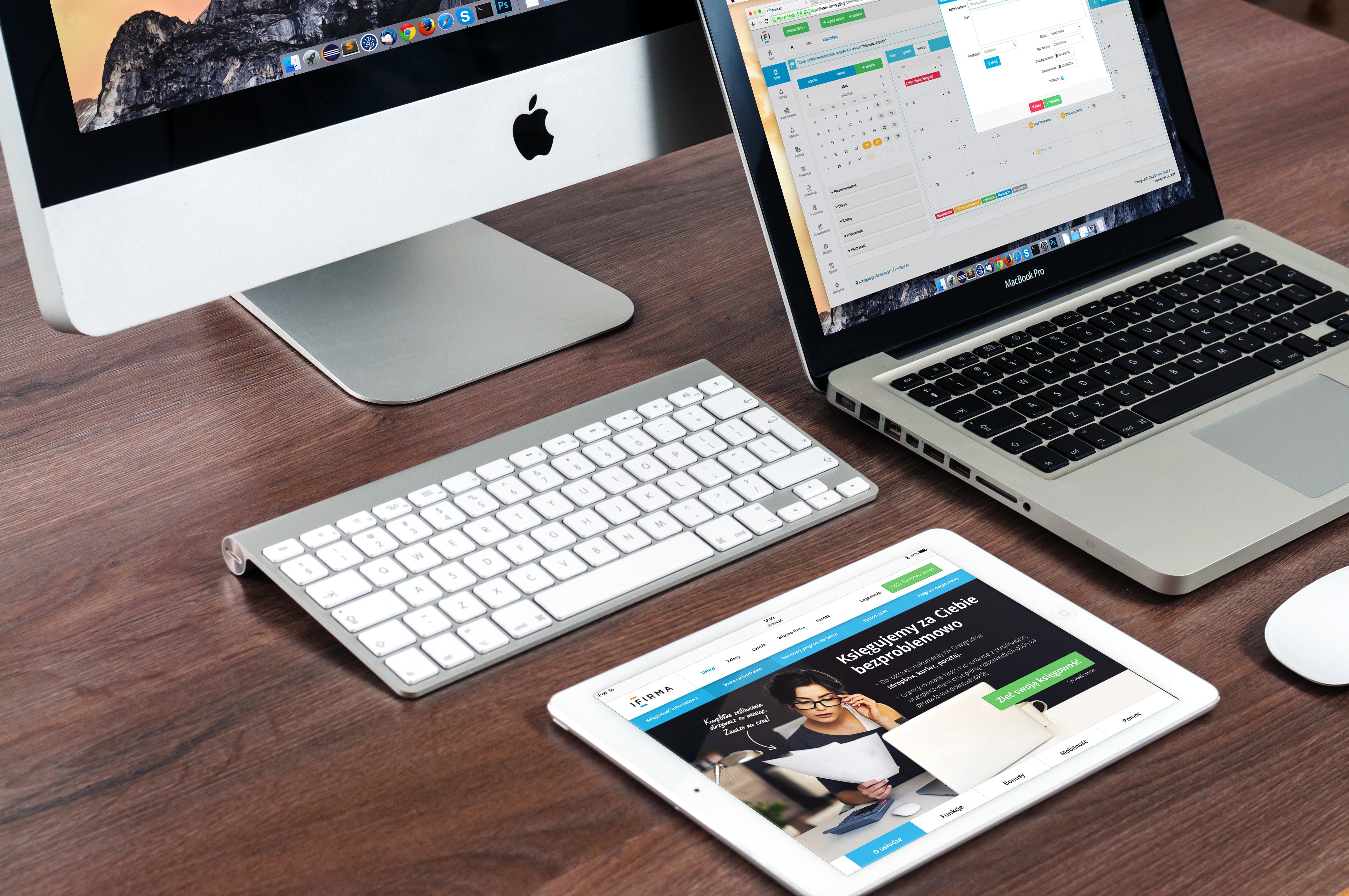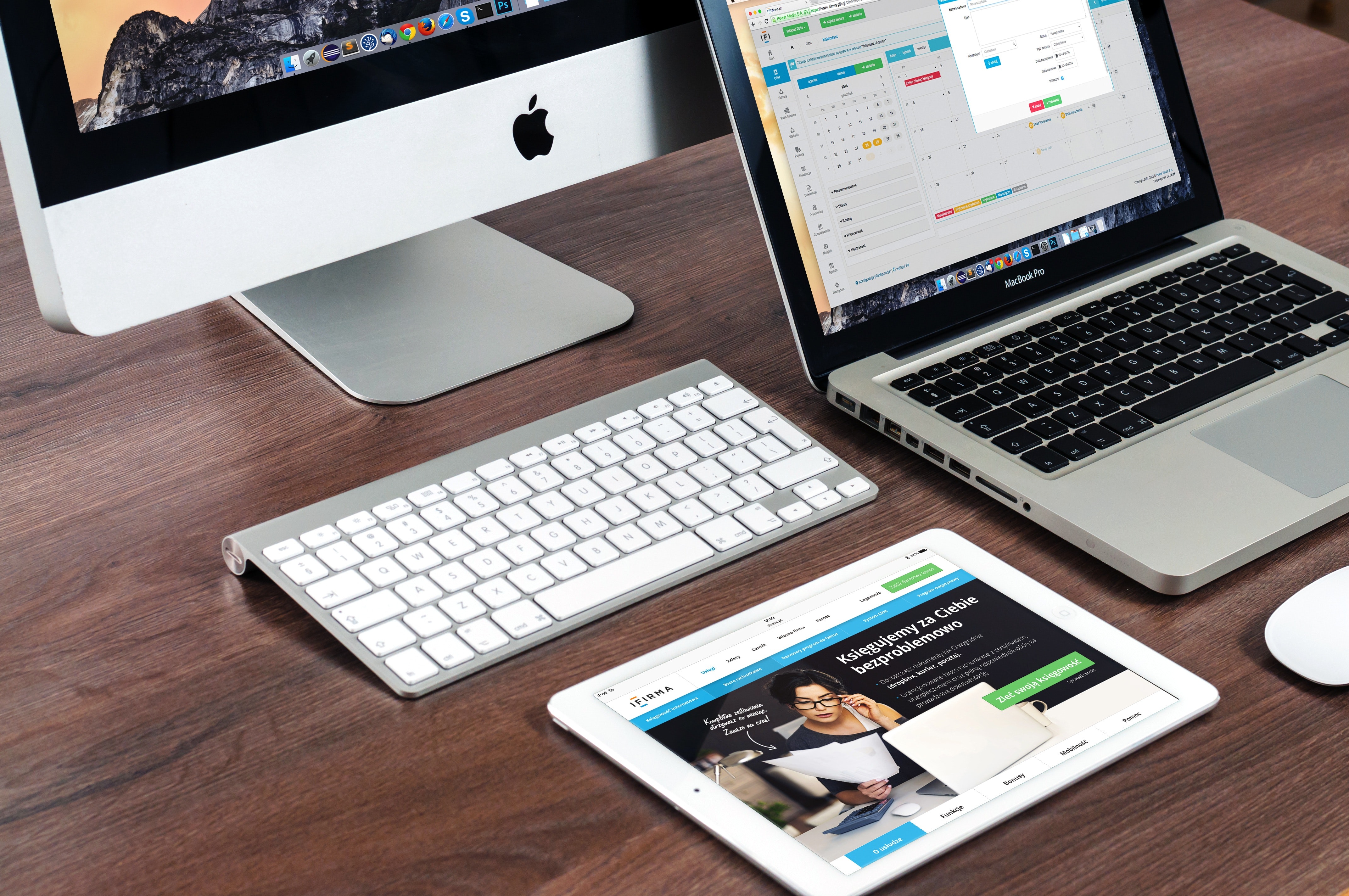 Source: pexels.com
Regardless of which option best fits your team, there's no doubt that your own business email address opens your team to multiple opportunities. Increase your efficiency and practice proper email management. Cut down on the time you spend relaying emails to various members of your team. Avoid discouraging clients from responding due to unprofessional sender details. Contribute to building brand awareness and strengthening brand loyalty.
Experience all these benefits today! Go to the best domain name registration provider and register your domain name to set up your own personalized business email addresses. Minimize the possibility of appearing as spam and maximize your opportunity to convert your leads. Start communicating with your clients more professionally with your own personalized business email address. 
Let us know how having your own business email address has changed your operations!