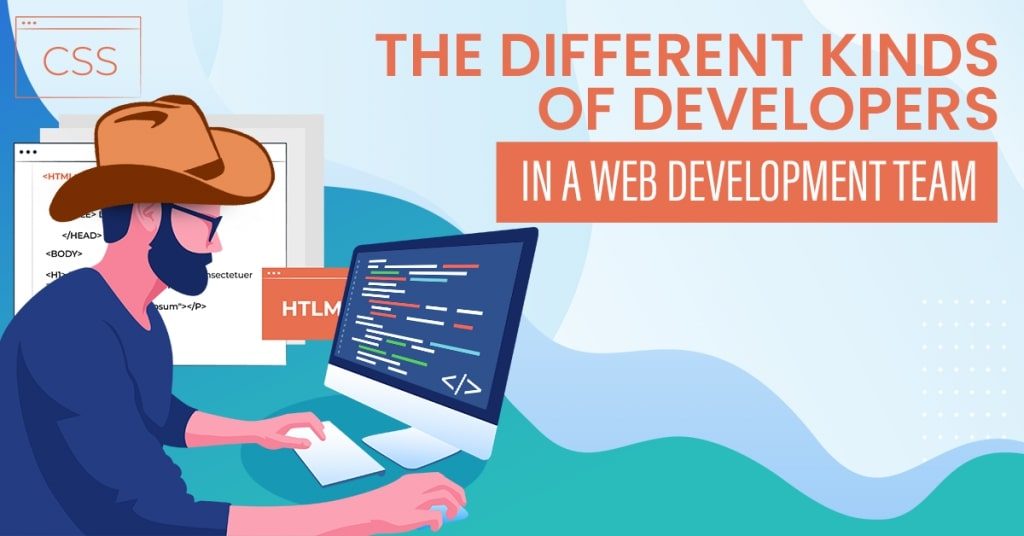 Mar 23, 2020
The Different Kinds Of Developers In A Web Development Team
Every web development team needs the right web developers to fit for the job. After all, it's much better to work with developers who can see the project through, rather than relaying the responsibility midway. This is why you need to critically assess developers, not only during your hiring process, but also at the beginning of each project. However, before we dive deep into what makes developers into who they are, let's check out the two extremes of what they could be:
Cowboys and Cowgirls
Web developers who are labeled to be cowboys and cowgirls thrive on working alone. They produce as many features as possible to get things done before an unrealistic deadline. For most experienced web developers, this is easily one of the most obvious red flags they can spot. Moreover, their own experiences have taught them that having a "quick fix" for every bug may come back to bite them in the future. So as a result, they break the bigger picture down into pieces. Professional web development teams also create structured groups of code for every functionality—a crucial step cowboy developers often don't take.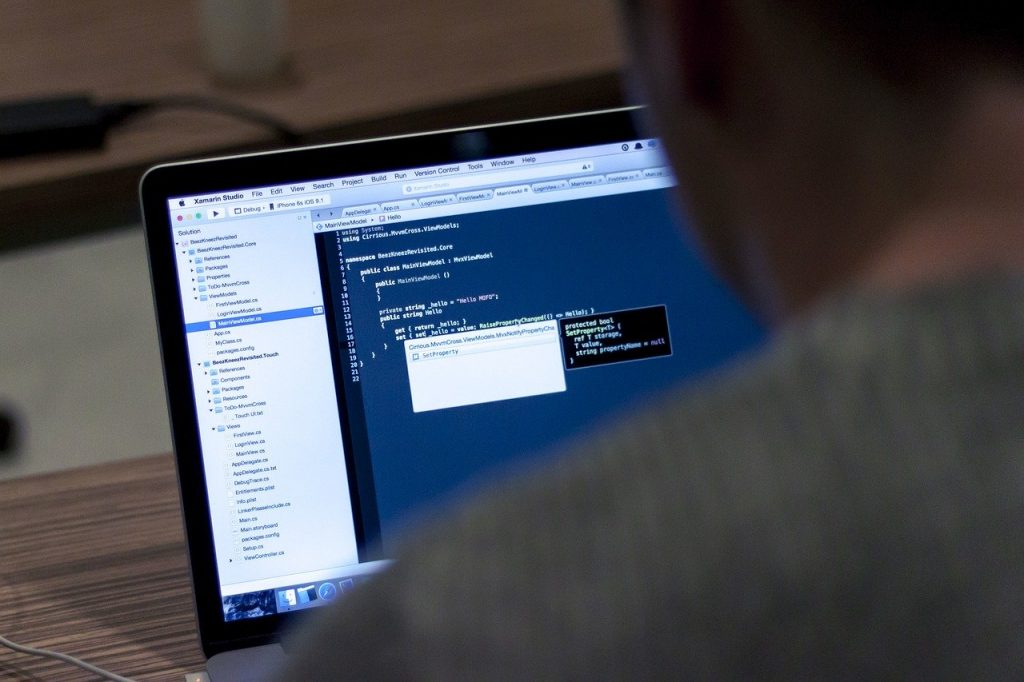 Source: pixabay
To paint a generic picture of these developers, they usually tend to be arrogant. Moreover, they usually think that they're better than the rest of the web development team. Unfortunately, this trait can usually be found in beginners who take pride in their speed and self-studying.
Ideal Web Developers
On the flip side, your web development team is more than fortunate when you have great, competent, and helpful developers. They're not necessarily the best ones in the world—and they understand this—leaving them always in pursuit of growth. You can often find good developers staying up to date on the programming tools and languages, and practicing new techniques. This, in turn, allows them to be a team player who provides valuable insights to group discussions and takes initiative.
Simply put, experts understand that in order to write useful, efficient, and high-quality code, you need to take the time to carefully plan it out. On the other hand, a cowboy's code tends to become unstructured, complex, and filled with bugs. Much to the dismay of their co-developers, their poor execution may cost the entire web development team valuable resources.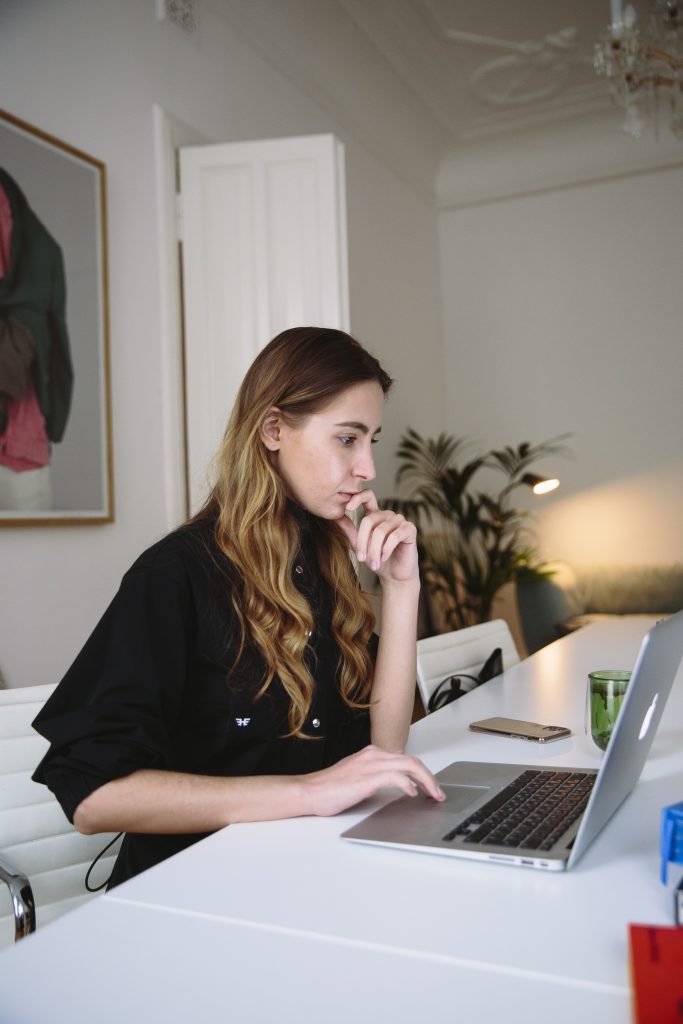 Source: pexels
Of course, it's not fair nor ideal to simply label web developers as one or the other. This is why it's best to check out how developers actually see themselves. 
From The Developers' Perspectives
In the Q2 2019 Developer Economics survey, 16,265 developers were tasked to list down a maximum of five words that they felt described them most. Its results showed that 58% of them reported that they perceived themselves to be "logical". Following in 2nd place, with scores of 37% each, were "team player" and "introvert". This can easily contribute to the common stereotype of web development teams. Still, it's worth noting that 10% also wrote "extrovert" as one of their defining characteristics. Then, close behind were "reader" and "gamer" with 33% and 31%, respectively. Other common traits included "all-rounder" (29%) as opposed to "specialist" (21%) and "night owl" (29%) contrary to "early bird" (14%).
What Web Developers Are Not
However, regardless of how web developers tend to identify and present themselves, there are still common misconceptions that need to be addressed. For example, far too often, people tend to overlook the difference between a programmer, developer, and hacker.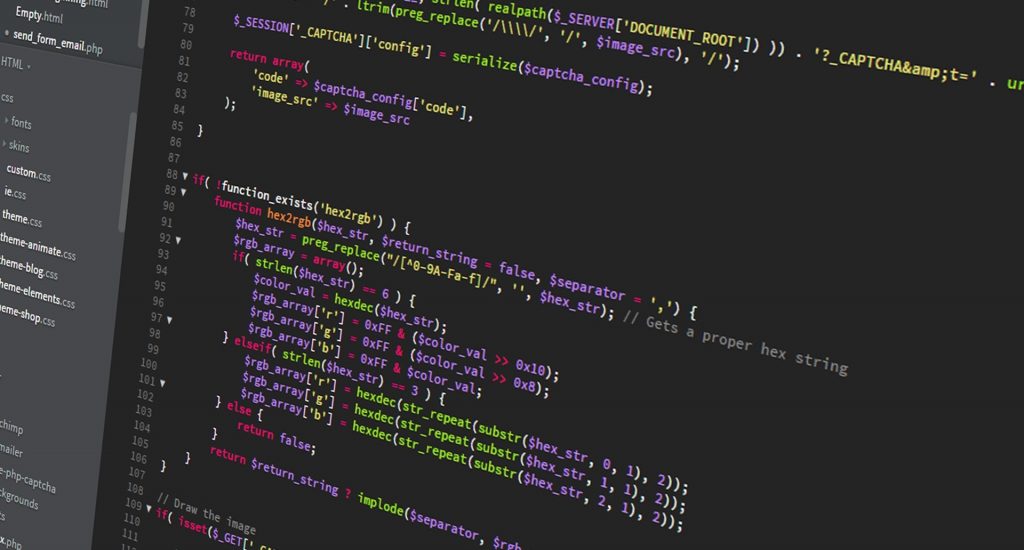 Source: pexels.com
In a way, it's safe to say that programmers are problem solvers, hackers are creators, and developers are both—with the added skills of doing so in a structured manner. And while they all manipulate code to achieve their desired results, it's the developers' formal training and drive to constantly improve their development skills that allow them to efficiently work on projects with a web development team. They not only have enough technical understanding of all the concepts involved, but they also possess the right communication and people skills too.
Who's Part Of Your Web Development Team?
Regardless of their background, experience, and preferences, web developers in the Philippines understand that they need to put their clients' needs above all. This means that they continuously collaborate on projects to deliver prompt results without sacrificing the overall quality of their work. Most of the time, this also guarantees that their codes are well-written with purpose and clarity. As a bonus, you'll be able to scale and update your websites with no problems in the future.
Are you a developer? Do any of the traits listed above fit your personality? Start a discussion and let us know how you perceive yourself in the comments!